Hideo Kojima is currently the Guinness World Record holder for the most followed video game director on Twitter and Instagram (yes, there's a category for that).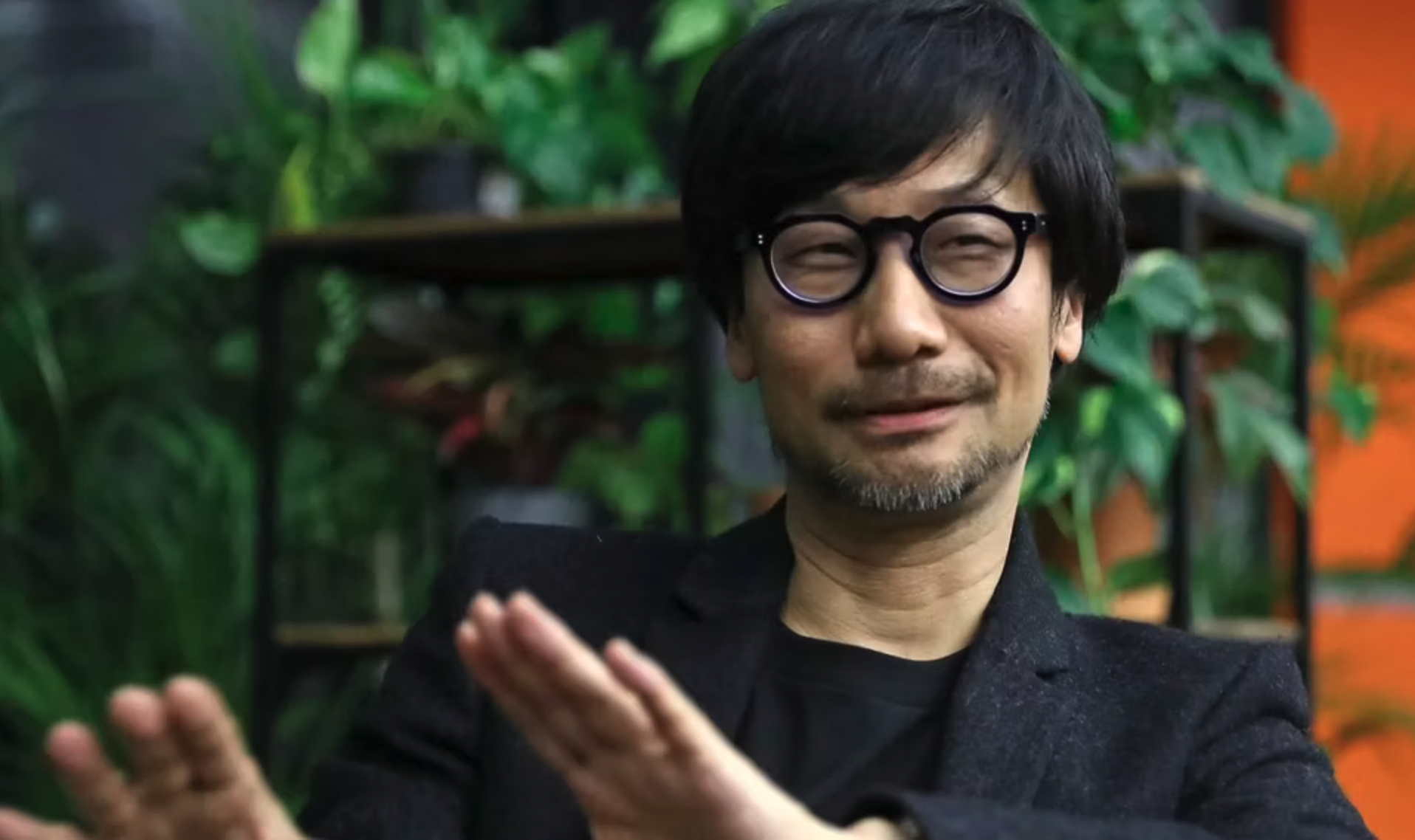 Best known for his Metal Gear series and 2019's Death Stranding, Kojima has received Lifetime Achievement Awards from The Academy of Interactive Arts and Sciences, one of the highest honors for game designers and developers.
What makes him so unique?
He is a creative genius.
Initially, hardware limitations stalled the development of Metal Gear. Making combats on the video screen was, quite literally, out of the picture. He turned this disadvantage around and altered the gameplay to focus on a prisoner escaping instead of fighting, essentially pioneering the stealth game genre.
His games are cinematographically stunning. The way the camera moved and how the shots were framed add richness to the game's storytelling. Overall, his talent for creating a visual and narrative experience that was both beautiful and captivating won him the hearts of millions.
Kojima Productions Studio
I recently watched a video tour of his new production studio in Tokyo. The entire office is designed like a spaceship. I'm OBSESSED with how cool it looked. Visitors are greeted in an entirely white meeting room.
The past three years of the Covid-19 pandemic have permanently changed the office. There's a rising need for autonomy, wellness, and job satisfaction. Quartz reported,
Adecco Group, a Fortune Global 500 human resources company, released research at the end of June 2022 showing that three quarters of workers globally wanted a mix of office and remote work to become the new norm. Its poll of 1,000 office workers in each of eight countries covering Australia, Europe, and the US, found that the work pattern most people wanted was to spend 51% of their time in the office, and 49% remote.
My takeaway is 2023 should be the year we reimagine the workplace:
Convert the abandoned office spaces into living spaces. Or we can take cues from Kojima. Design the office to be modern, playful, and innovative, fitted with all the latest audio-visual recording equipment.