As an avid follower of the web3 ecosystem, I've come across the phrase "We'll onboard the next billion users" more times than I could count. TBH, it sounded like nothing more than a hollow promise to lure people in. Every time I heard that phrase, my brain would go like "Yeah, sure, now tell me what mundane ways you've found to shill your exclusively boring project". However, that all changed when I came across account abstraction and the projects getting shaped around it.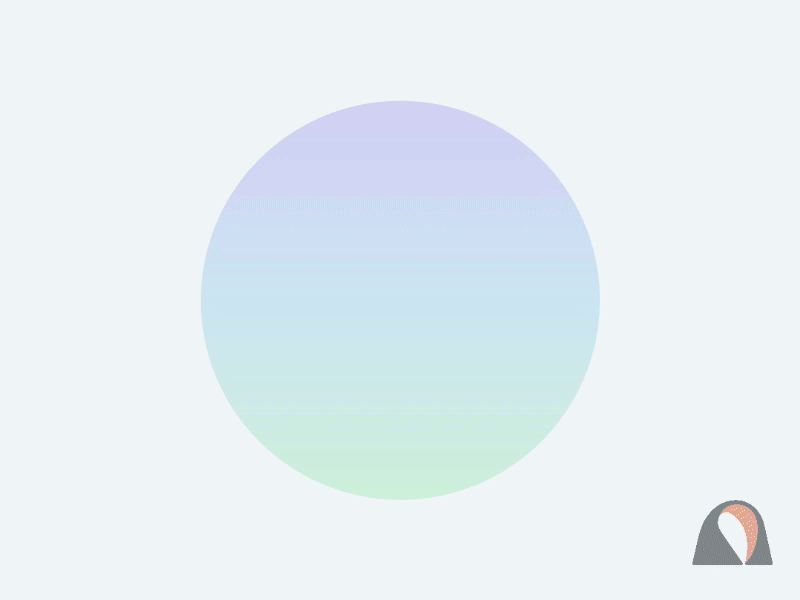 Account abstraction and the projects embracing it genuinely piqued my interest and it finally gave me a reason to trust that onboarding the next billion users on web3 is more than just a pipe dream.
Thanks for reading the abstracted! Subscribe for free to receive new posts.
Disclaimer🫡
So, you might be wondering, "who is behind the abstracted?"
Well, let me introduce myself. I'm a seasoned digital marketing professional with 8 years of experience under my belt. I'm also a lifetime blockchain student, and I've been knee-deep in this space since 2018. I've contributed to over 10 blockchain projects, and I'm an official translator for ethereum.org.
When I first met account abstraction, it was a love at first sight, if you will. I've been absolutely obsessed with it ever since.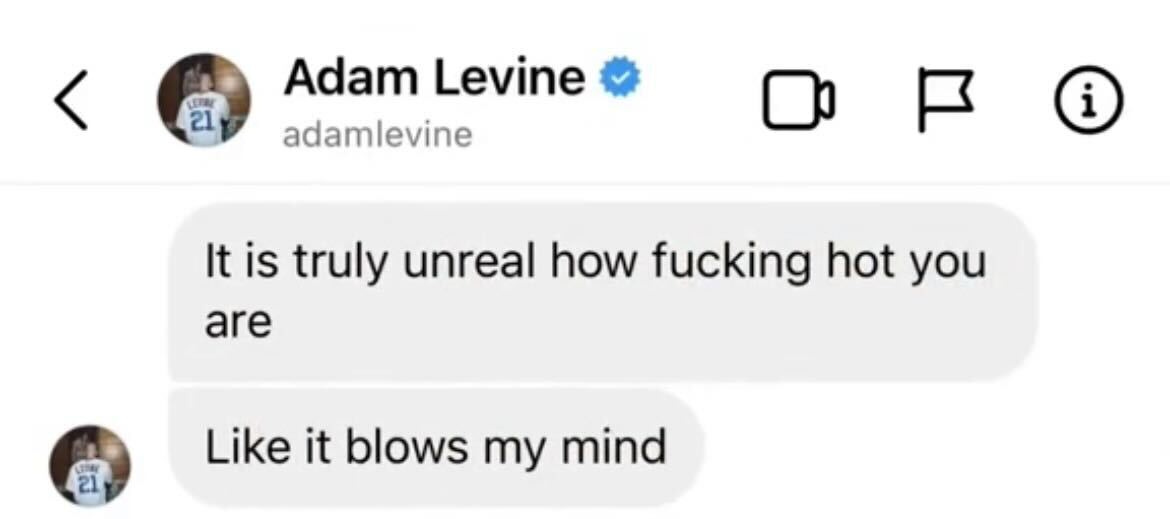 And now, I've decided to share my journey with you because there's a serious lack of organized content out there on account abstraction. I will try my best to contribute to the ecosystem by aggregating relevant resources, establishing connections with People of AA and presenting updates about noteworthy projects. Shall we?
---
Here are the key highlights of the first issue:
a brief take on account abstraction and its background

the abstracted times: updates from the ecosystem

bite-sized bits: Antonio Ufano Gallego from zk-sync is explaining the difference between Externally Owned Accounts and Smart Contract Accounts in 60 seconds

explain me like i'm five: account abstraction for five year olds

yes, but: If web3 was an e-commerce website before the account abstraction

flashback hack: another private key compromise
A Brief Take on Account Abstraction
Account abstraction is a concept that allows developers to separate the control of a user's funds from the execution of smart contract code. In simpler terms, it means that users can interact with smart contracts without giving up control of their private keys. This approach has significant implications for the development of decentralized applications (dApps) and enhances the security of blockchain systems. In the next issues of the abstracted, we will explore the concept of account abstraction in greater detail, discussing how it works, its benefits, and its potential applications in the blockchain.
In essence, account abstraction allows a user to conduct transactions on a blockchain with full control over their assets but without having to deal with some of the challenges associated with blockchain technology. This includes tasks such as managing a private key (which involves creating and remembering a seed phrase), determining gas fees, manually submitting transactions, manually signing everything etc. Whether it's choosing the fee payment method or transaction approval mechanisms, account abstraction gives users the flexibility to customize their blockchain interactions to suit their specific needs.
But account abstraction wasn't always an option. In the Ethereum community, where the concept has been widely discussed, the lack of customization has been a major pain point for users. Specifically, the limitations of External Owned Accounts (EOA) and Smart Contract accounts have been a hurdle for many.
EOAs, for example, are made up of a cryptographic pair of keys. While this provides users with custody over their funds, it also means that if a key is lost or stolen, the account is likely lost forever. These restrictions have left little room for customization, leaving users unable to create custom logic to include more signers or authorize different keys to sign onto their accounts. This has created a very limiting scope for transactions.
Recognizing the need for greater flexibility, Vitalik Buterin has put forward multiple proposals for account abstraction, including ERC 4337 and EIP 2938. With these proposals, users can finally have the power to customize their blockchain interactions to suit their needs.
With account abstraction, the future of blockchain is looking brighter than ever. The ability to customize smart contract accounts means that users can have greater control over their funds and streamline their transactions in ways never before possible. As the Ethereum community continues to innovate and develop new solutions, the potential for account abstraction is limitless.

In the abstracted times, I will be presenting you with updates on projects that embrace the magic of account abstraction.

Antonio Ufano Gallego from zk-sync is explaining the differences between Externally Owned Accounts and Smart Contract Accounts on his workshop at ETHDenver 2023.


This is what "next billion users" have experienced so far. Yet, we claimed to onboard a billion of them with this UX 😕 Luckily, we have account abstraction now and the future is bright like a diamond 🎶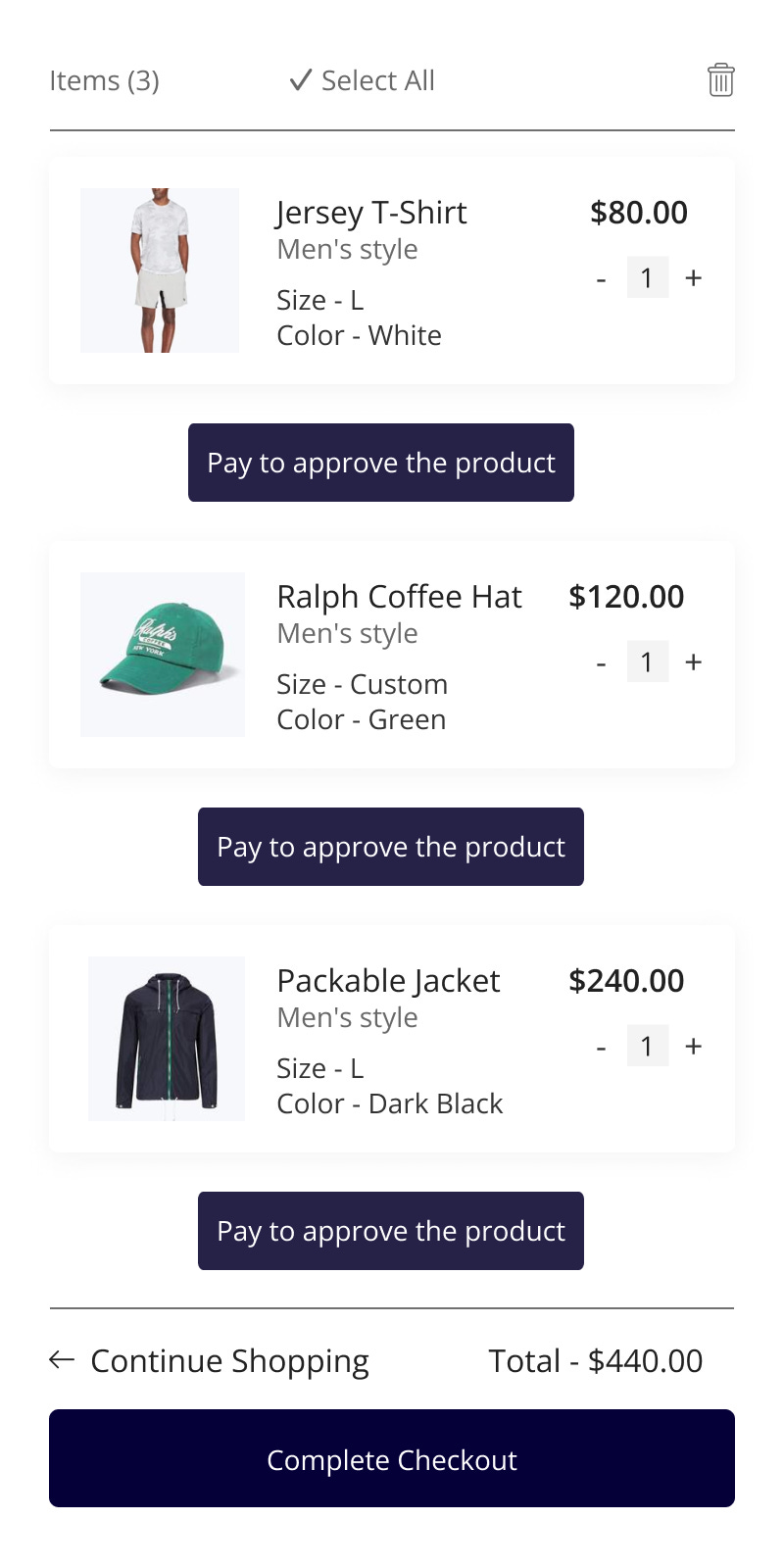 In flashback hack, I will be commemorating the victims of wallet hacks that took advantage of the single point of failure present in wallets that didn't utilize account abstraction.
"OK, I was damn stupid that i gave this f*cker my secret phrases. I don't use this account anymore. If you are watching this you mommyless f*cker, take my Ether and go f*ck yourself!" [Source]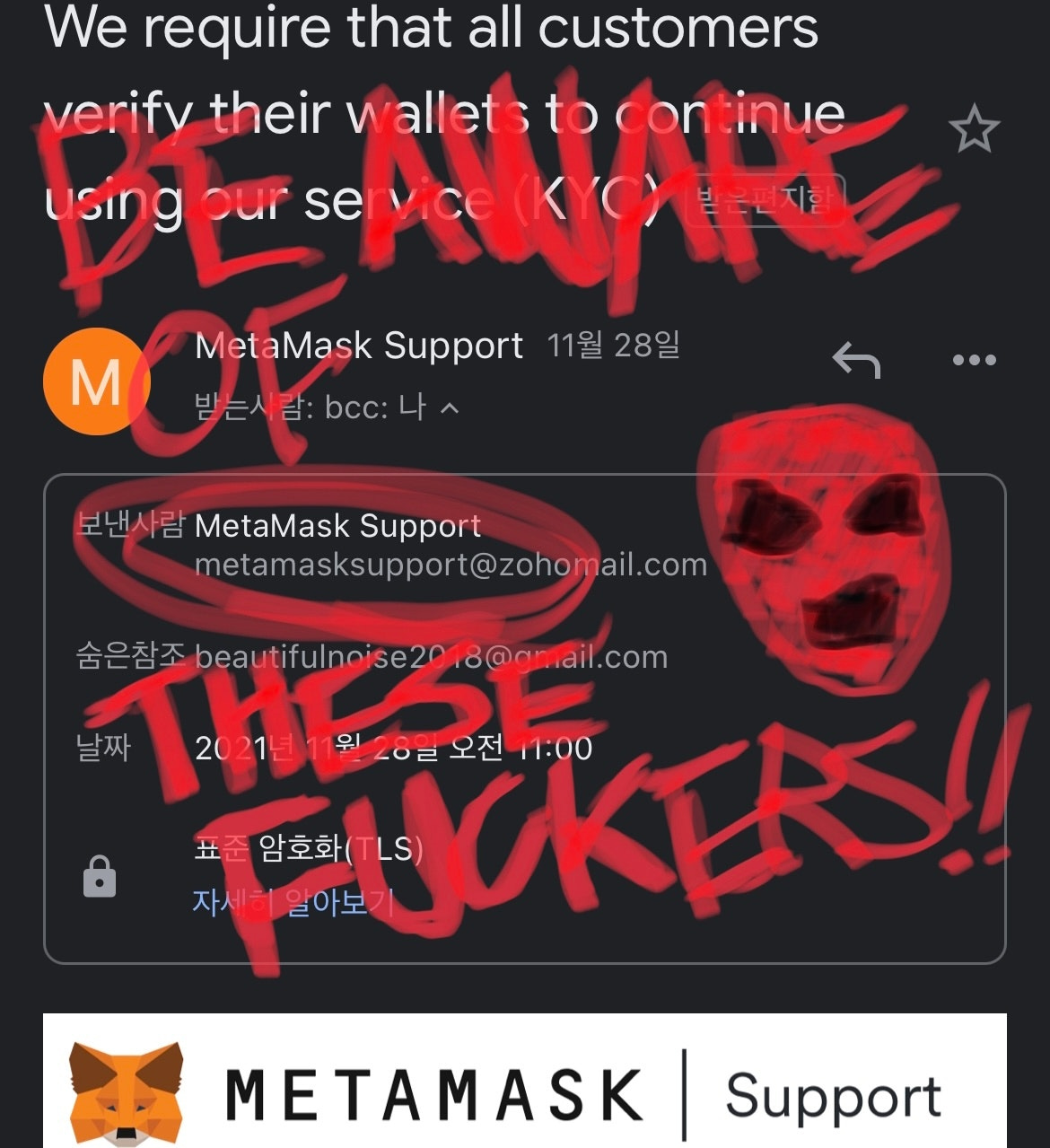 If the victim used a wallet utilizing multi-sig powered by account abstraction, the hackers having the seed phrases would not be able to move any of the assets in the wallet since they would need the other wallets to approve transactions. But still, always be cautious and refrain from disclosing your seed phrases to anyone. Web3 Security 101.
---
That's a wrap! 🌯 Hope you enjoyed the very first issue of the abstracted. A huge thanks from the bottom of my heart for reading this far. I'd be a happy homo sapien if you could give a follow on Twitter ❣️
Thanks for reading the abstracted!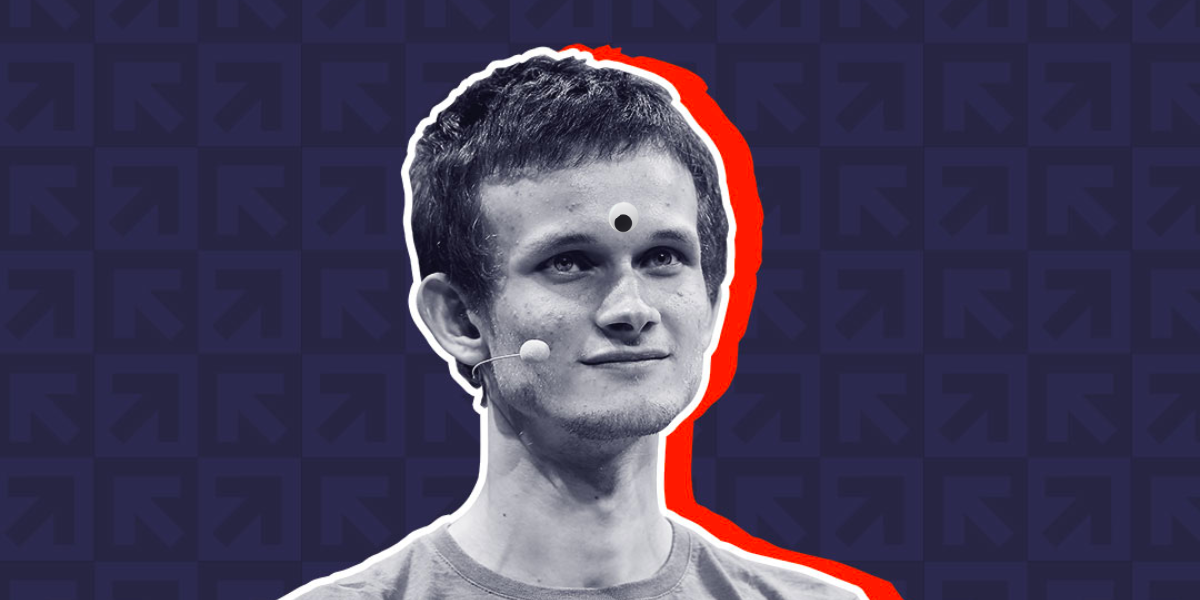 Collect this post to permanently own it.
Subscribe to the abstracted and never miss a post.