Our inventory remains low and is causing our days on market to trend downward. We are not at pre-rate hike speed but are squarely under 30 days on market for most houses.

We need sellers. This is definitely a sellers market. Not like our previous sellers market where buyers were making 50k over asking offers, but a sellers market none the less.

Inventory is driving multiple offer situations, but buyers are not throwing caution to the wind like we say in 2020 and 2021. Contingencies are still in place. Seller concessions are still being requested and granted.

Buyers are more comfortable with rates as they've stabalized.

The real question to ask yourself if you are thinking of buying is this, do you want to shop for houses when prices are lower, rates are higher and fewer buyers are shopping OR wait until rates go down, prices go up and you have even more buyers in the market to compete with?

Home ownership is the catalyst for long-term wealth and stability. Once you get into the market, you will rarely leave it again. There is opportunity now, don't let it pass you by.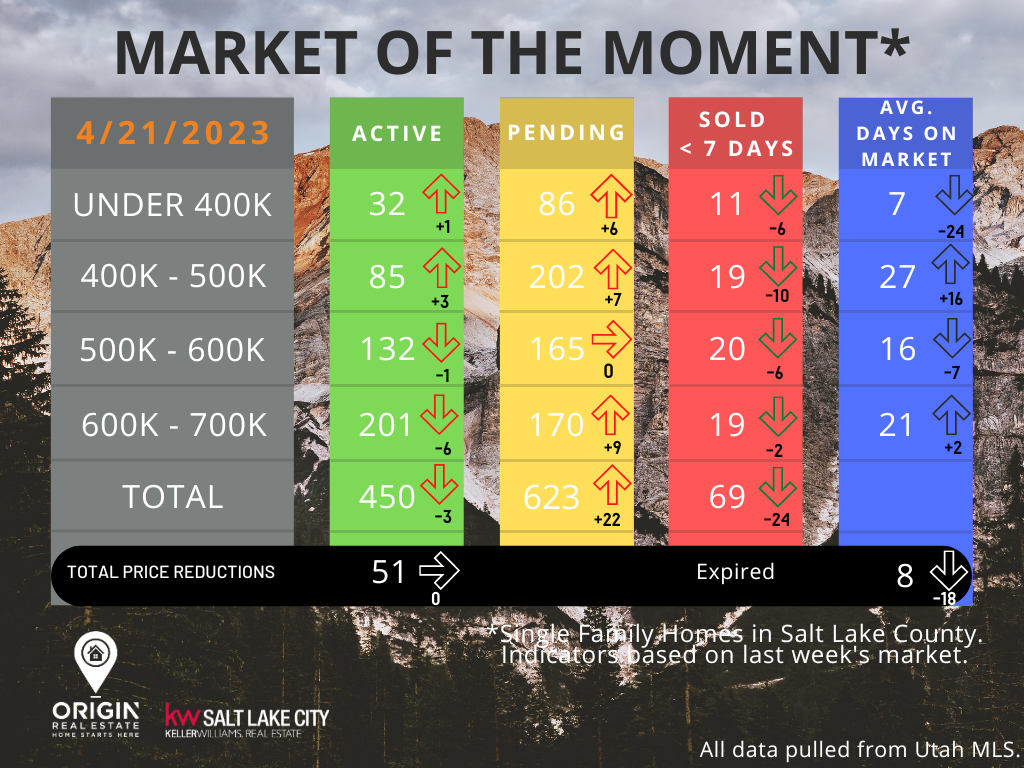 Collect this post to permanently own it.
Subscribe to Play Your Game with Alan Walker and never miss a post.