Before I get into all the good stuff this week — I have an ask. If you could please take 3 minutes of time to fill out this survey it would really help us make sure we can continue finding ways to connect you with the awesome people and opportunities you need to do something great! Thank you thank you thank you.
In other news, we're growing up. The opportunities and people in Backdrop are starting to grow past where I can highlight them all here, so starting next week you'll get an automated email with opportunities that are matched to your interests and profile. Which means:
The better the data on your profile is, the better we can match you with relevant stuff!

I can be even more editorial in these emails, and so… 
Have something we can share?
I'll create a post every week on Backdrop asking for anything you've shipped or announced that might be relevant to the backdrop community. The first one is here for next week's newsletter. The reason is that Backdrop members are doing some amazing things, and creating visibility for that just helps more connections and collaboration form. For example…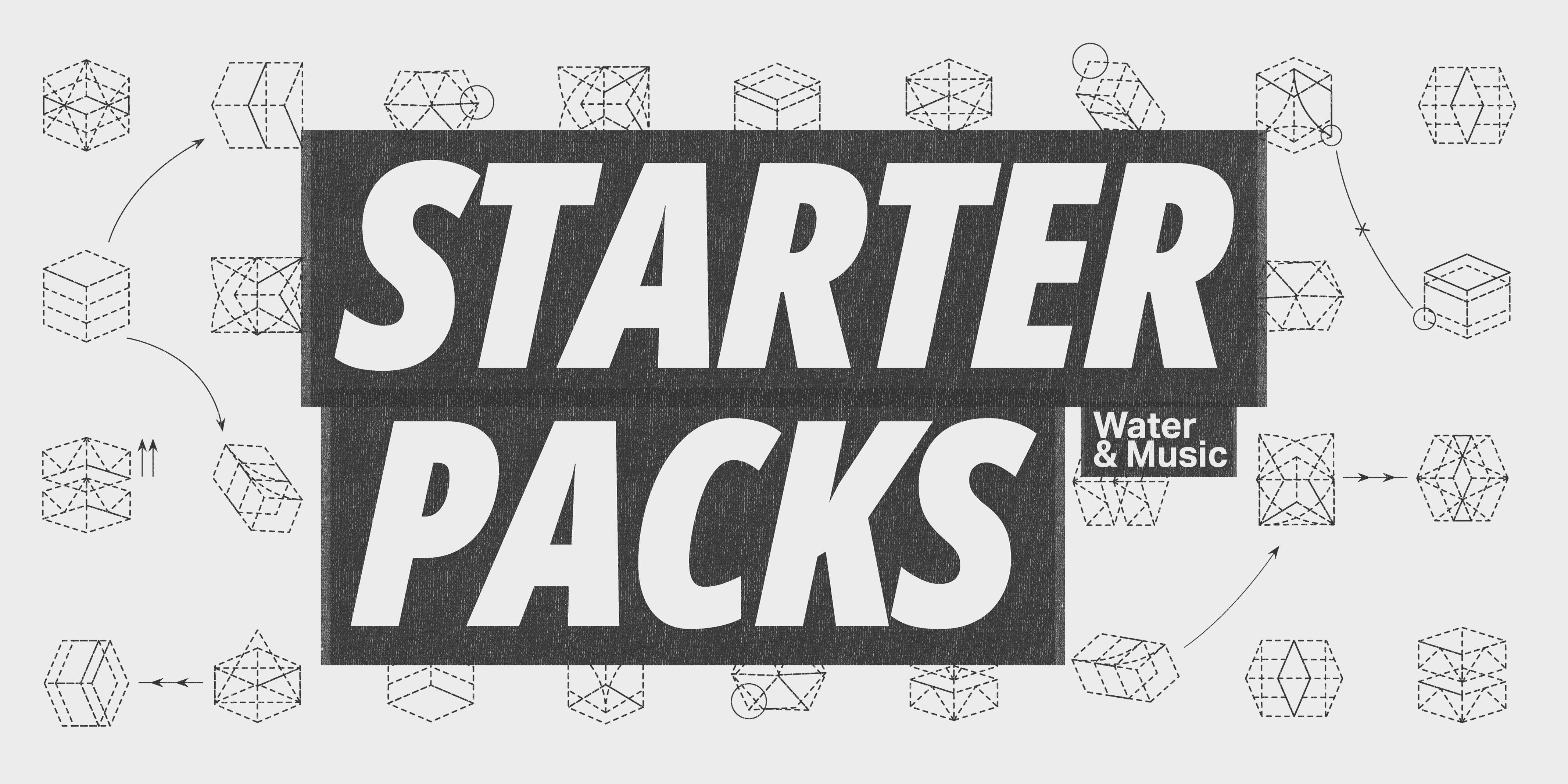 Last week's opportunity spotlight
Lots more opportunities at backdrop.so/posts
THE OWG IS HAPPENING
I'll keep the product update short and sweet this week — we're starting to ship V1 of the Open Work Graph! Lots more details coming soon, but we're just so incredibly excited to help build an internet scale professional graph that is permissionless, open, and community owned.
Cheers and thanks as always for your support,
-Joey