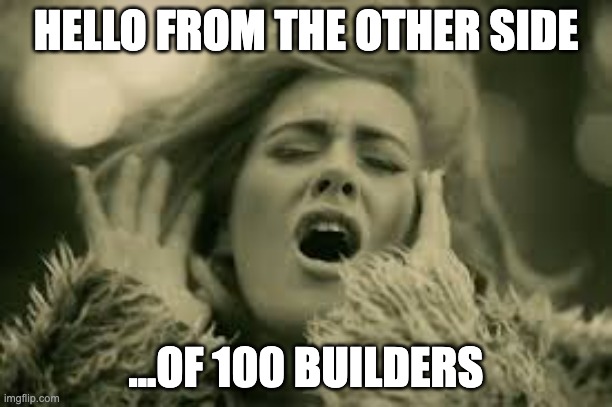 Hey builders,
The last few months have been a total blur getting ready for and now running 100 Builders. And next week, we're going to do something a bit different than most hackathons or accelerators to close things out — we're going to try to get as many of these projects into the hands of real people as possible.
The alpha tester energy in the Backdrop community has always been super strong, so we'd love to invite you to join us in exploring the edges. Just comment on that tweet and I'll follow up (would love help boosting it as well, if there are people in your network who also enjoy exploring new products).
As always, it's been super motivating for us to work with builders that are pushing at the edges of what is possible. Thanks for your continued support in that effort.
-Joey and the Backdrop crew