What are Based Nouns?
Based Nouns are a collection of 10K Nounish PFPs, creatively designed and infused with a touch of "based".
How can I participate in Based Nouns?
Spread the word, invite friends, help to build the community, and show off your nouns.
What is the BASE network?
The BASE network is a secure, low-cost, and developer-friendly Ethereum L2, powered by Coinbase, built to bring the next billion users to Web3.
What is the $NOUN token?
The $NOUN token will be one of the first memecoins on the BASE network, with potential utility and use beyond that classification.
What is the airdrop for Based Nouns holders?
All Based Nouns holders will qualify for an airdrop of $NOUN tokens, with the amount varying based on the number of Based Nouns owned. Additional tokens can be earned by completing quests on Zealy, where leaderboard points affect the amount.
What is the roadmap for Based Nouns?
Based Nouns focuses on cool Nounish collectibles and being one of the first coins to drop on BASE. The project is community-driven, with the community coming together to choose the direction. We will offer no promises and over deliver.
Is there a community or social media presence for Based Nouns?
The two main places for all Based Nouns info is on Twitter @BasedNouns for real-time updates and here in our Discord community.
How can I stay informed about updates?
Stay updated on Discord and Twitter for the latest news, announcements, and releases.
Are there any restrictions on usage or rights associated with Based Nouns?
Based Nouns are CC0, allowing you to use and create with your nouns in any way you choose.
How can I get support or assistance for Based Nouns?
Reach out to the community on Discords or send us a direct message on Twitter for support and assistance.
⌐◨-◨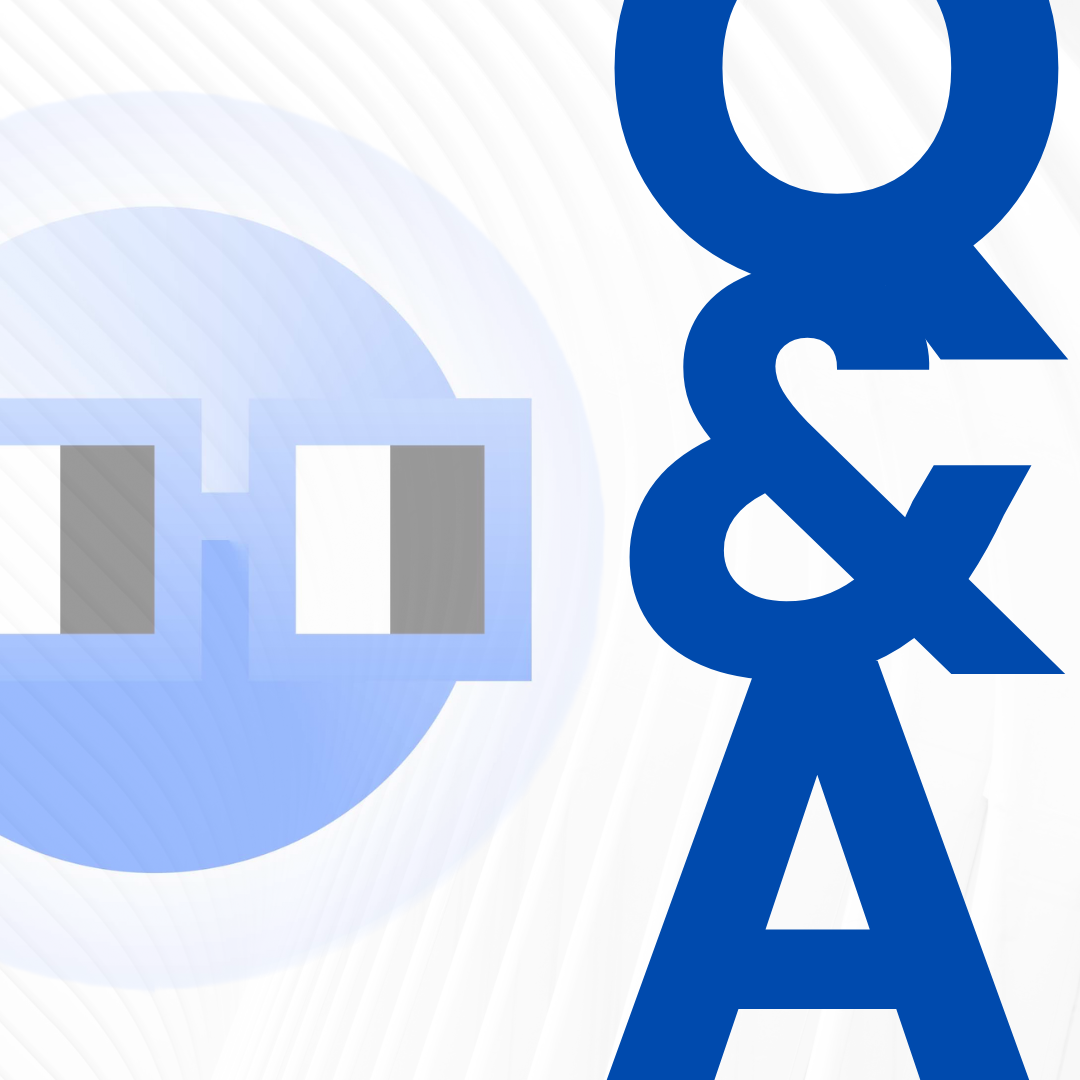 Collect this post to permanently own it.
Subscribe to Based Nouns and never miss a post.
#blockchain
#nft
#buildonbase
#cryptocurrency
#daos