Bounty Details
POSTED BY ZION:

VALUE:

DESCRIPTION:

The following token: 0xcc0d1b36d88fd8f5f26fd00e4e769e2dab4e3e07 and associated deployer + project is associated with intellectual property theft.

Can you find out the identities of the owners?
---
Onchain Findings
0x8c6e $LIGHT DEPLOYER
0x8C6e02Dfe803a9E1c94B130dfc4902551B701147

On Jul-24-2023 at 02:17:23 PM +UTC, 3.99 ETH was deposited by 01121994.eth (0xCDe4) from Across Protocol to 0x8c6e

0x8C6e created the Lightning Bot ($LIGHT) token contract (0xCC0D1b) on Jul-24-2023 at 02:20:59 PM +UTC
$LIGHT Team Wallets
In the following 5 hours of deploying the Lightning Bot contract, 0x8C6e supplied liquidity on Uni-V2 with 90M $LIGHT and then funded the following wallets with $LIGHT:
0xa4B2 $LIGHT TEAM WALLET 1 received 1M $LIGHT
0x0955 $LIGHT TEAM WALLET 2 received 1M $LIGHT

0x3d7f $LIGHT TEAM WALLET 3 received 1M $LIGHT

0xE73f @MasonDefi received 2M $LIGHT
These wallets proceeded to wash trade $LIGHT for ETH and send the profits to 0x937E.

The wallet (01121994.eth) that first funded the $LIGHT DEPLOYER is connected to the Debank profile: MinhNguyen1994_, which is followed by a single wallet: 0xbbb8.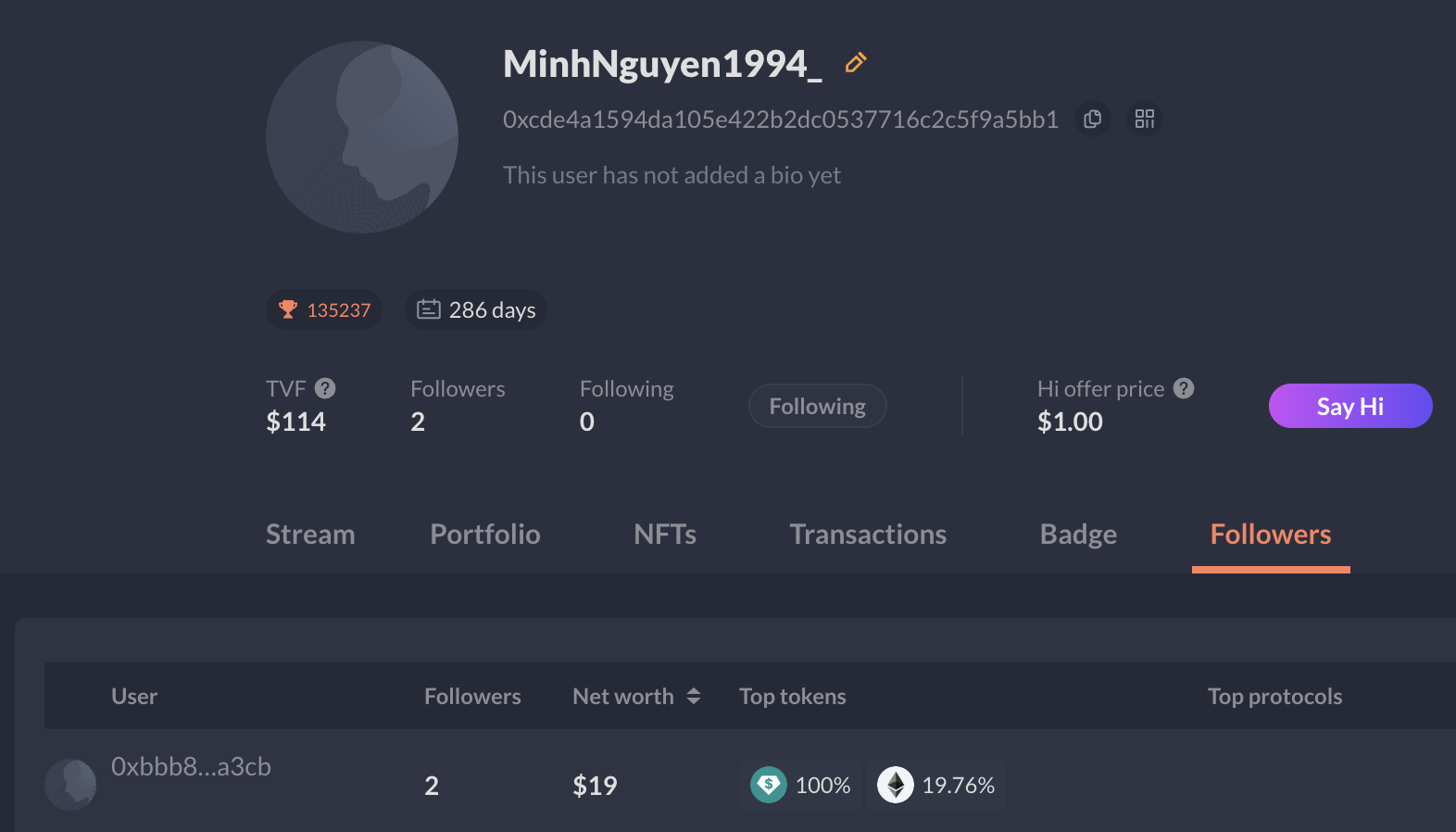 On DeBank, 0xbbb8 follows a similar profile: MinhNguyen1994, which belongs to 0xa63f, aka ENS: 0946868.eth.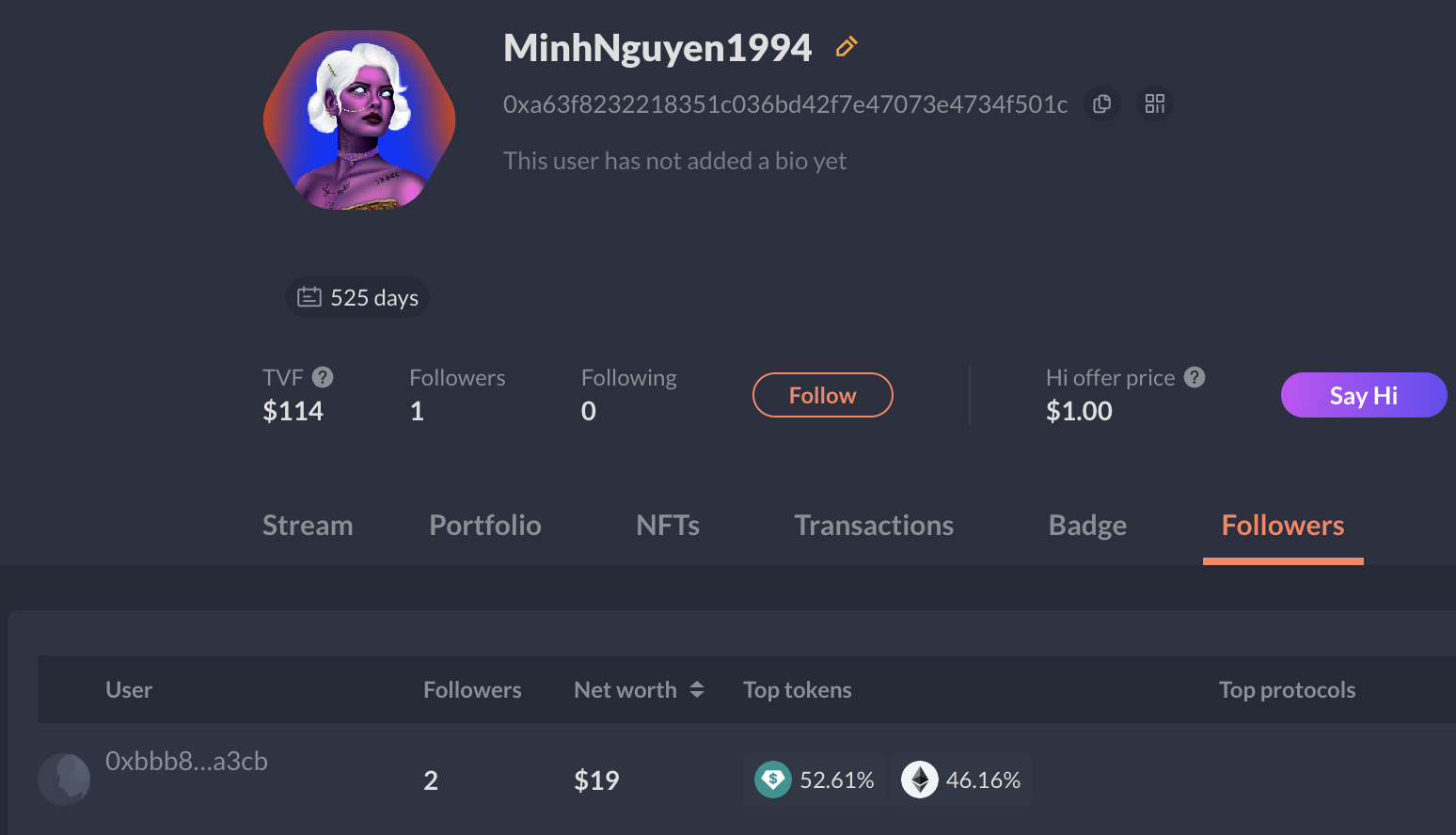 It is likely that all three of these wallets (0xbbb8, 0xCDe4, 0xa63f) are owned by the same user who created separate DeBank profiles to monitor and follow their cross-chain activity. Over the last 18 months, 0xa63f has received funds from six wallets associated with $LIGHT team wallets across six chains. This further validates that the username MinhNguyen1994 is the primary user behind the $LIGHT team wallets.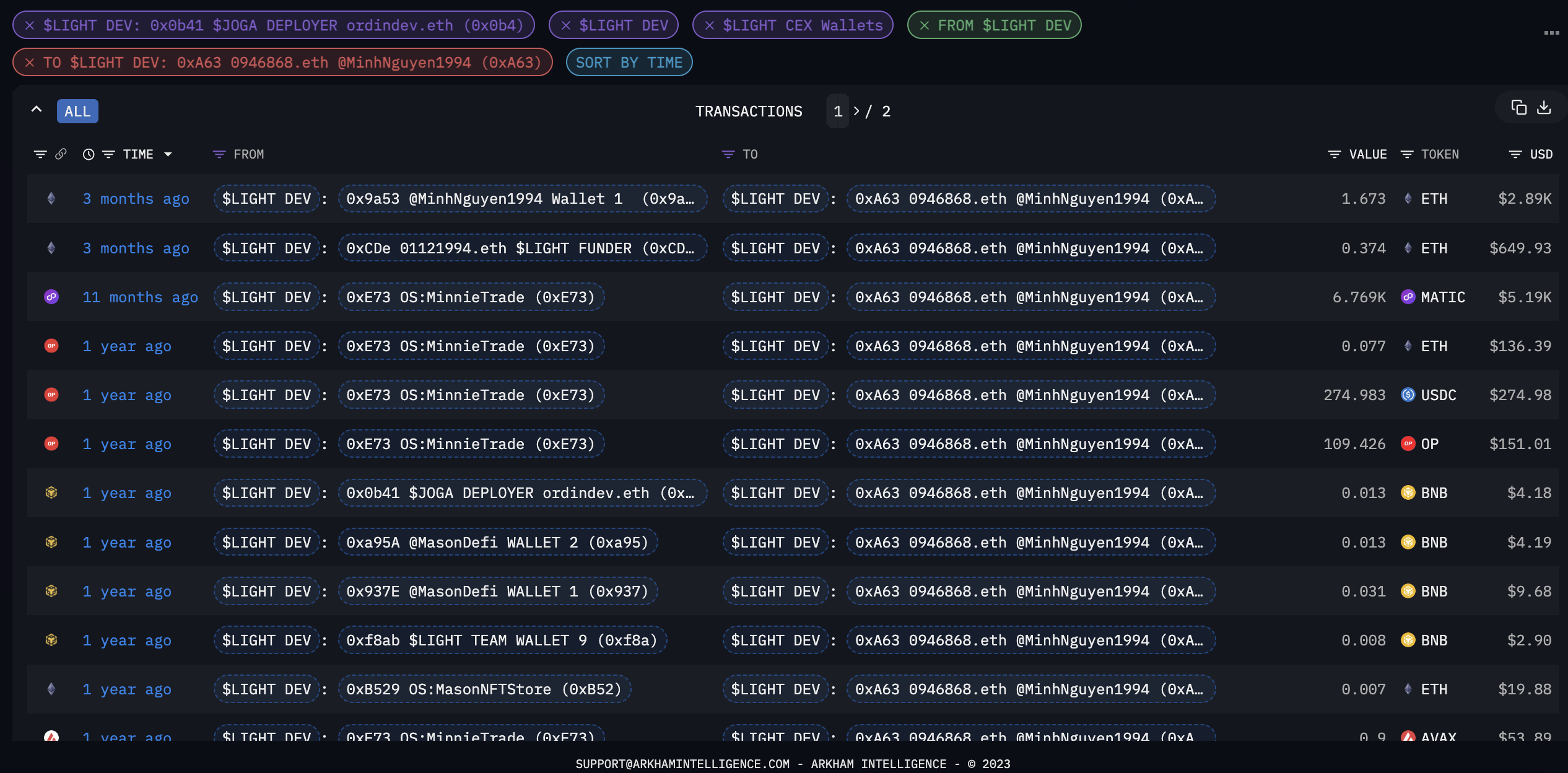 ---
Additionally, the $LIGHT team wallets are highly correlated to 4 deployer wallets of the following projects:
0x0b41 ordindev.eth
0x9FA TweetN BSC Deployer
0x2265 TweetN ETH Deployer
0x0351 RAT 2.0 DEPLOYER
Social Media Findings
Twitter: @LightningBotERC
Telegram Forum: t.me/LightningBotPortal
The wallets with the most onchain interactions involving $LIGHT contracts lead to the primary wallet, 0xE73f. On Opensea, their profile is "MinnieTrade" and is connected to the Twitter account: @MasonDefi => Twitter ID: 1495496101981523972.
The account name for @MasonDefi was '01121994.eth.zk' at the beginning of September, but it was recently changed to '1994.eth.zk'. At this time (9/16/23), the NFT PFP 'Milady 3629' owned by @MasonDefi was purchased by 01121994.eth on Aug 28th and was sent to 0xE73f on Sep 11th.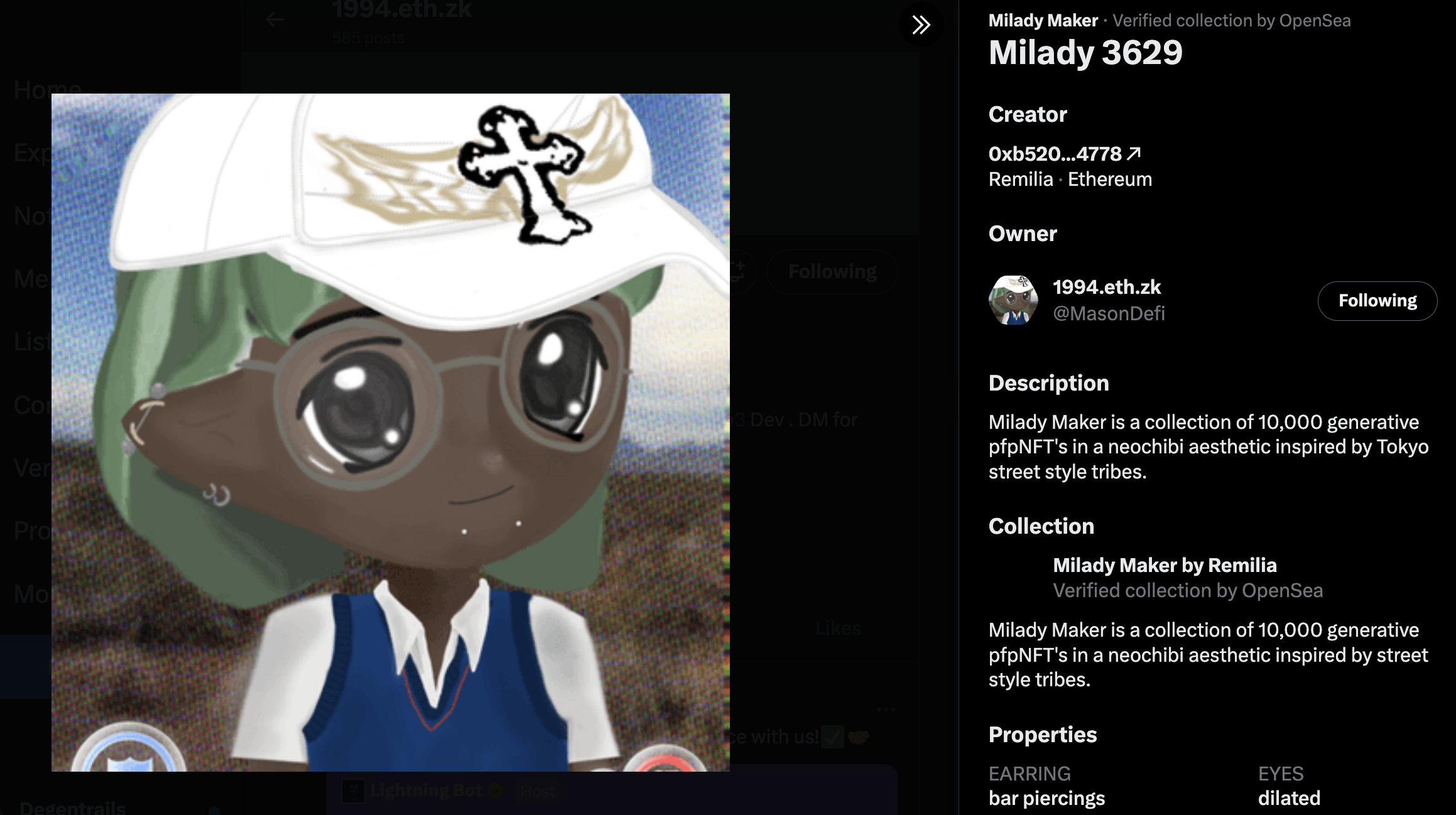 Based on an archive from July 2022, we know that @MasonDefi also had the username '0946868.eth', which connects the wallet to the DeBank Profile: MinhNguyen1994.

---
Summary of Findings
Onchain evidence indicates that the user behind @MasonDefi is likely a person named Minh Nguyen, who was born in 1994. Identical usernames to those found on DeBank have previously been suspended on Twitter (@minhnguyen1994) and Reddit (@minhnguyen1994). This person is responsible for deploying the $LIGHT token and managing the onchain funds and contracts. The primary wallets of the $LIGHT Dev are connected to the deployer wallets of 6+ meme coins that are likely scams or used for wash trading.
Debank profile: MinhNguyen1994_
DeBank Profile: MinhNguyen1994
Other Wallets of @MasonDefi (links redirect to Arkham Profiles)

Arkham Intel Custom Entity Profile

$LIGHT DEV (31 wallets)

$LIGHT CEX Wallets (4 wallets)
#defi
#bounty
#arkham
#scam
#security