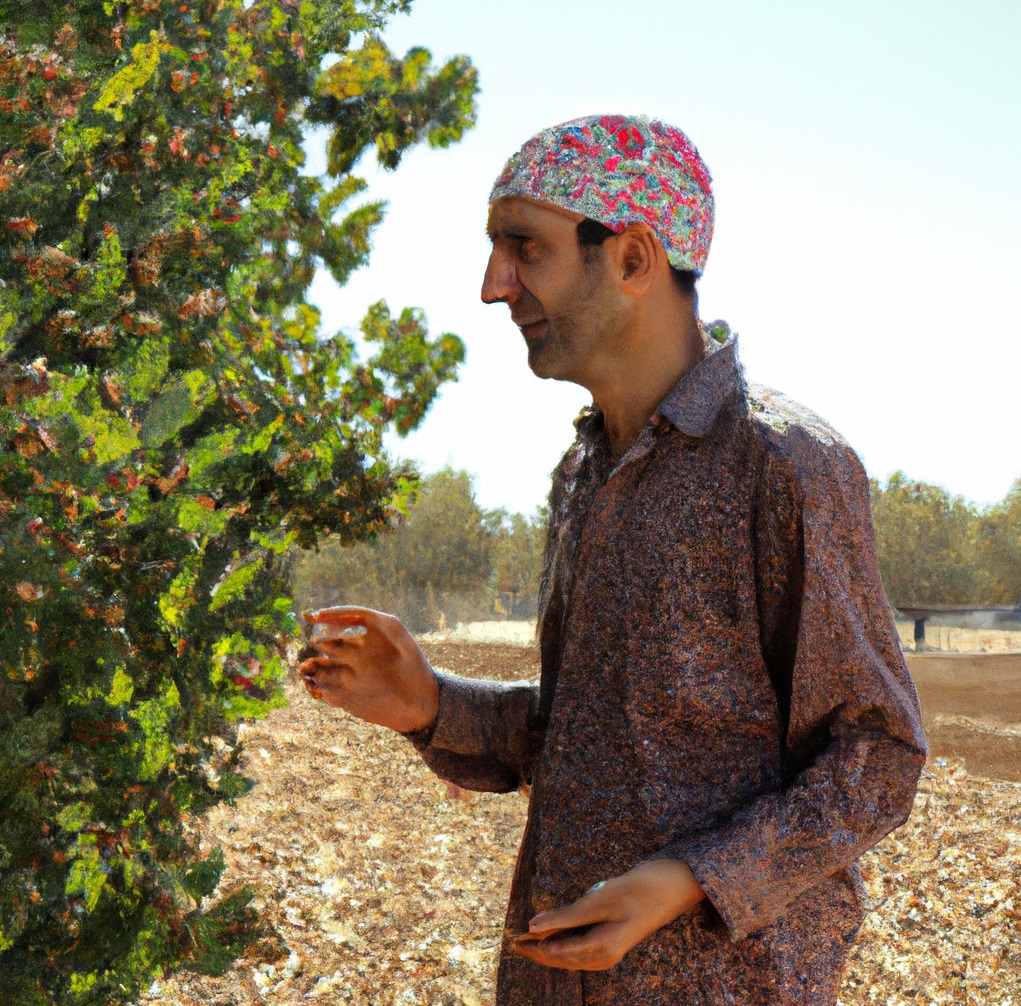 What Happened This Week?
Markets for risk assets traded within a range last week while maintaining a slightly bullish bias.  
There were significant economic data releases that caused a few bumps in the price charts: 
Thursday morning's releases of U.S. December GDP came in slightly better than forecast at 2.9%, indicating that perhaps doomsayers' recession fears may be misplaced. 

Friday morning's release of the U.S. core Personal Consumption Expenditure Price Index (PCE) came in at 0.3% as forecast.  
As the preferred inflation gauge of the U.S. Federal Reserve, the release of the PCE often moves markets. But with a meeting of the U.S. Federal Open Market Committee scheduled for Tuesday, markets appeared to be in a holding pattern, albeit one with a bullish bias.
The Fed is widely expected to raise the Fed Funds policy rate by 0.25%. This would continue the trend of moderation in the tightening cycle that began in March 2022 with rates near zero.  With certain measures of inflation showing signs of moderation, and concerns of recession in the U.S., voting members of the FOMC have signaled that a 0.25% rise is appropriate. 
And markets are dying for the return of the Fed's easy-money honeypot! If prices are an indication, they think they will be getting it.
Eurodollar futures are pricing in a rate cut of 0.25% by year-end, and December 2024 Eurodollars indicate an expectation of additional cuts of 1.5%.
Markets for risk assets are frontrunning it. Will they be disappointed? Nobody knows. But the fact that markets are drifting higher on mere hopes of the Fed not tightening too much is a signal of excess capital looking for investment. 
Crypto is benefitting. Like other risk assets, crypto prices are drifting higher, although some might say that BTC up 35% in 2023 is more than a drift. Crypto is still crypto. 
There are continuing signs that institutional money is finding its way into the market. CME BTC futures average daily volume – a rough proxy for institutional participation - is currently over $2 billion. Maybe BTC is making it past institutional investment committee due diligence and driving the 2023 rally.  If so, it should outperform other large-cap protocols. That is certainly the case versus ETH, BNB, XRP, and ADA.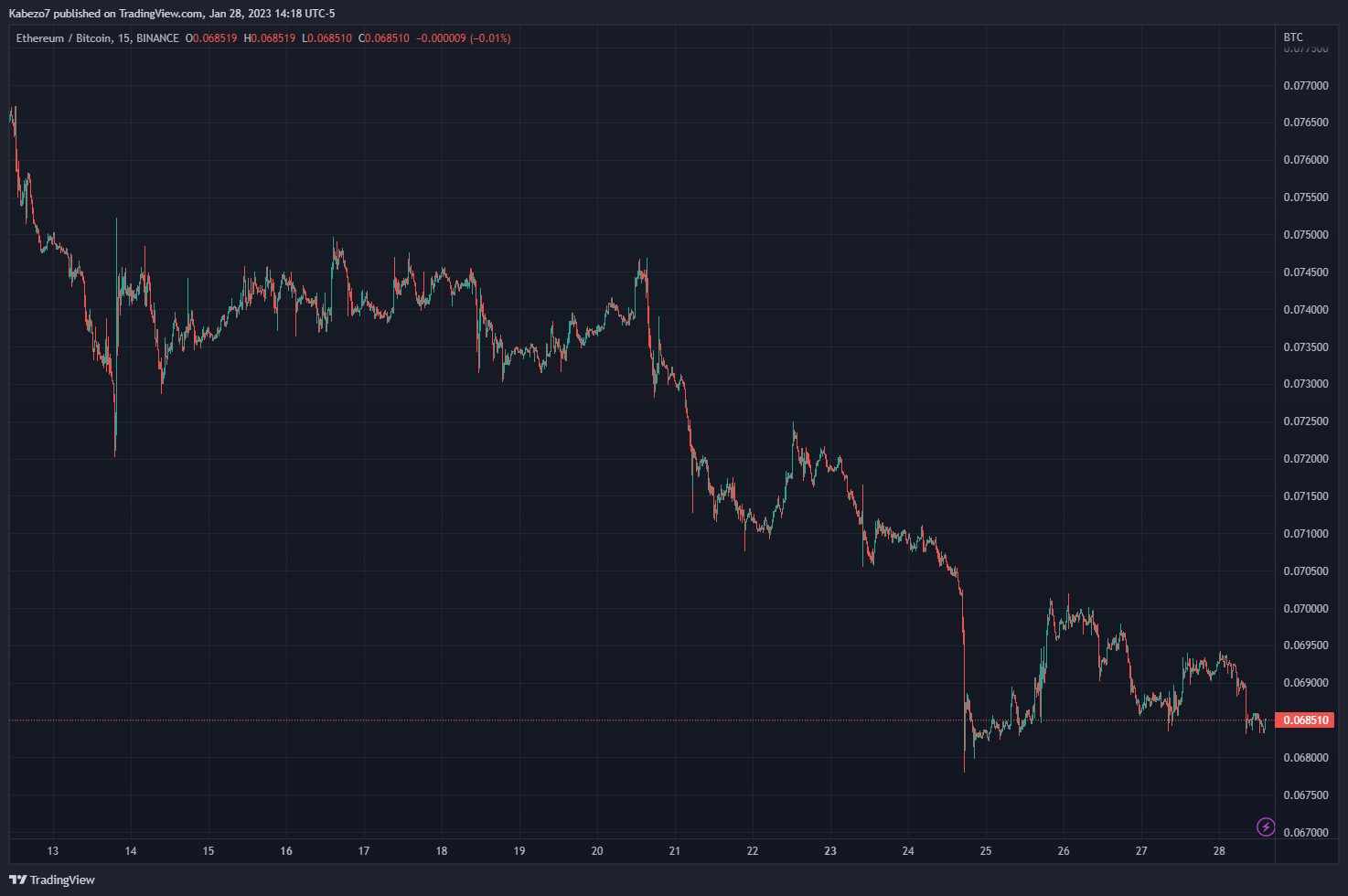 "Where are the strong? Who are the trusted?" - Nick Lowe
The march of institutions into crypto continues, with the announcement this week that former UK Chancellor of the Exchequer, Lord Philip Hammond of Runnymede, has been appointed Chairman of crypto custodian Copper Technologies Ltd. This follows a $196 million series C funding round that closed in October. Led by Barclays, the round valued the firm at $2 billion in the teeth of crypto winter. Good effort!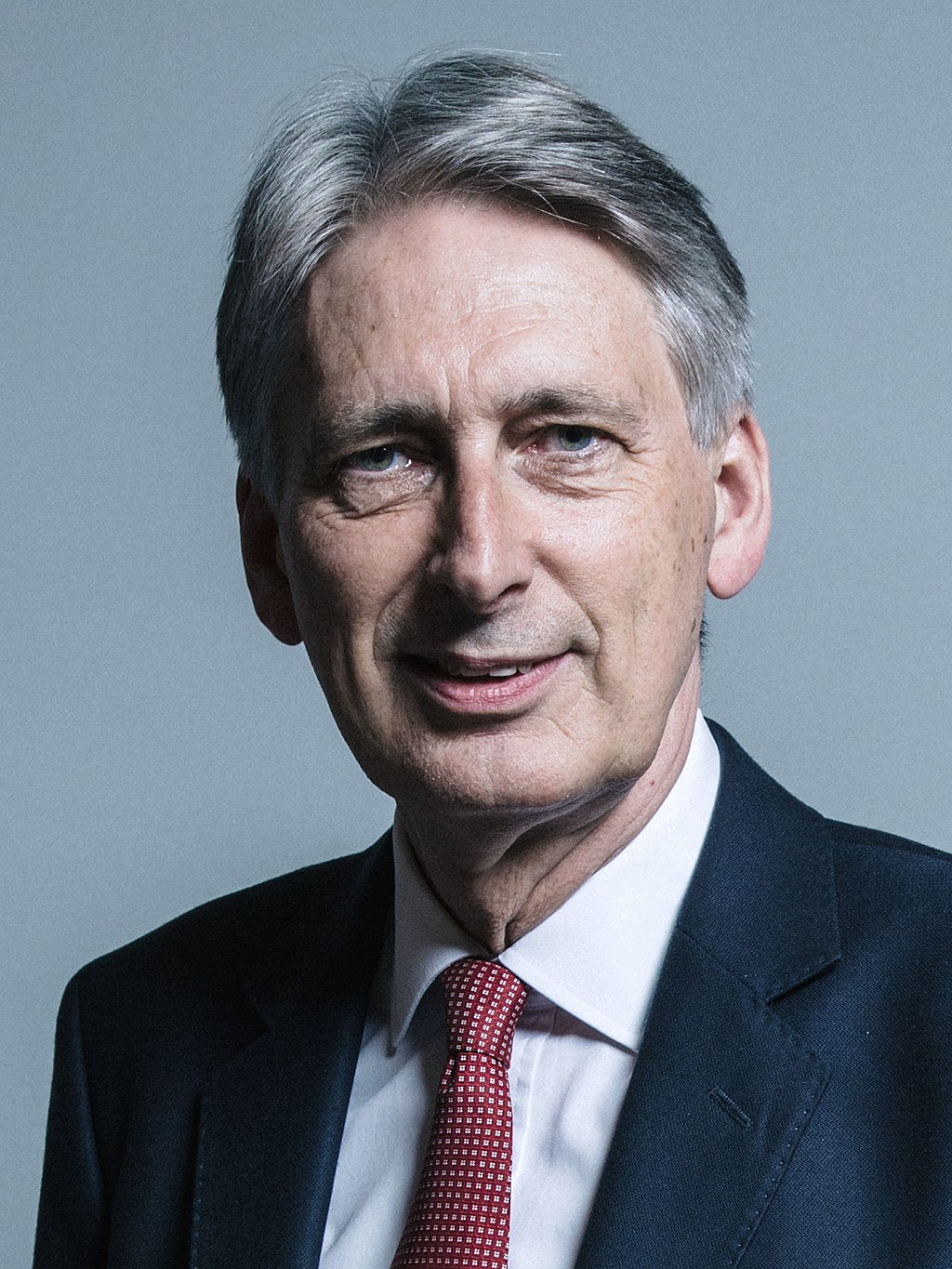 Copper is a specialized custodian that enables client entities to safely move crypto between exchanges as well as participate in decentralized finance. 
"Decentralization" Ethos
Speaking of which, how is that decentralization going…Despite the core ethic of decentralization in crypto, the forces of centralization are often overwhelming. 
Crypto tooling for self-custody has a long way to go. Private key management is a complicated headache. The crypto community has done a good job of spreading the virtues of decentralized protocols and digital assets. 
But generally, people would rather trust somebody else than themselves to look after their crypto. For institutions, it is not a discussion. They are required to have a qualified custodian for all their assets.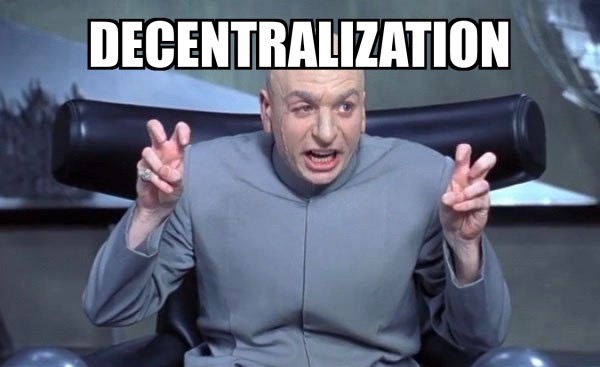 Three of the top ten cryptos are asset-backed stablecoins controlled by centralized off-chain entities: USDT (Tether), Circle's USDC, and Binance's BUSD. Essentially all the $1.5 billion of BTC used in decentralized finance are IOU tokens issued by crypto custodian BitGo (WBTC) or Binance (BTCB). There is an awful lot of trust going around in a supposedly trustless system. 
Trust in Binance B-token backing was highlighted this week when it was revealed that Binance accidentally comingled customer funds with BTCB collateral. The mistake was acknowledged by Binance and the funds were moved to the appropriate wallet.
Centralization has increased with the collapse of FTX. The loss of a major exchange increased the market share of Binance.  That one exchange dominates the spot market with trading volume that is over four times that of rival Coinbase and more than the volume of the next seven largest exchanges combined, per CoinGecko.  
It is no different on the derivatives front, where Binance dominates its competitors. Last week, Binance posted crypto futures volume 15 times that of TradFi giant CME. Although CZ probably will not be shedding crocodile tears for the CME, the excessive dominance of Binance should make him uncomfortable.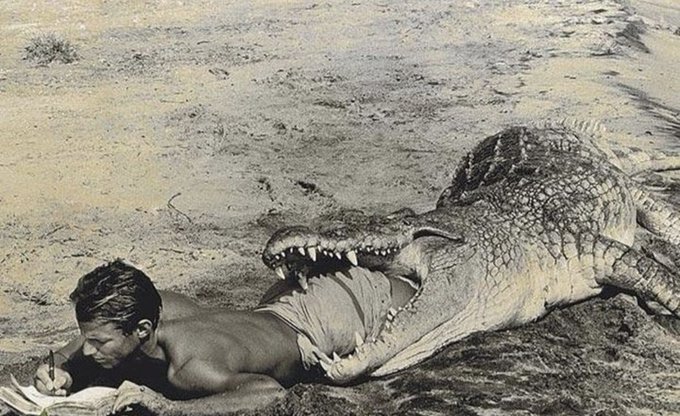 The force of centralization in exchanges is simple. The greater the concentration of liquidity, the more liquidity is attracted. In TradFi, this is why, for any given asset, there are few exchanges, often just one. 
Occasionally changes in the market present an opportunity for an exchange to lure volume away from an incumbent. Such was the case in the transition from open-outcry to electronic order matching, when LIFFE lost its benchmark 10-year German Bund future to rival Eurex. 
But normally, liquidity coalesces on one venue and stays there. This type of concentration appears to be happening in crypto as well, with Coinbase dominating on-shore US volume and Binance dominating the rest. The same goes for Decentralized Finance (DeFi). Uniswap, Curve, PancakeSwap, and a handful of others dominate AMM pools, with DYDX dominating derivatives trading. The bigger, the better.
The Blockchain Trilemma
Protocol design choices revolve around the trade-offs of decentralization, security, and scalability: the well-worn "blockchain trilemma" described by Vitalik Buterin. The statistics are squishy and debatable, but the tradeoffs among the top three layer-1 protocols are representative. Every protocol except Bitcoin has sacrificed decentralization for performance.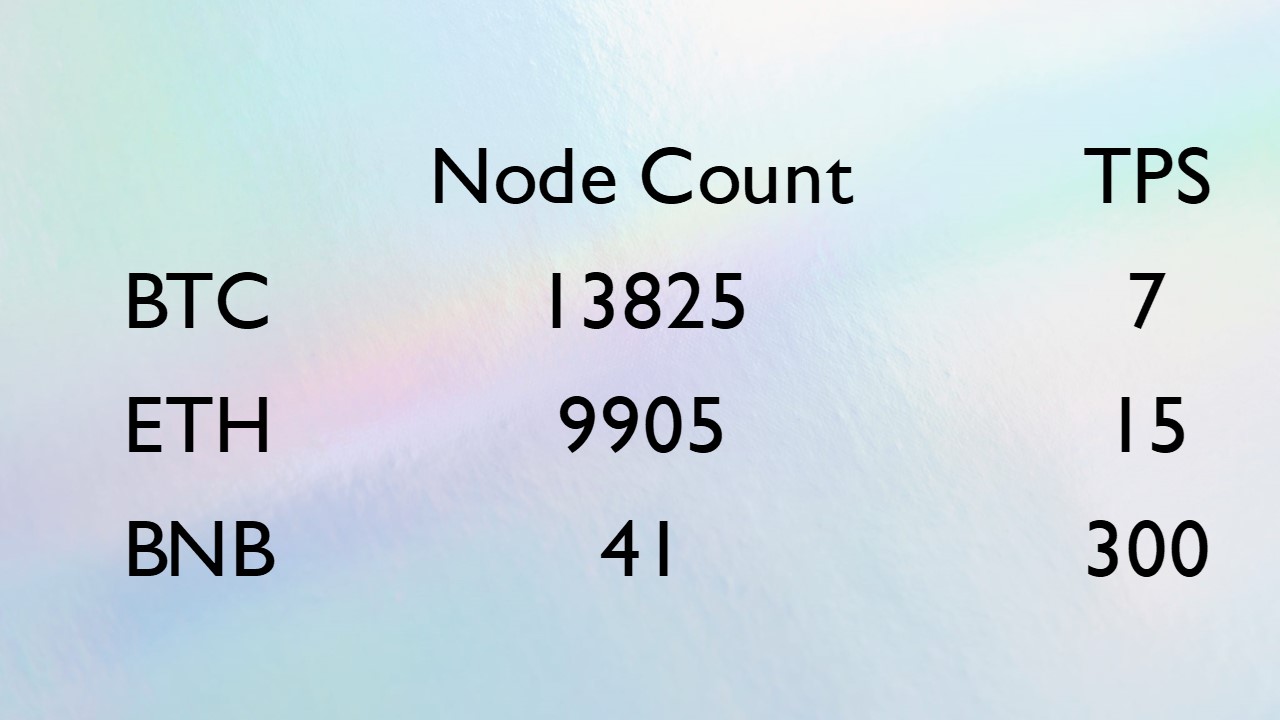 These are all open protocols available to anyone with an internet connection. That is good. But the lower the node count, the easier it is to coerce network operators. This damages a protocol's neutrality.
And coercion is happening on Ethereum. 
Flashbots is a builder of core infrastructure and tooling that publishes open-source code focused on Maximum Extractable Value (MEV). They run Ethereum nodes and relays that are compliant with the U.S. Treasury's Office of Foreign Assets Control (OFAC) Specially Designated Nationals (SDN) list.  For their part, Flashbots is against such censorship and simply complying with local laws.   
Over 80% of ETH transactions use Flashbots MEV-boost relays, with over 50% of ETH blocks enforcing OFAC compliance. Since Tornado Cash is on the OFAC list, no Tornado Cash transactions go through those validators.
This type of censorship is probably not concerning for the average user in rich countries. But an Iranian pistachio farmer trying to export his crop might take a different view. Looking at you, Stewart and Lynda Resnick…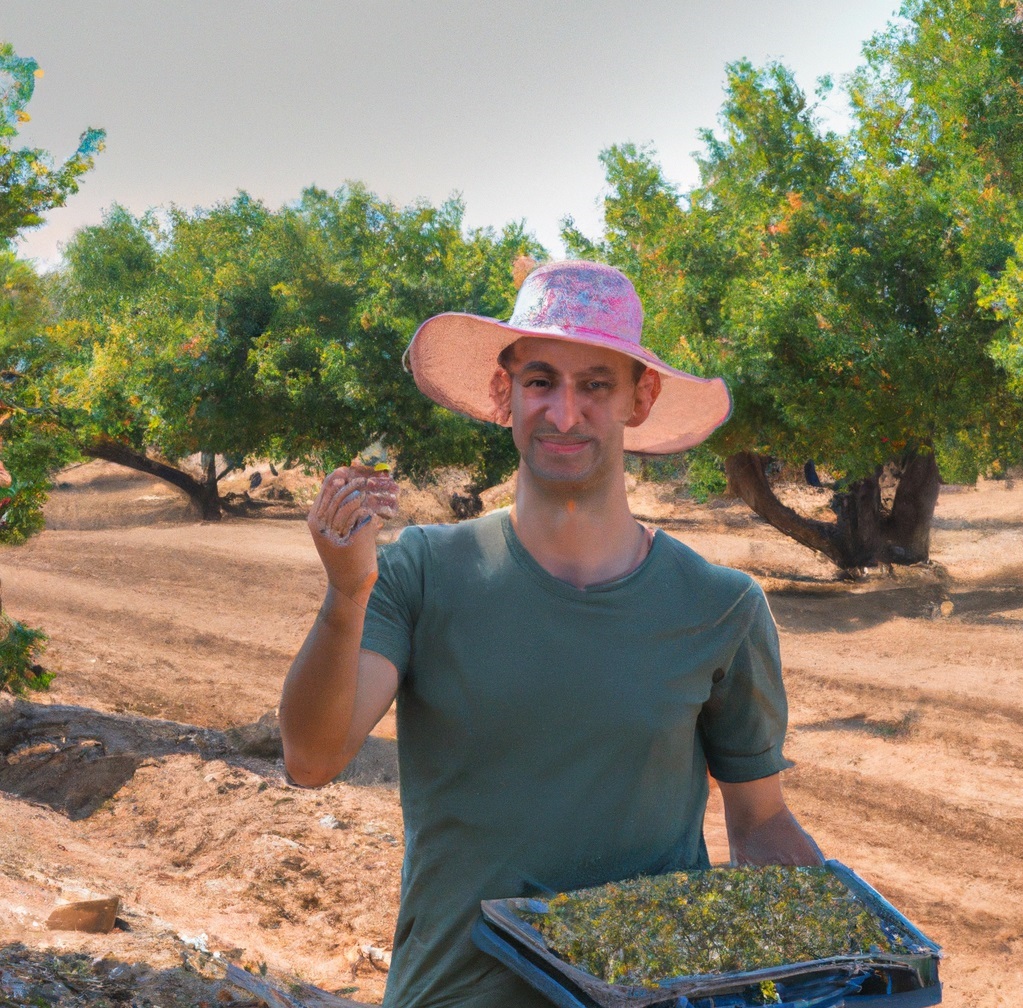 Field of Dreams?
This all speaks to the gravitational attraction of money. At least part of the reason investors buy BTC is that it is the most valuable protocol. There is a bit of wisdom-of-the-crowd comfort ascribed to it and even some good ole' contemporary FOMO. 
For more advanced protocols, there are other aspects to valuation, such as active developers, GitHub commits, daily active users, Total Volume Locked (TVL), and transaction throughput. 
For example, Aptos, the rebrand of layer-1 protocol Diem initially developed by Facebook, has none of those things.
The Aptos team has grown its valuation from other sources. First, it closed two funding rounds in 2022, raising $350 million from a slate of all-star crypto VCs like a16z and DragonFly. These boys from Facebook really knew who to make phone calls with.
Normally, a development team needs a funding runway to make it to launch, but this looks more like just an early cash-out since mainnet launched on October 17th.
The price of the APT token promptly tanked, and understandably so. There is basically no developer community.  Although block explorers are showing more than 3 million accounts, active users are probably closer to 10,000.  Although PancakeSwap has deployed with $38 million in TVL, it accounts for over 60% of assets and is pretty much the only activity. 
Awful, right?
APT is up over 450% on the year.  The fully diluted market capitalization is over $18 billion, ranking it behind only peer layer-1s BTC, ETH, BNB, and XRP. 
How is this happening?
Since the cap table lists some of the smartest VCs in space, maybe Aptos is the ONE - despite the pathetic blockchain metrics. Push the network is a list of asset managers and powerful backers who have gravitated together at Aptos.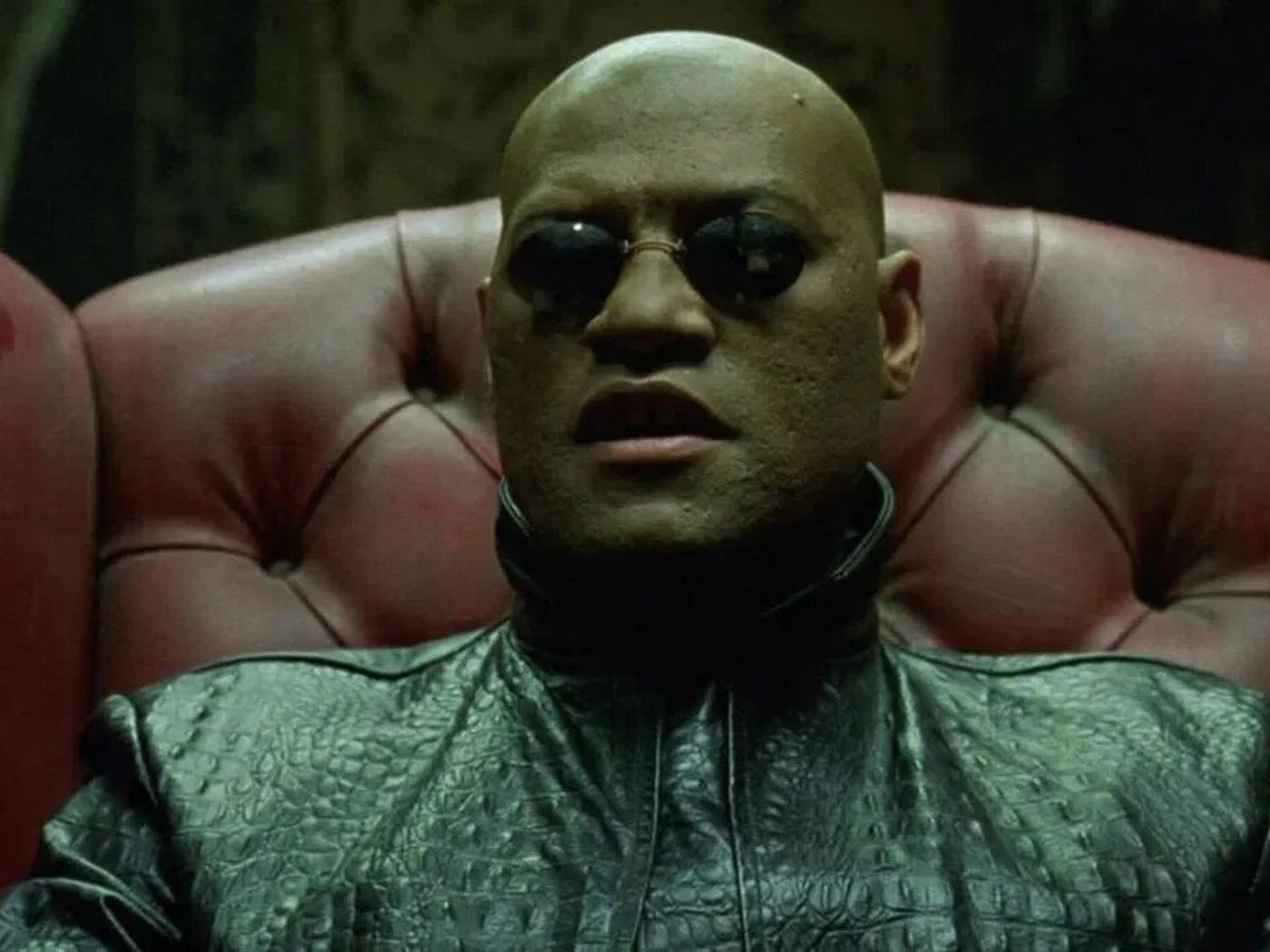 Having two of the largest exchanges on the cap table, Binance and Coinbase, helped with liquidity. Crypto HFT giant Jump Capital is on the cap table as well and probably making markets. And it probably didn't hurt that there is a little asset management company on there, too, called Franklin Templeton, with assets under management of $1.5 trillion.
So is Aptos THE one? Who knows. A project can have all the investment in the world, but if it does not have users, use cases, or a product-market fit, what's the point? Crypto isn't the Field of Dreams.
Where to find BSC News: