Welcome to the second edition of Web3 Game Review, where I share my unbiased analysis on Web3 games, from a retail investor / gamer's perspective.
Our template will be as follows:
📝 Overview (Gameplay and Lore)
👨‍👨‍👦‍👦 Founding Team
🤝 Advisors and Partners
📈 Tokenomics
🛣 Roadmap
🐂 Why I'm bullish
Disclaimer: For educational purposes only. Nothing in this article is financial advise. Invest at your own risk!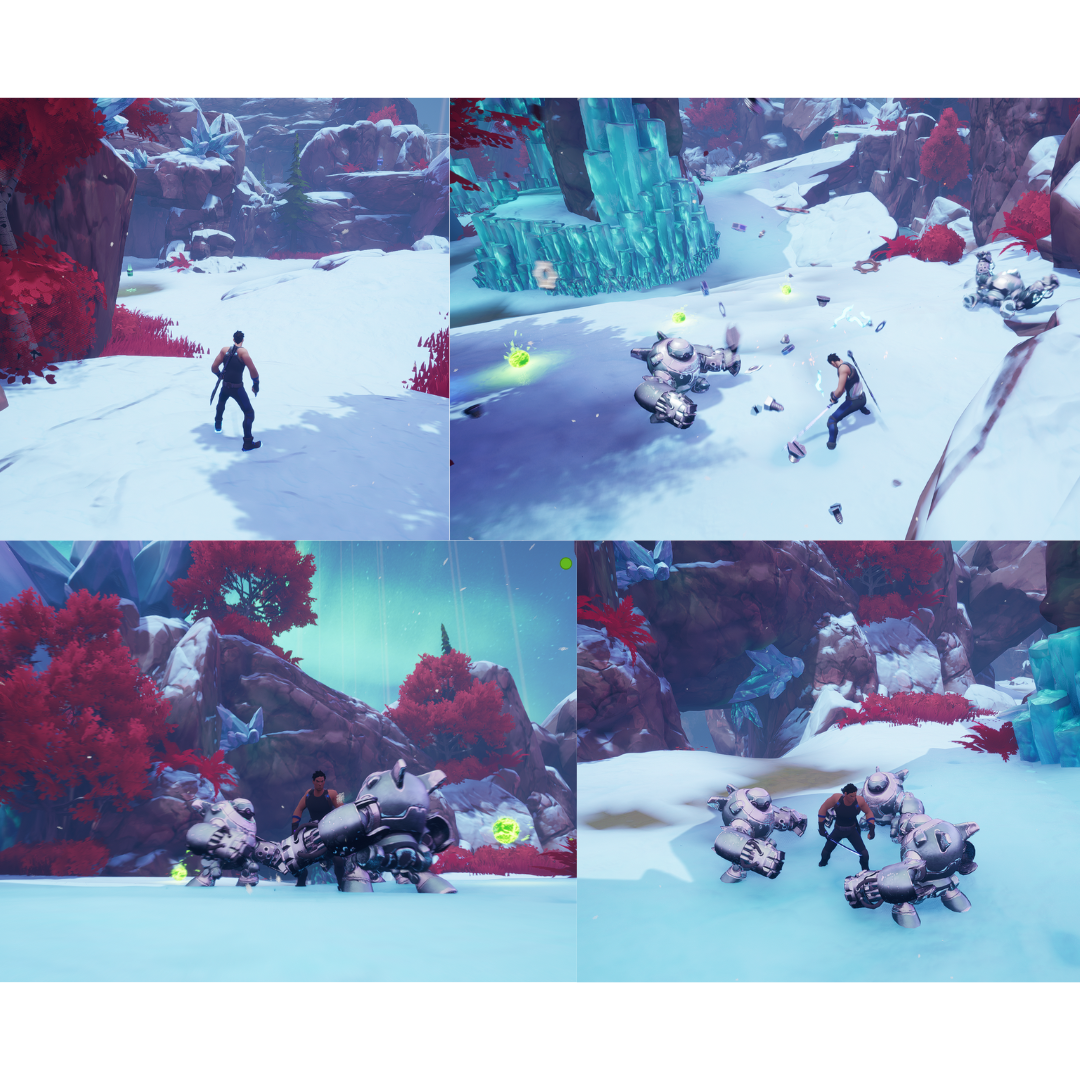 Overview
Gameplay
Inspired by Zelda: Breath of the Wild and Eve Online, Ascenders is a fast-paced strategic open world ARPG with a decentralized player-owned economy. Players immerse in a multi-platform science-fantasy player driven world filled with danger, adventure, and exotic horizons - all waiting to be explored.
Players can also:
- Craft NFT gear and weapons
- Build cities on NFT lands
- Join forces to create powerful guilds

Lore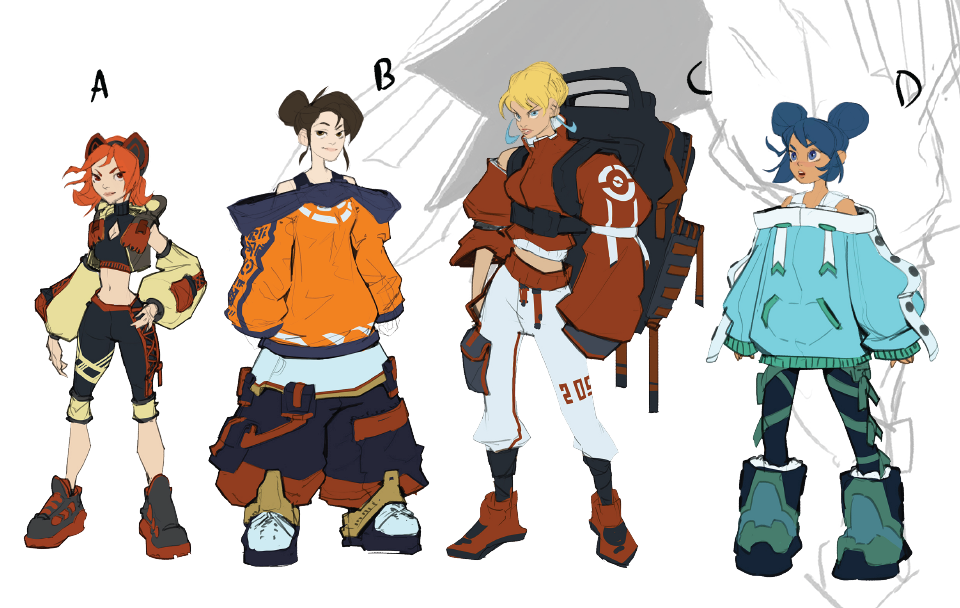 Ascenders takes place in Ascension, an alien world full of terrains and continents waiting to be explored. Each terrain has its own resources, challenges, and economic loop.
There are 3 economic lanes that players could specialize on:
- Explorers: farming and collecting resources from the overworld, finishing quests and story campaign, engaging with event content
- Fighters: gear builders, leaderboard chasers, and dungeon raiders in search for rare resources
- Builders: metagame players (long strategy) = own NFT land, market readers, building investors; their decisions affect the macro
Founding Team
Legendary Foundry Games
AAA video game development studio founded in 2021 by experienced AAA game devs from Activision, Blizzard, Ubisoft, EA, Call of Duty, Assassins Creed, DiRT, Skylanders, Destiny, Starcraft 2. In an article by Street Insider last March 2022, it was reported that LFG raised $6.9M in a private round co-led by Paramount Capital, Three Arrows Capital, Sino Global Capital, and Merit Circle. It also features DeFiance Capital, Avocado Guild, GuildFi, Blizzard Fund, and Layer X.
LinkedIn: https://www.linkedin.com/company/legendary-foundry-games/
Jackson Poon, CEO
- Co-founder of Paramount Capital
- Former Morrison & Foerster and Spartan Capital
LinkedIn: https://www.linkedin.com/in/jackson-poon-61b57b66/

Will Davis, Head of Development
- 35 years experience in Professional Game Development
- Held positions at Ubisoft & EA Games
- Delivered 200+ games including Aliens vs Predator, GRiD, Driver, DiRT, Ghost Recon
LinkedIn: https://www.linkedin.com/in/thewill/
Chris Rothwell, Design Director
- 20 years experience in Game Development
- Rockstar North, Capcom
- Grand Theft Auto Series: GTA3, Vice City, San Andreas, GTA4
LinkedIn: not found
Advisors and Partners
Partners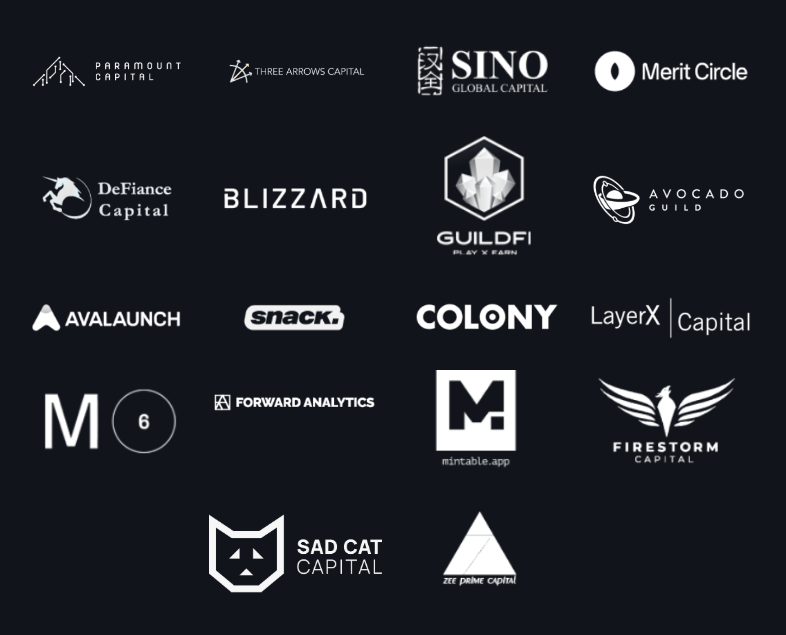 Tokenomics
- All items created by players at player-managed smitheries on player-owned land.
- Resources are traded at a global marketplace, not sold by game developers = balanced economy.
- Player lane farms resources to mint NFTs (user-generated weapons, armour, consumables, accessories, enhancements).
$AGC Governance Token
- Fixed at 1B supply.
- Subnet gas fees denominated in this currency = deflationary.
- veAGC mechanism for governance and staking which gives users an Ascenders Season Pass: exclusive quests and tournaments with premium and limited edition NFTs and incentives for top players; exclusive content (Season-Pass-only bounty with token or NFT rewards)
- 15% burn (and buyback) of game revenue for first 1-2 years, then 30% in perpetuity.
Roadmap
✅ Phase 1: Initial gameplay and economy design + game world RnD prototype
✅ Phase 2: Technical R&D phase for world implementation + production design for game look and feel
⬜ Phase 3: Ascension game world (gameplay & economy prototyping)
⬜ Phase 4: Ascenders land sale event + Avax subnets backend
⬜ Phase 5: Gameplay & equipment system alpha
⬜ Phase 6: Ascenders DAO launch, player creation in guild system, gameplay and economy feature lock
⬜ Phase 7: Ascenders Alpha, stability phase (balancing, debugging, stress testing)
⬜ Phase 8: Official Game Launch!
Why I'm Bullish
Top-notch graphics. The beta was very smooth and I love how realistic the gameplay was. AAA quality.
Highly scalable ecosystem. The game runs its own Avalanche subnet, allowing third-party dApps to easily build on top of their ecosystem / technology.
Deflationary governance token. Subnet gas fees will be denominated in the $AGC currency.
Cheaper gas fees. There is an 80% in reduction in gas costs for users (thanks to the Avalanche subnet) compared to running on the Avalanche C-Chain.
The game is free to play! You can play the game on the go by simply downloading the file via this link: https://www.ascenders.gg/game.html#demo


Twitter Thread
To know more about Ascenders, you can reach out to them via the following links:
Twitter: https://twitter.com/PlayAscenders
Discord: https://t.co/JnKp1BBzbu
Website: https://ascenders.gg/
Whitepaper: https://ascenders.gg/whitepaper.html
For partnerships and collaborations, please reach out to me via any of the following channels:
Twitter: https://twitter.com/0xconglomerate
Discord: https://discordapp.com/users/998408827756093490
Portfolio: https://0xconglomerate.notion.site/Web3-Gaming-Portfolio-a73ebd01942840e0a04f7f7d0ca4ff70
#
#gaming
#cryptocurrency
#blockchain
#web3gaming
#nfts