"Death is not the end."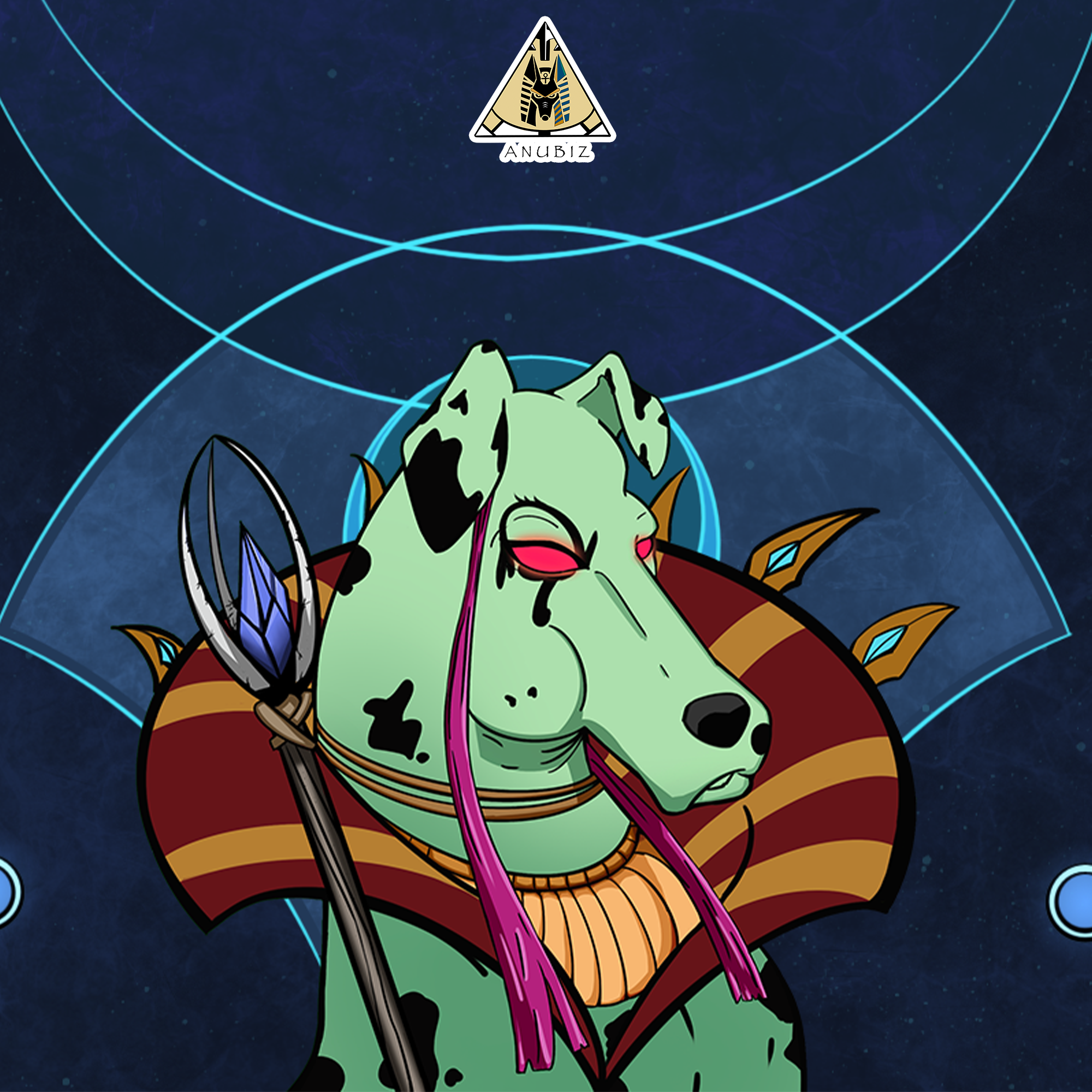 With a wolf's head, he is one of the oldest gods in the alien world.
He has the oldest balance in the world, and the feather that symbolizes truth is his weapon.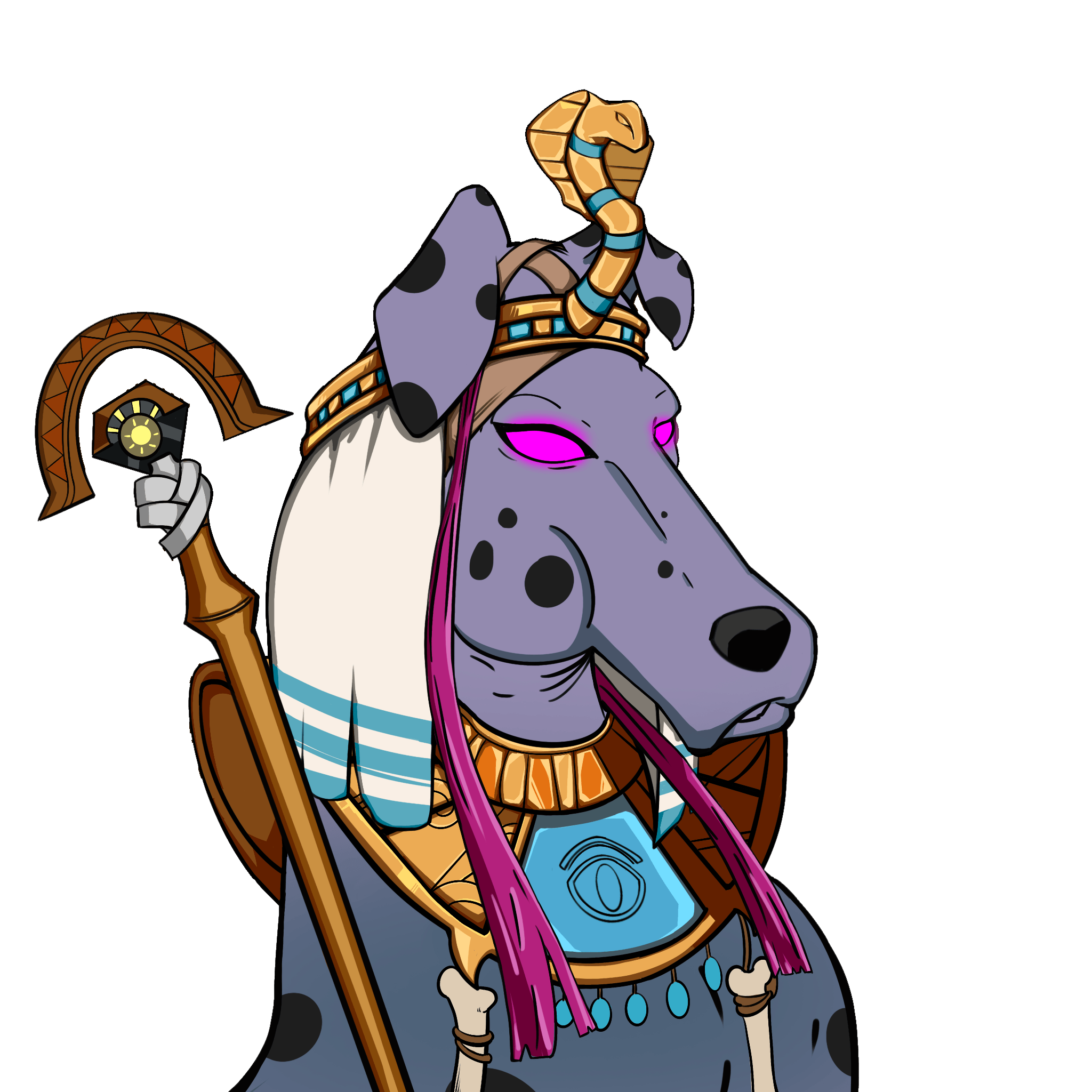 Crypto Anubiz
He walks between life and death, is the guide and guardian of the undead, he is Anubis.
Anubis holds the scales that guard justice and judge evil.
He told us that when we exercise power and manipulate data, we must always keep in mind that deep down, there is a pair of eyes of death watching us, supervising that we must exercise power fairly and uphold justice.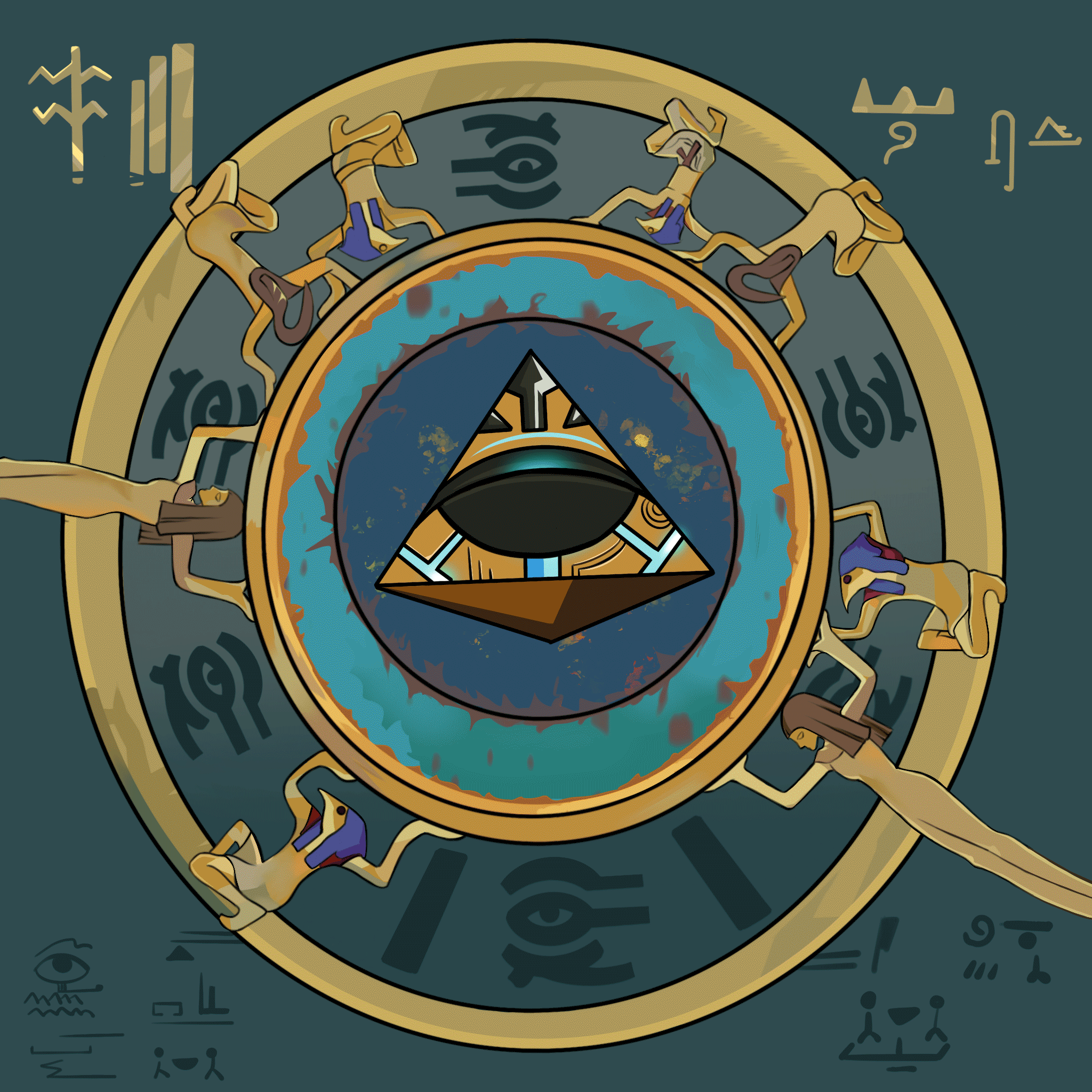 As our team's first NFT, we have a wild obsession with Egyptian mythology.
Crypto Anubiz total supply 1,001 pieces.
Yes, there aren't many of him, so he's rare.
We'll be releasing him soon, and it's freemint.