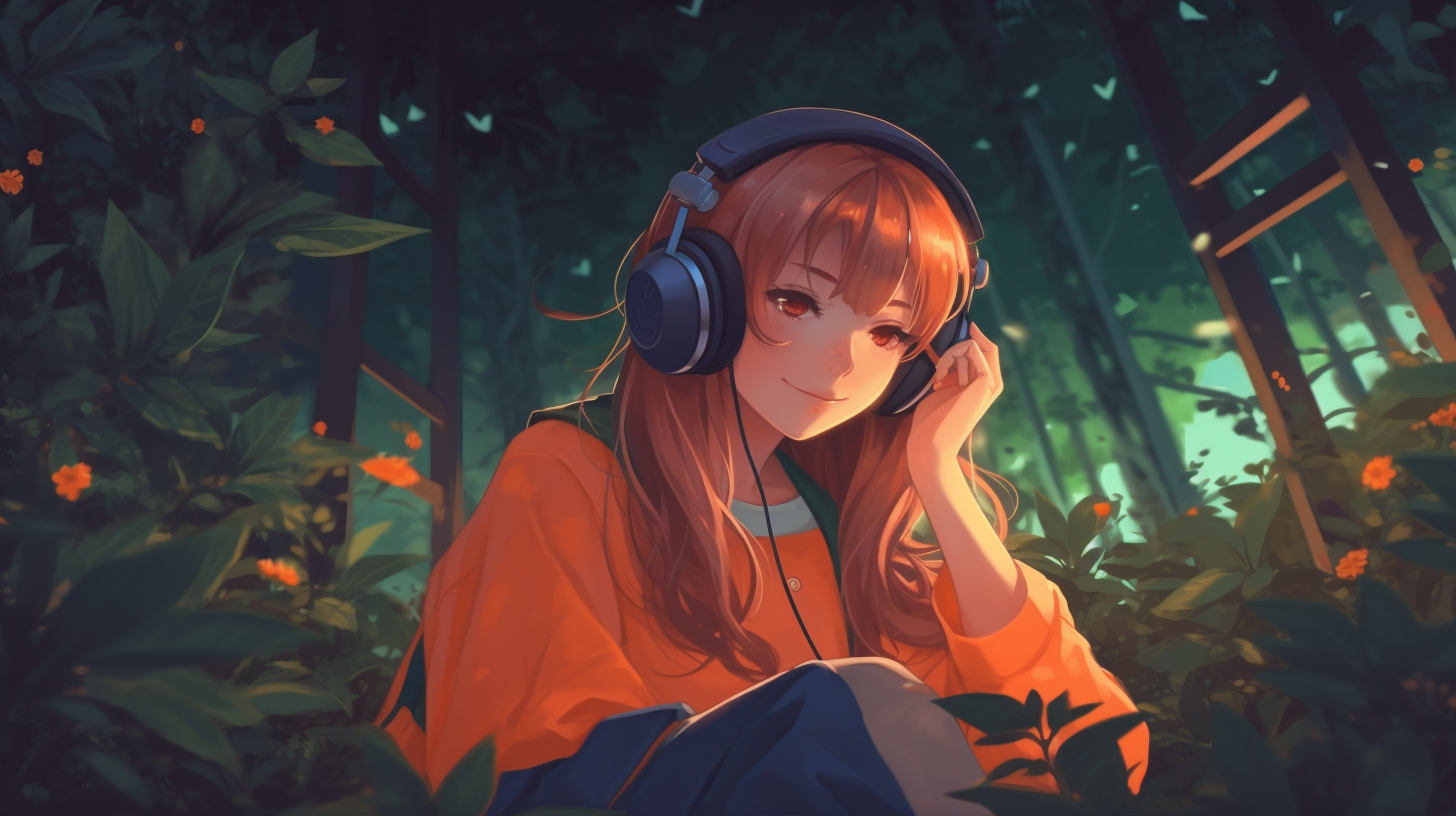 Unless you've been living under a rock, you know NFTs have increased in popularity in recent years and revolutionized how we connect with communities. And now they are coming to podcasting.
Podcast NFTs offer a new way for content creators to monetize their work and connect with their fans.
There are several examples of how content creators are using NFTs to connect more deeply with their community. Many top creators have launched their genesis collection to extend the reach of their content and entrench themselves further in the web3 ecosystem.
Podcast NFTs can be used to create a more engaged and loyal fan base. By giving fans something to collect, podcast creators can encourage them to stay tuned for new episodes and participate in the community.
In addition to the benefits for content creators, podcast NFTs can also have a positive impact on web3 media. By providing a way for fans to support their favorite shows, podcast NFTs can help to make web3 media more sustainable and equitable.
As the podcasting industry continues to grow, podcast NFTs are poised to play an increasingly important role. Offering content creators a regenerative alternative to monetizing their work and connecting with fans.
Introducing Crypto Sapiens podcast NFTs
Crypto Sapiens has hosted many of web3's top thinkers and tinkerers on its podcast for almost two years. You can find our full podcast library on our website, on YouTube, and anywhere you listen to podcasts.
We actively use many of the tools that we discuss on our podcast. We have issued collectibles on POAP, Lens Protocol, Orange Protocol, and Disco. They have all played a role in connecting us with our community.
With ALPHAtweet we aim to not just give you an opportunity to mint and collect content, but to share in its monetization too.
Unlock Protocol says about ALPHAtweet, "an "Alpha" is a piece of paid content that is being shared, where both the creator and the sharer participate in the benefits of sharing when someone unlocks the Alpha."
We hope you will join us in this new experiment to connect with our content.
Be the first to collect and monetize each ALPHAtweet in our first series:
---
Interested in learning more about Crypto Sapiens? Want to be the first to find out when our next ALPHAtweet series launches? Subscribe to our newsletter, if you aren't already.
Make sure to follow us on Twitter to get notifications of new events, Twitter Spaces, podcast drops, and more.
Collect this post to permanently own it.
Subscribe to Crypto Sapiens and never miss a post.
#podcast
#nft
#cryptosapiens