Want your project to go to the moon?
Here's the playbook.
From A to Zed
Step 1: Start a Twitter profile.
Step 2: Create and organize your Discord server.
Step 3: Hire a sweaty gamer with acne, a neckbeard, and Cheeto stains on his shirt to moderate (bonus if he's addicted to energy drinks).
Step 4: Start offering giveaways and buying engagement bots on Discord and Twitter.
Step 5: Rinse & repeat.
Step 6: On your mint day, sit back, relax, and watch as your 10,000-piece project sells out in a matter of minutes.
Step 7: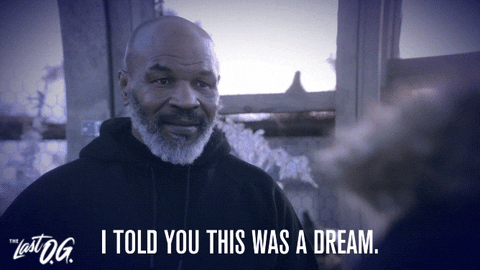 All jokes aside, you're here because your community is stagnant
And I'm here to help.
In this article, you'll learn …
A. what is a web3 community flywheel?
B. how to identify and fix the most common problems when building your community.
To start, what the hell is a community flywheel?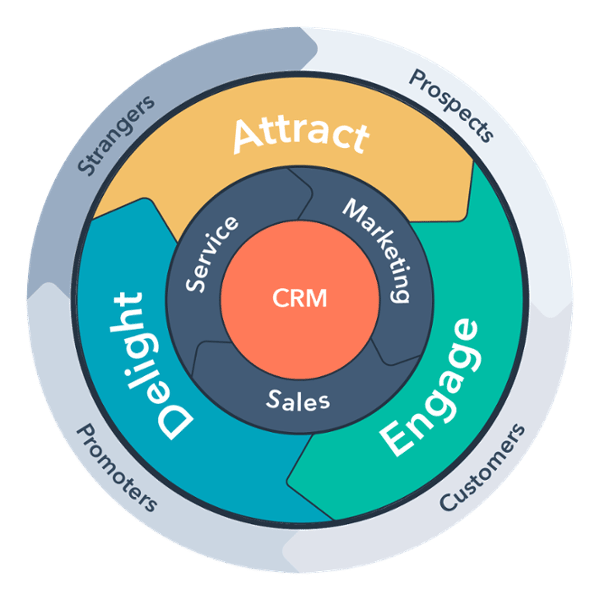 A community flywheel is a template to help you design, create, take action, and improve community activities that lead to organic momentum and new members.
CRM (Community Relationship Management)
To create your Flywheel, you need to find a way to keep your contacts organized.
I suggest using CRM software. There are many great tools for this, but I like to use the software Clickup.
By scheduling a series of "touchpoints" & reminders you can actively recruit the right members. Use this to create a positive and welcoming onboarding experience.
The reason it's called a flywheel, is because when your potential community member is at their peak of happiness, (maybe they just gave a great talk in your Twitter Spaces event) then you provide them with the tools to invite their friends.
The goal is to have a self-perpetuating system that is always producing referrals and onboarding new members.
Don't fall into the trap of thinking your community will come to you. You need to be active and follow up with them.
If you don't have an active method for taking the initiative to generate value and entertainment for your community, they will stop showing up.
Front-load your interactions with value
The most important part of your flywheel is the first contact. What are you going to do to bring value and make them curious about joining your community?
Many community flywheels fail because their initial contact doesn't bring enough value.
During the NFT gold rush, it was enough to offer a whitelist, blast it on Twitter, and you could get plenty of leads to take interest in your community.
Now you need to offer value in an original way. Many speculators are gone and those of us left are interested in more sustainable forms of value.
One idea is to give away a polygon social token to community leads.
Many projects onboard new members with a "Social Token," which is a free NFT that acts as a membership.
This can be in the form of a 3d NFT membership card, a 3d rotating key NFT, or anything that is cool and represents your project.
One project offering high-value education to potential members is Hology.Club.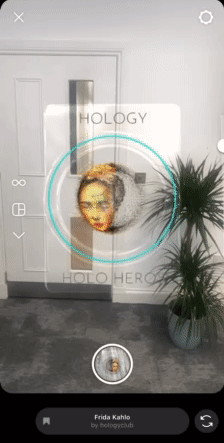 Hology App
The HologyStudio is a powerful web-based app to create, enhance, and export interactive 3d Scenes. Allowing you to make a 3d hologram and display it in Augmented reality and the Metaverse.
Hology Club provides new potential members with free Lifetime access to the secret Hology Academy.
This Professional education platform offers a gamified way to learn about web3, NFTs, and the blockchain.
All in a fun and memorable way.
You can participate in your first web3 micro-learning class for free here: https://ahaslides.com/HOLOGY
Now that you know what a community flywheel is, let's break down the most common issues.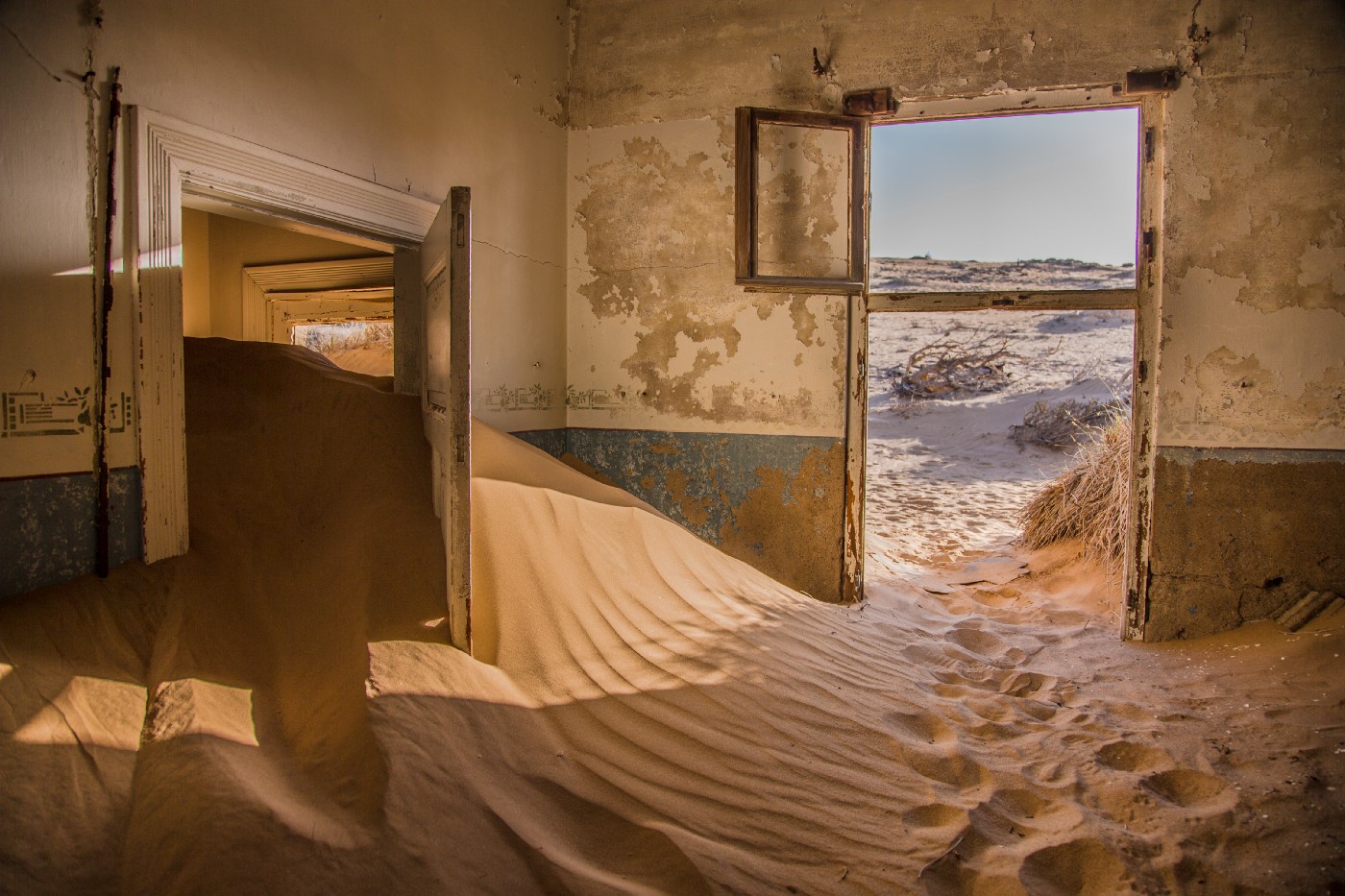 Photo by jean wimmerlin on Unsplash
# 1) your community has no real people in it.
If your community is a ghost town, or only active with bots, it's not time to mint.
Before spending big bucks on NFT Influencers to reach the entire NFT Community, first make sure you can attract and maintain a small community.
If you started marketing your project before discovering your MVC (minimum viable community) that could be the problem.
Professional community builders know:
"If you can't bring people together in a small scale environment, how are you going to do it in a larger one?" — Rosie Sherry
#2 Your community lacks a common purpose
For some communities focused on a popular cause, it can be easy to onboard new members. For others, it can feel impossible to get anyone to join.
Many International brands carefully test new products in small markets before launching Nationwide.
You should also test different community goals and leaders until you find the right combination. Everything may not click the first time.
Your MVC doesn't have to be big. It can be 30 members.
You will know when you have it, by the types of conversations happening between your members. And by how your community grows from referrals.
When you have an engaged MVC that cares about each other and the project, you're on the right path to introducing your project to the world!
Do you have a unique way to onboard new community members? If so, I would love to hear what you're doing. Please leave a comment below and join the conversation.
If you enjoyed this article, please subscribe to get new articles direct to your inbox. HERE >>> https://guide.nftpump.io/newsletter