The TL;DR
cohort_3 is underway! The application portal opens this Sunday! Get ready for another grant round with your Grant Coordinators HiroKennelly and LiveFast9986!

I AM A was supposed to launch this past Wednesday however there was an issue with the smart contract causing an issue with signing the mint transaction.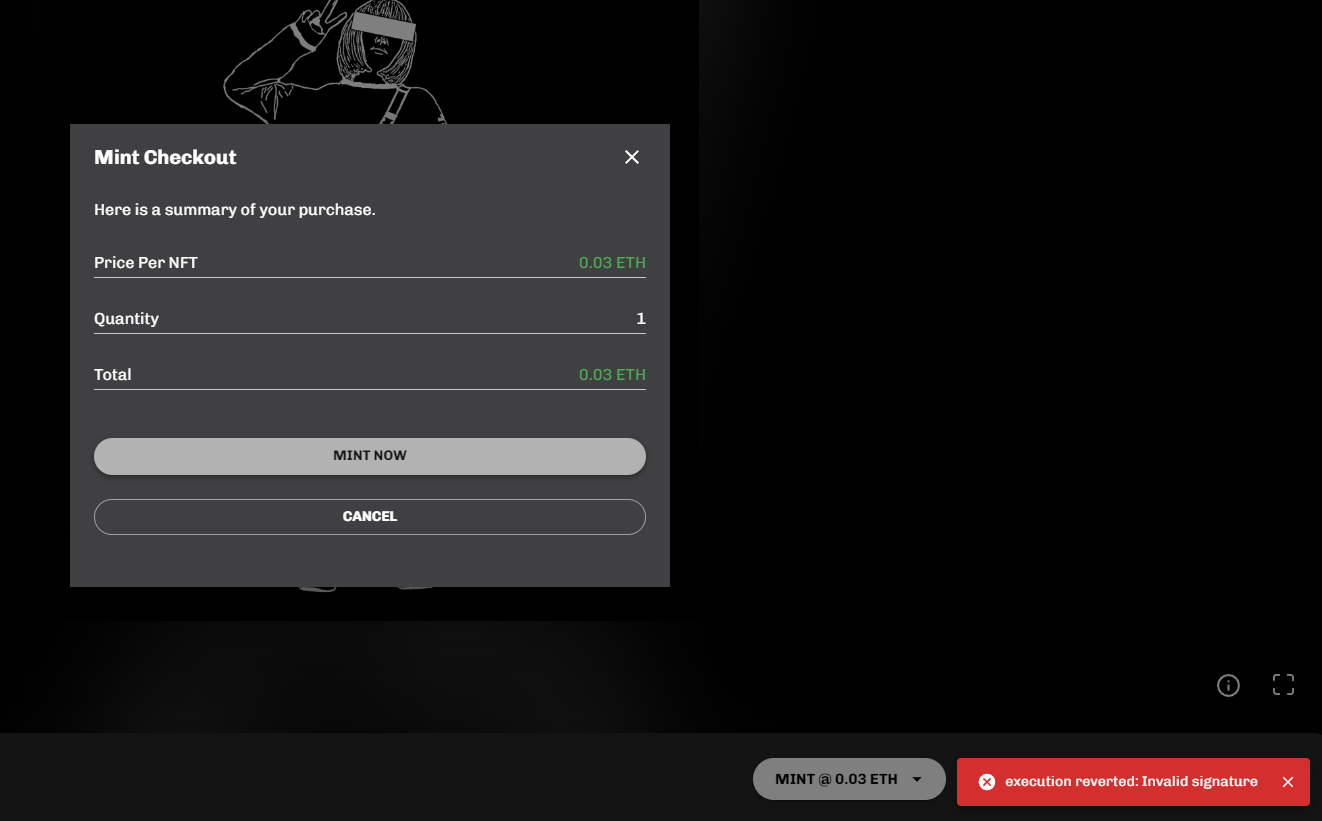 The devs of NiftyKit were contacted but it was unclear what the issue was that caused this error. Instead the the project has pivoted and will be relaunching this Wednesday June 21st at 12pm Pacific on Optimism (thanks to Manifold.xyz).

Mint price is still .03 ETH

This is first of several I AM A Open Editions, starting with ANON. Listen to her story of how she became a DAOpunk and see if it resonates with you.

Each wallet that mints at least one ANON will be eligible to receive a free I AM A DAOPunk ANON t-shirt (shipping not included).

You can buy the I AM A ANON t-shirt right now in our merch store for $35.

Shipping costs has been dramatically reduced as compared to our 1-of-1 shirts.
Job Board and Talent Collective - Pallet
We currently have 95 members in our Talent Collective and have 25 jobs posted to our Job Board.

Find more about our Talent Collective and our Job Board by visiting our Pallet: https: daopunks.pallet.com .
Are you looking for work in Web3? Do you have a specific set of skills that may be desirable by companies, organizations, and other DAOs? Whether you are passively, actively, or just window-shopping opportunities or jobs, consider joining our Talent Collective .
Together, we can and will find the freedom that Web3 offers
Important Links
DAOpunks Pallet: https: daopunks.pallet.com
Commonwealth: https: commonwealth.im daopunks
Youtube Channel: https: www.youtube.com channel/UCN0WU5a9e2OpgkHjswlPRlw
Discord: https: discord.gg daopunks
Twitter: https: twitter.com DAOpunksNFT
Website: https: www.daopunks.io
OpenSea: https: opensea.io collection/daopunksnft
Suggestions & Feedback
Do you have any suggestions of what you would like to see in these weekly update?
Contact livefast9986.eth#6291 in Discord or via email at LiveFast9986@gmail.com
#livefast9986.eth
#iama
#cohort_3