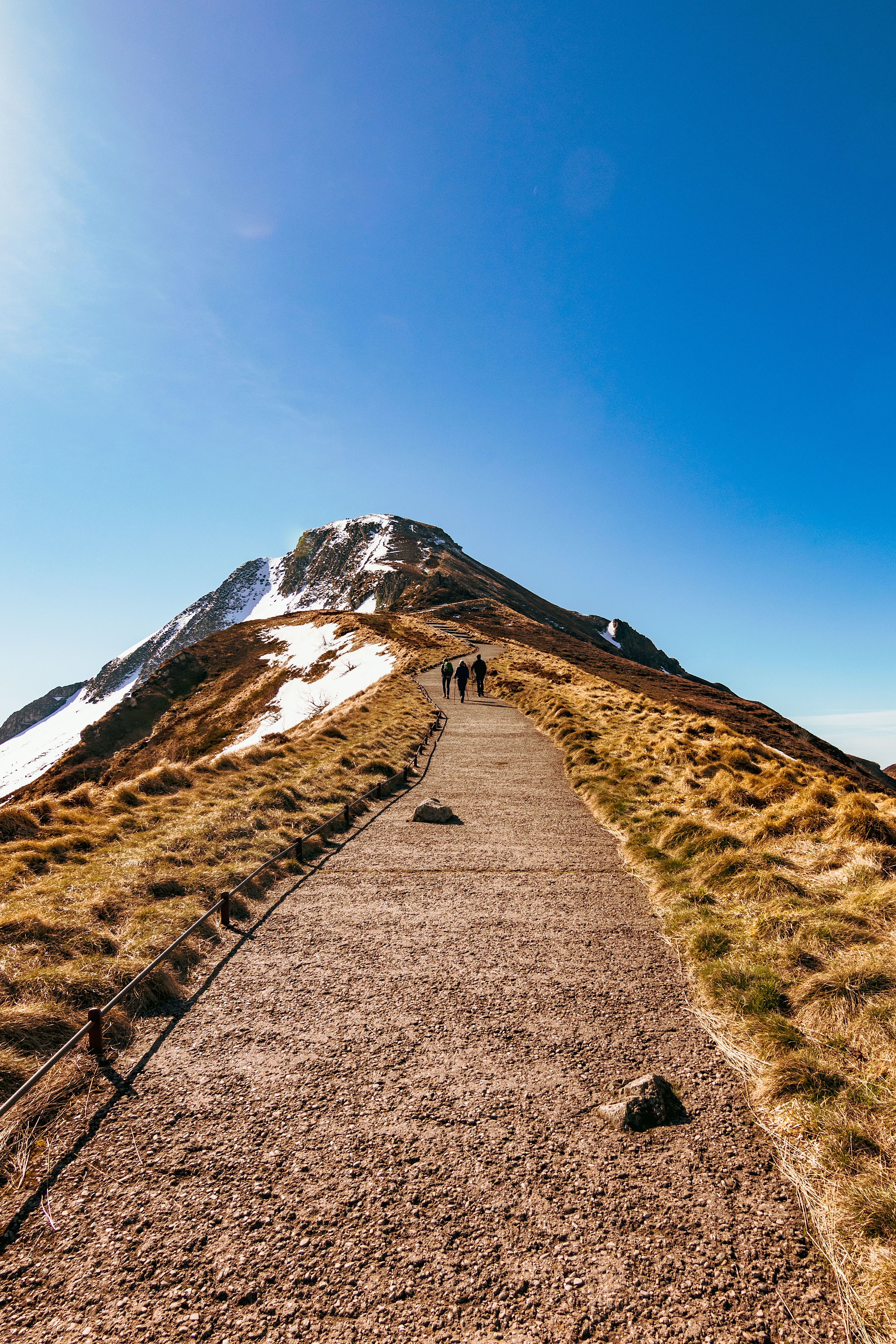 Those who live in the mountains and are intimate with it, know they must adjust themselves to the variable, new terrain. It will never yield to you.
First-time visitors to this environment desiring to quickly scale a range, while attempting to use their body-mind as if they're at sea-level when located 5,000+ feet above it, struggle with layered limitations not experienced before.
The directions are to hydrate yourself – beyond initial comfort – nourishing your lungs toward increasing air capacity.
Your diet may need to shift to accommodate more protein, or adjust to a lighter supply, paired with iron to fortify your blood's health and circulation.
Focused rest during the first 24 to 72 hours becomes critical toward observing (inner and outer) surroundings, and acclimating to the new heights.
In the realm of culture, product, and service-building, as on a first-time mountain climb, your breath must stay steady and fulfilled.
As you/your team ascend swiftly, constriction of your airflow (life force) manifests. Communication workflows freeze, operational processes may malfunction or bottleneck, teammates depart. These all signal some momentum, yet also reflect a lack of accounting of, and respect for the thinner, more sharpened quality of lower air pressure. Your new, unexamined territory.
This refined oxygen, this lightness of space amidst your abrupt acceleration cuts right through dullness and lack of focus. Slowing down your habitual tendency to progress "as usual" will prevent you from becoming incapacitated due to blind spot stubbornness.
As you ascend, realize the direction you've chosen is above your currently known perspectives, the habitual capacities you now consider "strengths".
There is more to learn, consider and acknowledge. While you can choose to shoot vertically on the climb, a spiral path of increasing elevation can support your journey to be equally enjoyable, neutralizing the friction found within outworn expectations of constant struggle and overwhelm.
······
© 2022 Dara Songye ⋮ Unstruck · The Atlas ⋮ Unstruck Ventures ⋮ Photo · DDP
Subscribe to Unstruck · The Atlas and never miss a post.
#growth
#innerlifesuccess
#wellbeing