I found NFT's in August 2021 and my early experiences were humbling. I had found this incredible technology and could see amazing opportunities and potential for individuals and brands, however every thing seemed to have a barrier. Mainly money or knowledge based, sometimes both. There was a real air of elitism and arrogance (and there still is). I turned my Twitter account into a supportive account in September 2021 to try and fight that tide. To try and make a difference. To try and reduce some of those barriers. I am not the first to do what I have done and I will not be the last.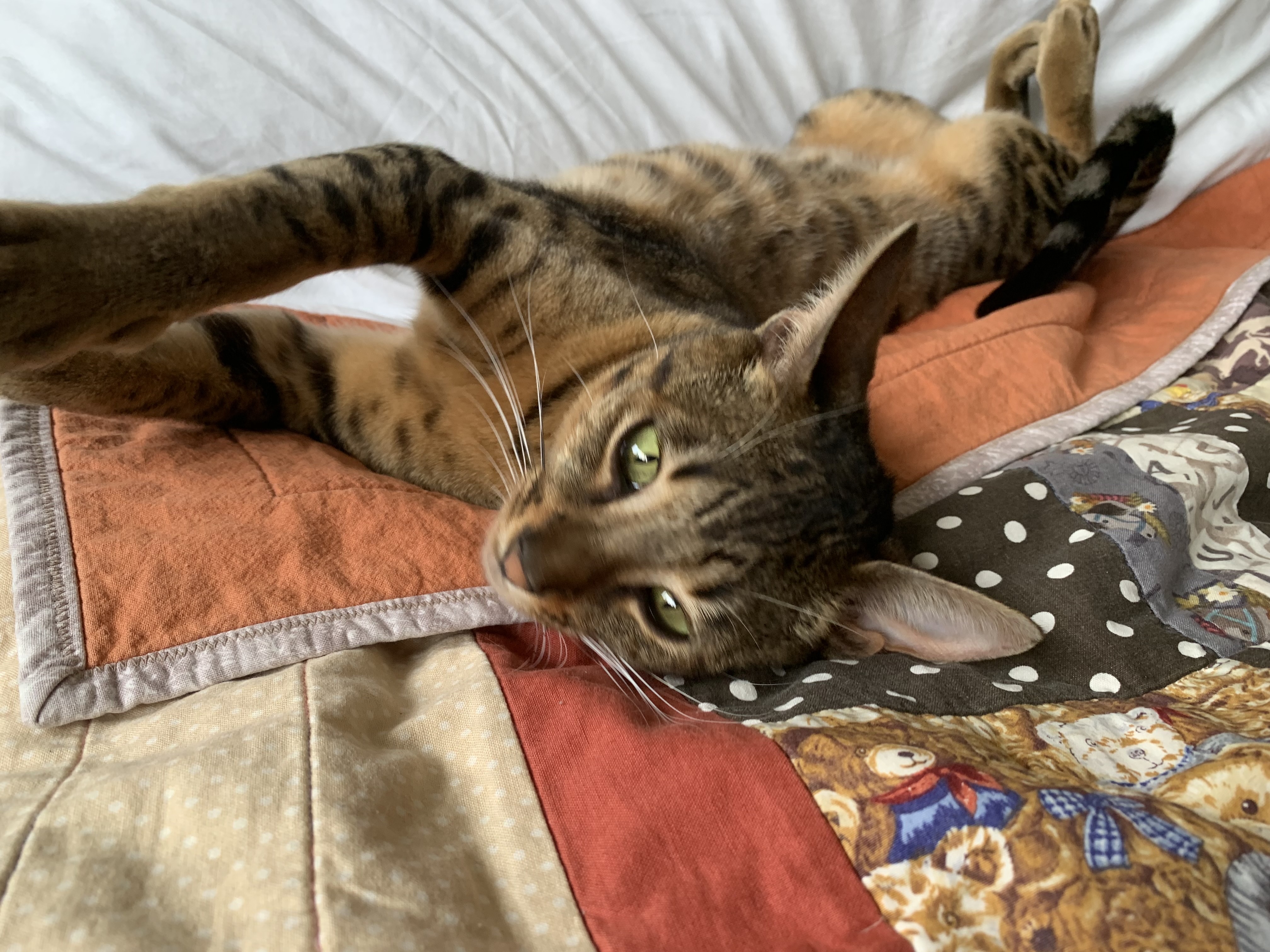 The early days essentially involved me encouraging our team at CryptoGoonz to host Twitter Spaces for other artists and projects to talk abut their aims and goals in this industry. I was an active supporter where I could in Sept and Oct 2021 but not hosting. It was during these Spaces that I met BelugaBayNFT for the first time. CryptoGoonz and some of our team hold quite a few Halloween Beluga's following that meeting. There were various things that made me want to turn my Twitter account to an account that was willing to support the NFT space and people who couldn't afford the 'marketing' being offered to them.
The amount of DM's people got promising support, followers or just price lists, often starting at $70 a RT was insane. I have no idea if this is still a thing, I have disassociated as much as possible from it. The followers these people promise are bots, fake or farms and not beneficial long run to a brand or to your analytics. And this went beyond marketing to any service in our industry. Maybe occasionally the cost was justified, but very few people are willing to show you results and analytics if you ask.
The upshot, I hosted my first Twitter Giveaway on 28th September 2021 to offer a different type of promotion. I have had a Twitter account since May 2018 and I had 64 Twitter followers before that giveaway. Most of them were related to non-league football (soccer) and the most exciting thing on my feed was non-league dogs. Dogs dressed in kits or scarves at football games. It's amazing content!
My very first giveaway was drop your wallet to claim a CryptoGoonz logo. That's all, no other conditions. I included CryptoGoonz Twitter handle and Discord link and the 100 logo's I had got claimed quite quickly and I grew to 200 followers from it. Then I met Beluga in one of Goonz Spaces. I didn't see him for a moment and the next time I saw him he was on day 3 of hosting a Twitter Spaces with Jay Stansfield and some friends, many of whom you will know.
This Twitter Space was chaos, fun and awesome but chaos. The values were the same as mine. Beluga and Jay had the same problems. Getting a voice heard was impossible unless you were in certain groups or paid a substantial amount of money. There is a reason the projects that used to have very successful mints spent a huge amount on marketing. Back to the point, Beluga wanted to host a Space that celebrated art, artists and creators. That supported small artists and diversity. A Space that gave anyone a platform as long as they lifted others.
This was in the early days of Twitter Spaces and NFT's were still pumping. Our Space was one of very few that would let anyone speak, that was community focused and we gained a lot of traction because of that. A lot of my following on Twitter came from our Twitter Spaces. These Spaces are still going 18 months later, the Oldest Polygon NFT Space, #ThisIsNotAShill. Mon-Wed-Fri, 2-4PM EST.
I spent a lot of time on Spaces between Oct 2021 and March 2022. And I grew to about 13K Twitter followers in that time. I hosted a lot of giveaways for people. I started to write threads. I started to host different Spaces. I started to share more of my knowledge in more places. Then mum got really sick really quick and I had to step away from Twitter and be with my family. It was a long journey back even though the first thing I did was celebrate 15K Twitter followers.
The community I had built and supported, the people I had offered a platform to appreciated me that much that I grew by 2000 Twitter followers when I wasn't in the space, in about a month. At the time it kind of passed me by, but when I look back it is something remarkable. To grow by 15% in a market that had started to fall, when I wasn't visible is remarkable. And a testament to the strength of the community I have been so integral in building.
That 15K Celebration was amazing. I had never seen anything like it before and haven't since. It was an insane amount of work and worth every second. I had some help from some people, I still appreciate the support offered by everyone. I hosted 3 threads of giveaways, over 60 giveaways in total, in a weekend. The stats were mind blowing. individuals grew by 100's of followers. In the same weekend I had over 250,000 impressions, and an engagement of about 15%, totalling around 40,000 engagements.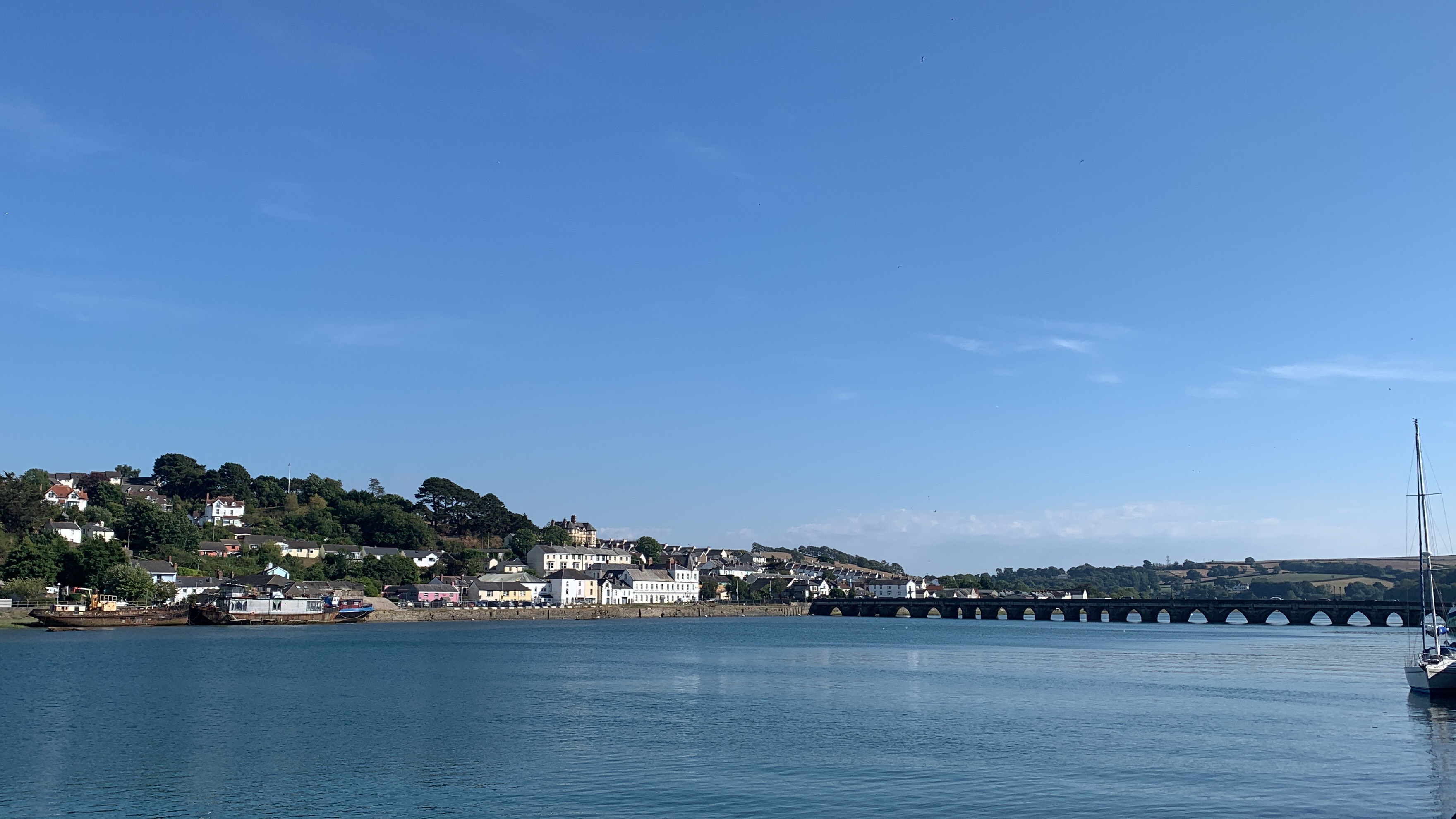 Since then I have focused on what I want to do with my brand a lot more. All of my personal branding has been built on Twitter. I am vocal about my goals. I am accountable. I am visible. I have what I feel is a clear Web3 philosophy or vision. I have clear ethics, morals and/or values. If I had to really bring my brand down to 3 things, it would be about creating equality of opportunity, hope and lifting others as you lift yourself.
I stopped chasing Twitter numbers and analytics as the market crashed throughout spring and summer. My mind was still a little elsewhere and we had a charity auction happening for Polygon Alliance with Lets FCancer. That was another amazing achievement by our community and I am looking forward to pushing forward with a 2023 event. July came and I decided I needed to give people a place they could get a more concentrated version of my content if they wanted.
My Blog started in July. I could have, and should have, started this earlier, and I would suggest anyone interested in producing content to start yesterday. And if you didn't start yesterday, there is no time like now, well no time like after you have finished reading this anyways! So, instead of focusing on impressions and engagements I started focusing on getting 1% of my Twitter followers to my Blog. I achieved this by November time I think, It was around 25K and 250 subscribers and was a big moment. A bit like 30K followers has been a big moment.
My next aim is to increase that conversion to my blog to 1.5% (about 450 subscribers, I am at currently at 338), then 2%. I would love to have 50K Twitter followers by the end of 2023 but that will take a very focused effort (that I don't have time for), the bull to return sooner that many people imagine (and the NFT bull being in line) or something viral. My Twitter specific aims are keeping my engagement around 8% or more and to keep replying to my replies until I cant.
If you dig a little and read between the lines there is a lot of knowledge, but this is much more my Twitter story and there are some massive gaps. I guess we may have entered a Twitter mini series on my blog. I want to write more about it, fill in some of those gaps and maybe share some specific experiences.
I am going to end with this. Work out what you want to do or be in this space. Work out what your values are. Tell people your story. Make sure they all align. If you are true to yourself with your values, and you can stick to them with what you deliver then people will see that. And people love a story, especially an underdog story. Having visible values will draw like minded people to you. When you know what you want to achieve and what your values are, you can start to build your Twitter effectively, and then start to convert your audience.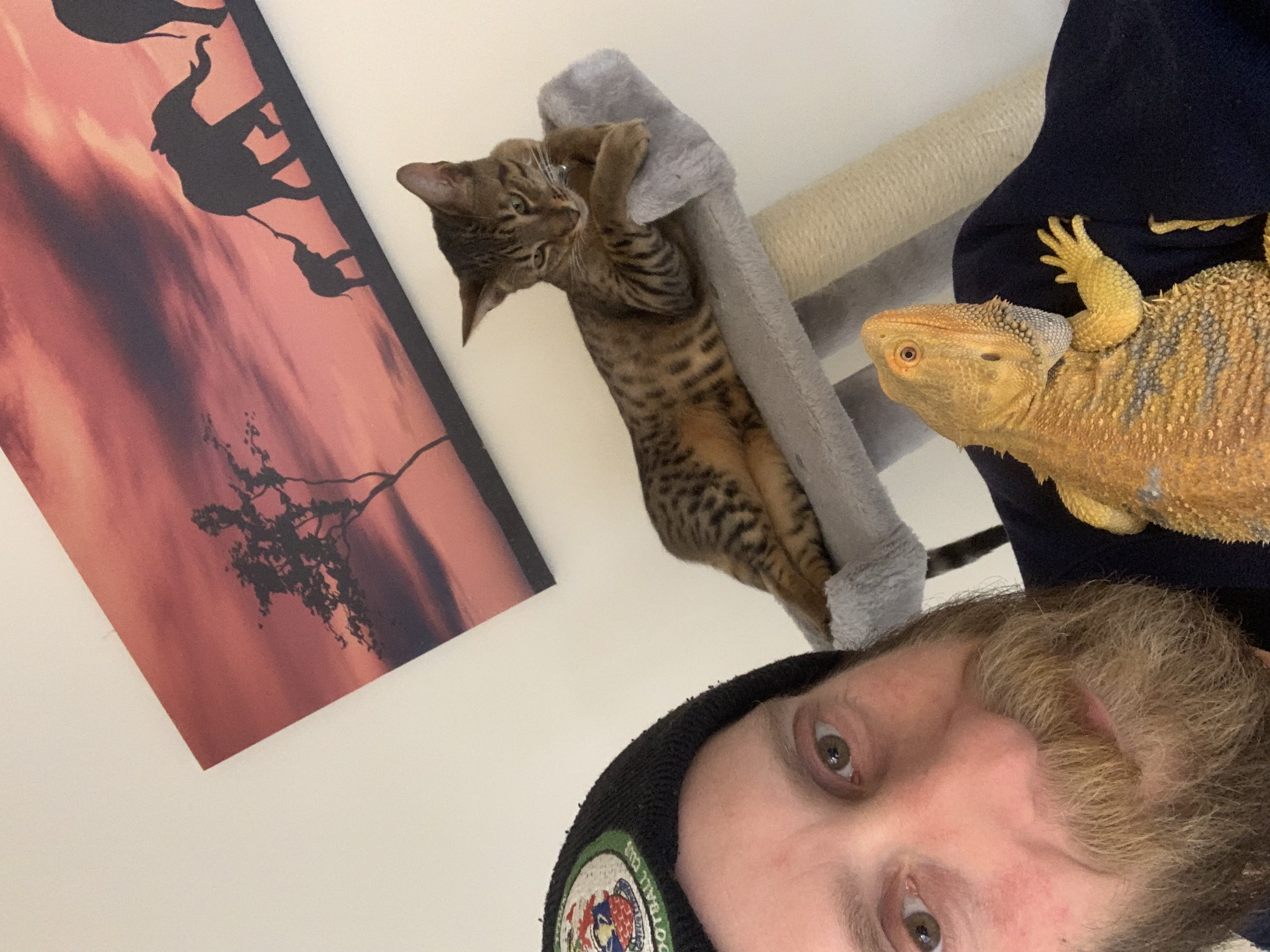 I could write several articles on Twitter Spaces alone. I haven't touched formatting, emoji's or GIF's or how to use analytics. Let alone many other things. I can now start to share some Twitter Blue insights. You can find an article about giveaways on Blockster above but that is an overview or summary. Essentially I have more to say about Twitter, and will do in the coming weeks.
I hope you enjoyed some of my Twitter journey, I enjoyed sharing it. It's been remarkably fun and unexpected. I never expected buy in like this, however once I started to see it, I was always going to run with it! Big dreams and all that. Have an amazing weekend, I'll be back with something next Friday (likely Twitter related).
#davc_s
#blog
#blogging
#web3
#believeinyou
#nft
#twitter