We are approaching the second Polygon Alliance FCancer Auction and I want to talk about how cancer has had an impact on me. Cancer is awful. It destroys lives, and not just the lives of those that suffer with cancer as an illness, it also has a huge impact on family and friends.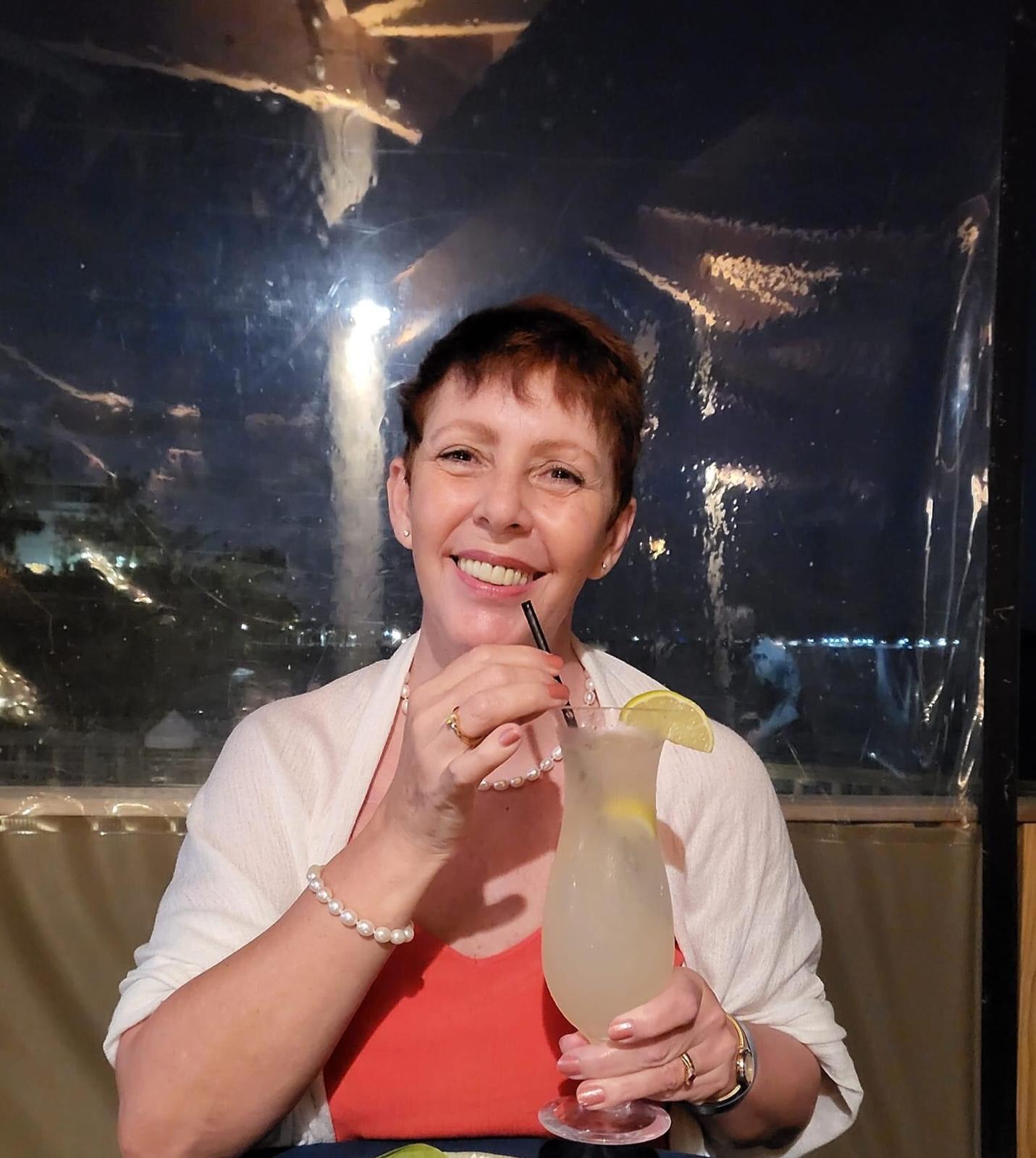 In the past I have supported and been involved in fundraisers for charities that offer direct or indirect support to cancer patients. Our team raised over £4,000 for a local hospice when we completed The Three Peaks Challenge (in 25 and a half hours), the pool league I was part of held regular events to support local hospices and I am a huge advocate for Movember. Movember supports prostate and testicular cancer as well as male mental health awareness.
And of course there is last years FCancer Event hosted by Polygon Alliance. Ceecee hosted the event with support from the team at Polygon Alliance. With our communities help, we managed to raise over $2,500. It would be amazing if we could match, or even beat that this year.
I have lost 2 family members to cancer, and know countless people that have been impacted by this disease or illness. For all that cancer has taken people i care about, I know there are a huge amount of people that survive cancer, can tell there story and go on to live fulfilled and happy lives. Another positive is the charities that are supporting cancer and the information available to us all about those charities. These same charities allow anyone to support and make a difference, in a way that they want to.
We lost my grandad (gramps) to cancer. He had just turned 90 when he passed and had had a stroke over 20 years earlier. We always knew the stroke medicine would cause the cancer that took him, but the same medicine allowed him to live a fulfilled and happy life for that time, for all that he never fully recovered from the stroke. This was just over 5 years ago.
What made this harder was that we lost my grandma (nana) on new years eve a few months earlier. She had a fall just before Christmas and never recovered. She wasn't supposed to be the one that went. It was all rather surreal and a strange process. As soon as we had buried nana, gramps deteriorated incredibly quickly and passed a few weeks later.
For all of the pain at the time, it was comforting (even then) to think that they did not spend too long apart. They had been married for over 60 years. For all that they bickered, they would be lost without the other one. And for all that it was cancer that took gramps, he, and my nana, had lived full and happy lives and passed knowing their family loved them.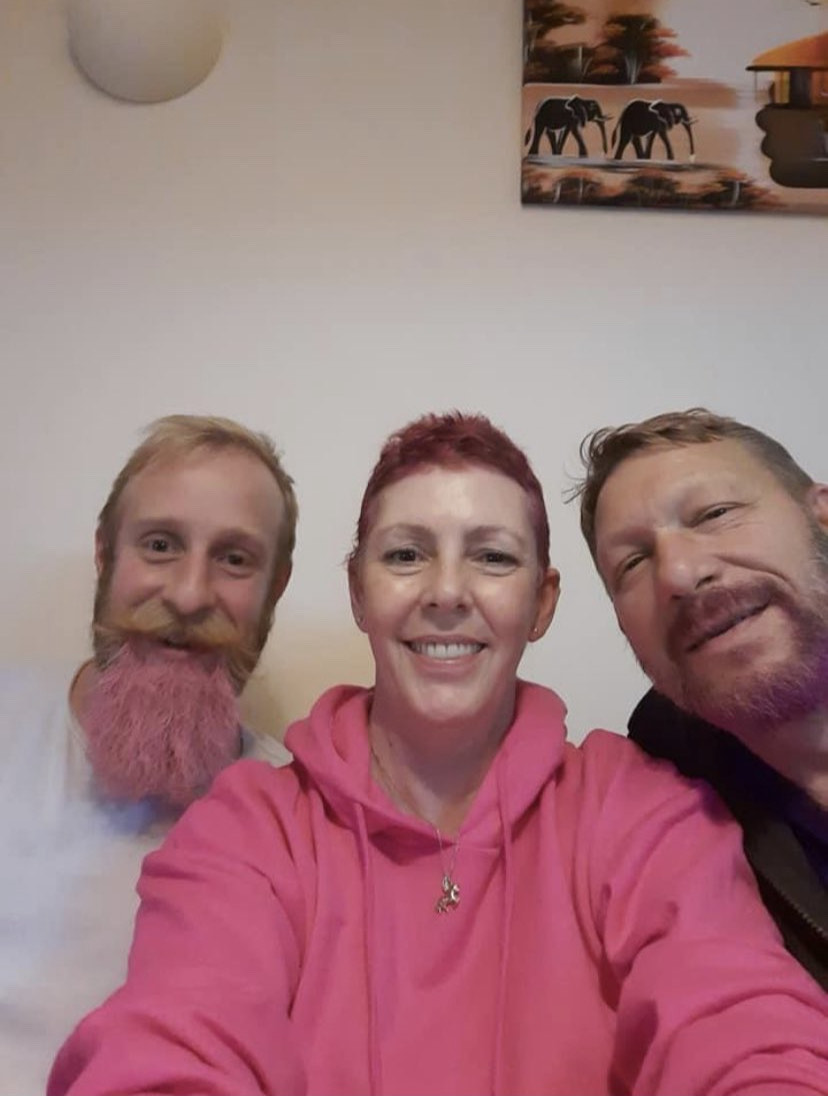 Losing mum last year was hard. She passed just short of her 55th birthday and was taken far too soon. Mum had multiple operations, chemotherapy and radiotherapy in an effort to beat cancer. And whilst she was cancer free for a period the type of cancer meant she was never in remission. We knew from the beginning that this was a tougher than normal cancer to beat.
After the first round of treatment, which lasted nearly a year by the time it was done, there was a feeling of relief. Even though we knew we had to keep wait it out and there was a possibility it would come back, it felt like winning. I know mum felt like this when she got back to her job as a postwoman. I am so glad she got back to work, it took her so long to find a job she loved, she deserved a little bit more time there.
When the cancer come back, it was terminal. We were given months and we got weeks. There is so much I am grateful form, despite the pain. And there were tears three times today. Once during a random conversation, once when I heard someone I know had lost their mum and once when writing this, in that order. The grief doesn't go, and it appears expectedly and unexpectedly. I fully expect to miss mum for the rest of my life.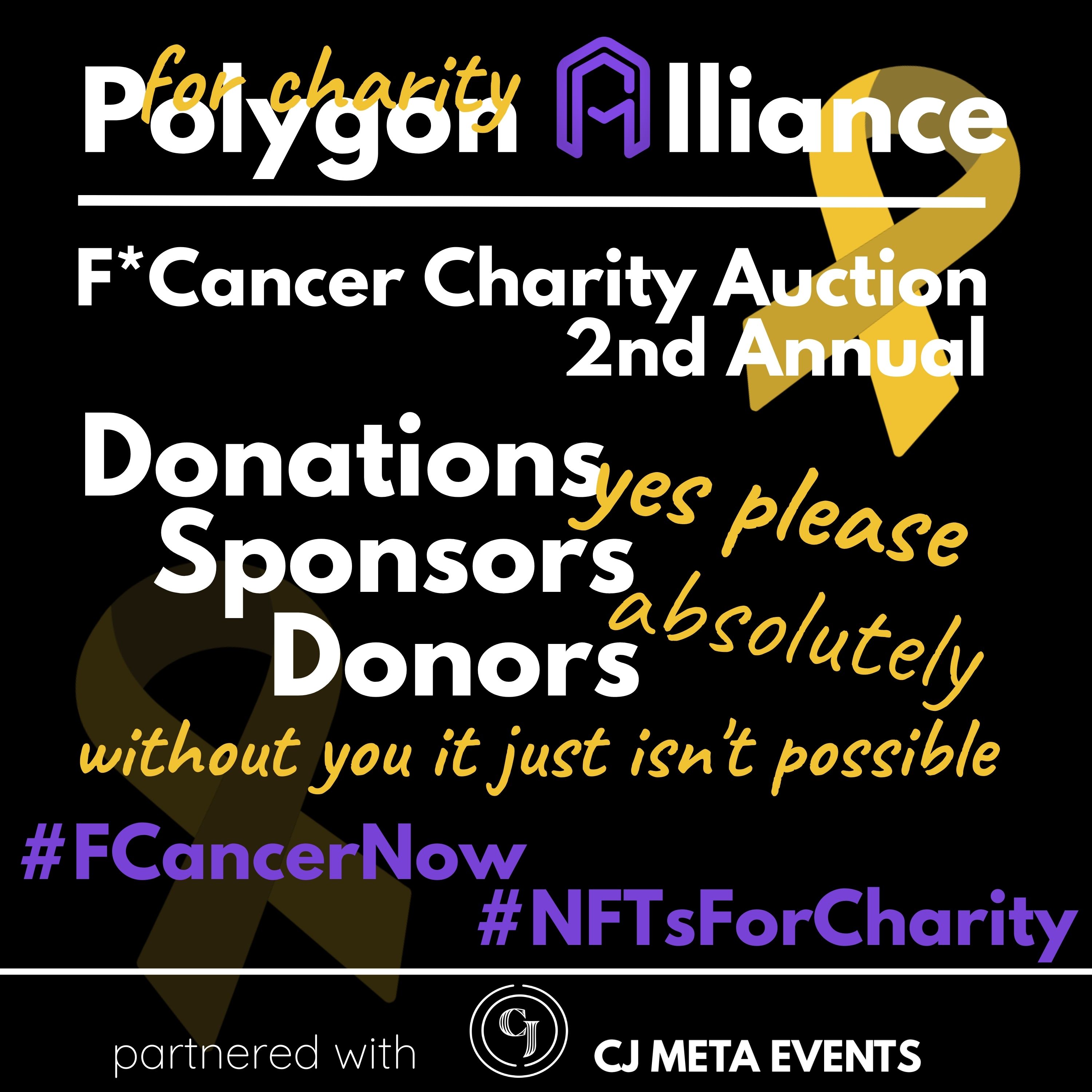 The above are just one or two of the reasons supporting FCancer is important to me. Last years event happened less than 3 months after mum passed and I can't really remember much of the event. I remember how I felt, but I cant remember much of the individual happenings. I am not sure we have the gallery that was created any more. But enough images where shared.
I am aware that it was a very special event and that there were some incredible outcomes for our community. In the middle of a crashing crypto market we raised over $2,500 for FCancer. An achievement we can all be proud of. We learnt a lot last year and we have implemented as many changes as are viable this year.
Last years event will be something I am forever proud of. For many reasons including how our community came together and the challenges we overcame along the way. It was a relief to share my grief with a group of people focused on supporting something bigger than themselves. I know mum would have been proud, insanely proud. Not just of our achievements but in how I carried myself and how I shared my emotions. Being vulnerable is a strength.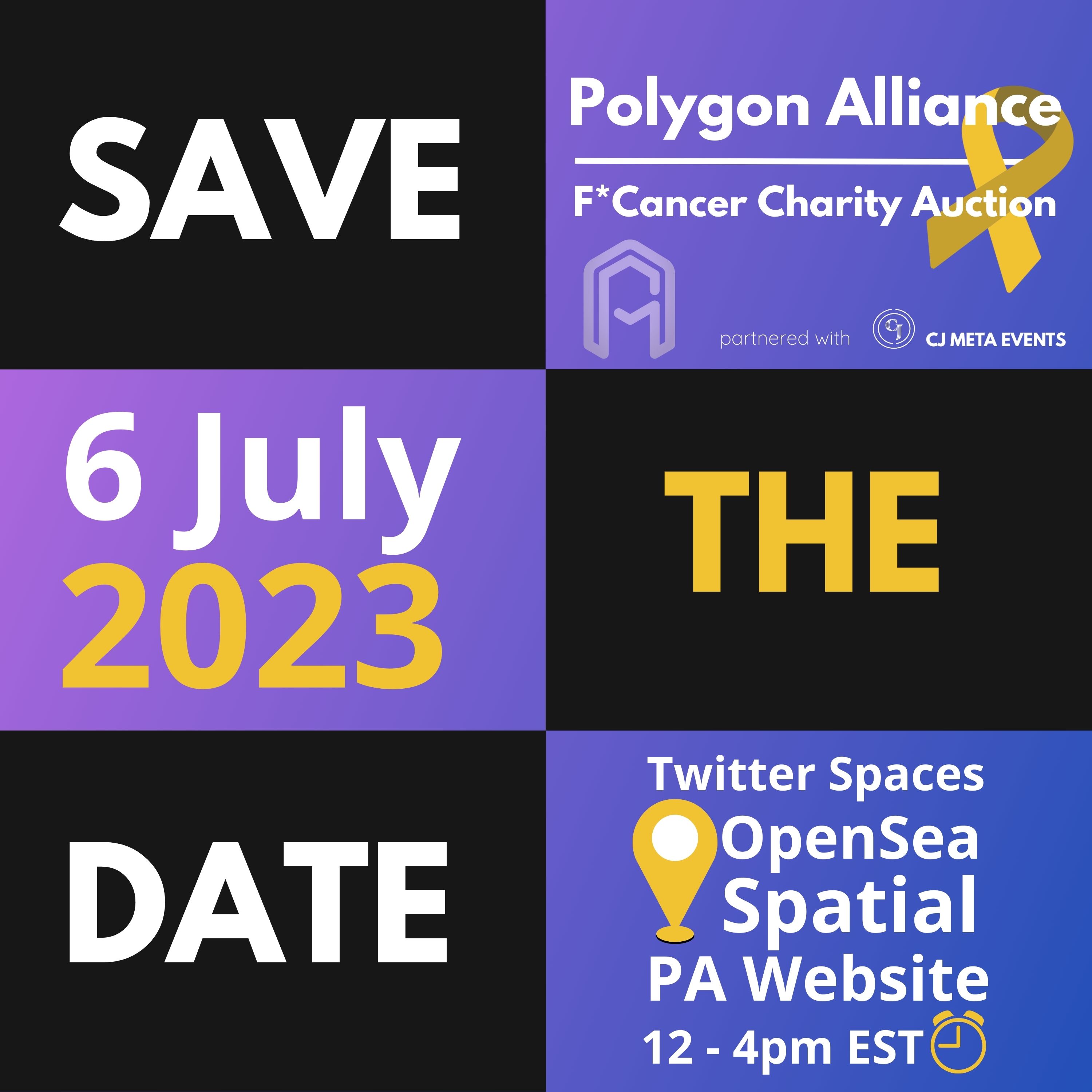 There is a lot happening this year and I don't know how much I can share. I will stick with what I know I can share (so I don't get in trouble) and you will have to follow Polygon Alliance on Twitter if you want to see the things I can't share! There will be an auction, if you want to submit art you still have time to do that. The theme this year is Reflections of Strength. We will have a mint where you will be able to find some popular Polygon projects and a donation wall.
We have space for partners. We are looking for in kind relationships and partners will have placement in our gallery as well as visibility on our Twitter account. We have sponsorships available as well. There are two tiers of sponsorship available. Both are affordable and both come with their own benefits. If you are interested in sponsoring, please reach out to Ceecee or myself.
If you want to submit art to the blind mint, then please head to Polygon Alliance's Discord and find more information in the FCancer channel. If you are able to support in any other way, that discord channel is where we are gathering people, and will assign tasks. The event is on July 6th at 12pm est. Links will be shared closer to the time!
I want to explain what FCancer do. They aren't the traditional cancer charity and they support people that are suffering with cancer, they focus on education as well as prevention and early detection. What's exciting is being able to connect people with FCancer that have similar passions and goals. It's nice to see a charity looking at cancer from a different perspective and I am proud to support them.
Their mission reads as follows F*@# Cancer is dedicated to advancing health equity through early detection and prevention programs, and by providing resources to navigate, manage, and cope with cancer. They chose their language because it is a visceral response to a life-altering disease. It is defeatist and defiant at the same time. It sums up peoples feelings in the moment.
Please take a moment to visit their website below and get an understanding of how they are taking the fight directly to cancer. One thing I noticed when looking at their website is that they now accept crypto donations directly.
It was a heavy write today, and a heavy read when I editted my draft. More tears have been had and as above, they wont be the last. Cancer sucks and impacts us all. Together we can make a difference. We are looking forward to seeing you at the Polygon Alliance FCancer Auction on 06th July.
Thank you for reading, it means a huge amount to see that over 50% of my subscribers open my blog email. Blogcasting is proving harder than I thought, for multiple reasons. I have another NFT coming at 400 subscribers (free for subscribers), can I get there before Issue 53. I appreciate you all, catch you next week.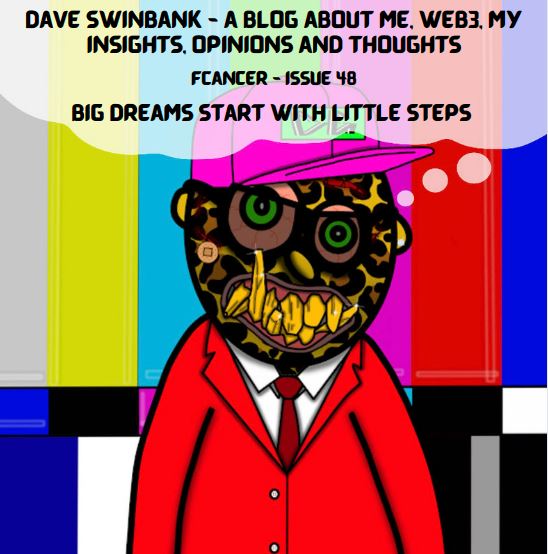 Collect this post to permanently own it.
Subscribe to Dave Swinbank - a blog about me, web3, my insights, opinions and thoughts. and never miss a post.
#davc_s
#blog
#blogging
#blogcast
#fcancer
#letsfcancer
#polygonalliiance
#charity
#event