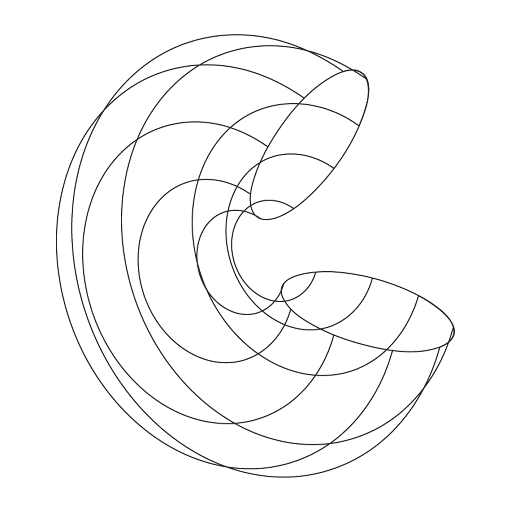 Chainverse Newsletter
Chainverse is re-branding.
We started with a new logo and an updated landing page for Chainverse Portal. Next month, we'll roll out a brand new website with more information about our products and services.
Secure your spot in the Chainverse Portal beta.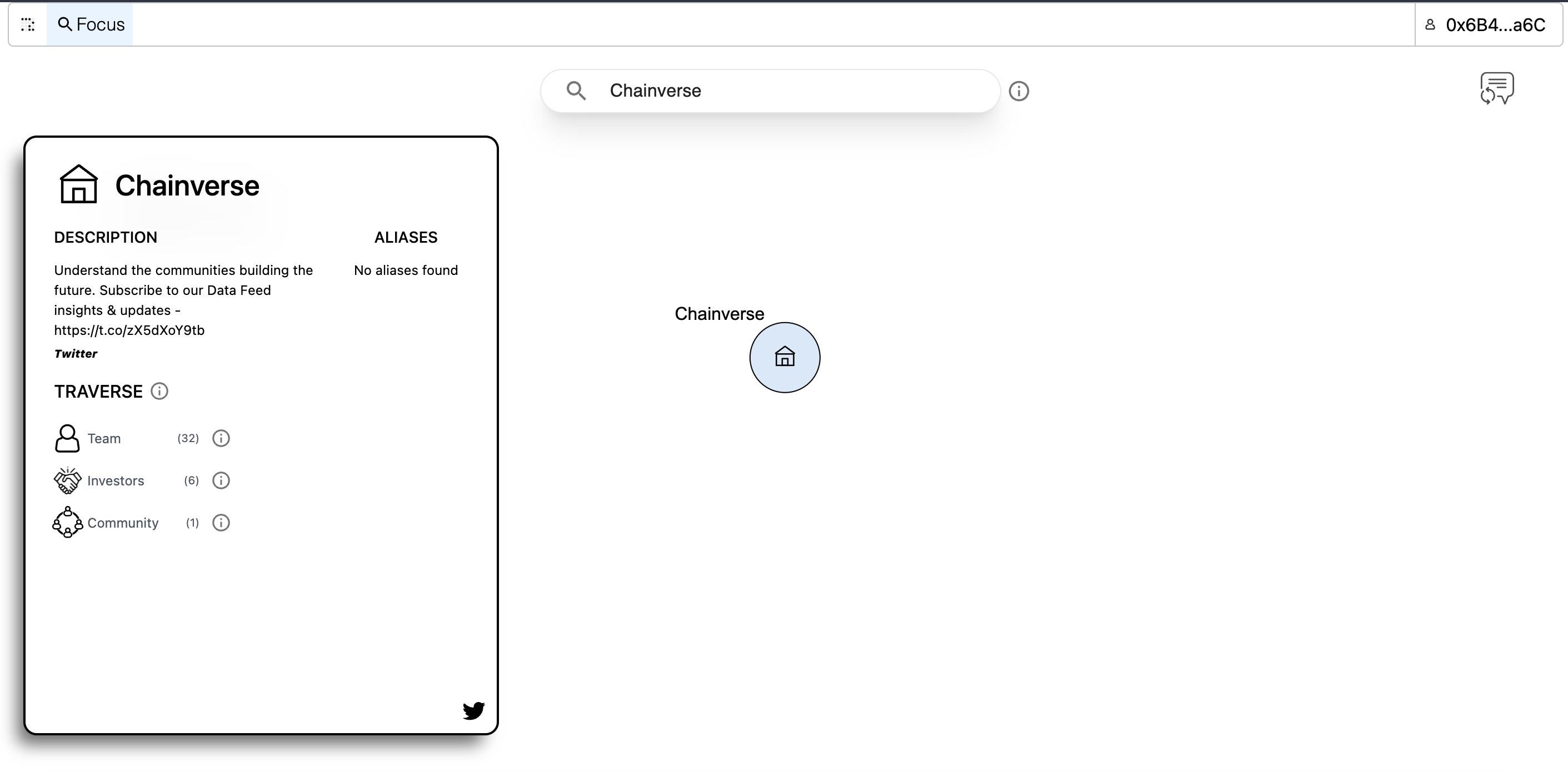 The Chainverse Private beta is here!
Chainverse Portal empowers users to navigate the intersection of real world people and organizations and on-chain data, backed by the most comprehensive Web3 knowledge graph and an innovative UI.
Click here to learn more about Chainverse Portal and secure early access.