Catch up on updates from the Diamond DAO mini-offsite in Santa Fe.
---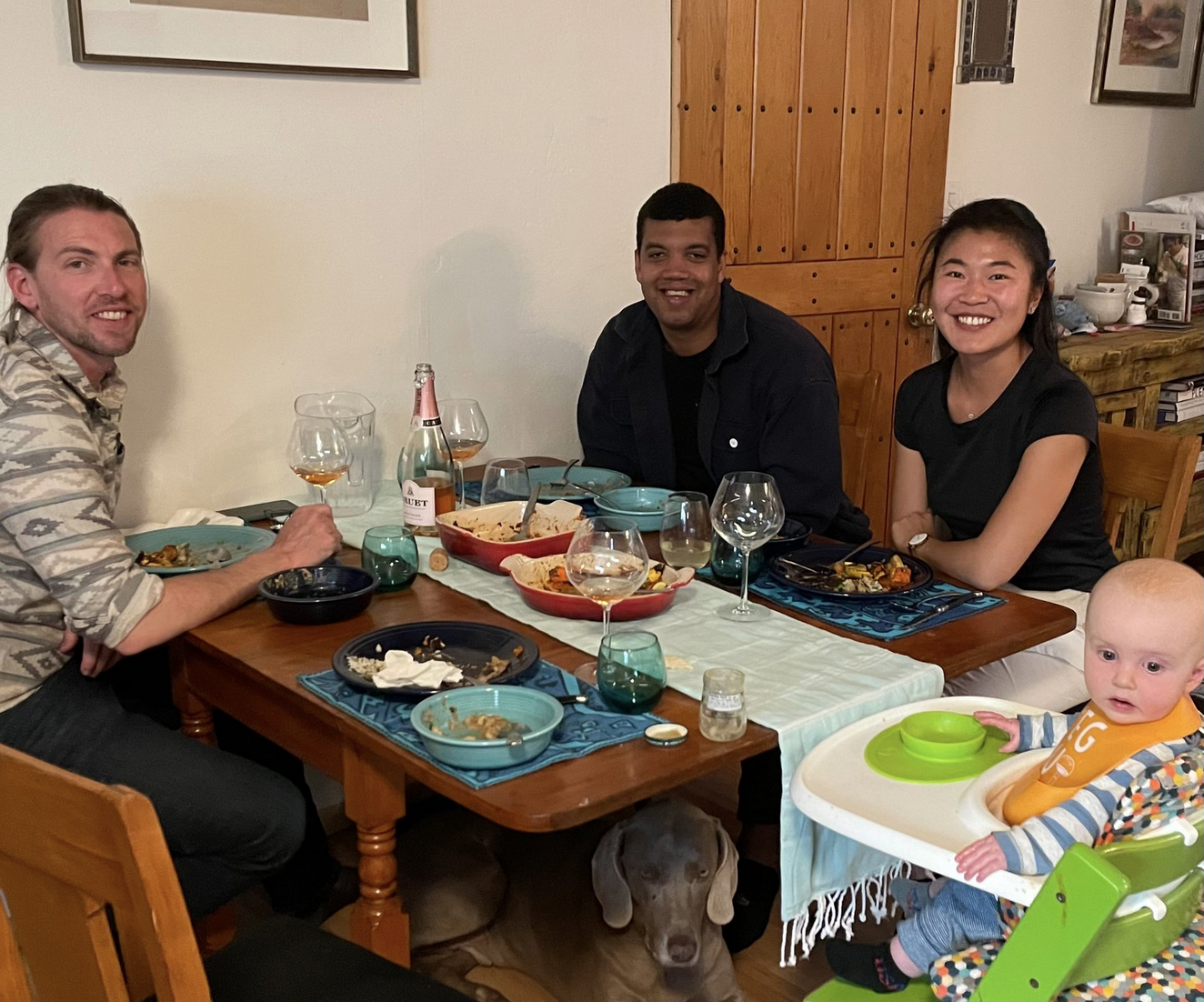 Chainverse
Last weekend Angela Liu (Design Lead), Christian Lemp (Engineering Lead), and Jordan Olmstead (Product Lead) to revamp the Chainverse roadmap.
Some key takeaways:
Chainverse is best understood as a protocol for subject-matter experts to build specialized datasets, starting with Web3-focused datasets.

In the near future our biggest priority will be using Chainverse to support analytic consulting engagements with enterprise users to generate revenue and inform how Chainverse data is structured and delivered.
The Chainverse product roadmap (or option portfolio) is split into three initiatives:
Refactor Chainverse app to guide analysts towards creating "blocks" that directly address customer data requests and Diamond DAO research priorities.

Build functionality for customers to create and administer data requests.

Leverage IPFS and Ceramic to open-source Chainverse data while earning revenue for Diamond DAO through specialized UIs for analysts (think Messari Intel) and data scientists (think Dune Analytics) and developers (think Infura) to access Chainverse data.
Check out this Figjam diagram or read our meeting notes for context.
We will share much more detail in our monthly update, scheduled for Tuesday, May 17th, and our next Community Call, scheduled for May 18th at 7:00 PM GMT-4.
---
On the research side, we've begun mapping the Arweave ecosystem:
One workspace explores the role of Arweave's Open Web Foundry in driving growth and adoption

Another workspace looks at ecosystem players, including Bundlr Network
This is just a sliver of the research and analysis we are conducting on Arweave; more insights will be shared soon!
Community / Governance
We will share more updates about Diamond DAO client services engagements and their role in bootstrapping Chainverse over the coming weeks.
For now, we'll just reinforce that Diamond DAO is recruiting data scientists, product managers, DAO operations wizards, and other domain experts to perform paid quantitative and qualitative research to address client data requests.
Our main research priority is the Web3 data and analytics ecosystem, with a focus on usage patterns, partnerships, and integrations.
Apply to our talent network here to join our growing talent network, where you'll get paid to research your passions and earn NFT credentials recognizing your expertise.
Last, if you're interested in learning more about Diamond DAO and our awesome contributors, say hi in the Discord!