Apologies for re-sending. We forgot to store the original on Arweave!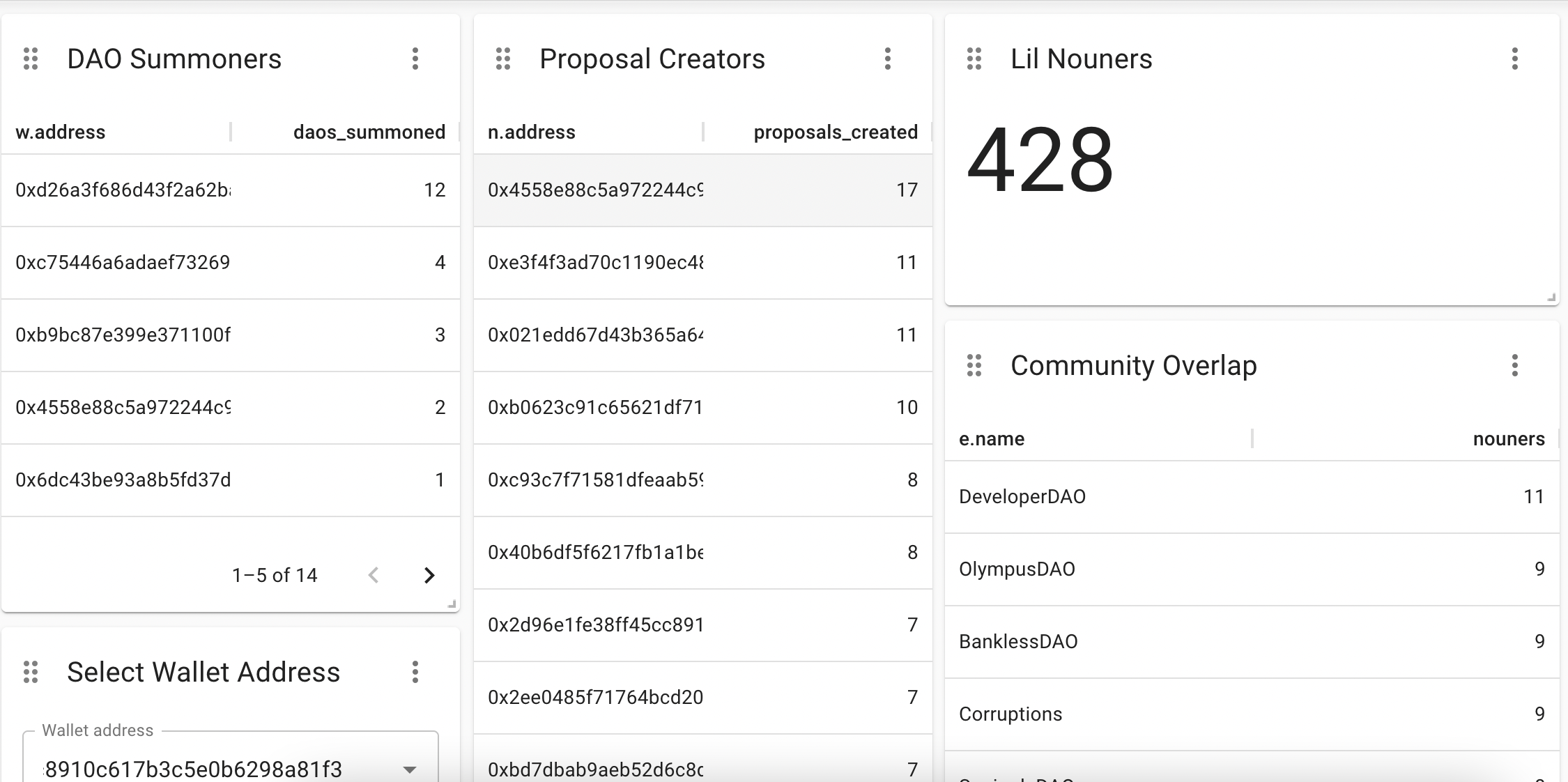 Chainverse
NeoDash fork accelerates product development & customer outreach
Diamond DAO data engineer Rohan Bansal shipped a fork of NeoDash, a an open-source Neo4J tool for building no-code dashboards.
The fork includes detailed deployment steps, empowering Diamond DAO contributors to quickly spin up interactive dashboards powered by Chainverse data.
Learn more about how NeoDash accelerates Chainverse product research and business development outreach here.
Artists and engineers collaborate on NFT for Chainverse Portal subscribers
Diamond DAO artist Jung Bourbon collaborated with the Diamond DAO product team to create an NFT for Chainverse Portal subscribers.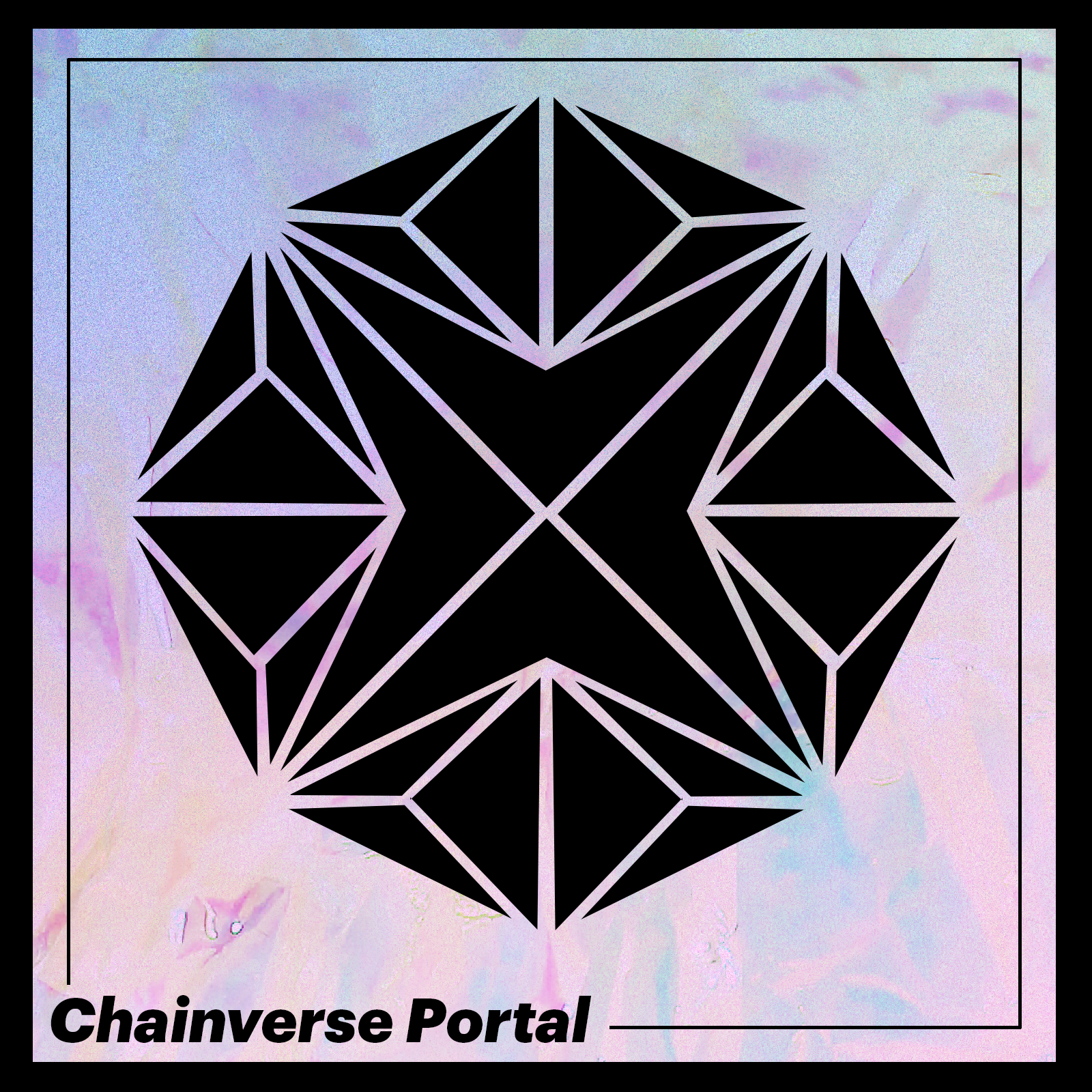 Portal NFT holders will enjoy special priveleges within Chainverse Portal, including exclusive research & analysis, access to tools for exploring Chainverse data, and the ability to submit research requests to the Diamond DAO talent network.
Full of excitement for our full-stack engineer
The Diamond DAO engineering team welcomed Jose Zena as a senior, full-time, full-stack engineer. Jose will initially focus on improving Chainverse search.
---
Partnerships
Finalized terms on JournoDAO partnership. Meeting Tuesday June 28th to begin work on first investigation for Chainverse Portal.

Preparing to onboard first cohort of users from Protein Community to landscape communities relevant to their exploration of Good Growth.

Preparing to expand Arweave partnership based on feedback from pilot.
---
Community Gems
Diamond DAO investor and contributor Sky joined DAO Talks, a podcast designed to help people who are starting DAOs.
---
Data Feed