Welcome
Welcome to Data Feed, Diamond DAO's weekly newsletter.
Chainverse
Diamond DAO is busy preparing for the August launch of Chainverse Portal.
Chainverse Portal Subscriber NFT unlocks Diamond DAO's research library, research requests to Diamond DAO's talent network, and access to Chainverse Explorer, the most powerful Web3 search engine.
Chainverse Explorer is one of several components we are building to help Web3 communities collect, organize, explore, and ultimately make better decisions with their collective knowledge.
The Chainverse engineering team will be open-sourcing many of these components so communities have the flexibility to incorporate them within their own applications.
If you're interested in following our open-source development check out the Chainverse OS Github repo.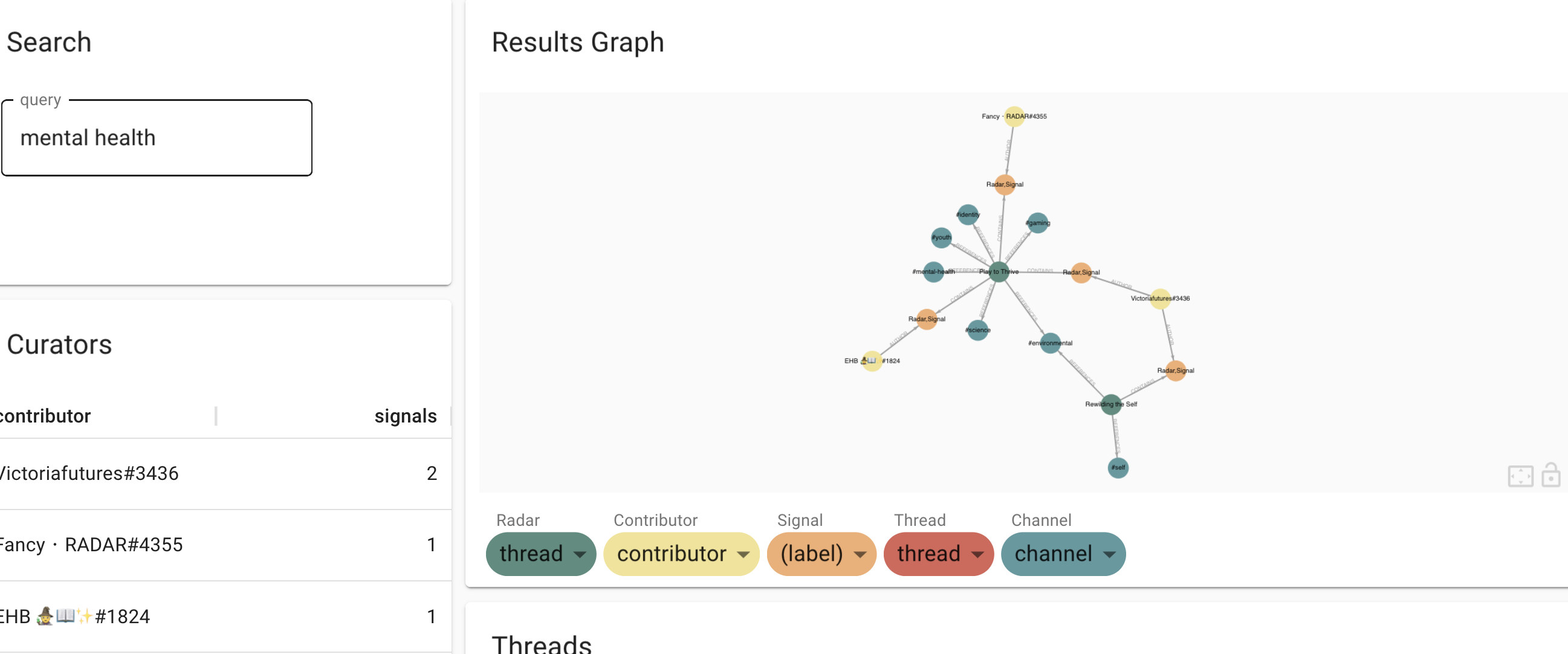 Partnerships
Radar
Radar is building Futures Protocol to identify emerging cultural trends and incubate projects that capitalize on those trends.
Diamond DAO deployed an interactive dashboard to help Radar make sense of "signals" shared by Radar's curators.
The Radar community is reviewing a proposal to implement Chainverse to advance several data & analytics initiatives.
Data Feed
Protocol Labs goes to the moon and back
Protocol Labs Research announced an RFP to develop "protocol-compatible primitives allowing people to interact privately with Web3 content."

Lockheed Martin and the Filecoin Foundation partnered to deploy IPFS "for future use in lunar communications."
Arweave launches pilot program for Arweave Name Services (ArNS)
Arweave Name Service will enable users to access content on the Arweave Permaweb with human-readable domains.
Did you enjoy the newsletter? Stay in touch! Subscriber here or join our Discord