Key Highlights of the 11th edition:
As 2022 draws its curtain behind us, we took an overview of the top 10 games by unique active users in the last 30 days.

PetaRush, My Neighbour Alice, and Floki Inu's Valhalla are the top 3 games that went live in the 2nd half of December 2022.

Double Protocol brings exciting New Year games to everyone; collect gifts to earn amazing rewards.
Top 10 P2E Games by UAW in 2022
Despite the bear market throughout 2022, most GameFi projects have been hard at work rolling out innovative games and products that appeal to the broader gaming community. We made a report on the top 10 most popular games by the number of unique active wallets (UAW), these games continue to gain/retain a massive player base despite market conditions.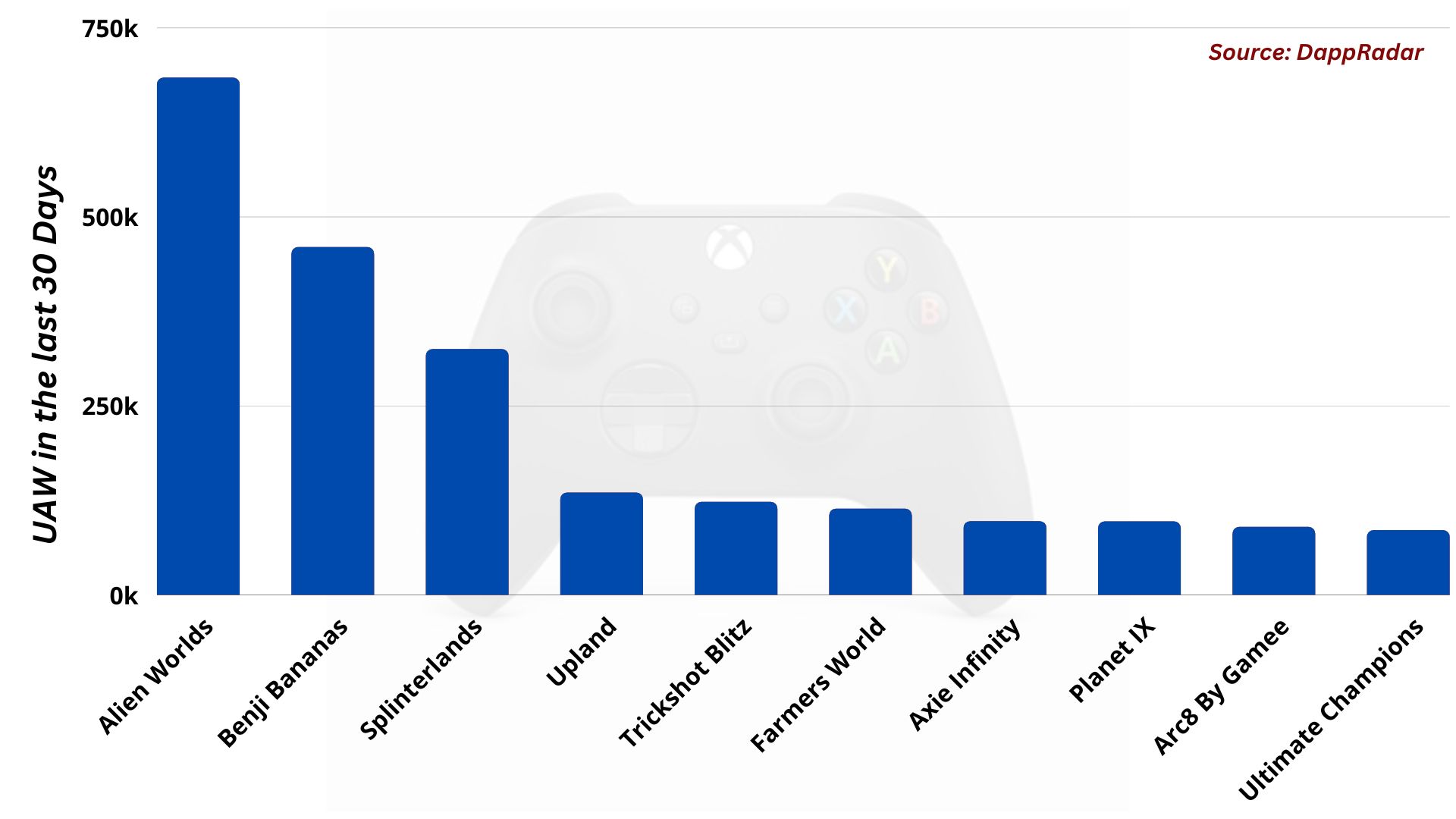 Top 3 P2E Games that Launched in the past Week.
A lot of GameFi projects continue to launch new games even during the holidays, here are the top 3 P2E games that launched just before the end of 2022. You can leverage their P2E features to supercharge your earning potential in the new year.
Floki's metaverse game Valhalla goes live on Optimism Goerli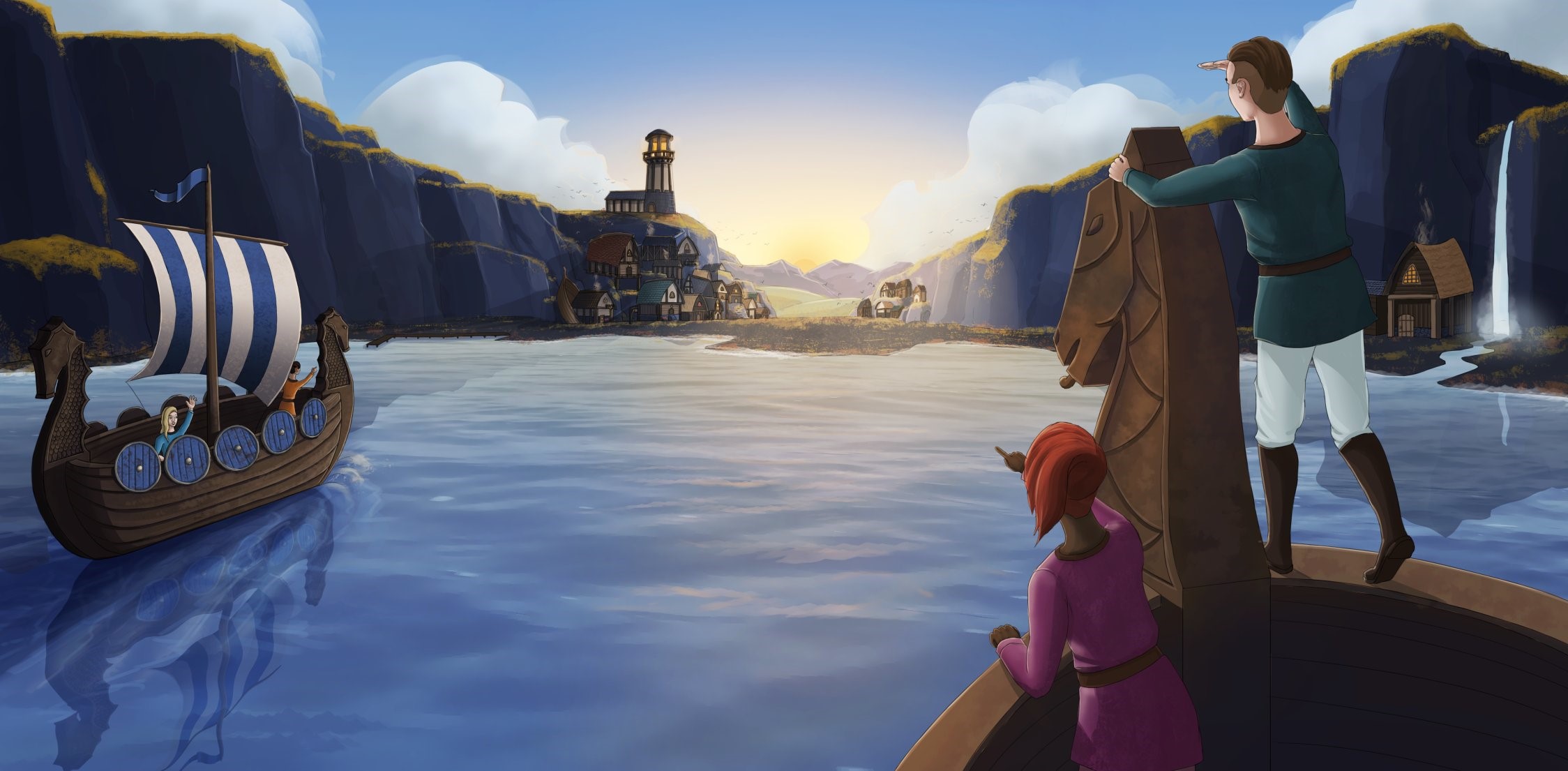 A new metaverse game has arrived in the Floki Inu ecosystem. According to a tweet, Valhalla's blockchain-based game is now live on Optimism and available to the global community.
Valhalla is a real-time turn-based strategy game in which players must constantly think and base their movements on predictions of the future. Players may explore the land of Valhalla in the FLOKI-powered NFT game, with all combat processed and recorded on the blockchain. The free-to-play game is available on the Optimism Kovan Testnet, and players may take advantage of the play2earn features to earn FLOKI tokens.
NFT Game My Neighbor Alice Version 2.0 now Released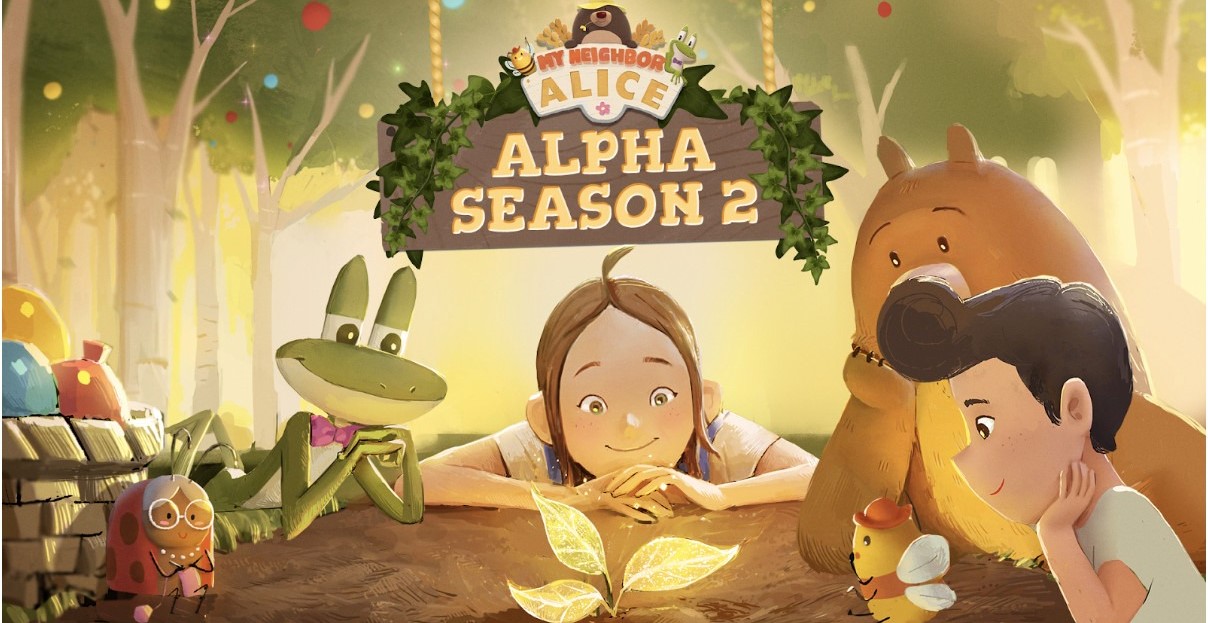 My Neighbor Alice successfully released its game version 2.0 to the mainstream audience on December 16, 2022. The game version 1.0 was initially released in June 2022, but now the latest version brings exciting features for users to try. Top of the list of features is the use of Avatars to represent players and their virtual characters which can also be customized by installing different asset classes.
My Neighbor Alice is a multiplayer builder game in which players may create and manage virtual territories, connect with neighbors, and participate in interesting daily activities while earning in-game prizes.
Multi-IP game PetaRush launches 2nd Beta and Win-to-Earn feature.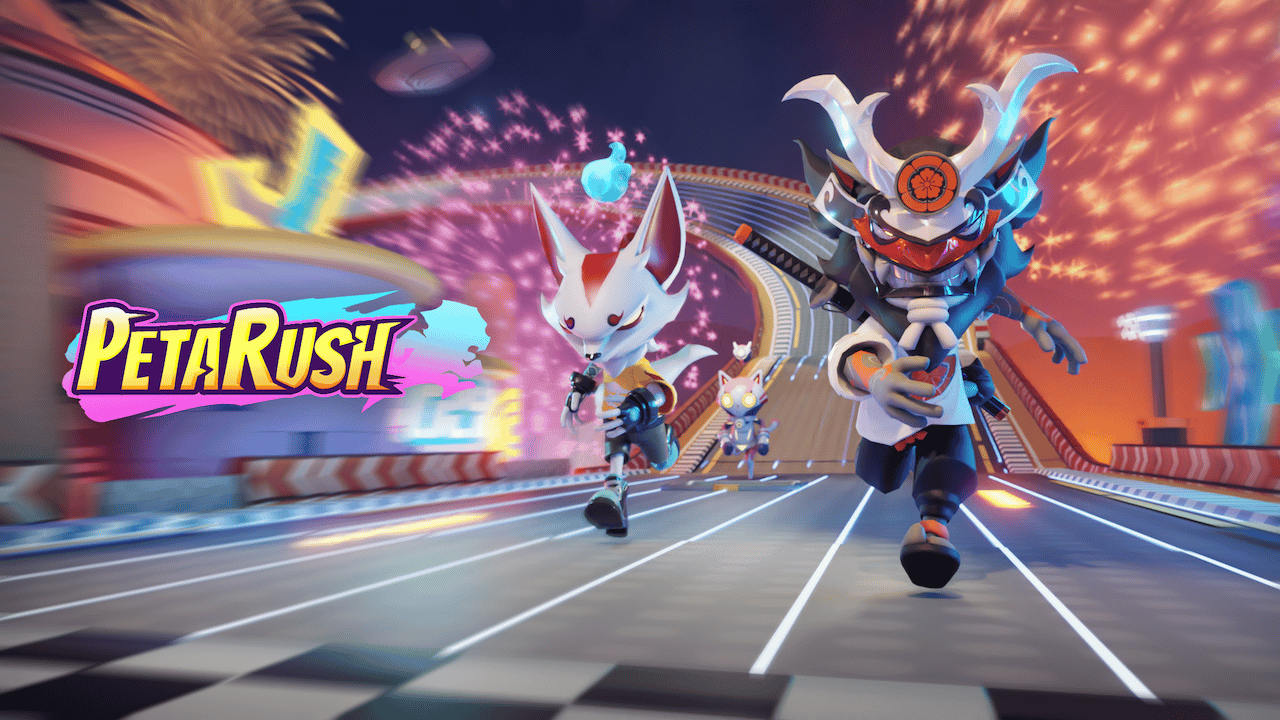 PetaRush, the world's first multi-IP blockchain mobile game, launched its second closed beta on December 21 and is now available for download on Apple's AppStore and Google's PlayStore. PetaRush is a blockchain racing game with trendy 3D animal characters as runners.
The gameplay is similar to the traditional Mario Kart, but players do not need to control the direction; instead, they have strategically used their skills to minimize stamina consumption, boost running speed, and disrupt opponents in order to win the championship. This private beta activates the Peta Token Qualifier, which allows NFT holders to earn tokens. PetaRush offers two modes, "Winner Takes All" and "Play to Earn," to attract players with varying interests and let them feel the delight of win-to-earn in a blockchain game!
From Double's Desk
Double Protocol presents Chicky New Year Campaign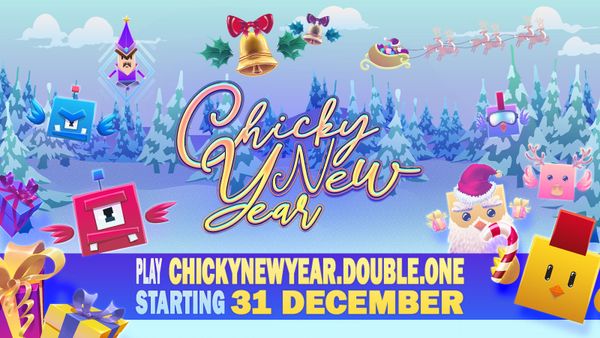 New year's coming, let's have some fun in Double Protocol's Chicky New Year campaign! Play the Chicky New Year game and win up to 600 USDT rewards!
To get eligible for the reward, you'll need to complete all the tasks below and rank top 7 on the leaderboard!
Tasks:
Follow Double Protocol

Join our Discord

RT the pinned tweet.

Rent a Chick NFT and play the Chicky New Year game here.
🏆 Reward:
1st place: 200 USDT for each
2-3 place: 100 USDT for each
4-7 place: 50 USDT for each
Kindly join the campaign on Galxe
Thank you for being part of the 11th edition of our newsletter, if you find this useful kindly invite your friends to subscribe. Till we get in touch again in two weeks' time, continue to play and earn.