About the DZP All Exce$$ Pass Collection
Mint Date: May 18, 9 am PST
Supply: 8,000 NFTs
Mint: Free + Gas
Max: 6 Per Wallet
Network: Polygon
Royalties: 10%
9% goes to DZP to build a museum for and bring exclusive experiences to DZP All Excess Pass Holders and develop grants and music tuition incentives.
1% goes to Artists for Addicts to support artists and help fund addiction recovery and connection research.
---
About Danny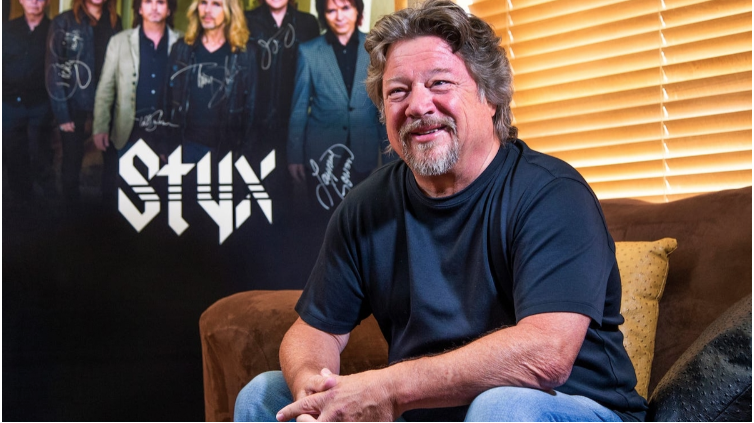 Danny Zelisko started promoting shows in Arizona in the 1970s and founded the legendary concert-promoting firm EVENING STAR PRODUCTIONS. He has presented, promoted, and produced over 10,000 shows since then. He is an insatiable collector, who put away everything he got his hands on, at his shows. Most everything you see in the forthcoming collections was signed for him, in person!
His book, ALL EXCE$$ - OCCUPATION: CONCERT PROMOTER, chronicling his life and career, was released in 2021 and is available for purchase at Amazon.com
Why The All Excess Pa$$?
Danny says, "this is a great time to start sharing the collection with true music fans". His truly authentic, iconic, and personal keepsakes are available to you now for the first time, after being kept under wraps for decades. He plans on creating a large museum-like space for one and all to be able to view these treasures, as well as development grants and music tuition incentives for sincere enthusiasts from the proceeds of the collection.
Why An NFT?
An NFT is a non-fungible token on the blockchain. The smart contracts on the blockchain allow royalties to be enforced without middlemen or human error. Perhaps more importantly in the music, art, and sports world, the blockchain provides transparency and immutable provenance (a record of ownership of a work used to guide authenticity or quality). The DPZ All Exce$$ Pass, Edition 1, can be easily authenticated as an original because the origin of creation and every transfer is stored, transparently, on the blockchain. Those that own an authentic DZP All Excess Pa$$ will be able to easily prove it without having to worry about forgery or lost paper trails.
How To Join
Before you join: This is not a get-rich group, employment, or making opportunity. The DZP team will not "shill" or pump any social media platforms, our focus is sharing the collection with true fans and collectors and providing experiences for those that appreciate music history. Updates will be posted here and emailed to those that choose to subscribe.

How To Get Started In Web3 Safely
MINT: FINISHED

BUY FROM OPENSEA: https: opensea.io collection dzpnft
Instructions to safely set up and fund a web3 wallet and how to mint, buy or sell a DZP All Exce$$ Pass are here. Subscribe for DZP Pass updates.

Collect this post to permanently own it.
Subscribe to DZP All Excess and never miss a post.