Check out these photos of my artwork "Temple of Enlightenment" on display at the December meetup event for NFTUK at the Lockdown Room, London!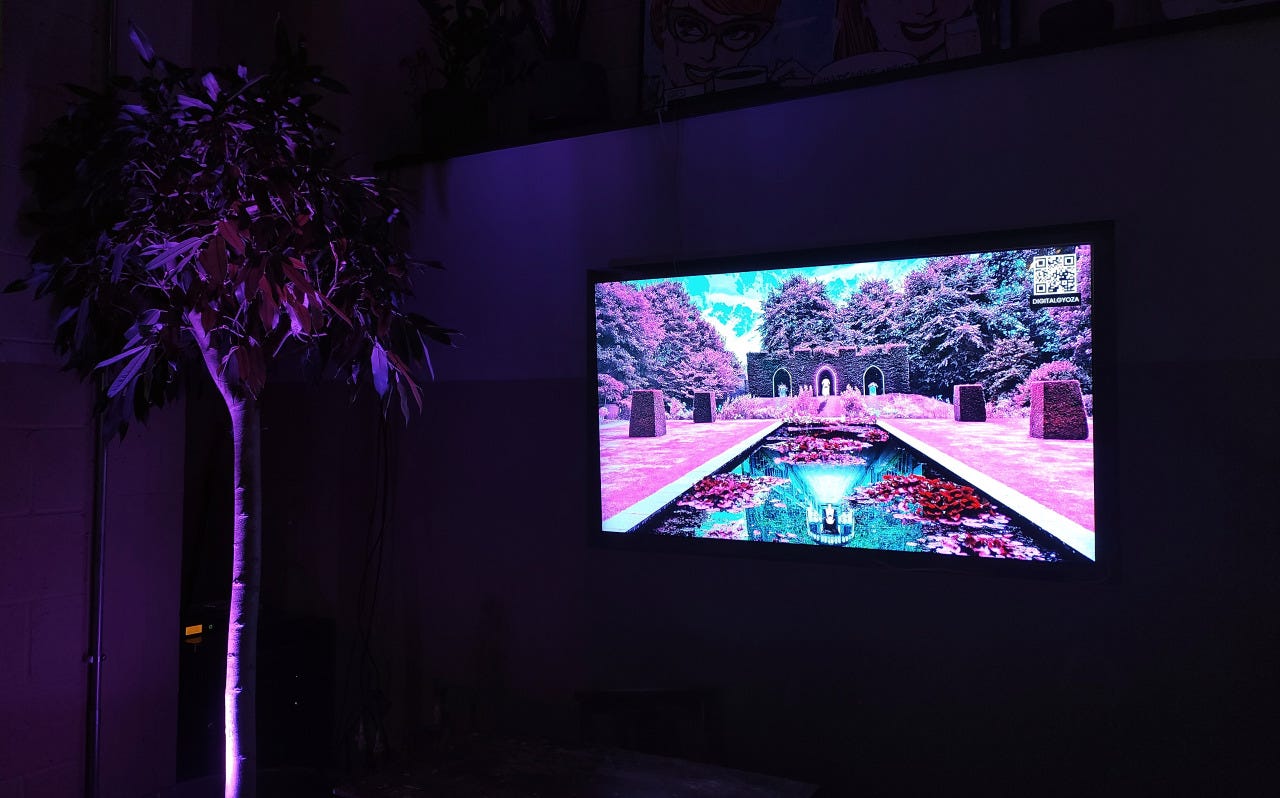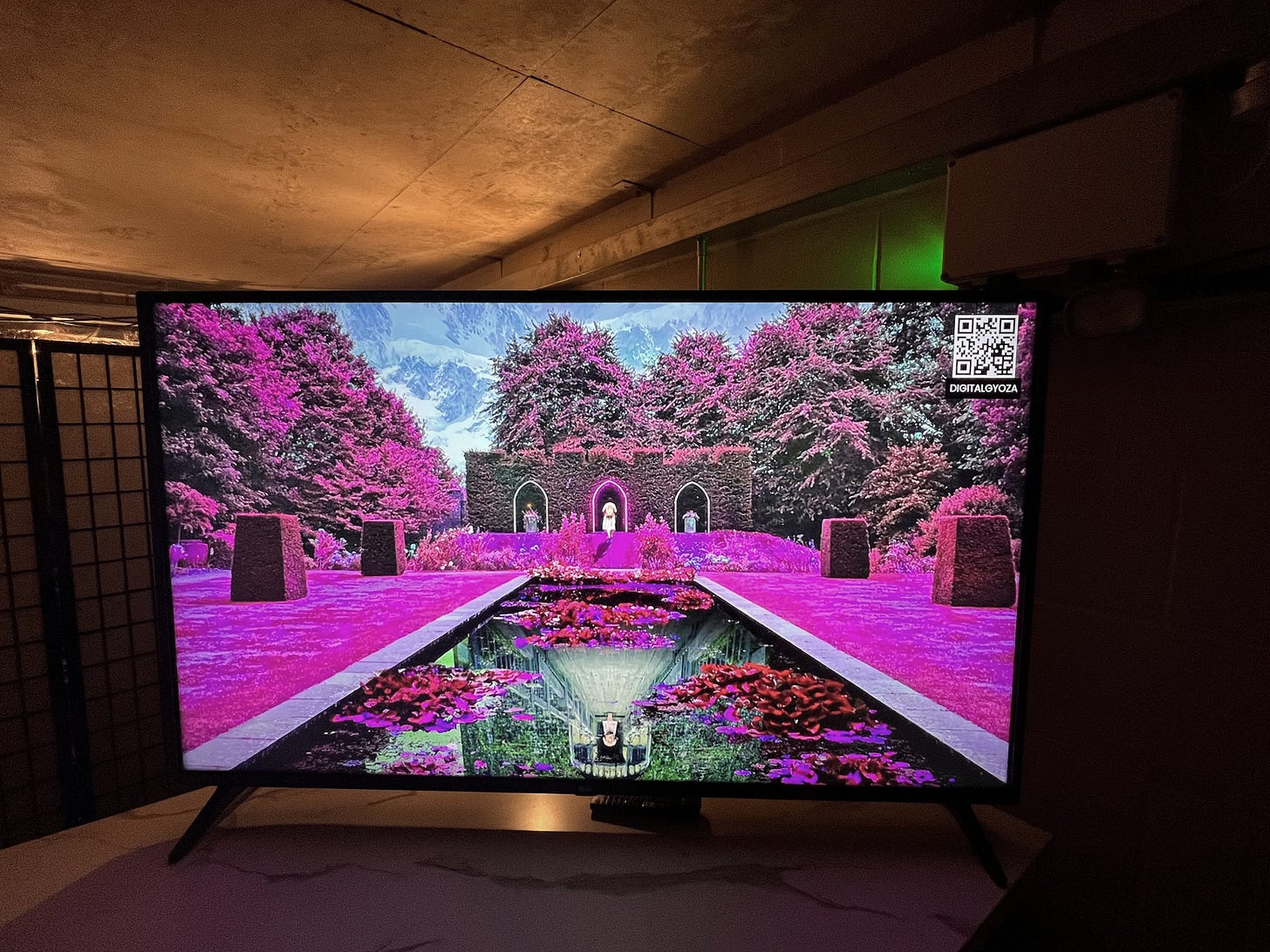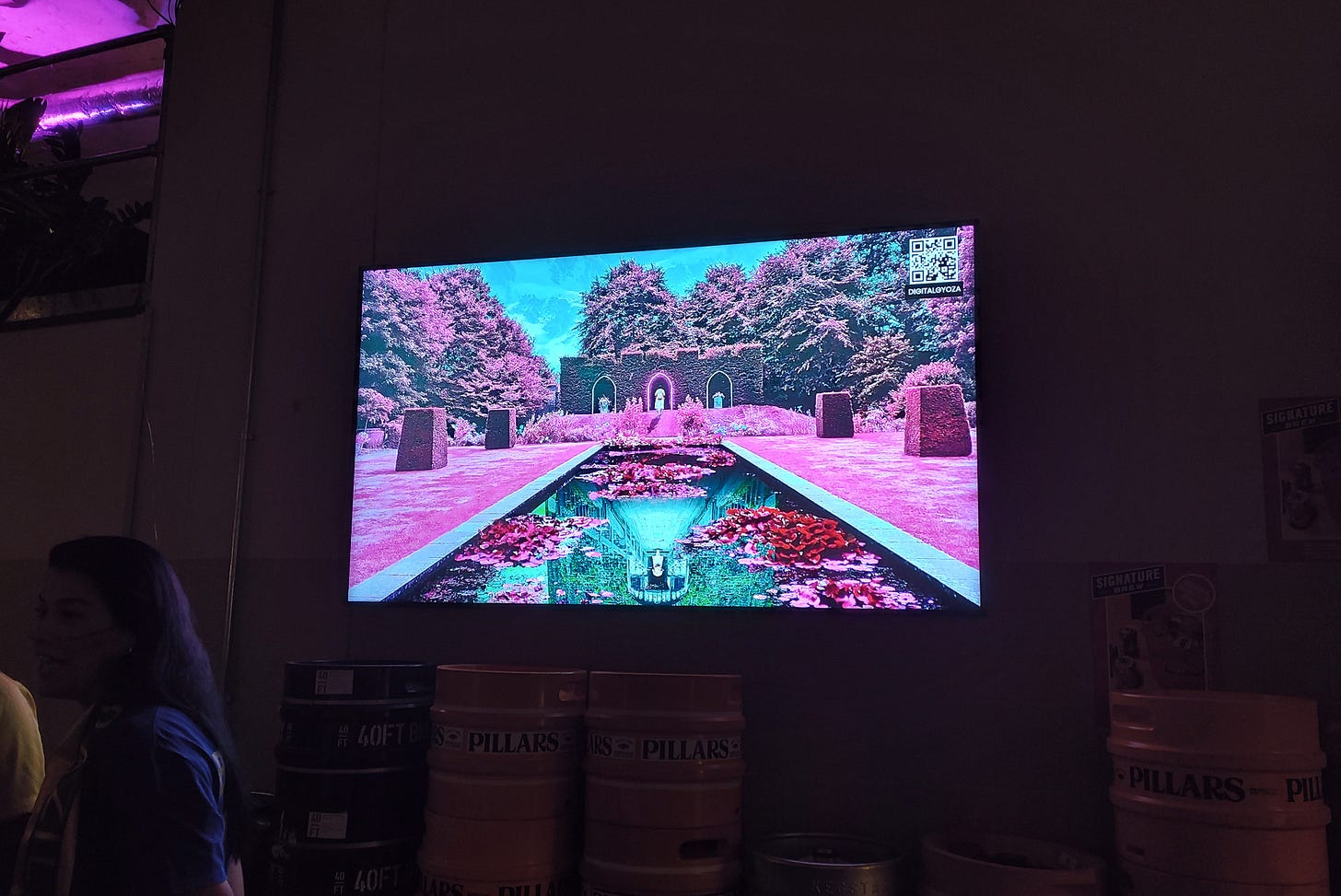 An open call for artists to submit their pieces was announced a few weeks ago, and the organisers chose 30 ppl to be displayed on screen at the venue in City Island.
I'm very grateful for the opportunity, especially as it was amongst some amazing art by truly talented folk.
NFTUK is the leading Web3 community movement, born to connect & educate their members across the UK. Join up for IRL events, & networking. You can check out their website at nftuk.club, follow them on Twitter, or join their Discord. They also have an Instagram account.
Look forward to seeing everyone again in 2023.
Collect this post to permanently own it.
Subscribe to EAT SLEEP MINT REPEAT and never miss a post.