I've come to realize, and maybe even begin to accept that ESCAPISM is an important thing to me, and has been for a long time.
Not just in the media I consume, the books I read, the aural soundtracks I immerse myself in, etc, but also reflected in much of the art I create. Fantasy realms, science fiction vistas, otherworldly destinations.. imagining the impossible and improbable, and making it visually tangible.
It's for that reason I am eternally grateful for discovering AI, GAN, and generated art systems, not only as an additional tool and extension of my creative arsenal to push the boundaries of these visions but as an extension of heart & soul.
More importantly, I had the epiphany that the very nature of creating art and being a part of the NFT artist space is in itself an act of Escapism for me, a "second life" if you will. It has also pushed and encouraged me to gain new skills, learn new programs, and try new approaches I would never previously consider.
For that reason, I will continue to create, to explore, to experiment, and document as a digital & crypto artist. Regardless of sales droughts, regardless of Bear markets. This is not about money, not about fame.
This is therapy for me.
---
Hey, thanks for reading! If you enjoy the content, why not consider subscribing?
Dan | Digitalgyoza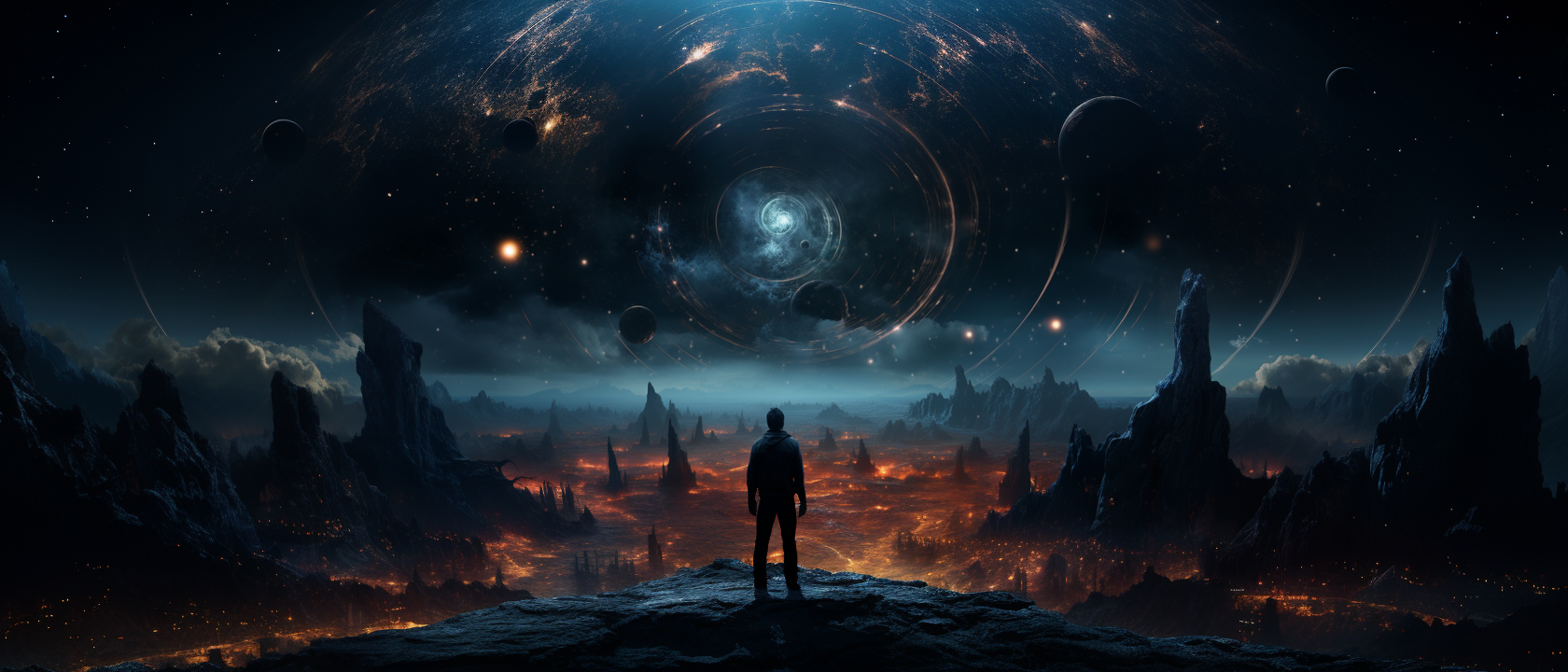 Collect this post to permanently own it.
Subscribe to EAT SLEEP MINT REPEAT and never miss a post.