Holy Art Fair - Update
From this coming Thursday until Sunday, the Holy Art Fair at London's Oxo Tower will showcase an incredible lineup of traditional, contemporary, and digital artists. The Fair has recently dropped the below video on their Instagram, and my work has been featured for the vignette! Quite the honor. I'm very grateful to the lovely people at The Holy Art.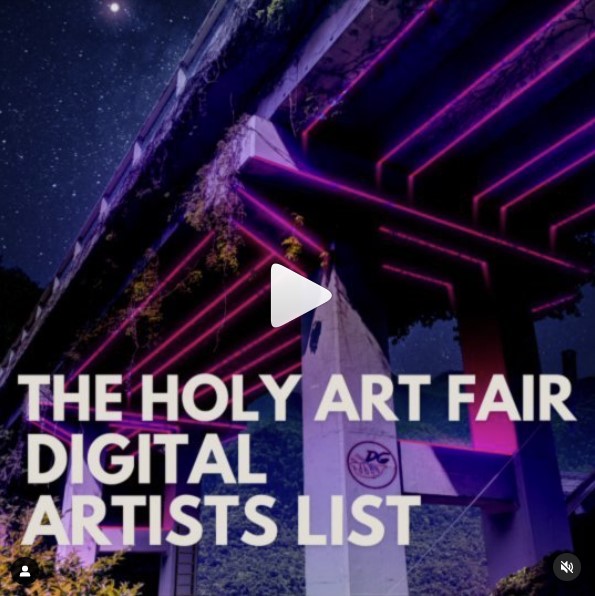 Can't wait to see everyone's work on display.. if you're going to the Thursday evening show, see you then!
https://www.theholyartfair.com/
---
Outposts
The Outposts project continues to grow in number, and I'm really excited to see the audience increase organically. We are now up to 40no. different structures in the series, and with each set of new outposts dropped, I'm trying out new locations, new types of buildings, and new biomes. Below are a couple of examples. We also have dropped our first level 3 structures, which are 1/1 in rarity.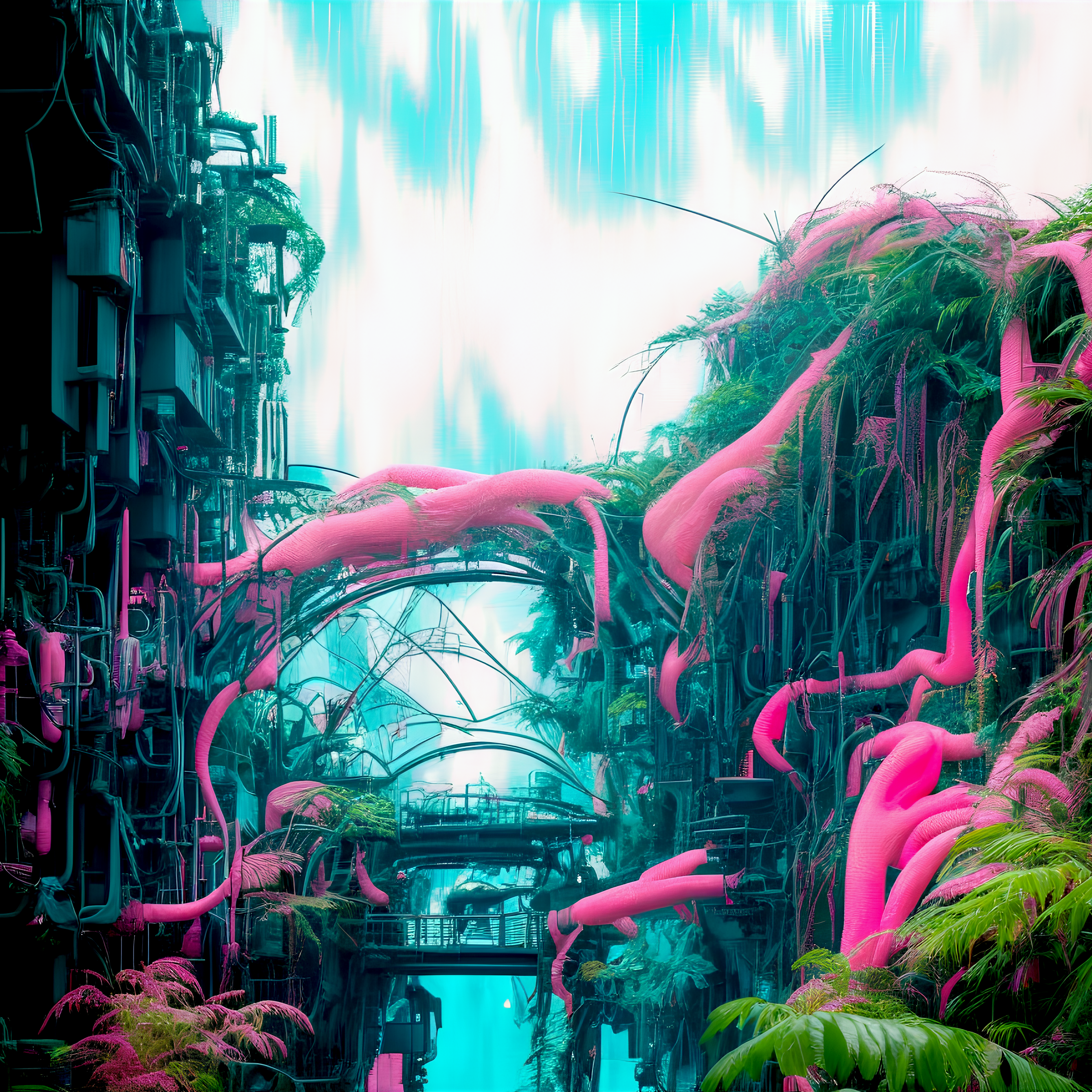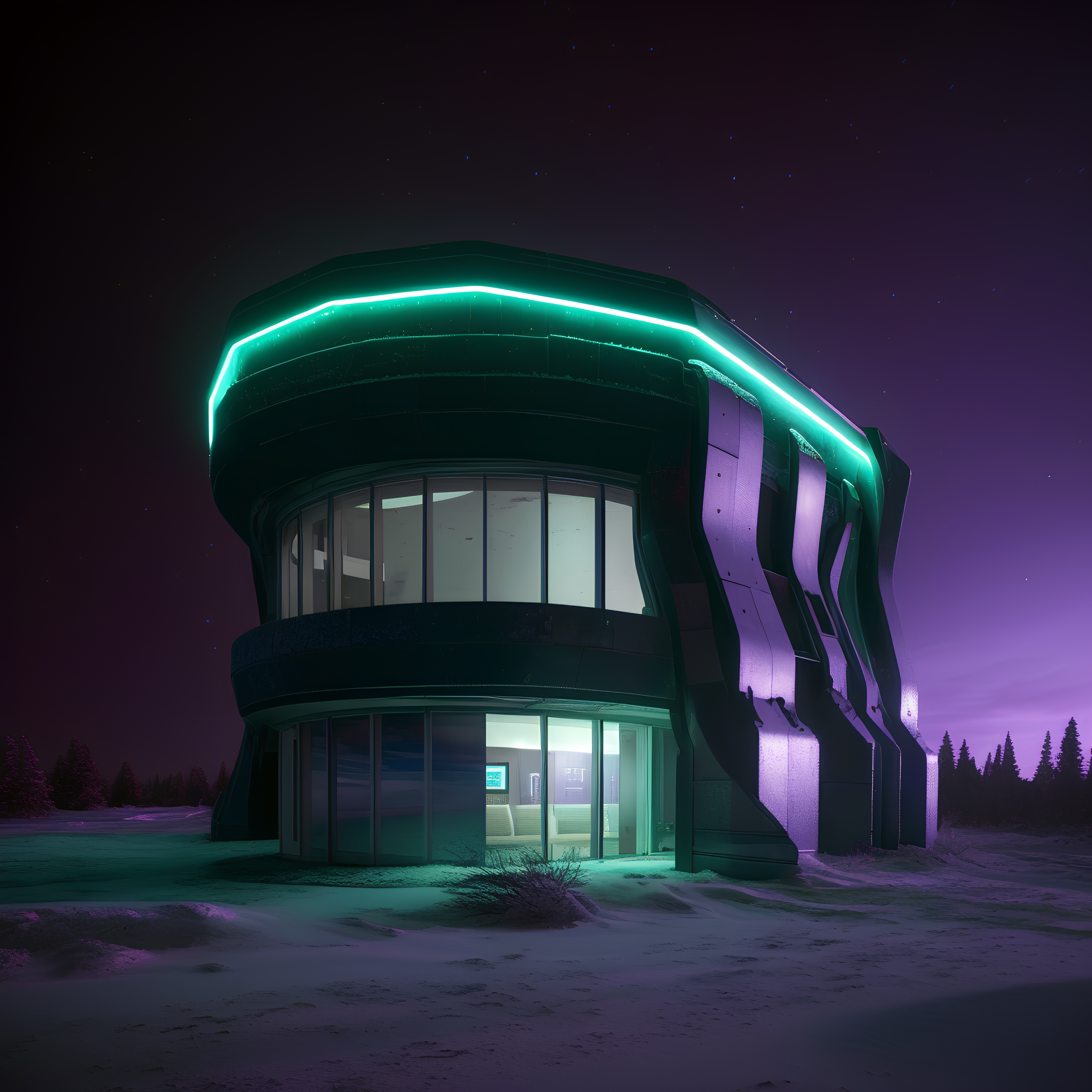 I have also released the first audio log as an airdrop to the first 10 people who collected pieces from the series. These logs add lore and backstory to the project, and more are dropped as more Outposts are collected. Listen right to the end for a little easter egg, and a big hint of a crossover with another NFT project of mine.
You can see the full series of outposts here.
Access Keys can be found here.
More audio Logs will be minted here.
---
People of Tezos - Trading Cards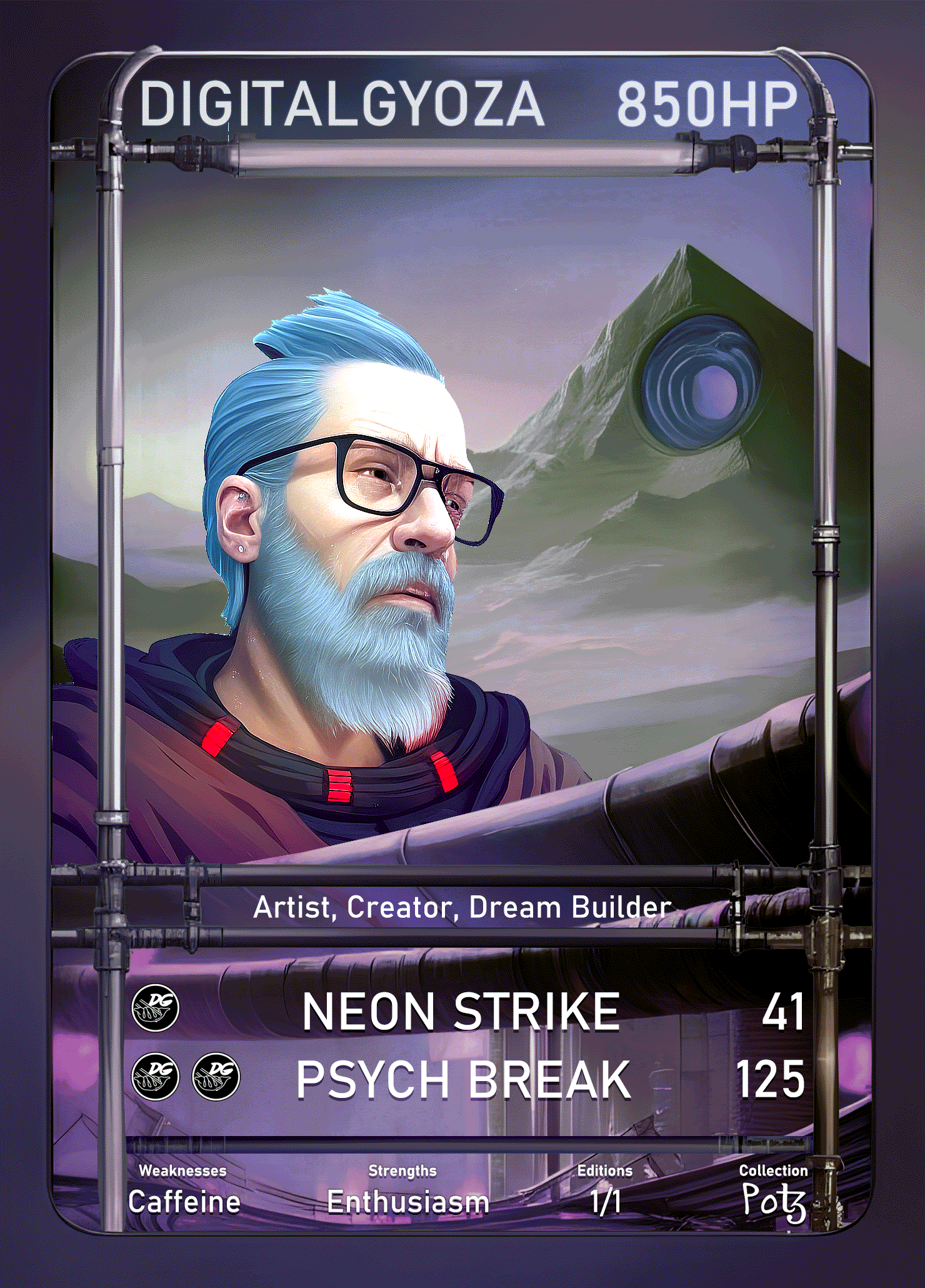 People of Tezos Trading Cards is a collaborative collection designed to reward holders of People of Tezos portraits. The Trading Card template was designed by Flygohr. All Trading Card avatars are designed by the artists themselves. This is my Artist contribution. The special 1/1 edition above was put up for auction, whilst a 100/100 edition was airdropped to all holders of People of Tezos NFTs.
People of Tezos is a portrait collection of real Tezos artists and personalities with short biographies. All pieces are officially drawn, affiliated with, and approved by the artist or personality. All artworks are created by the Artist unless stated.
Here's my original contribution.
---
Open Editions on Objkt.com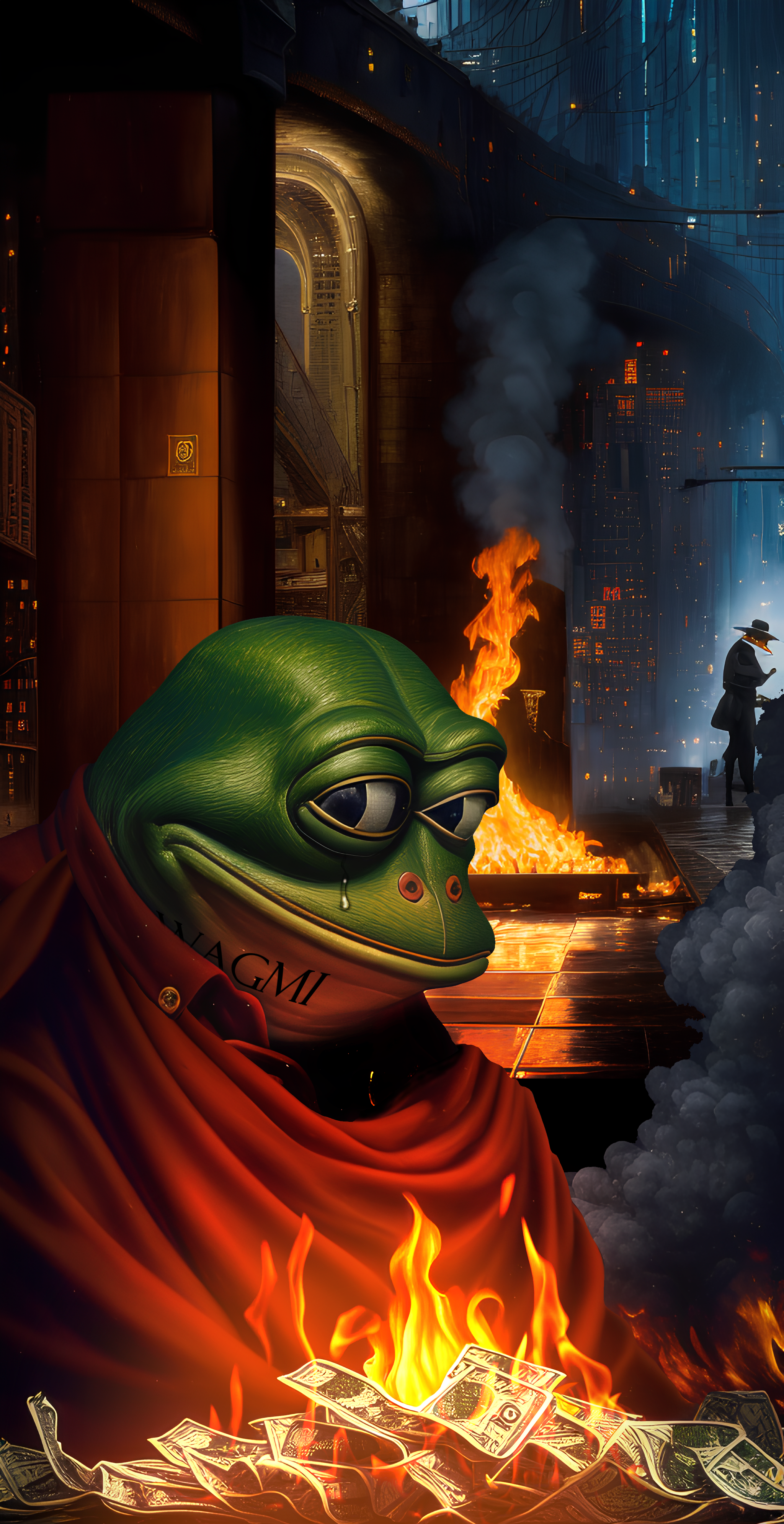 Objkt has recently enabled the creation of Open Edition mints on their platform. This means that for a set period of time, anybody can mint editions of your chosen NFT. You can set this from just a couple of hours, right up to 30 days. You can also choose to limit the number of editions that one wallet can hold.
This new announcement was the perfect excuse to have some fun and create some offbeat one-off pieces.
Right now, you can still mint copies of "Money to Burn" for just 2tz, with about 13 days remaining. Meanwhile, you can grab a copy of "Art of War" on the secondary market for 12tz.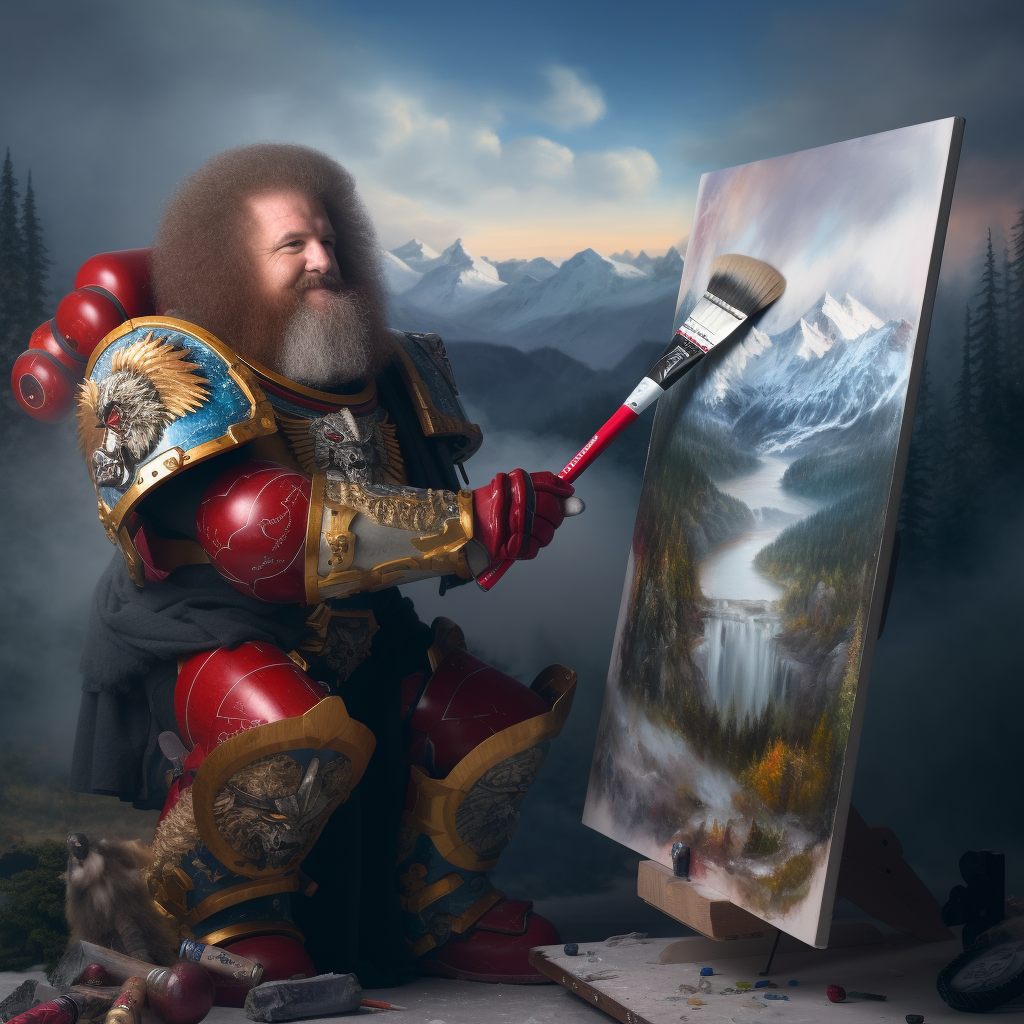 ---
Fight Night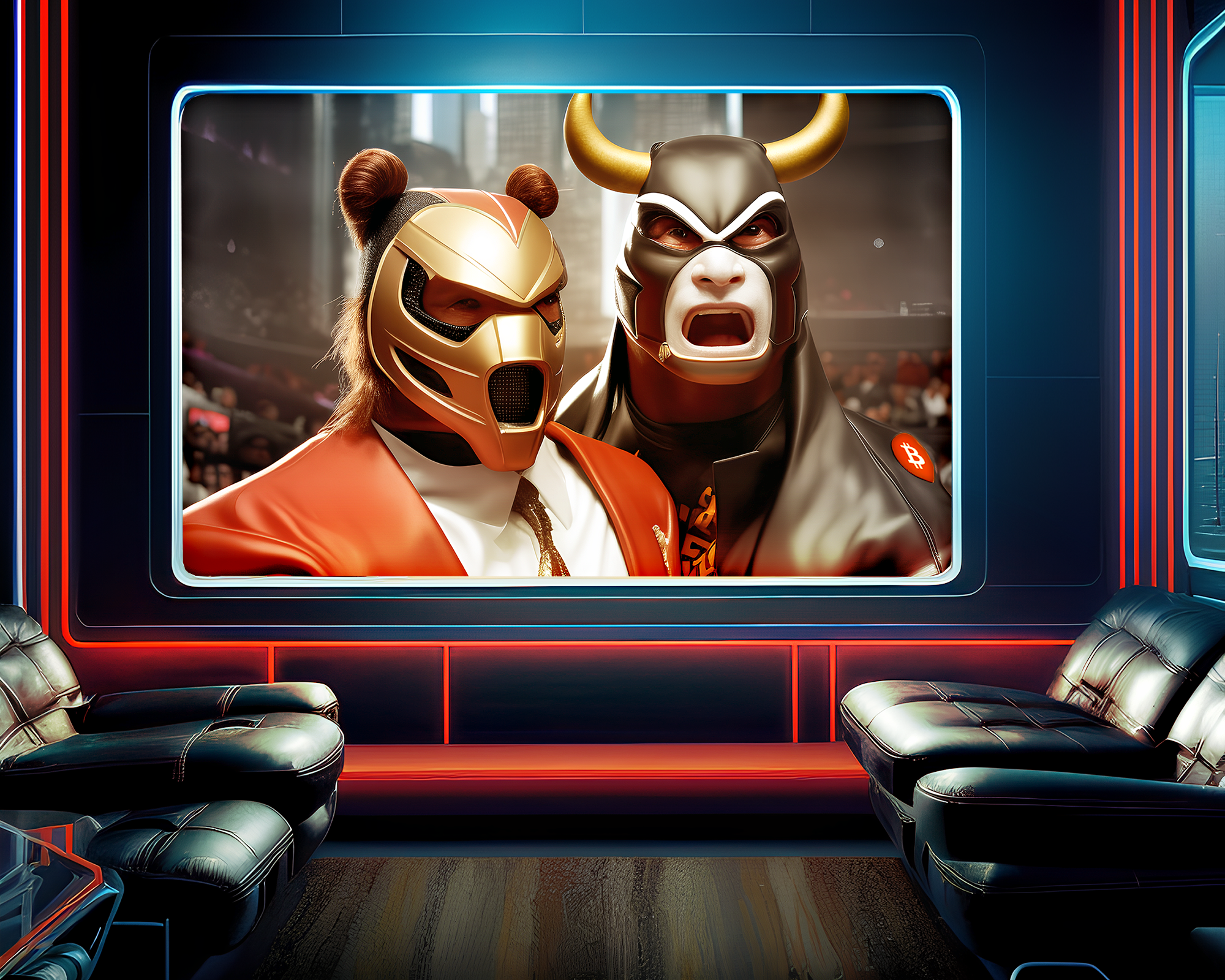 The Bear VS The Bull. A constant wrestle between foes with a deep-seated rivalry.
Let's get ready to RUMBLE.
Fight Night is my latest 1/1 artwork on Foundation, as a jovial commentary piece on the less-than-stable crypto economy and the personification of the Bear & Bull markets.
Created using Stable Diffusion 1.5 & Adobe Photoshop.
---
Nu̇r-əl : An Odyssey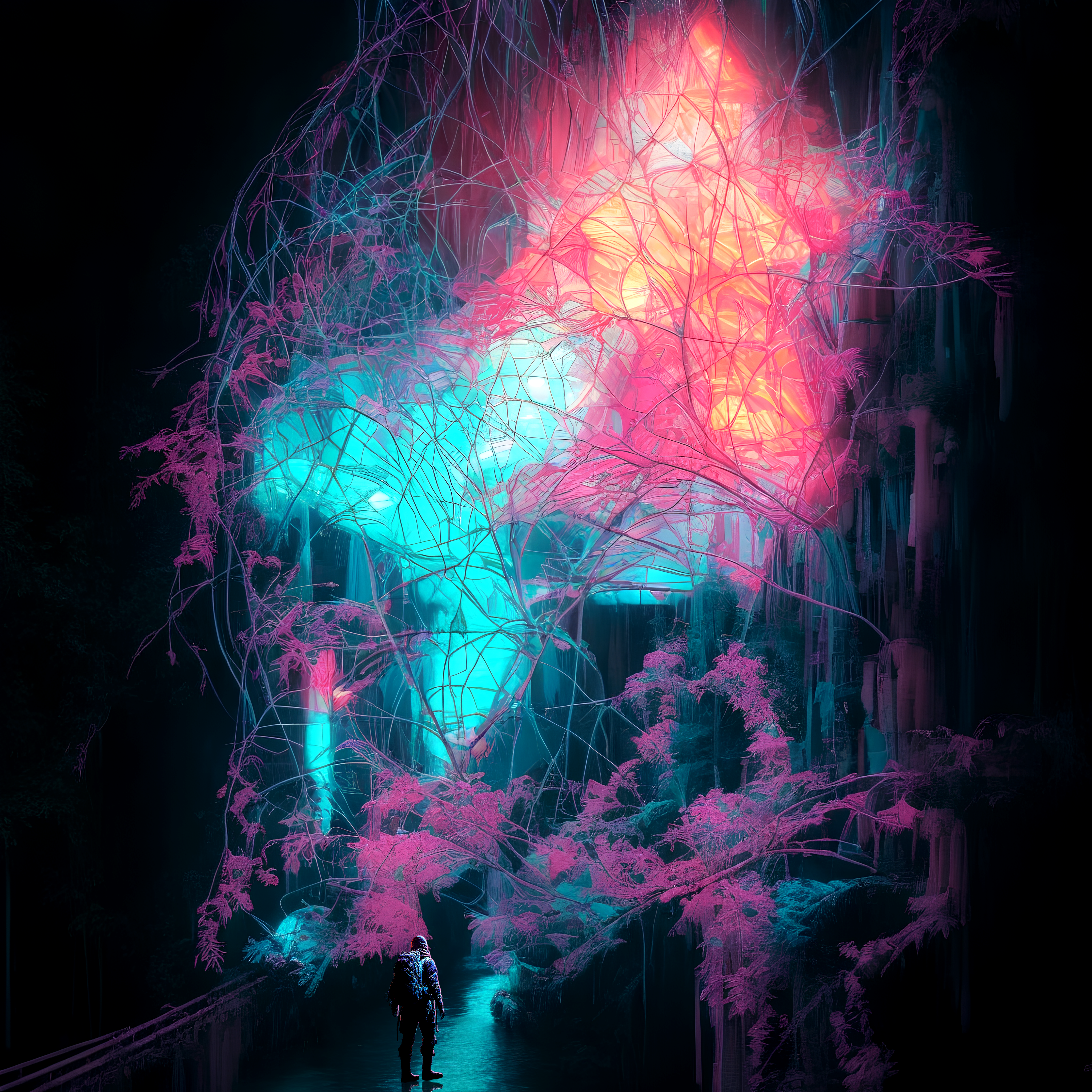 Sometimes a dive into the inner recess of our own minds can be quite the challenging journey, but one we must all face.
Nu̇r-əl : An Odyssey is my latest large-format 1/1 piece on Objkt.com, as part of my UNIQX fine digital art series.
Created using Midjourney, Stable Diffusion & Adobe Photoshop. 4096 x 4096 | 1 of 1.
---
GAN MOTOR COMPANY - MKII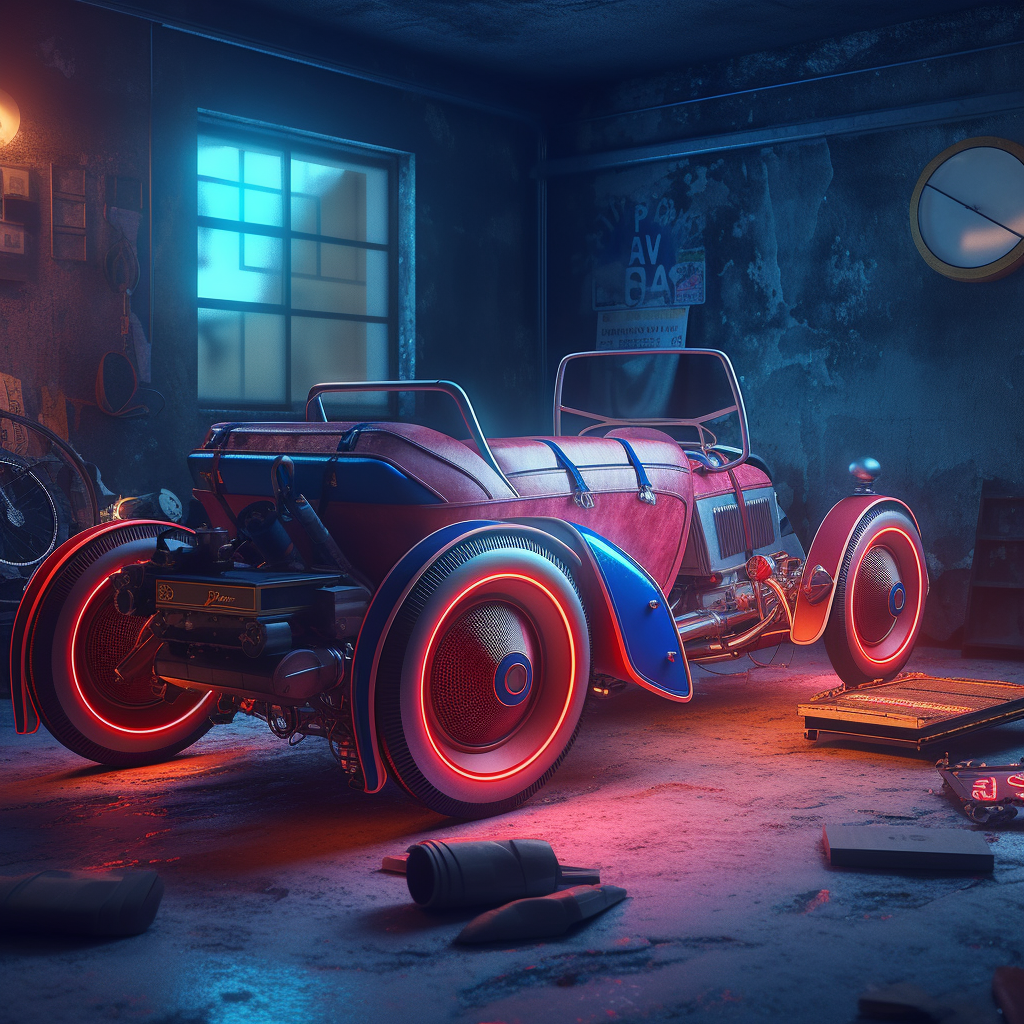 Just over a year ago, I created a limited run of 1/1 GAN-generated vehicles using Snowpixel. Fast-forward to 2023, and with the latest advancements in Midjourney V5 it felt a good time to revisit the NFT series and produce a set of Mark II dream machines. A new high-definition, hyperrealistic 1/1 was airdropped to each of the collectors who picked up the original GAN pieces.
You can check out both the original works and the new models right here.
---
Personal Space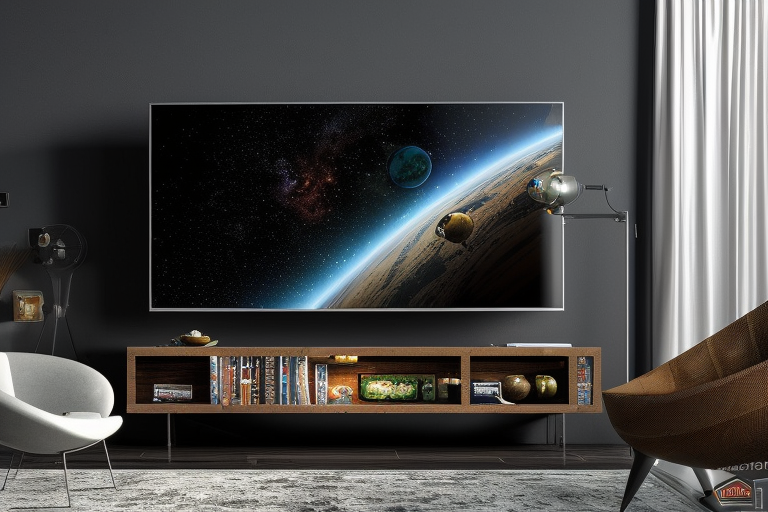 Personal Space is my first-ever DROPS release on Foundation. Created using text-to-image AI, each artwork is an intimate piece of the galaxy from the comfort of your own living room. Your very own personal "space".
So far, 13 artworks have been minted from the 25no. available. Grab yours now for just 0.005ETH.
Project Link - Personal Space
---
Small Acts, Big Change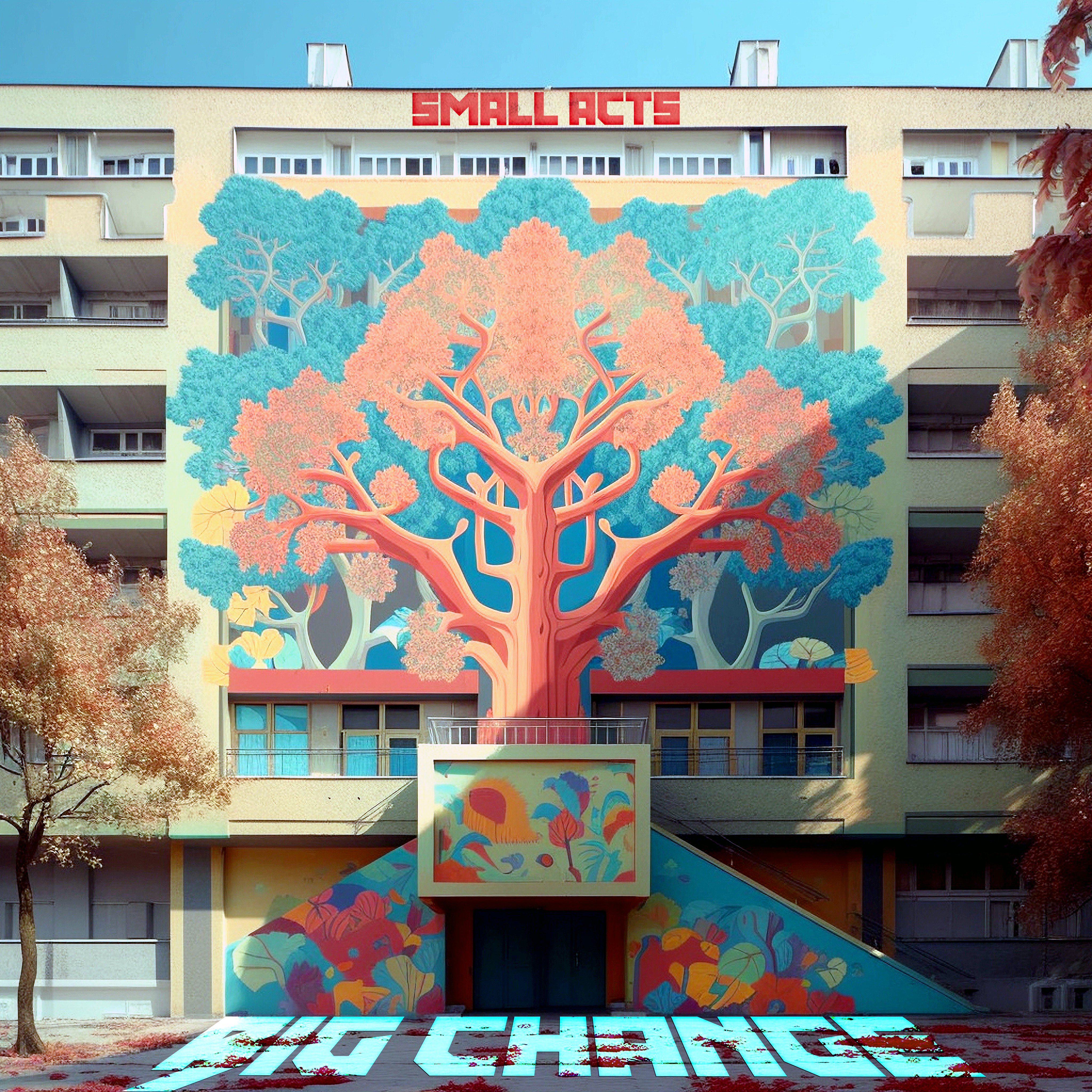 This Earth Day, Le Good Society is exhibiting art across a number of countries outdoors on billboards to remind, educate, encourage, and inspire one and all to live a more sustainable and eco-friendly life. A number of incredible artists have created work on this subject matter each with a specific message in connection with the theme...
SMALL ACTS. BIG CHANGE
The organization invited NFT artists to do the same and have the chance for their art to be shown not only alongside as part of this outdoor art exhibition but also on a giant billboard in all its glory - seen by millions of people during April.
The above piece is my submission. Wish me luck!
Three winners will be chosen by a panel of esteemed folk from the tech, art, and sustainability world.
If you wish to enter, the contest link is here. The deadline is 3rd April.
---
Sweet Tooth Inc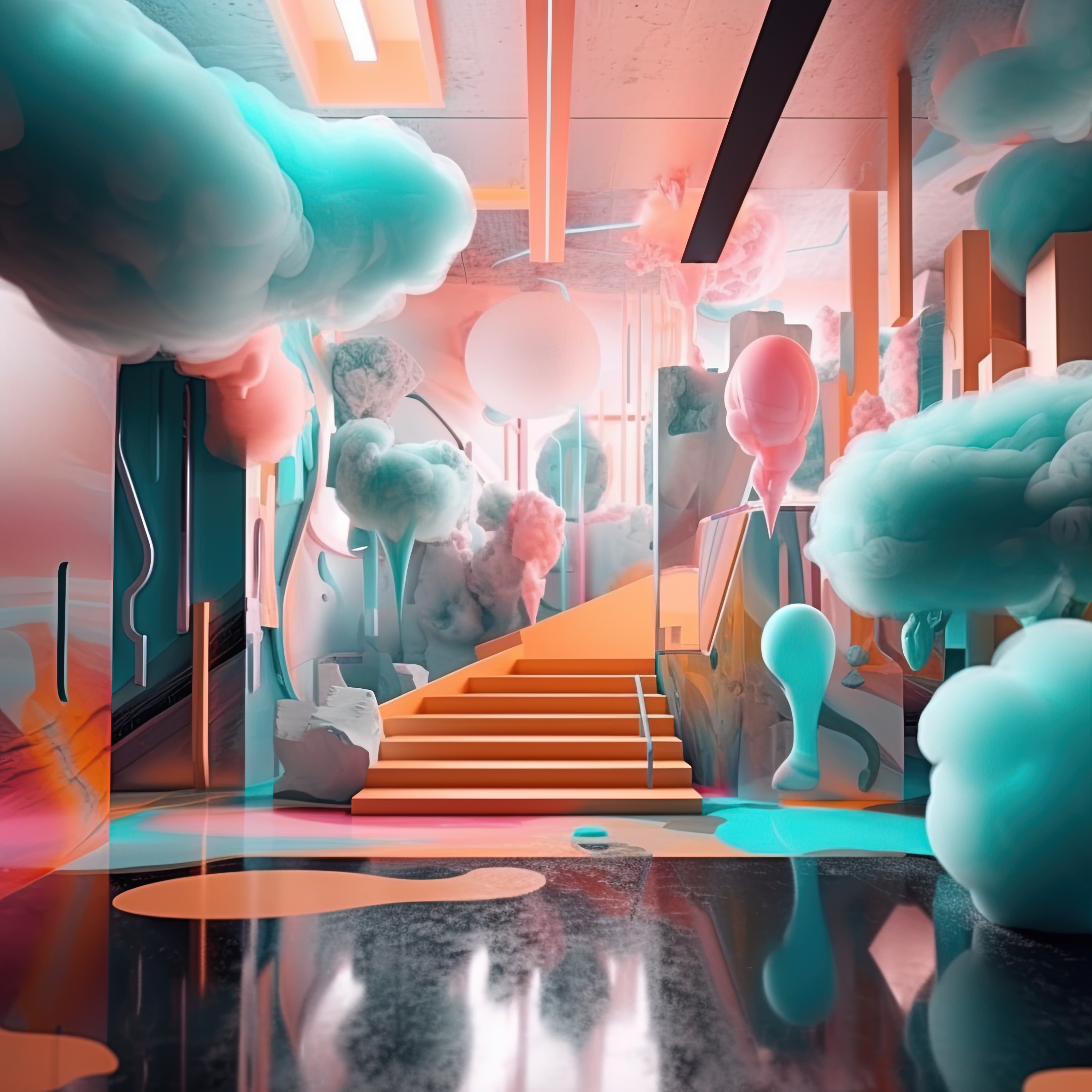 Sweet Tooth Inc, A collaborative AI mini-series between Myself, @OddlyPrompt and @_Aerox_x is now LIVE on Objkt.com.
Three 3/3 edition works were created by triple-blending 3 unique images, 1 from each artist, and producing 3 variations of the combined results. This was such a fun and organic collab and really shows off the ability of Midjourney's Blend mode.
You can see the rest of the mini-project here.
---
Schmryptomon
And now for something completely different. @schmrypto is curating an amazing AI-fueled "pocket-monsters" style NFT project and invites all artists to submit their own proposals for new characters to be greenlit and added to the roster. This was something totally different for me, but I had a lot of fun coming up with various cutesy critters until I settled on this lil' beauty.
Meet Mechquus... and she's been approved to join the ranks!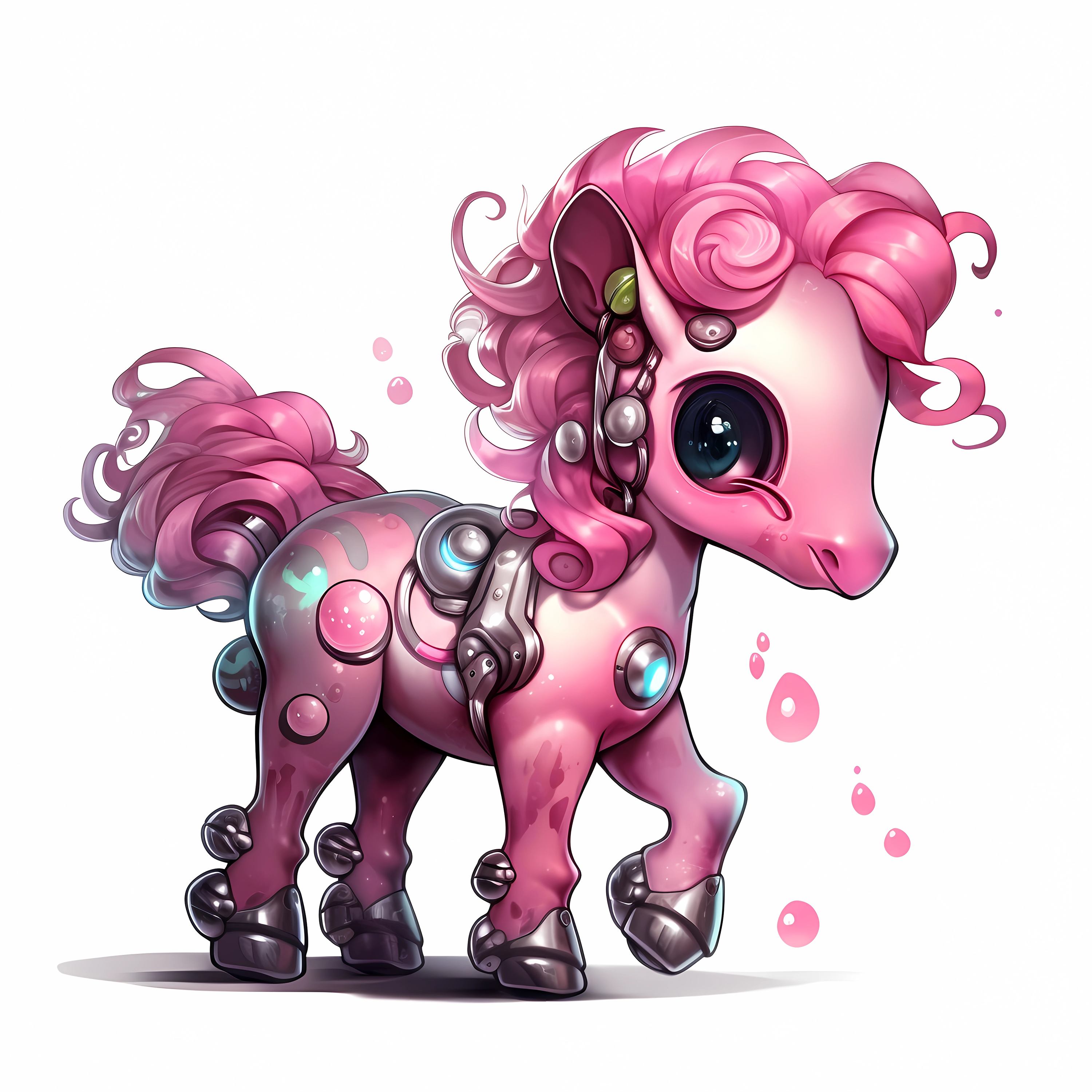 If you think she's awesome, wait until you see the evolutions that follow!
You can see the full project here. @schmrypto is periodically dropping new characters from those greenlit to the project, with 100% of primary sales going to artists, and 100% of royalties (.5%) to Schmrypto. Top dude.
---
Hey, thanks for reading! If you enjoy the content, why not consider subscribing?
Dan | Digitalgyoza
#my nft drops
#tezos
#ethereum
#nfts