It's that time again, for another edition of "Eat Sleep Mint Repeat", and with it some information on where I'll be posting from now on…
STARCHASERS Vol.2 - The 2nd set of characters has now been dropped via Objkt.

Tangents - Neon Highway - My newest Tezos NFT drop on Teia.

Leaving Twitter and Joining Tumblr - This bird is rebuilding his nest in a different tree.

Manifold Updates - My new NFT gallery page is now live.

---
STARCHASERS Vol.2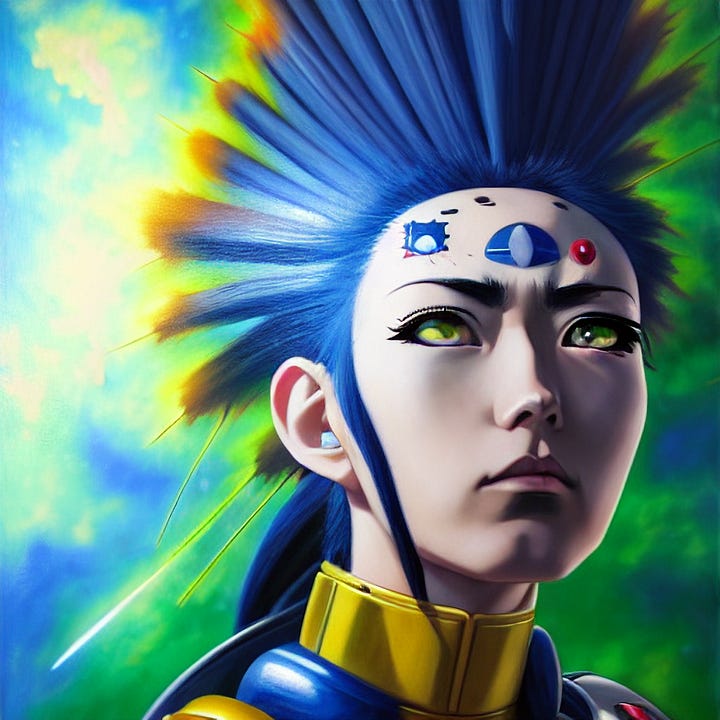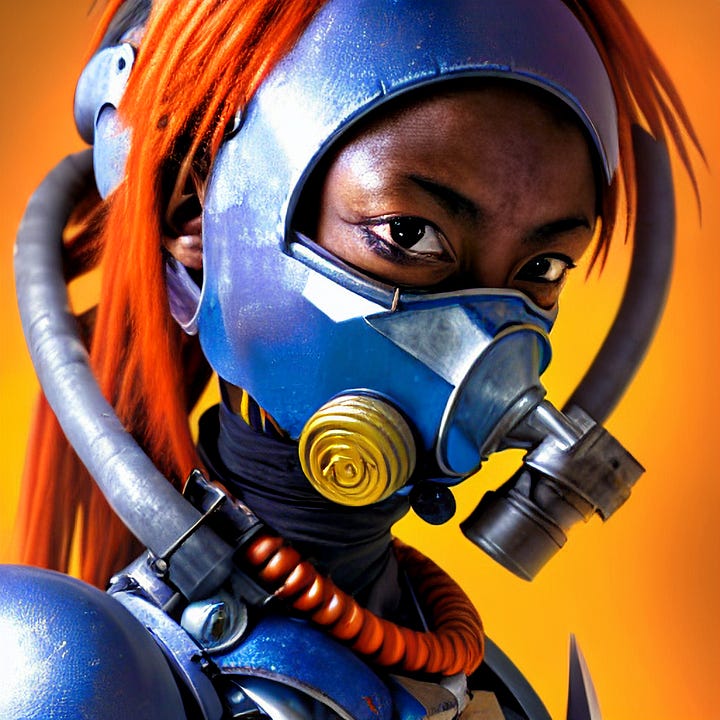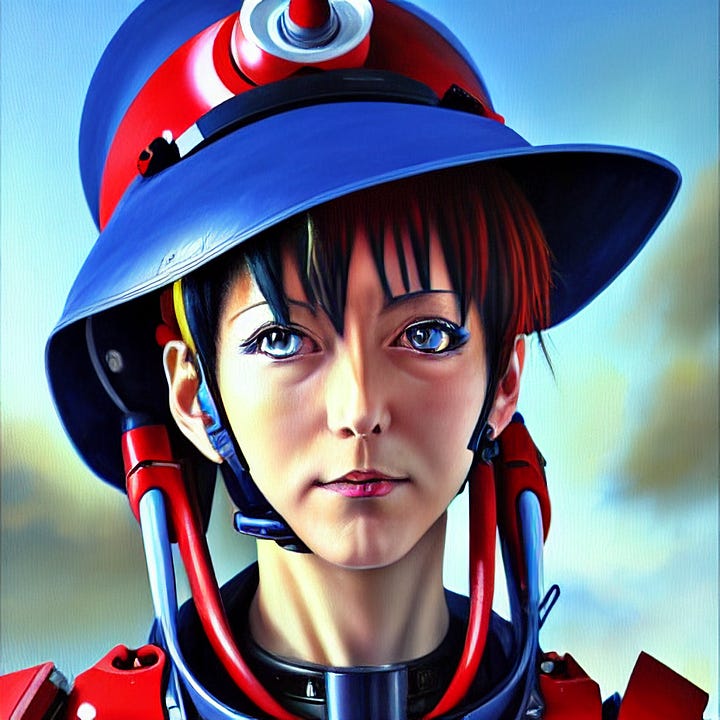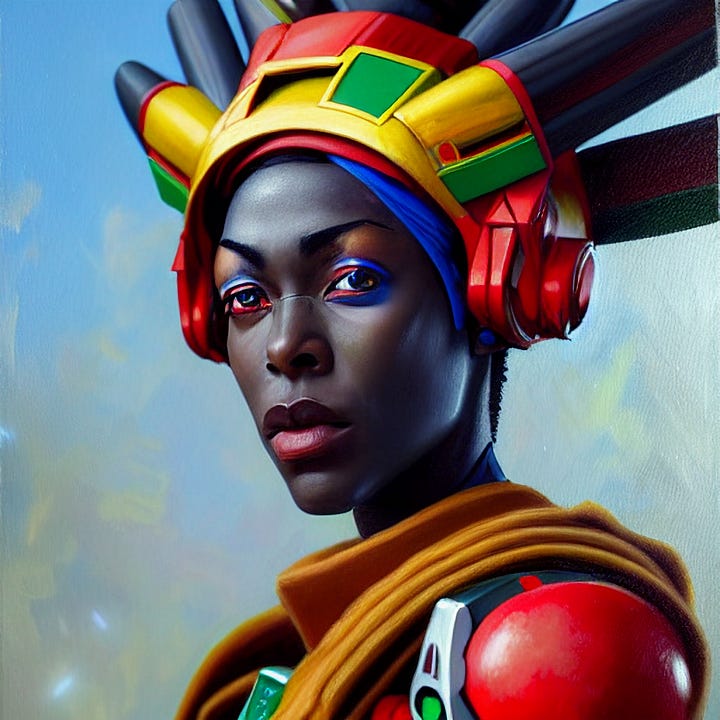 The next 25 1/1 AI drops for my collection STARCHASERS are now live and available for 10tez each via Objkt. Starchasers is a vivid, stylised collection of deep space heroines, bounty hunters and pirates, inspired by anime classics such as Outlaw Star, Gundam Wing & Cowboy Beebop. All pieces are raw outputs created using DreamStudio AI.
---
TANGENTS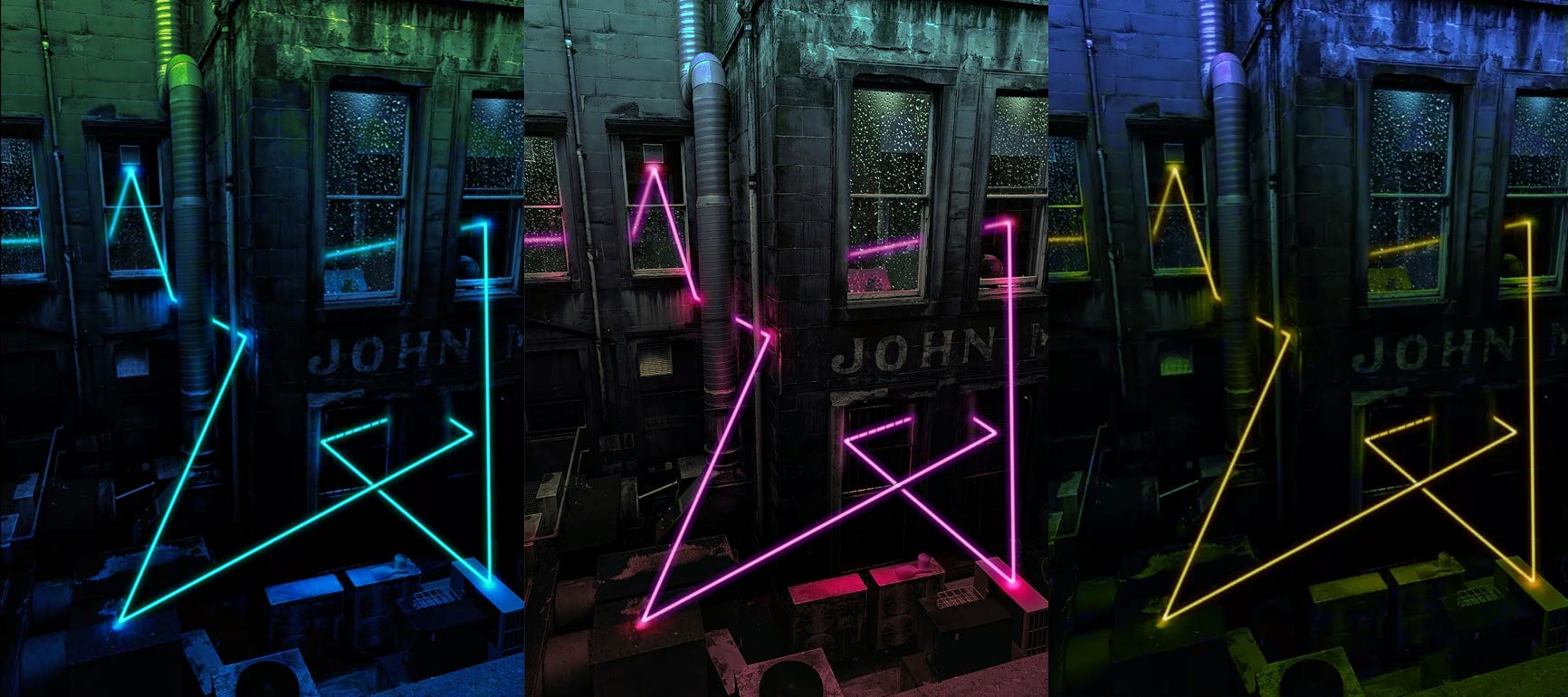 Tangents - Neon Highway
"The quickest route from point A to B may be a straight line, but such a path is rarely the one often travelled. Much the same can be said of life's tangential journey."
Mixed Media - Photography, Photoshop & Video Effects.
Tangents - Neon Highway is my latest Tezos NFT drop on Teia, and is in MP4 Video format.
5 editions, and 5tez each.
---
This Bird Has Flown The Coop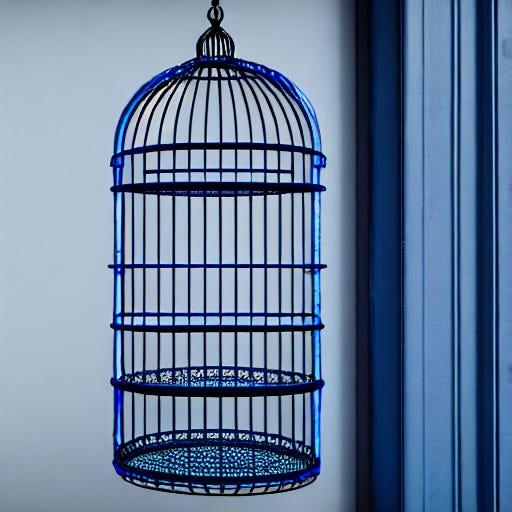 After much consideration, it was time for me to hang up my feathered cap and find a new home for all things social. I will write a fuller piece on this decision soon, but I am no longer on Twitter, and nor do I intend on returning.
Instead, I joined Tumblr. So far, it feels like quite a refreshing change, and far less insidious. Plus, I'm discovering a flourishing NFT community on the site. If you are on Tumblr come say hi and drop me a follow. I'll be posting regular content and updates there too.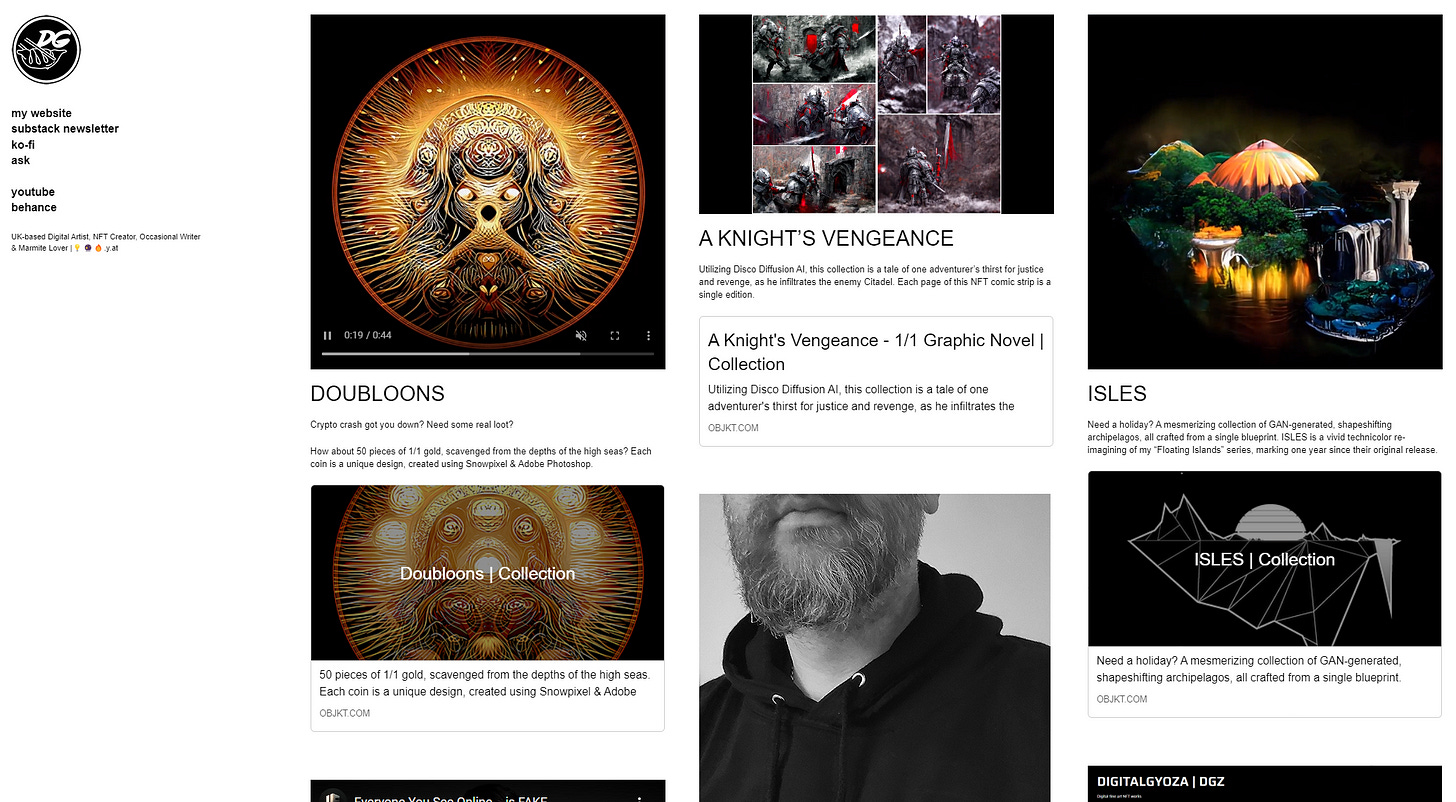 ---
Manifold Updates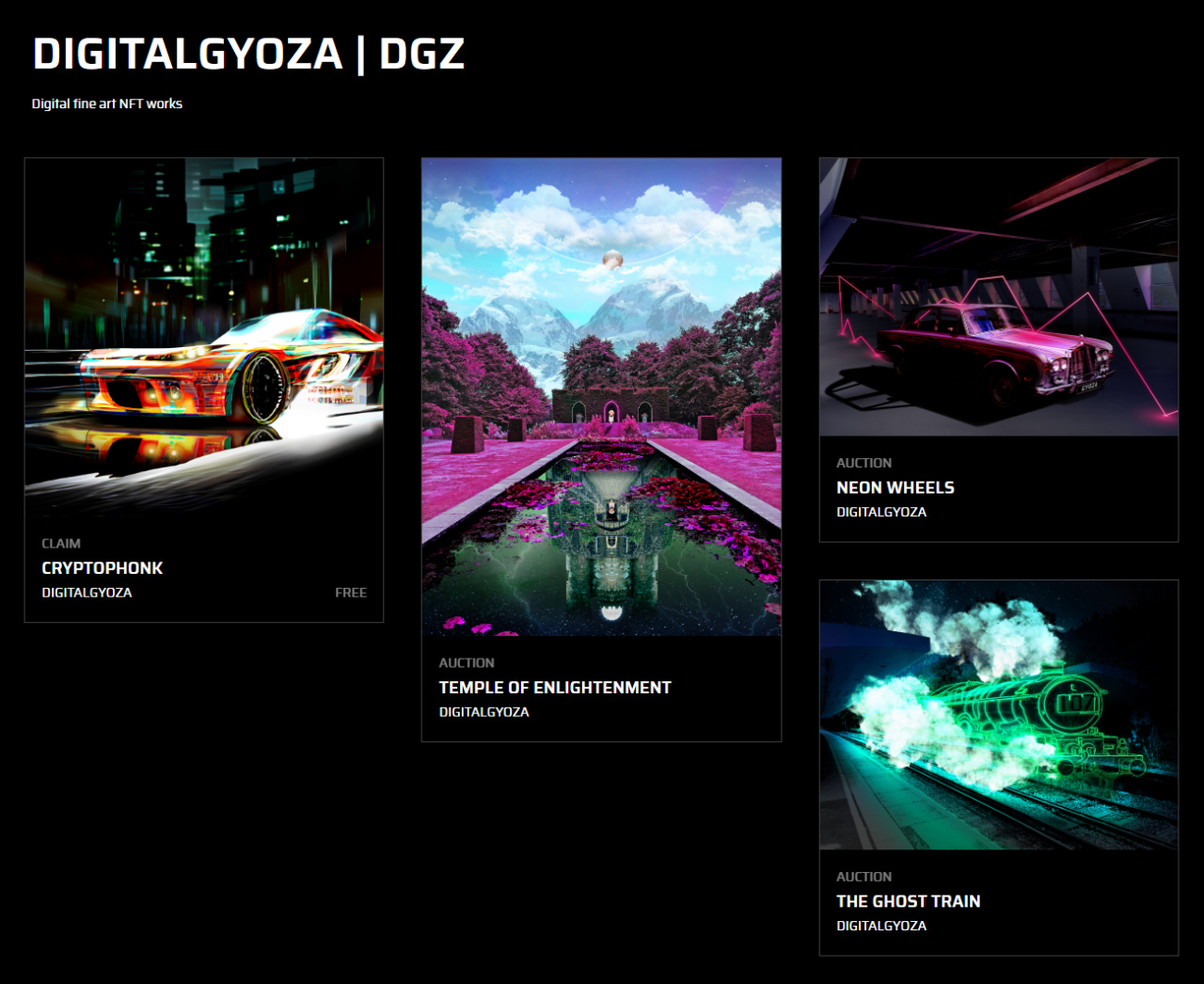 I've finally got round to checking out the apps tab on Manifold, and put together a curated gallery of the current NFT artworks on my DGZ smart contract. Click the link below to visit!
Collect this post to permanently own it.
Subscribe to EAT SLEEP MINT REPEAT and never miss a post.