I am delighted to announce that two of my digital works have been accepted for inclusion in this year's "The Holy Art Fair", at the Oxo Tower, London from 31st March - 2nd April.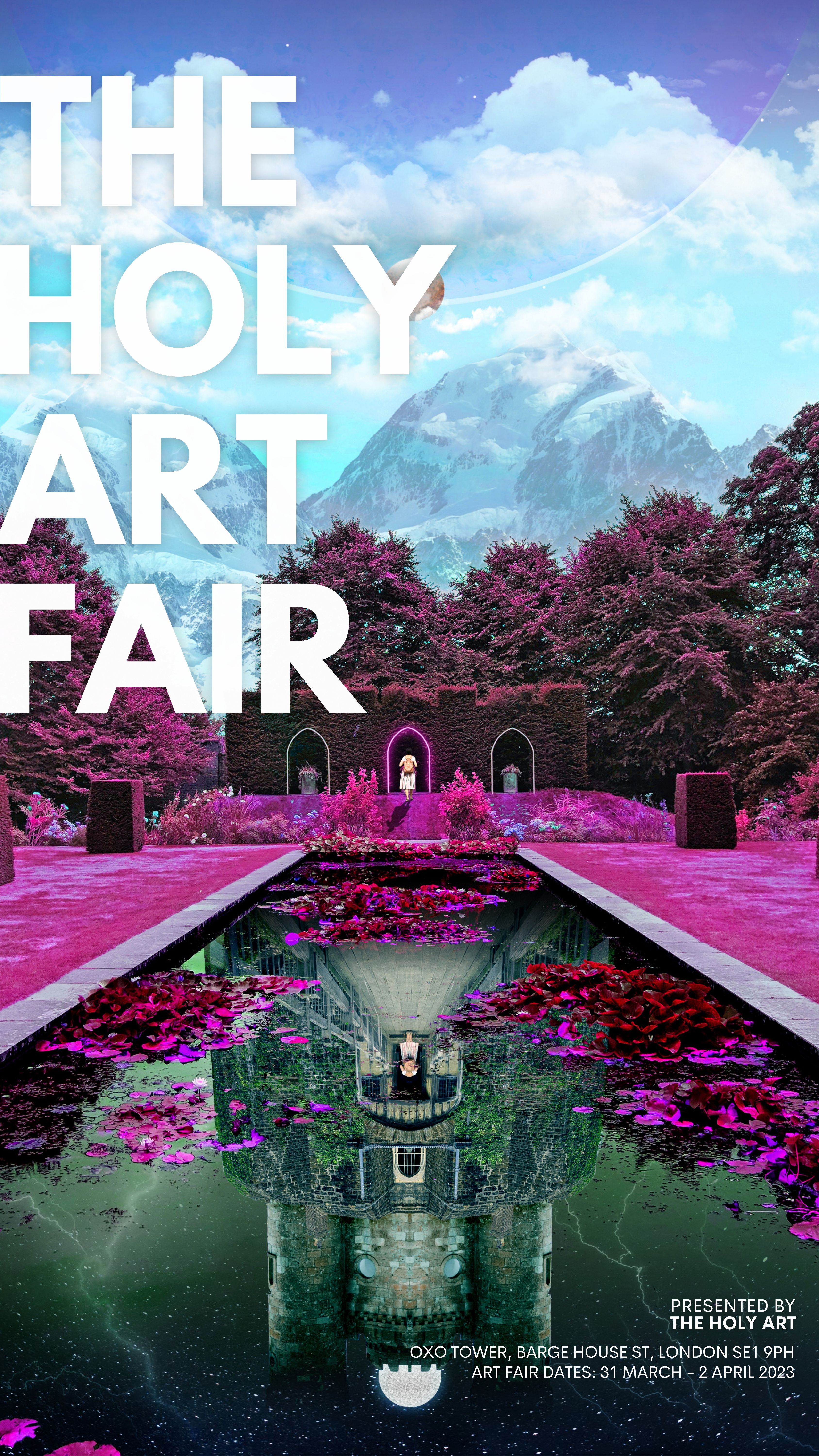 The Holy Art, The team behind one of the most exciting art galleries in recent times is an exceptionally organised group of professionals with hands-on experience beyond the art world, putting the artist first.

Set against the amazing melting pot that is London, at a prestigious location such as the Bargehouse - OXO Tower, they aim to put together a boundary-pushing art fair that is also very accessible to the public.
The Fair will offer a diverse presentation of art, traditional, NFT and digital art, alongside curated experience for the guests, and an inspiring programme of workshops, artists' insights, and much more.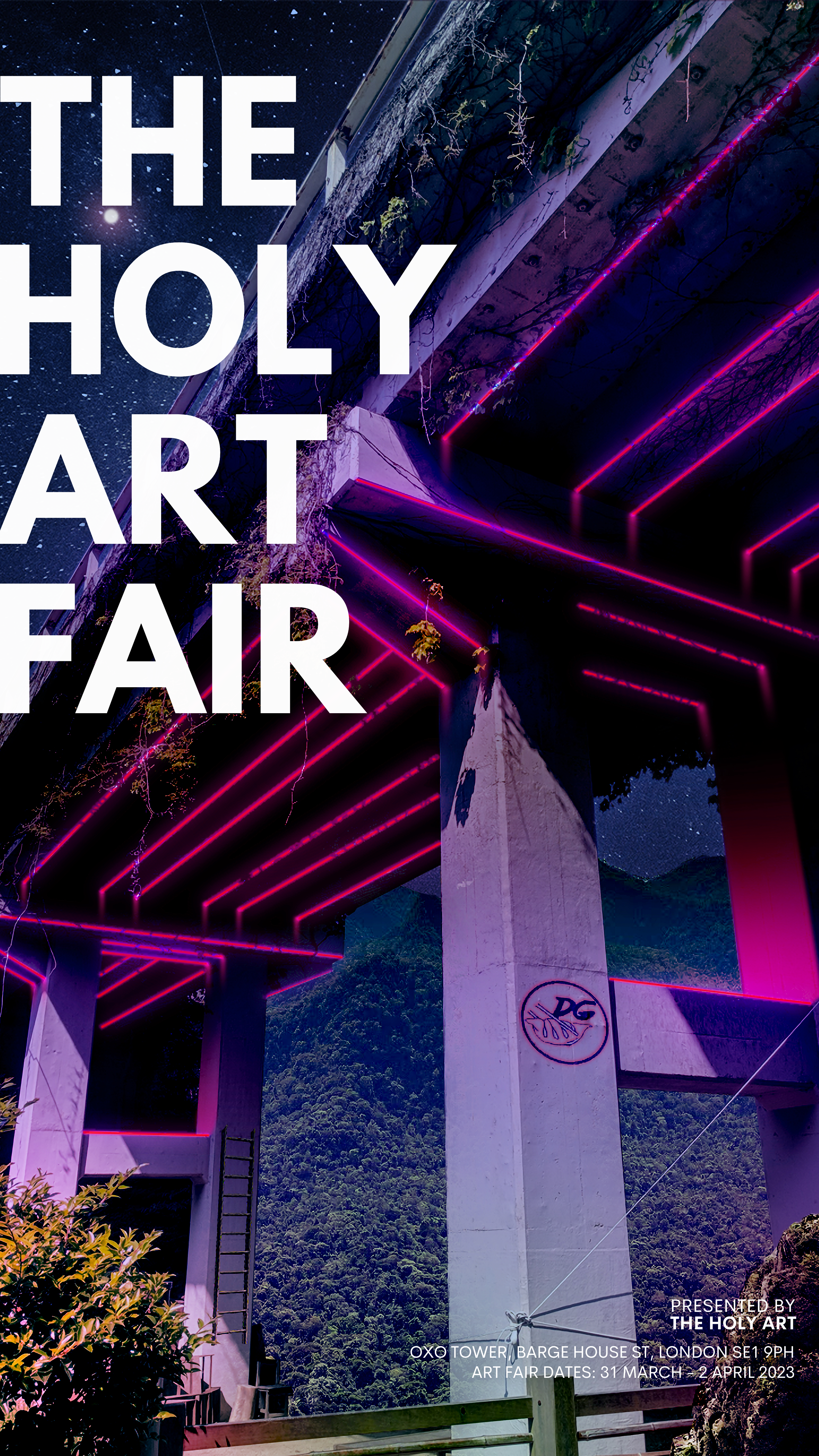 The Holy Art Gallery has rapidly gained recognition as a leading force in the contemporary and modern art scene, both locally and internationally.
As a group of galleries, with locations in London and Athens, they specialize in curating art exhibitions and art fairs both in the UK and internationally. The team is dedicated to providing artists with opportunities to showcase and promote their work. Keep an eye out for the latest art opportunities for artists, makers, and art professionals with The Holy Art Gallery.
Tickets for the Holy Art Fair are on sale now.
---
Hey, thanks for reading! If you enjoy the content, why not consider subscribing?
Dan | Digitalgyoza
Collect this post to permanently own it.
Subscribe to EAT SLEEP MINT REPEAT and never miss a post.