Happy New Year! Hope you all had a good festive break!
As 2022 rolled to a close, in a moment of reflection I looked back at the various projects and collections I had produced to date, what I had enjoyed the most, and what drew the most fun and feedback from collectors. Undeniably, one of them had to be the Mutantz Tezos project, which I had collaborated on with fellow artists Klick and Hawkmandoom. It was born very organically, and we regularly engaged with and involved the small community it created in the project's direction and choices. It was a great experience.
I decided I wanted to try and do something similar to kick off this year. Build something with a fun, semi-immersive background and grow a small audience around it. I also wanted to reward the original Mutantz holders and bring them into this new universe. And so, I began work on "Outposts".
So what are Outposts?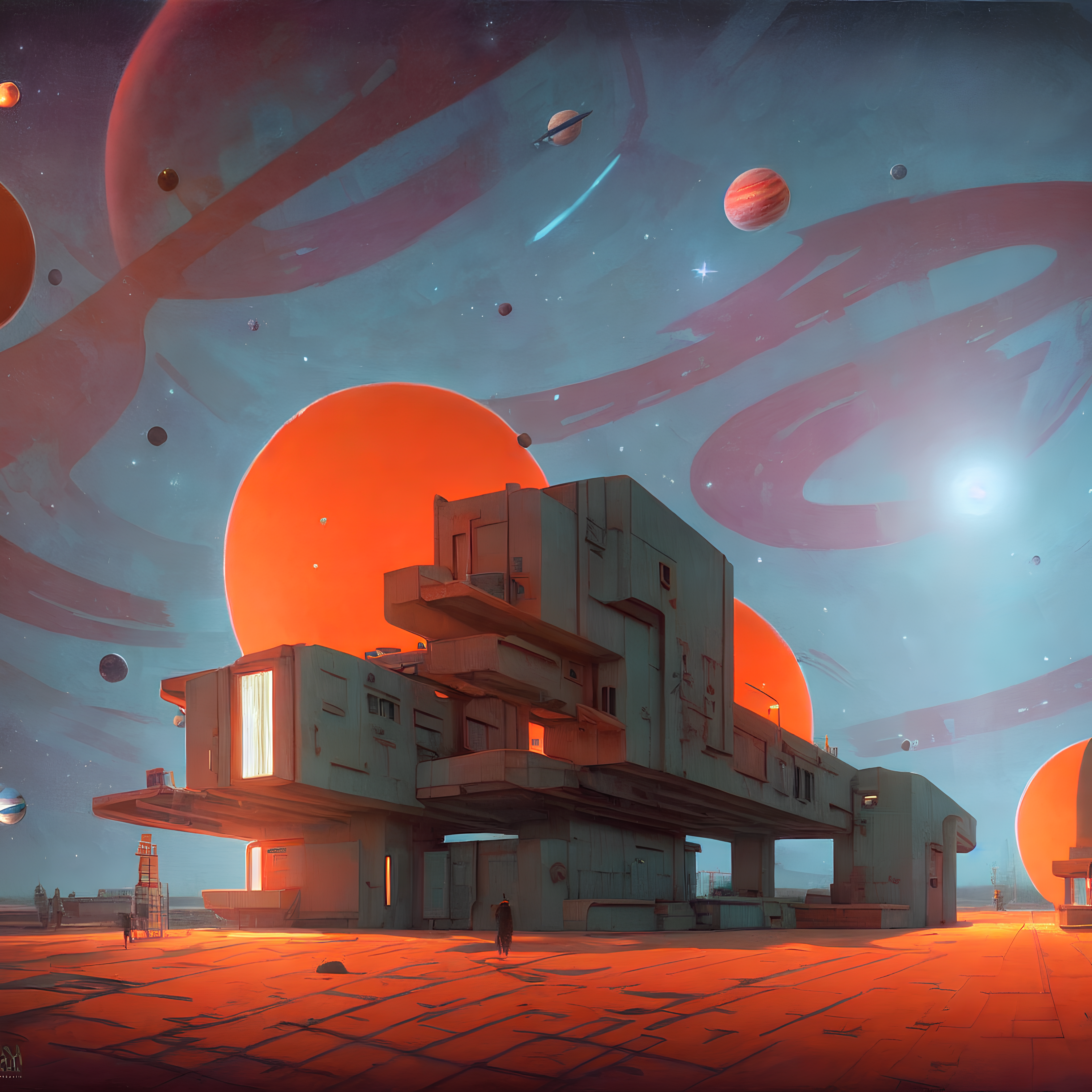 Inspired by science fiction, brutalist architecture, cold-war soviet number stations, and games such as the Fallout series & No Man's Sky, Outposts are rest-stops, transmission relays & fortified bases for the space-fairing adventurer to visit & collect as they travel to map the stars, and their own stories.
All Outposts are created with the assistance of AI with PlaygroundAI and Stable Diffusion.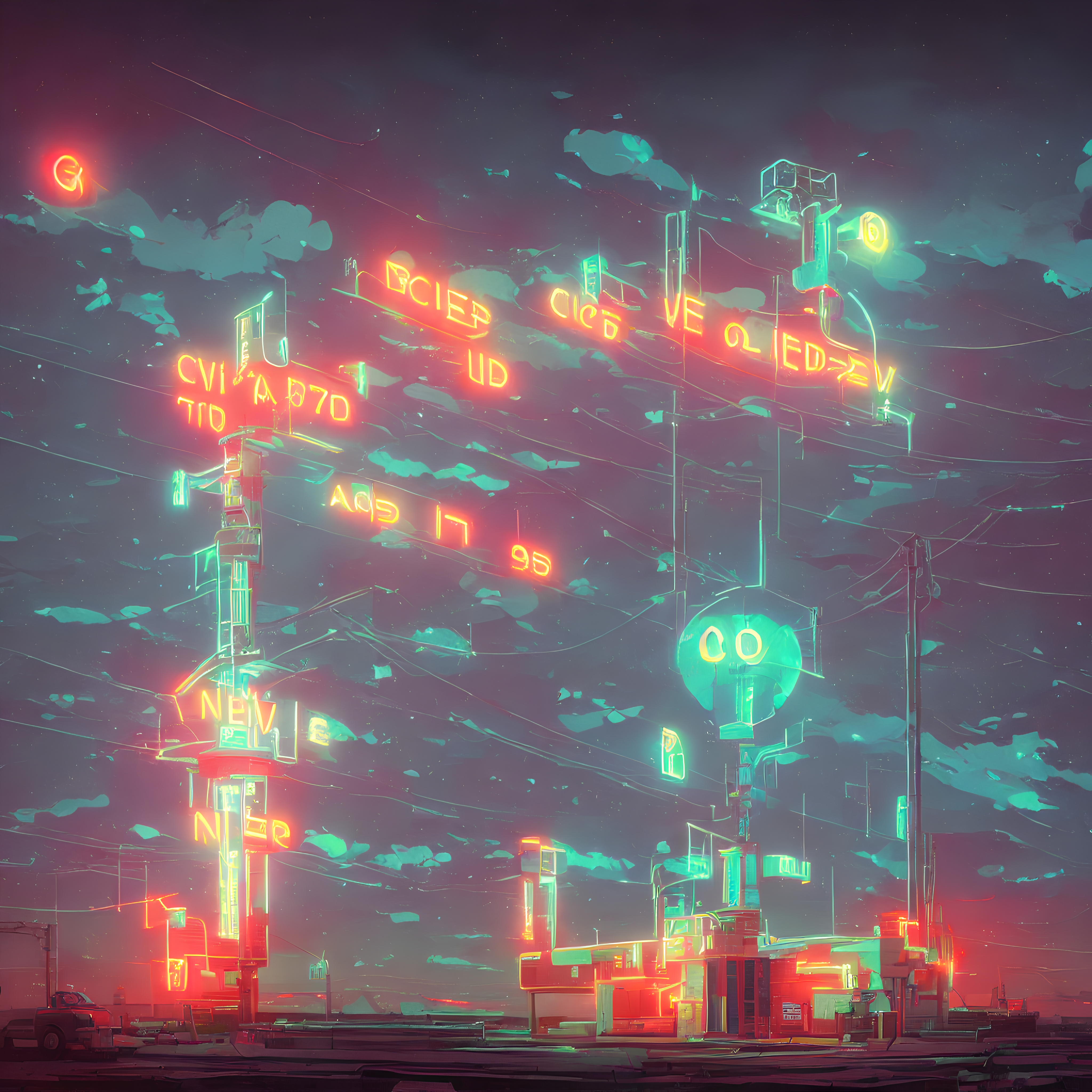 As more Outposts are established and collected, higher-level structures will be dropped, with an increase in rarity. The levels are as follows.
Level 1 - 5/5 Editions

Level 2 - 3/3 Editions

Level 3 - 1/1 Editions
---
Access Keys
However, if you collect an Outpost Access Key, you are free to place offers on Outposts at values under their list price. Access Keys are also available in 3 tiers, and you must hold a key of the relevant tier to have your offers accepted on the corresponding level outposts. Keys are multi-use and are valid until burned.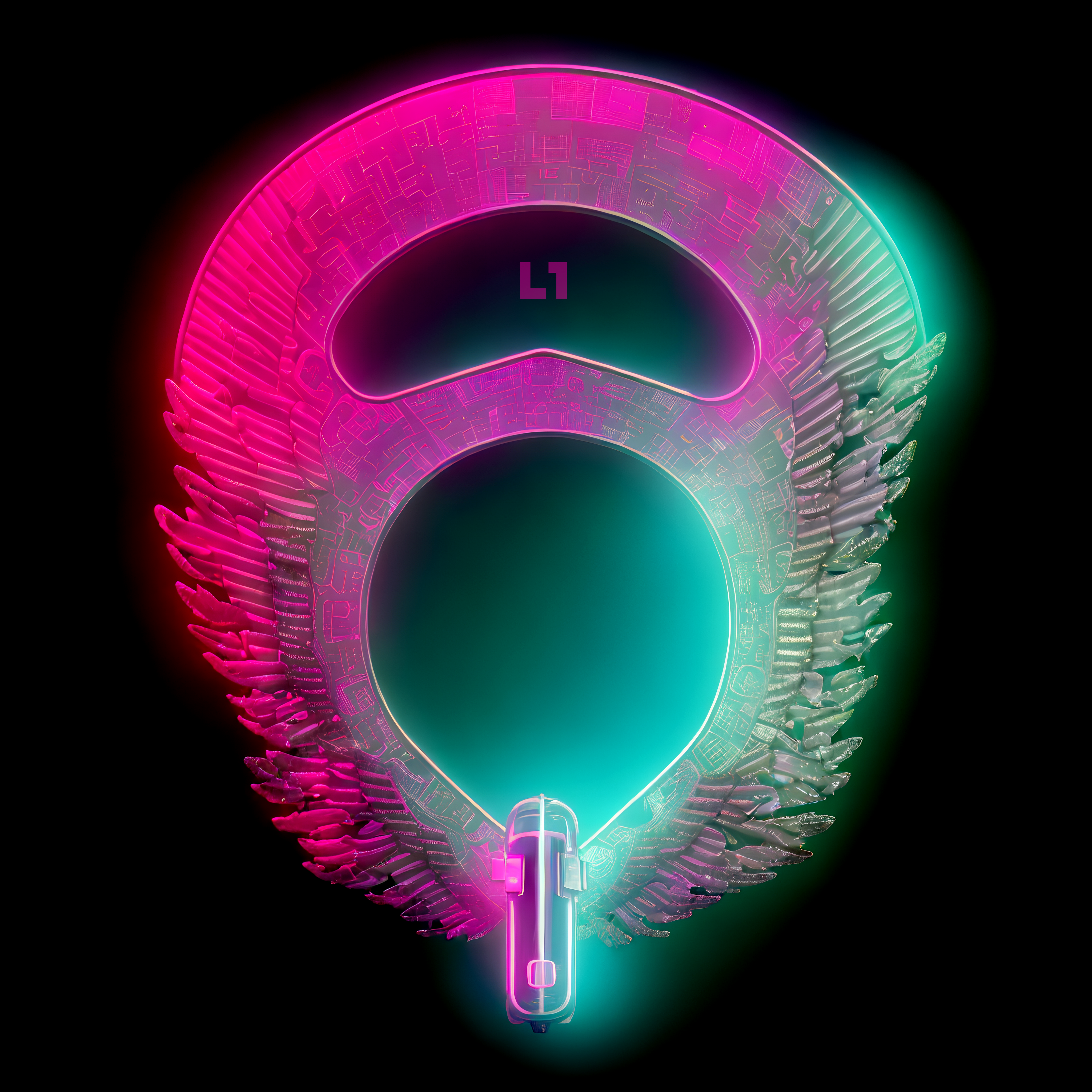 Level 1 - 500 editions

Level 2 - 250 editions

Level 3 - 125 editions
To obtain a level 2 key, you will need to burn 2no level 1 keys.

To obtain a level 3 key, you will need to burn 2no level 2 keys.
All Mutantz holders have been airdropped level 1 keys as a thank-you for their support.
---
Lore, Lore Never Changes
Meanwhile, I will be dropping short audio logs and backstories to the Outposts narrative, expanding on the worldbuilding and travellers' experiences within the universe. Editions of these tales will be airdropped to those who collect outposts and access keys. Occasionally, these may feature adventures for particular collectors, which will be airdropped as 1/1s.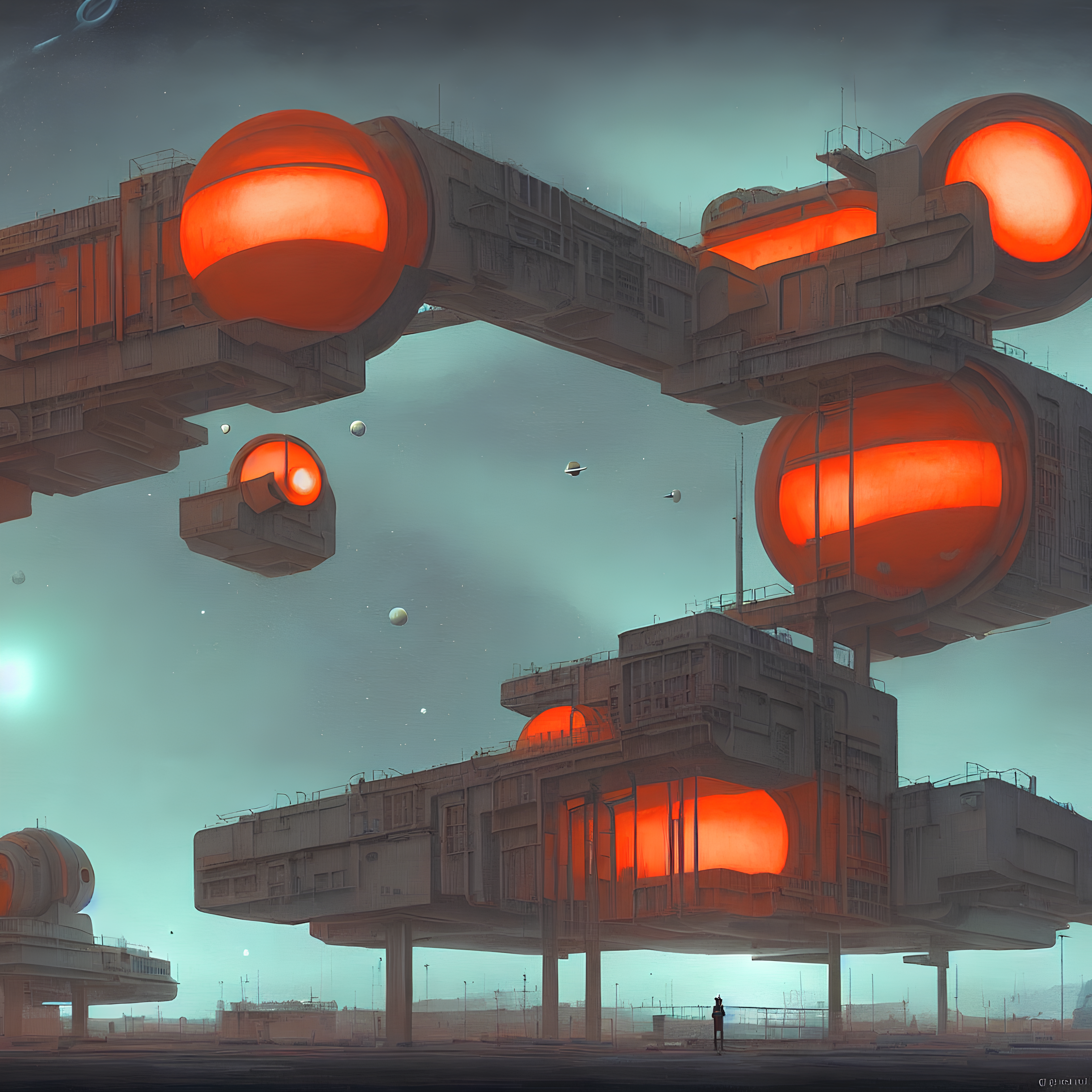 ---
If this all sounds rather enticing, now is a perfect time to jump on board. I look forward to meeting you, traveller.
Links
Collect this post to permanently own it.
Subscribe to EAT SLEEP MINT REPEAT and never miss a post.
#my nft drops
#tezos
#objkt.com
#nfts