So it's been just over 2 weeks since I decided to leave Twitter in search of more positive, neutral online social experiences. In that time, I'm happy to report that not only have I not regretted my decision, but I believe I may have settled into much greener pastures. However, rather than settle for one replacement, in addition to Tumblr, I've opted to try out a few for their own specialties.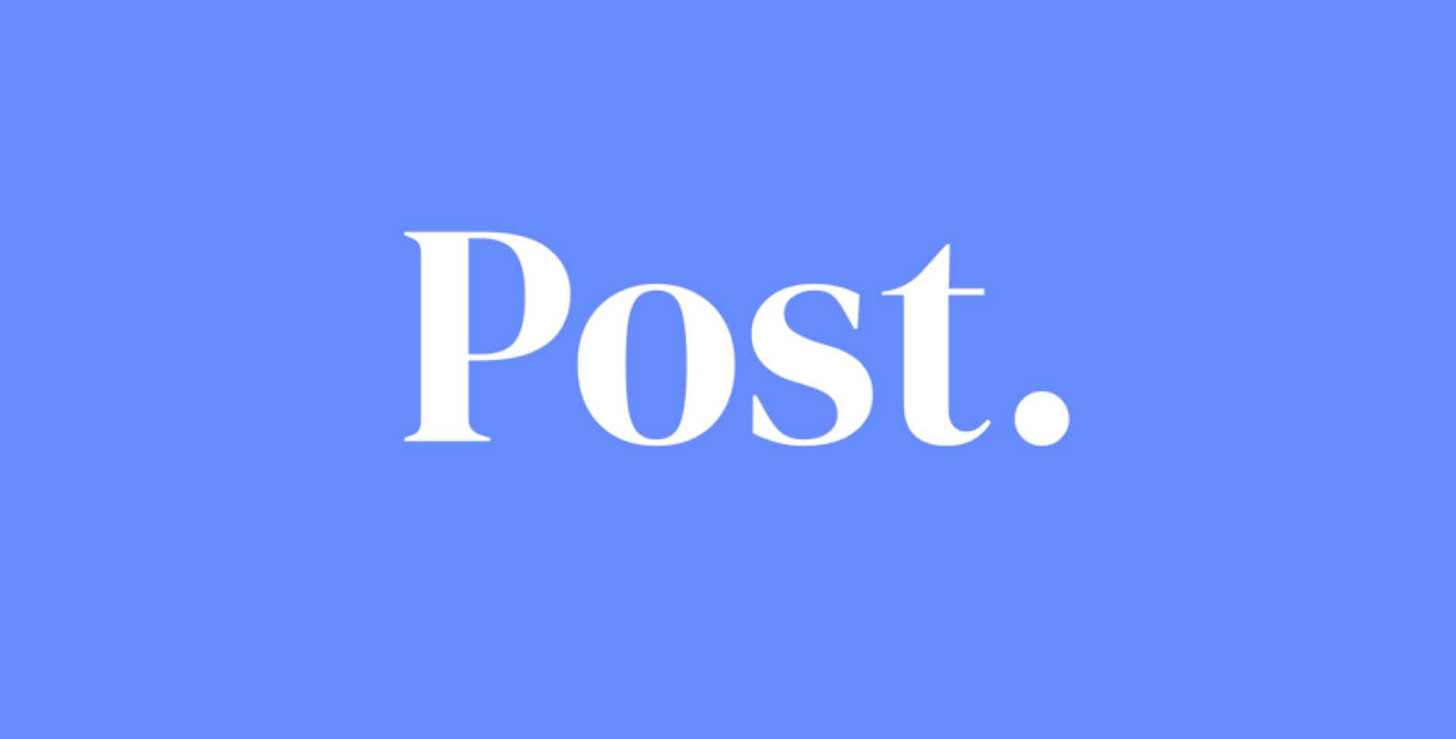 Post.news bills itself as "A Social Platform for Real People, Real News, and Civil Conversations." The CEO, Noam Bardin presents Post as a place for open, honest discussion, and leaving the toxicity and negativity that can come with social media at the door. At present, the site is in an early beta stage, and usership is small but growing steadily thanks to the droves of people leaving Twitter. About 150K users have been granted access, whilst the waitlist for approval sits at about 400K. Right now, whilst the app is global the membership has a seeingly US majority, but although politics is a frequent subject matter there is a genuinely refreshing attitude on the site. There is also a flourishing pool of artists, creators, journalists and writers. I have hopes for Post, and am keen to see how it develops.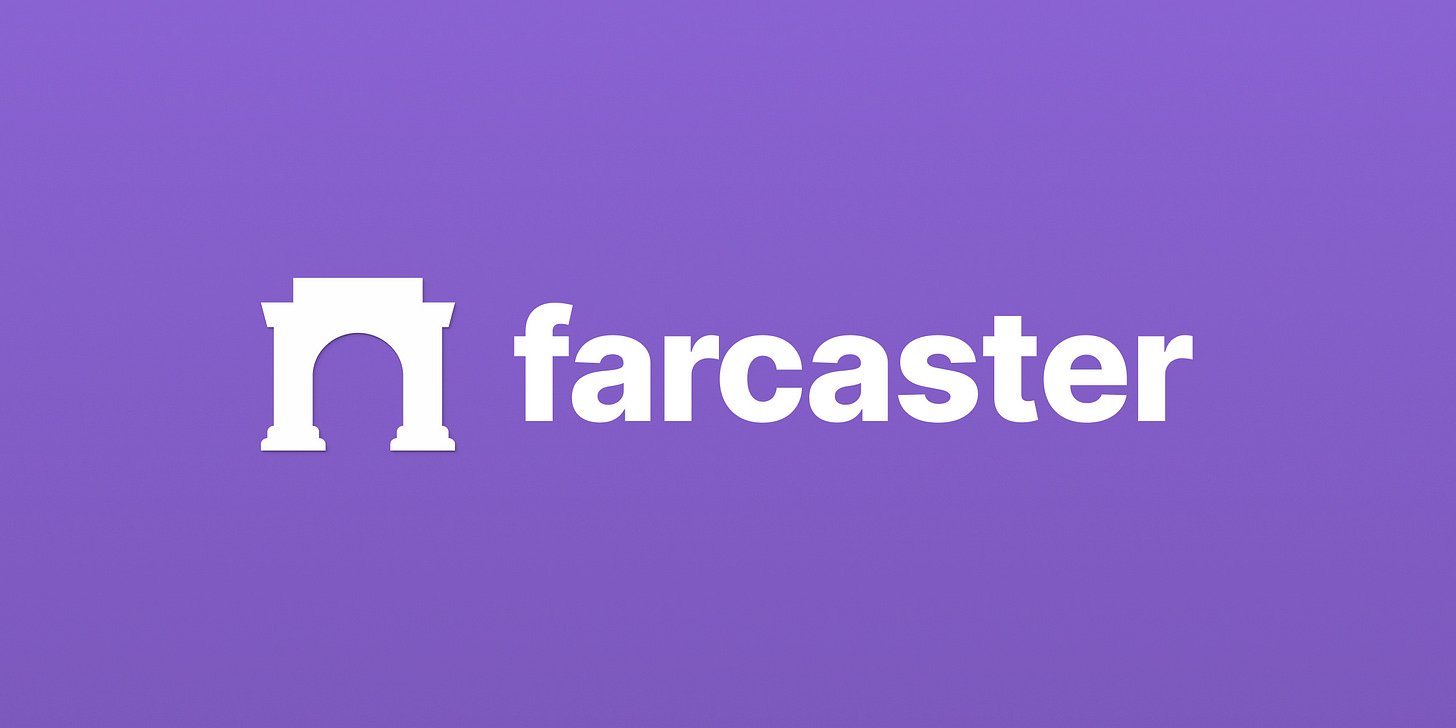 Farcaster just launched its formal beta android apk, which means I can finally join the social site and see what all the fuss is about. At first glance, it's a web3.0 Twitter, with some pretty neat tools geared specifically towards NFTs and NFT collections. But under the hood it goes a lot, lot further. Farcaster is a sufficiently decentralized social network. It is an open protocol that can support many clients, just like email. Users will always have the freedom to move their social identity between applications, and developers will always have the freedom to build applications with new features on the network.
With the current Farcaster app (MacOS, iOS and Android), Connect with your Ethereum Wallet (Metamask, Wallet Connect etc) and your owned NFTs will be displayed on a tab in your profile. You can also then set one of these as your profile picture. But what's especially cool is the "Events" tab, which shows when you mint, send and receive new NFT tokens. All thanks to the blockchain and etherscan. The user base is pretty impressive, and growing all the time in a web3.0 & cryptoart-focused ecosystem. If you want to check out the farcaster app, you can DM dwr on Twitter for an invite.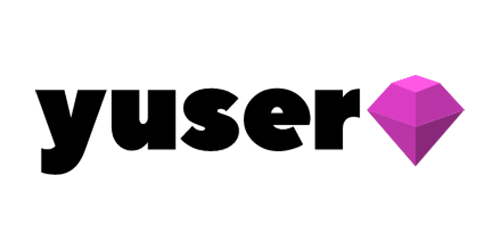 Yuser is an intriguing, engaging web 3.0 alternative to Instagram. The Yuser flagship dApp empowers creators to earn from day one and is the first dApp to run on the Yuser Network. What's an interesting take is that the site's currency system is built on likes, and rewards users for connecting and interacting with fellow artists and members.
Through the Yuser App members can:
Earn Gems Rocks for using the app regularly and performing challenges

Gift Gem Rocks to other members' posts

When a member receives Gem Rocks on a post they become Gem Stones

Gem Stones can be used to boost posts, staked (invested) in NFT posts to earn Diamonds, or exchanged for Gem Diamonds

Gem Diamonds can, and must, be used to purchase NFTs or other tokens on the App
When uploading images, gifs, and videos to the app, you have the additional option to store the uploads on-chain as an NFT. The current user base seems fairly small, but it has a lot of potentials, and the gamification of rewarding you for being active is very neat indeed.
---
As these three sites continue to grow and develop, I am eager to see how they adapt and build upon their current foundations. It's reassuring to see a number of platforms provide their own enticing functions and tools as alternatives to Twitter, particularly at a time when many are looking to spread their wings.
Collect this post to permanently own it.
Subscribe to EAT SLEEP MINT REPEAT and never miss a post.