The days of exchanging business cards almost seem a distant memory, dropped in favour of swapping Twitter handles, your "Insta", your Snapchat... but where's the fun in that? Where's the uniqueness? Not to mention that in a progressive web3 dynamic we are still so reliant on web 2 ecosystems.
For many artists and NFT creators, our reach is so fragmented and so broad that a single link or profile just isn't enough. The result is a sprawling linktree or "all-in-one" that doesn't always give a strong first impression of you or your work.
It's time to bring back the personality, and the creativity.
It's time to bring back the card.
Here, take mine.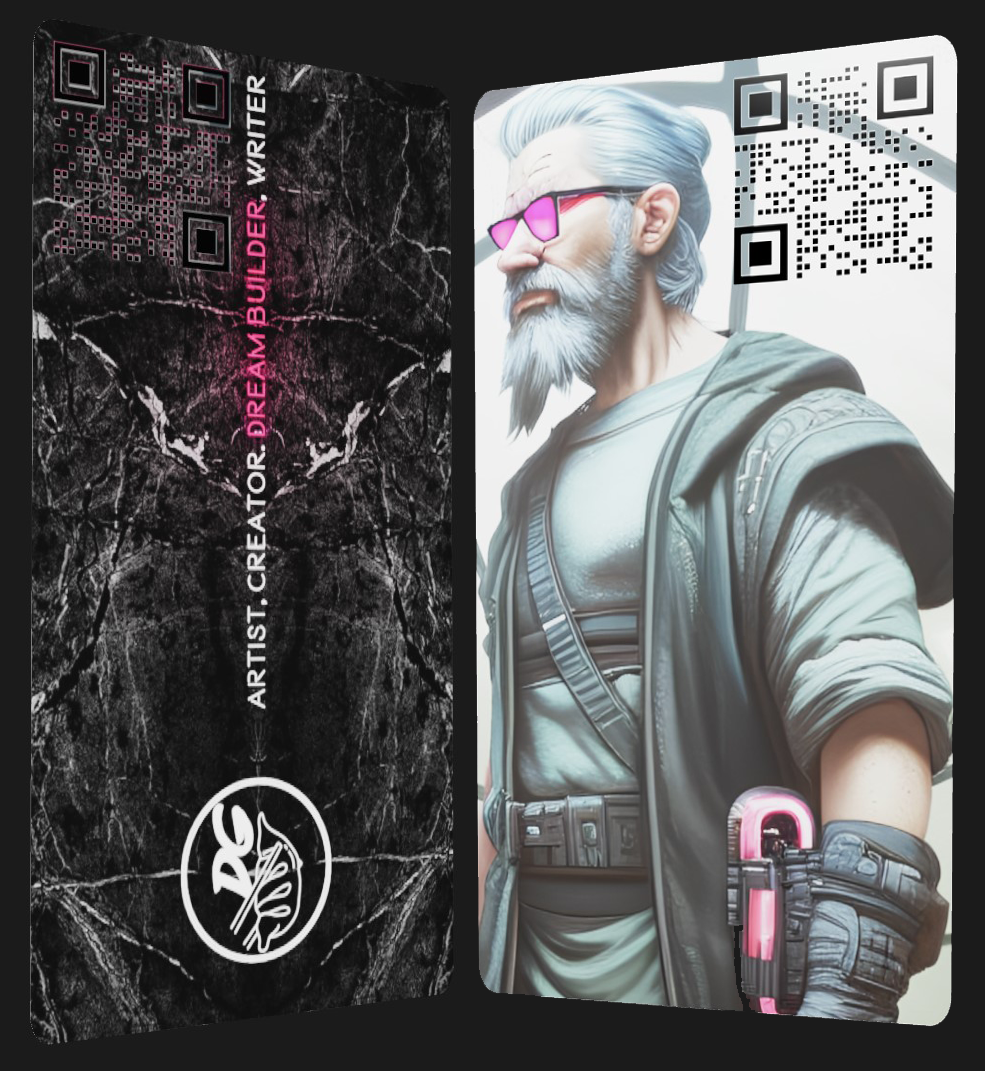 "Here's My Card" is an interactive 3D GLB file NFT with a scannable QR code, minted as an OPEN EDITION on Objkt.com. Grab yours for 1tz before the 2-day window is up.
---
Hey, thanks for reading! If you enjoy the content, why not consider subscribing?
Dan | Digitalgyoza
Collect this post to permanently own it.
Subscribe to EAT SLEEP MINT REPEAT and never miss a post.
#my nft drops
#tezos
#objkt.com
#nfts