The recent earthquakes in Turkey and Syria have caused immense devastation. In an attempt to support relief efforts, the Tezos crypto community has set up donation opportunities to recognised, independent relief organisations. Artists and collectors can contribute through art sales and promotion of this fundraiser. Direct donations of XTZ are also possible.
The Tezos community has taken the initiative to support those affected by this humanitarian disaster. Our goal is to raise funds and make a donation to Non Governmental Organisations (NGO's) that work on the ground in rescue operations and further relief and support for survivors.
For transparency, the funds raised can be monitored on the quakeaid.tez wallet (KT1X1jyohFrZyDYWvCPXw9KvWxk2VDwxyg2g). Evidence of the funds sent in fiat currency to NGOs/Organizations will be provided through payment receipts for full transparency. Current multisig settings and members can be verified here.
You can read more about the charity drive here.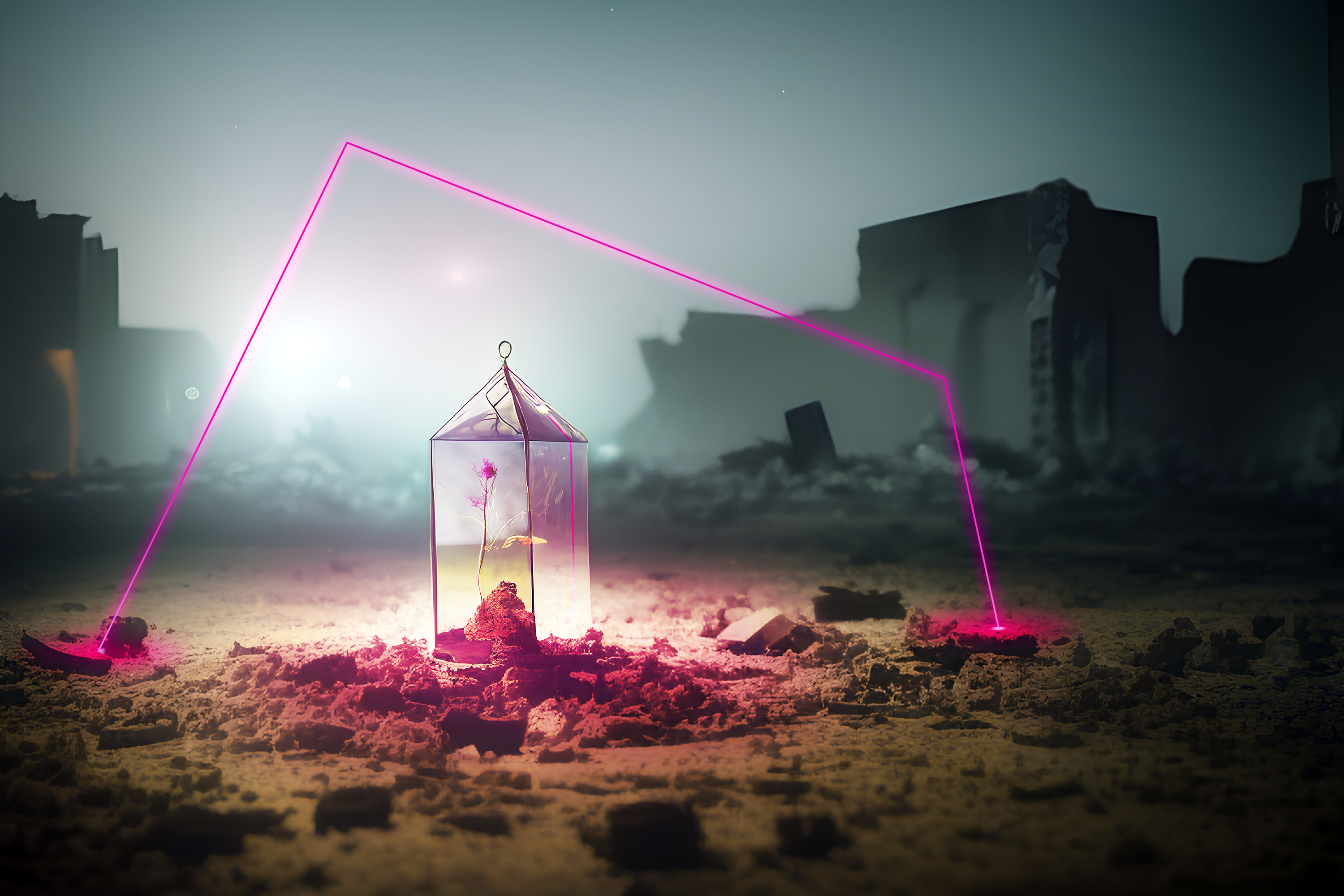 "Hope" is my own personal contribution to the artworks available to help raise funds.
@NFTBiker has created an event page that will show all artworks contributing to the fundraiser using the #TezQuakeAid hashtag - this is available on the NFTbiker tool website: https://nftbiker.xyz/event/tezquakeaid
---
Hey, thanks for reading! If you enjoy the content, why not consider subscribing?
Dan | Digitalgyoza
Collect this post to permanently own it.
Subscribe to EAT SLEEP MINT REPEAT and never miss a post.
#nfts
#charity
#tezquakeaid
#tezos