Whilst I am firmly back in love with AI art and generative projects, I equally enjoy working on something a little more "real." Under The Bridge is my latest drop on my digitalgyoza Manifold smart contract, and listed on Foundation.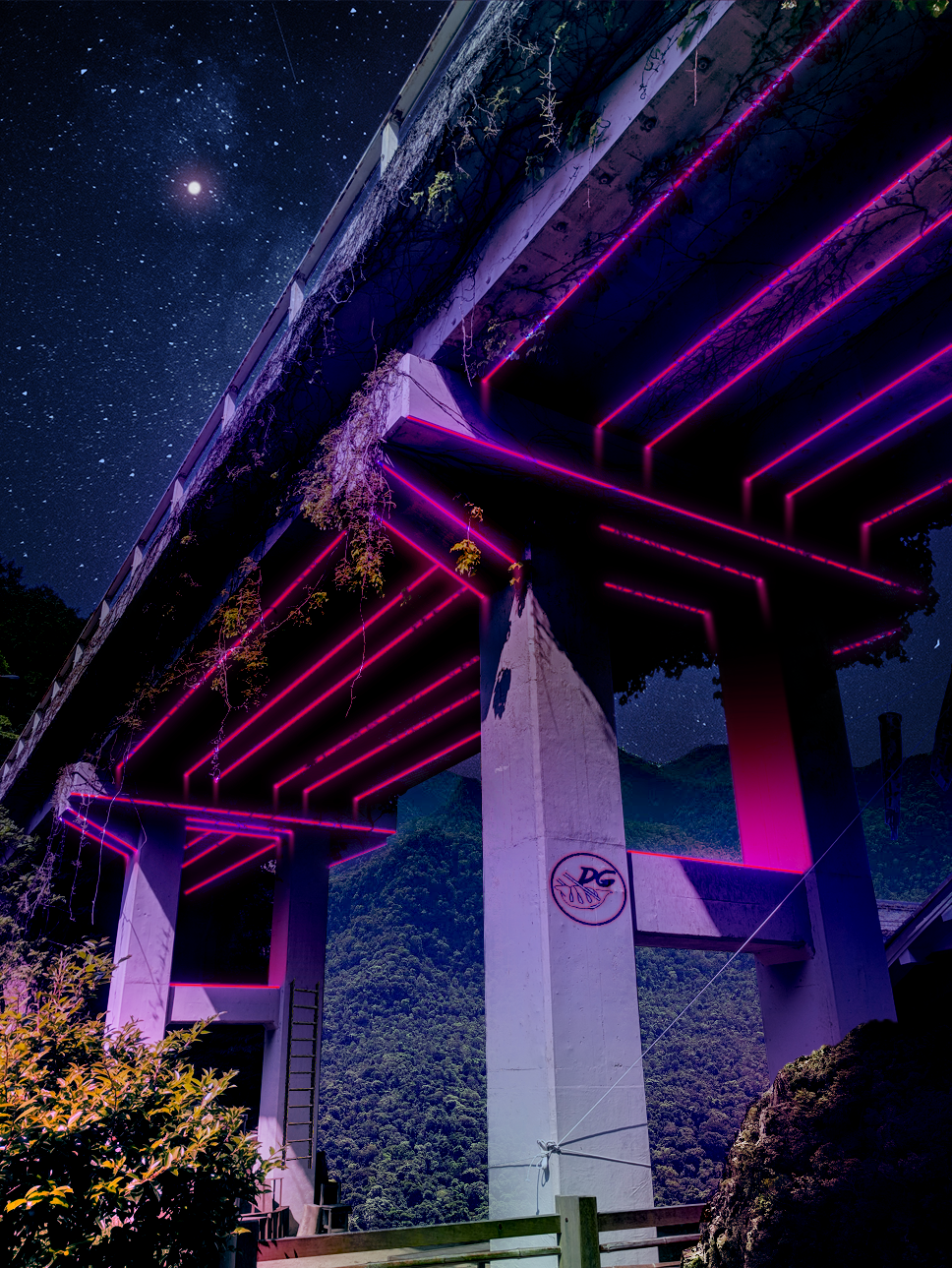 As with most of the collection, this piece was created using a combination of photo manipulation, splicing & overpainting, with additional elements such as the neon lines and lighting effects added manually in Adobe PS.
The key source images were 2 of my own photographs, the first taken whilst on vacation in Langkawi, Malaysia, and the second from Kyoto, Japan.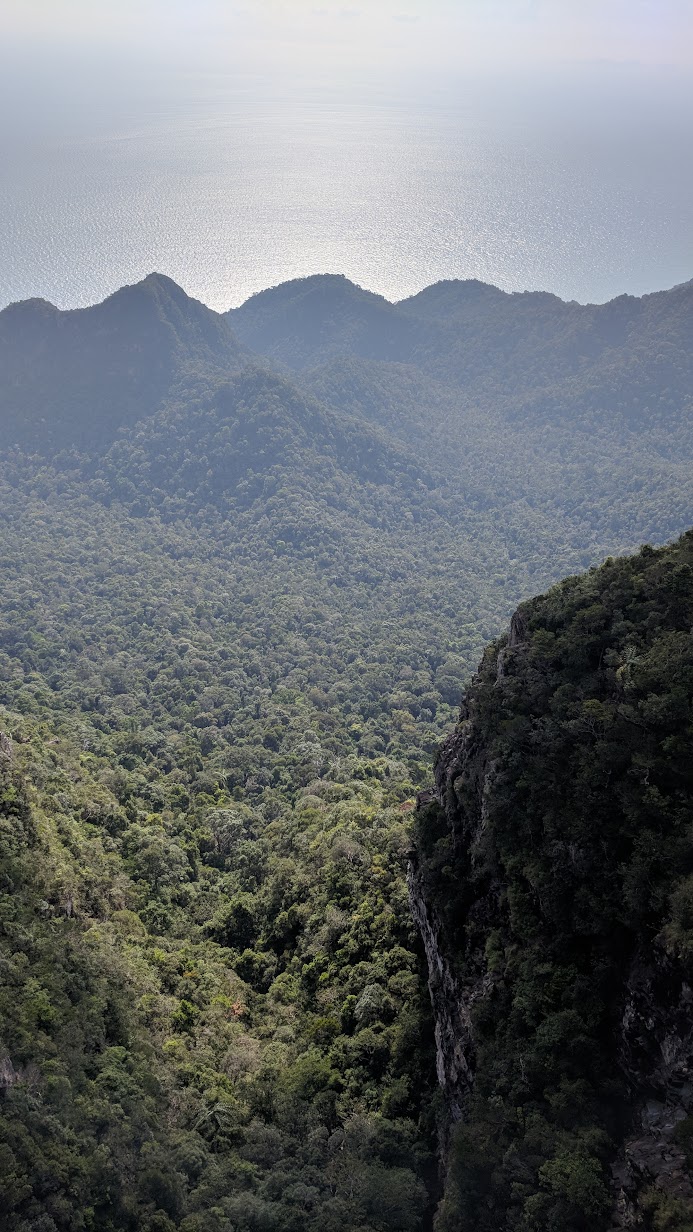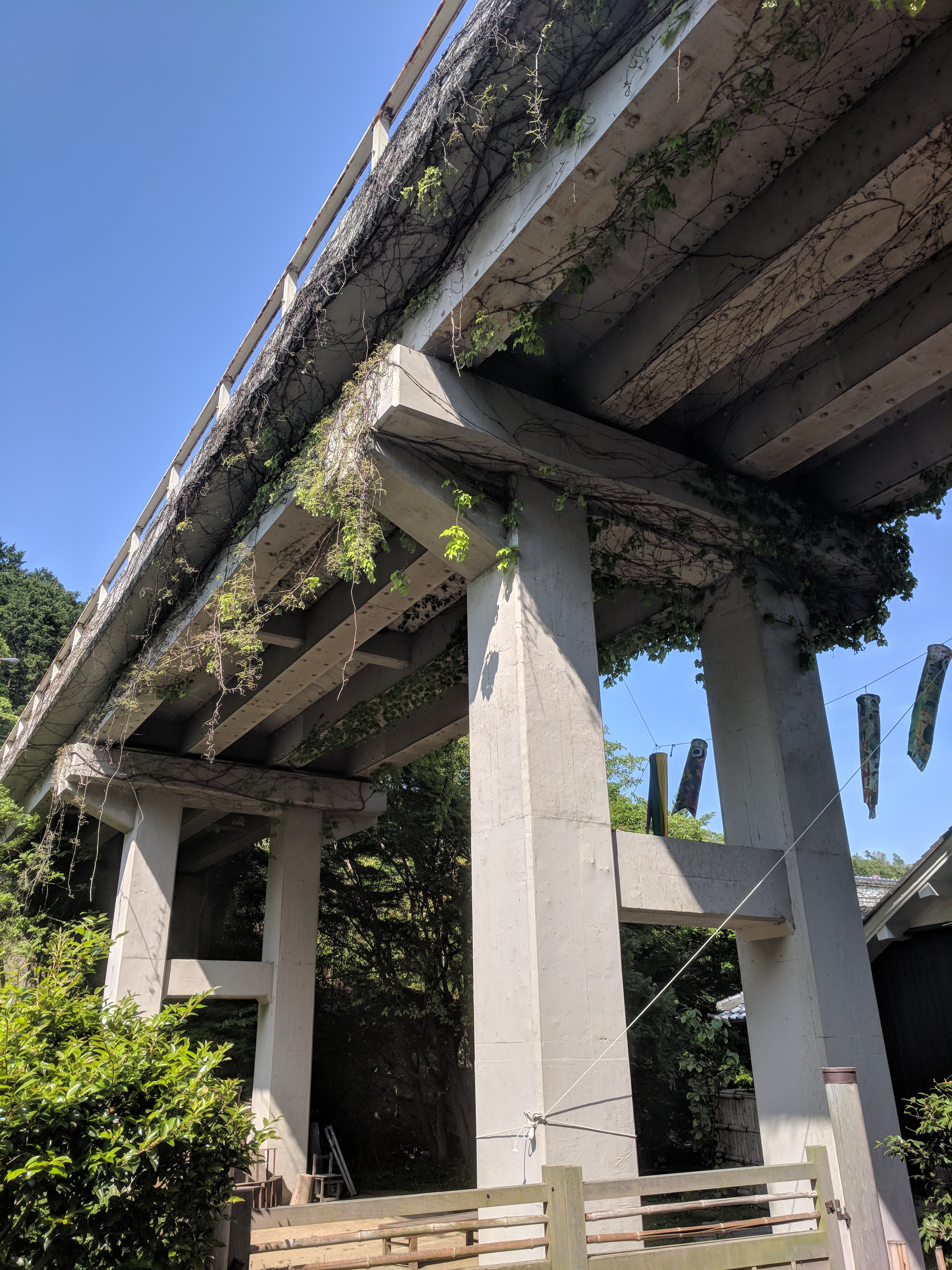 My love of cyberpunk aesthetics and my career as a lighting designer often combine in these types of illuminated digital works, blending the physical with the fictional to capture these pseudo-futuristic visual pieces, from real-world locations and imagery I've been fortunate to visit or discover.
Under The Bridge is available now as a 1/1 piece on Foundation, for 0.25 ETH.
Collect this post to permanently own it.
Subscribe to EAT SLEEP MINT REPEAT and never miss a post.
#my nft drops
#foundation
#manifold
#nfts