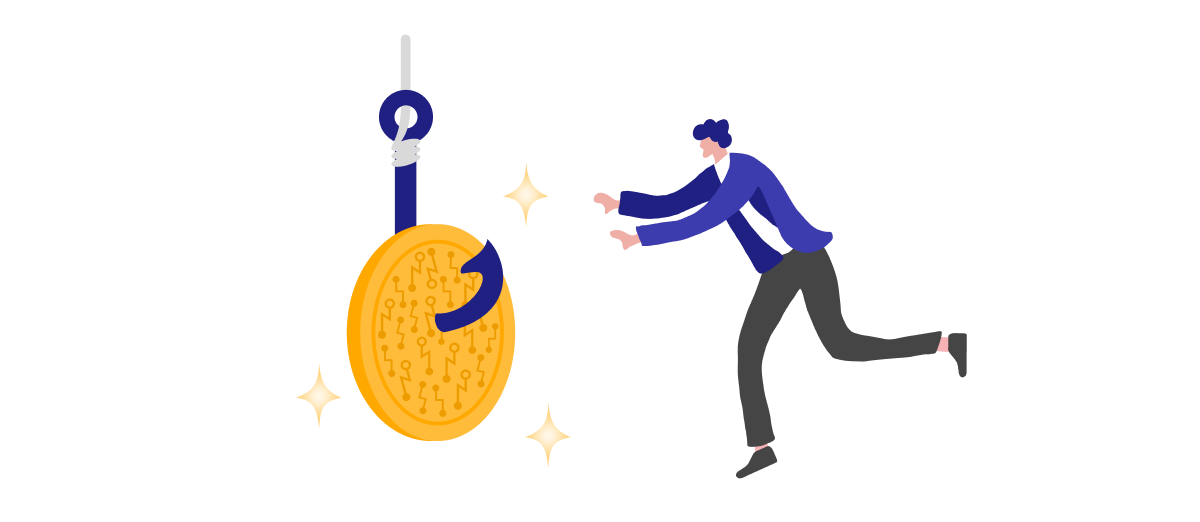 DeFi for your Mom is closer to your mom than you think!
Gmgmgm Firepot Crew!
We're thrilled to welcome you to the Firepot Newsletter! 🚀 If you're seeing this message, it's because you've either joined our waitlist or subscribed through our website.

Get ready to dive into the exciting world of DeFi for your Mom and discover how Firepot is making crypto and DeFi more approachable and understandable for everyone while maintaining decentralization and non-custodial solutions. These include our AI-driven copilot (who we have lovingly called Ember), a robust Robo Advisory, and an Omnichain dWallet with some advanced security and compatibility features.

Here you'll receive the latest updates, insights, and opportunities. Our presale, token launch, and product are just around the corner, and we will be providing all the $HOTT details here! And remember, as promised, no email spamming or selling of your data!


For now, we'll only suggest that you stay tuned and join the conversation on Telegram which is more $HOTT than ever 🔥
---

Subscribe to Firepot and never miss a post.