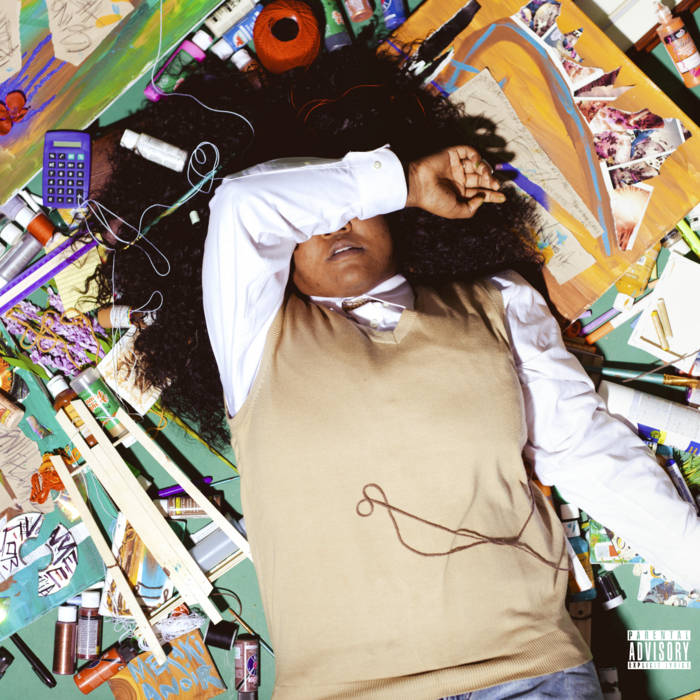 Eastside Atlanta's own, Jamee Cornelia has been a force to be reckoned, especially since entering the world of web3, with an array of self-produced music videos, photography, and digital art on the Ethereum, Tezos, and Solana blockchains. Recently, Jamee's reputation as a film buff made it a no brainer for Glass Protocol to tap them as their Head of Community, which has looked to be a stellar decision so far.
Jamee came out the gate this year and dropped their highly anticipated album, "Art School Dropout", along with a collage art-inspired PFP project titled "Dropouts Vol.1". The album is now also available to collect in its entirety on Sound.xyz. Fans who owned Jamee Cornelia NFTs from previous releases got the album in advance, both digitally and in the form of a limited edition cassette tape with the album pre-loaded.
After performing on several stages at Art Basel Miami, Jamee kicked off 2023 with a sold-out album release party in East Atlanta Village, bringing both web3 and web2 fans together for an amazing IRL event. Not only does the music from "Art School Dropout" showcase every side of Jamee's artistry, but they also did all the visual art and music videos for this project.
Sonically, Jamee merges together influences ranging from rap to punk to drum and bass, creating a truly unique musical experience. Some favorites for us from this album are "Potential", "Feng Shui", and "Dizzy!" but it's a brilliant experience throughout.
#blog post
#music
#reviews
#jamee cornelia
#dropouts