Welcome to the first edition of our community newsletter GIVnews!

We'll be sharing inspiring stories, updates from Giveth, and ways to get involved in the Future of Giving 🙌
The GIVeconomy is in full swing!
Giveth is rewarding & empowering those who give - to projects to society & to the world! With the GIVeconomy, anyone can participate and earn GIV! Learn more in our launch post 👇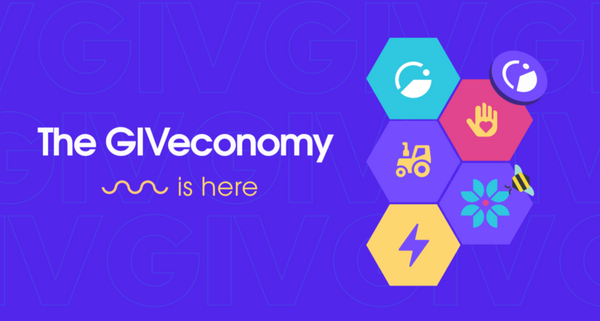 Since our official launch of the GIVeconomy just over a month ago, we already have:
To see more GIVeconomy Analytics, check out this amazing dashboard! h/t Fabio Mendes for hooking us up!
📊 PARTICIPATE IN THE GIVECONOMY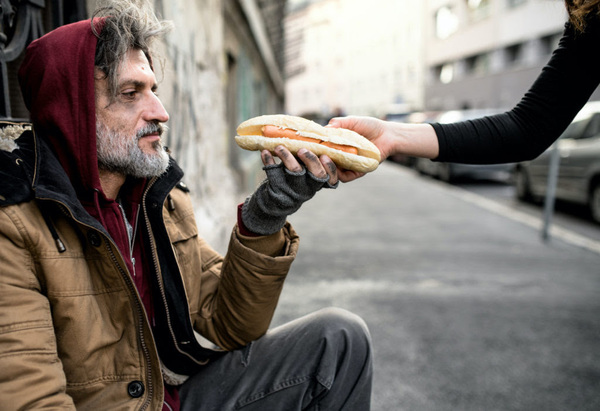 Your Giving in Action​
We love to highlight success stories from your generous donations that show that power of our community.
This month's highlighted project is Feed the Hungry in Chilliwack BC Canada: A grassroots project providing food to those experiencing homelessness, raised over $129,372 on Giveth. These funds are being used to expand their mission to care for families affected by flooding in BC. 100% of the funds donated went directly to support their cause!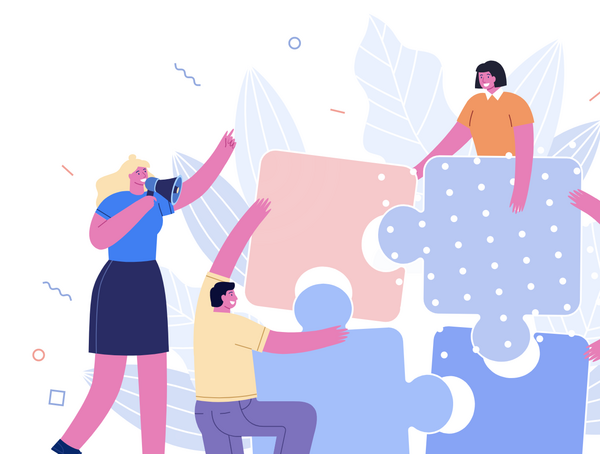 Help Us Build The Future of Giving!​
From full time dev ops roles, to part time technical writers, we're hiring smart people, that care about the Future of Giving just like you!
👀 VIEW OPPORTUNITIES WITH GIVETH
Until next time! ✌️