☀️GM friends!

Top Stories 👩‍💻
Our highlighted updates from everything related to the Giveth Galaxy and the GIVeconomy 🌌
Featured Project 🙌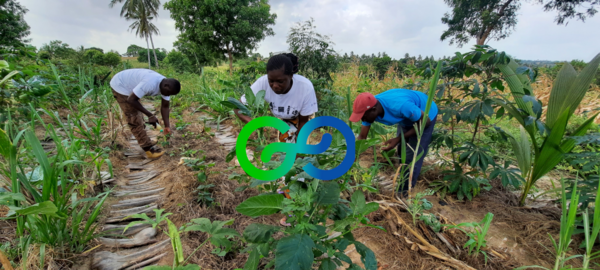 Grassroots Economics Community Currency 🤝
Imagine a world where communities create their own mediums of exchange linked to local values, and connect to other communities to create an emergent, healthy and decentralized economic system. Grassroots Economics is bridging web3 and the real world by building open-source software and training organizations and communities around the world how to design, start and maintain community currencies. They're starting with vulnerable communities in Kenya and expanding to other countries!
Tweet of the month 🐦
Meme of the month 😎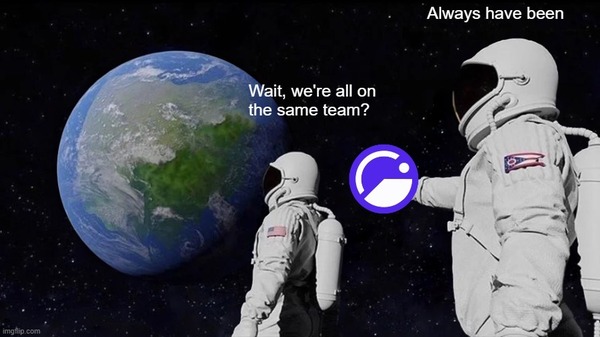 At Giveth we believe in collaboration, not competition! Let's make the world better, together.
Join Us 👋
Is 2022 the year you finally make the jump to web3 full-time? 
We're hiring frontend devs, product managers, solidity devs, marketers, graphic designers, community managers, talent admin managers, & more!
⚠️ Warning! These jobs might actually make you enjoy working, while helping us change the world.