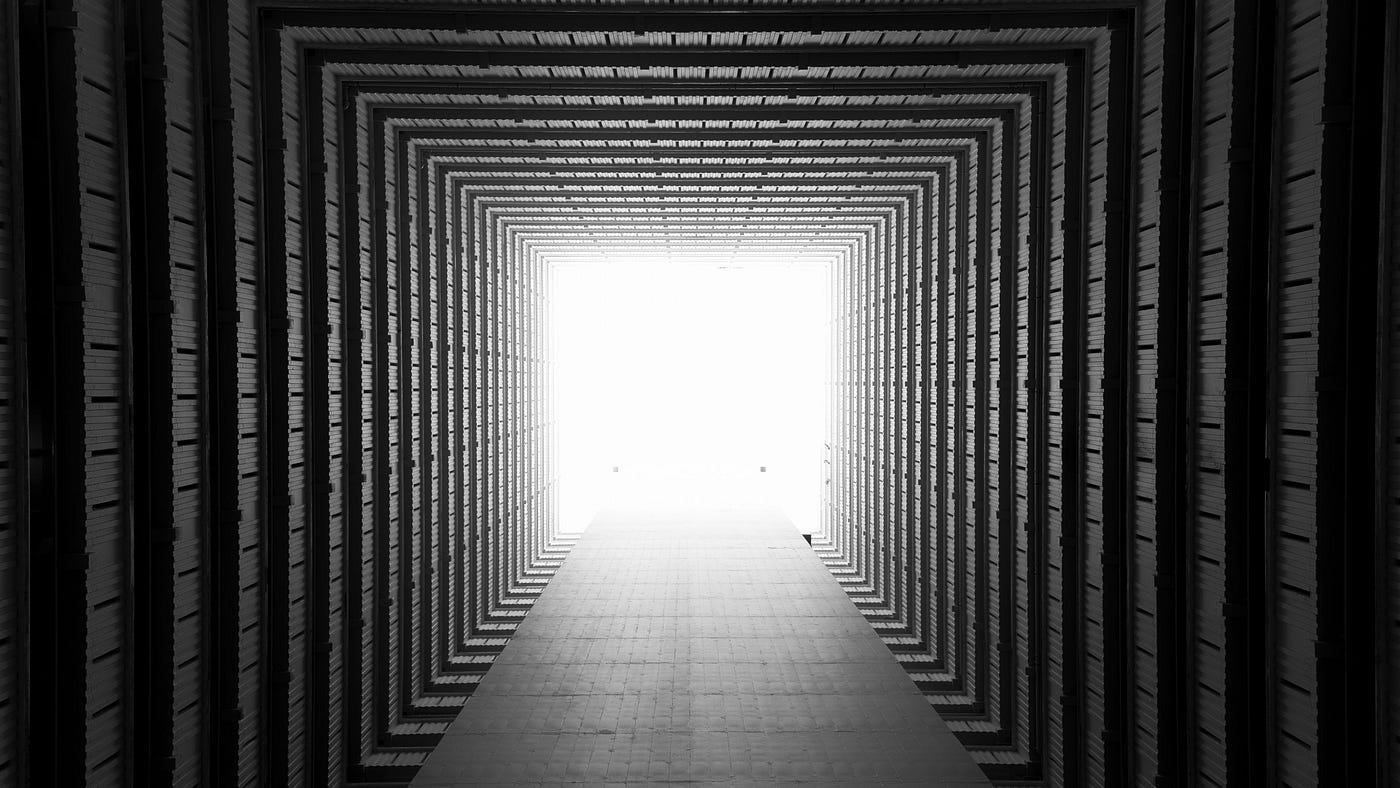 Scroll down to review the English version of this article:
目标/结果:
将全人类每一个人的意识开源给全世界
过程/步骤:
上传所有个人&公共数据

对所有数据进行清洗整理

邀请开源工程师编写算法

根据互联网实时反馈优化

用大语言模型训练机器人

将机器人低价开放给世界

不断重复上面的所有步骤
周期:
2023—2030为第一阶段,上传此前阶段所有已生成数据
2030—2050为第二阶段,进行数据优化,算法迭代和训练
2050—2070为第三阶段,AGI和各种AI机器人诞生并自进化
协议:
互联网 Web2.0 和 Web3.0 通用协议,作者:郭阳振
个人主页:https://guoyangzhen.github.io
尾声:
每个人都可以做自己想做的任何事,成为自己想要成为的任何人。
联系我:
Email: gyznio@gmail.com
Twitter: KongsenYoung @gyznio
WeChat: Vision Matters @vmvbio
Telephone: 13602879855
Paragraph: https://paragraph.xyz/@gyz
Medium: Kongsen Young
Thanks!
English Version
Objective/Outcome:
To open source the consciousness of every person in all humanity to the brave new world.
Procedure/Steps:
Upload all personal & public data

Clean and organize all data

Invite open-source engineers to write algorithms

Optimize based on the real-time internet feedback

Train bots with big language models

Open the bot to the world at a low cost

Repeat all the above steps over and over
Duration:
2023–2030 is the first phase, uploading all generated data from previous phases
2030–2050 is phase 2, data optimization, algorithm iteration & training
2050–2070 is the third phase, where AGI and various AI bots are born and evolve themselves
Protocols:
Internet Web2.0 and Web3.0 Common Protocols, by Yangzhen Guo
Personal homepage: https://guoyangzhen.github.io
Epilogue:
Everyone can do whatever they want to do and become whoever they want to be.
Contact me at:
Email: gyznio@gmail.com
Twitter: KongsenYoung @gyznio
WeChat: Vision Matters @vmvbio
Telephone: 13602879855
Paragraph: https://paragraph.xyz/@gyz
Medium:Kongsen Young
#newtechnology
#questions
#thinking