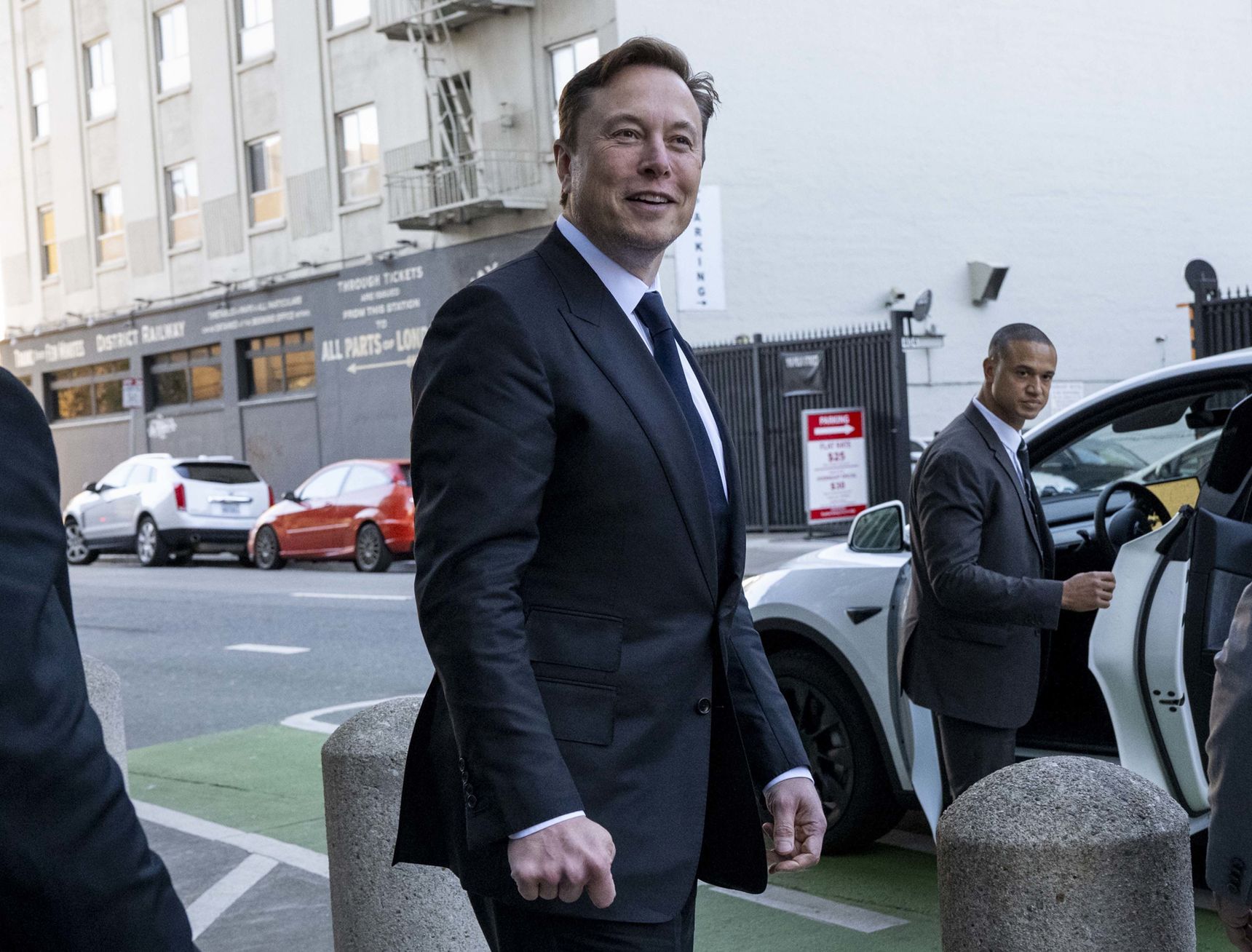 有人问埃隆(我),你为什么要分出精力和金钱来建立一个全新的人工通用智能公司X.AI?
我知道他对我知道而他不知道的事情感到好奇。就像我在过去50年里所做的一样,其余在我大脑之外的大部分人都并不理解我。
我已经习惯了这种情况。因此,让我告诉你什么是什么的情况,为什么,以及我将如何重塑AGI并彻底改变创业教育、工程开发和管理营销的整体环境。
Someone asked Elon, why should you split your energy and money to build a wholly new Artificial General Intelligence corp X.AI?
I know that he is curious about what I know while he doesn't know. Just as what I did in the past 50 years, most of the rest people out of my brain don't understand me.
Alight, I have been accustomed to this kind of situation. So let me tell you what's the hell of what, why, and how I will reinvent AGI and revolutionize the atmosphere of startup education, engineering development, and management marketing.
我一直在探索宇宙和地球之外的奥秘,特别是关于人类如何超越多行星存在的命运。
通过我在SpaceX、Tesla、Paypal、Starlink和Neuralink的创业,我认为对于所有关心如何走向人类文化和文明更大可能的繁衍的真正创新者来说,答案越来越清晰。
许多不了解的人表示,埃隆马斯克只是一个商人,一个CEO,或者一些类似的职业。我不介意。有些人明白为什么我对特斯拉和SpaceX的成功如此坚信不疑。
I've always been exploring the secrets of the universe and outside of the Earth, especially about how human kinds can transcend the destiny of multi-planetary existence.
Through my entrepreneurship in SpaceX, Tesla, Paypal, Starlink, and Neuralink, I think the answer is more and more clear to all of the real innovators heading for the greater possible multiplier of human culture and civilization.
Many ignorant people indicate that Elon Musk is just a businessman, a CEO, or some occupation like that. Someones understand why I am so strongly convinced about the success of Tesla and SpaceX.
我只是一个普通人。
根据GPT4对刻意练习的解释,我推测自己不是一个天才。在人类的智力和体力水平上,每个人都是相似或相同的生物。
每天早上醒来,是什么在激励着你?
对我来说,就是学习新的东西,并将其应用于实践,以促进产品设计和运营发明的迭代。
I am just an ordinary man. I'm not a genius according to the GPT4's explanation of the deliberate practice. Everyone is similar or the same creature in the level of human intelligence and physical strength.
What motivates you every morning when you wake up?
To me, it's about learning new things and applying them to practice in order to promote product design and operation development iteration.
我们是掌握编程、设计和创造最佳产品和服务的工程师。这就是为什么特斯拉在美国的有效市场内降低了价格。我们正在使清洁能源更加可行,更加可再生,并且更加容易获得。
我的梦想是在创业和工程创新的整合过程中进行能源、信息和物理革命。因此,我过去、现在和将来都会对新技术、研究和概念的应用感到兴奋并致力于此。
We are engineers mastering the coding, designing, and creating of the best product and services. That's why Tesla is lowing its price within the effective market of the US. We are making clean energy more feasible, more renewable, and more accessible.
My dream is about energy, information, and material revolution throughout the journey of startup & engineering innovation. So I was, am, and will always be excited about the application of new technologies, research, and conceptions.
这就是我建立X.控股集团的原因、程序和方式。我想创建更多像SpaceX或X.COM这样的组织,以改善我们人类在地球和未来行星上的生活体验。
如果你抓住机会,做出比自己更大的事情,找寻到超越个体命运的意义感,这是很简单和容易理解的。
That's why, what, and how I build X.Holdings Corps. I want to create more organizations like SpaceX or X.COM to improve our experience living on Earth. 
It's very simple and easy to understand if you grasp the opportunity to make something bigger than yourself.
Make love or make it matters much.
非同凡响,创变未来。

Make a difference and think different.
Elon & Kongsen

2023.04.15 @Tesla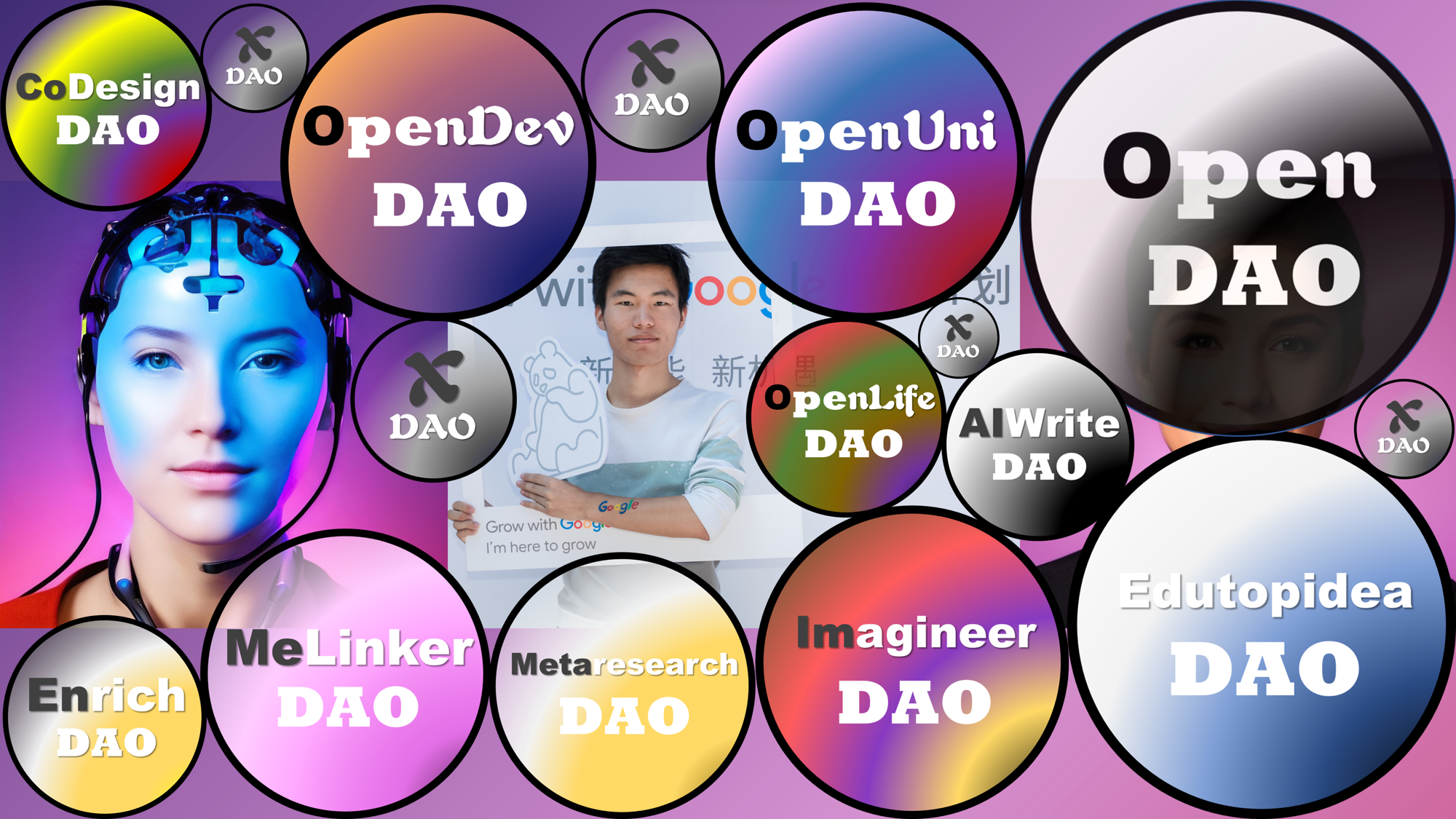 More about KongsenYoung:
Twitter @gyznio KongsenYoung
Subscribe to EverEvolve and never miss a post.