We're thrilled to announce that our $FOOD reward bot is now live on our Discord server! This innovative tool elevates the power to reward our incredible community for introductions, contributions, and social proof using our native social token called $FOOD.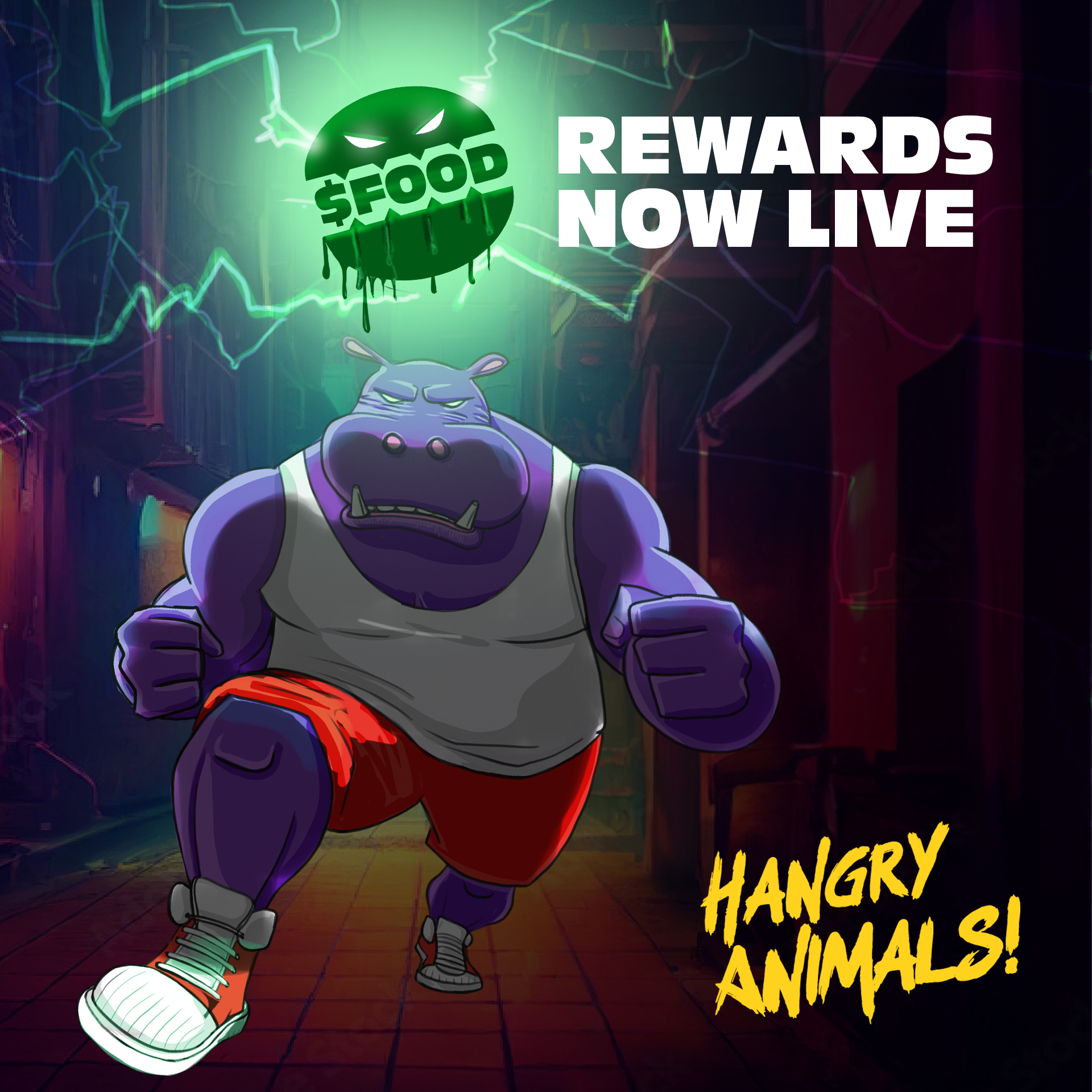 Our mission has always been to nurture a supportive network driven by creativity, engagement, and mutual respect. By introducing the $FOOD reward bot, we can celebrate and incentivise these values even more tangibly. The bot enables us to send micro-transactions as tokens of appreciation to our members who enrich the community through their interactions and inputs.
We owe a huge word of thanks to Roll (https://tryroll.com) for their significant efforts in testing and ensuring this bot works flawlessly. Their expertise and dedication have made this exciting development possible.
We believe that everyone in our community has something unique to bring to the table. If you have ideas or suggestions that can enhance the 'Hangryverse' experience, we encourage you to step forward and get involved. Your voice is valued, and your contributions are appreciated - not only by words but now also rewarded by $FOOD tokens!
What does $FOOD mean for holders?
$FOOD is our way of saying thanks, it's a long term hold and exchange of value that will yield fantastic rewards both immediate and into the future. Holding $FOOD brings with it free mint eligibility if you posses over 2000 $FOOD. Get that sweet sweet Hangry Animals NFT in your sights as $FOOD will feed that Hangryness and provide holders with a gaming NFT to train and race up that leaderboard.
So what are you waiting for? This is a fantastic opportunity to bring your creativity and ideas to our community. Join us on our Discord server, engage in meaningful exchanges, contribute to the growth of our 'hangryverse', and start earning $FOOD rewards today! We're excited to witness how this new feature sparks engagement and fosters a more rewarding environment within our community. Let's make the internet a rewarding place together - one $FOOD token at a time. Get involved, get rewarded, and let's grow together with $FOOD Reward Bot!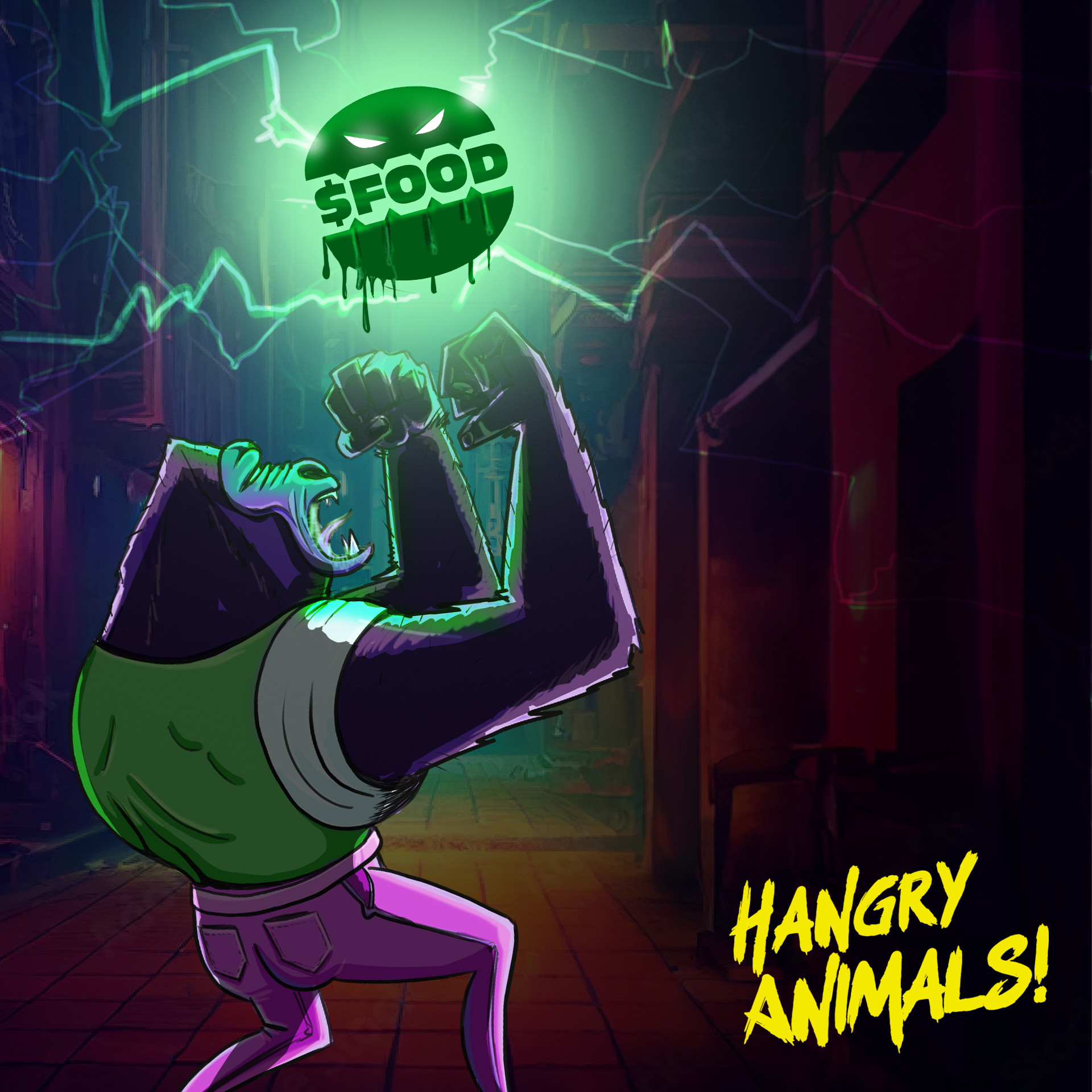 Collect this post to permanently own it.
Subscribe to The HAM | Hangry Animals Magazine and never miss a post.