We've always known the value of a strong, supportive community, but our experience over the past year has truly highlighted the importance of this sentiment. As we reflect on the past 12 months of building and establishing Hangry Animals, it's important that we express our utmost gratitude for all the support we have received.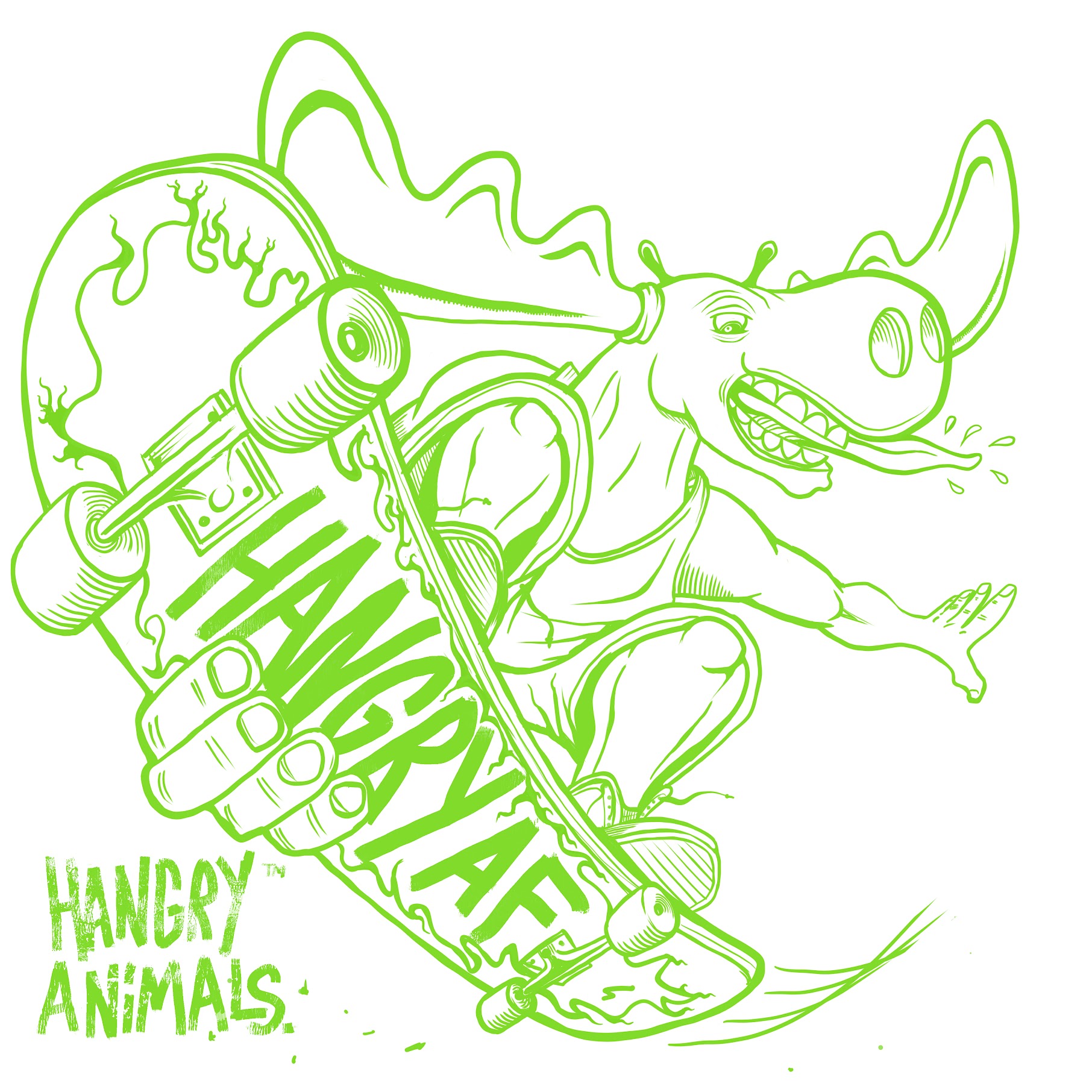 Our appreciation extends to everyone who makes up our community; from those who engage with us on social networks, our esteemed partners, and to the Communities of Communities crew. You all play an integral role in our growth and success.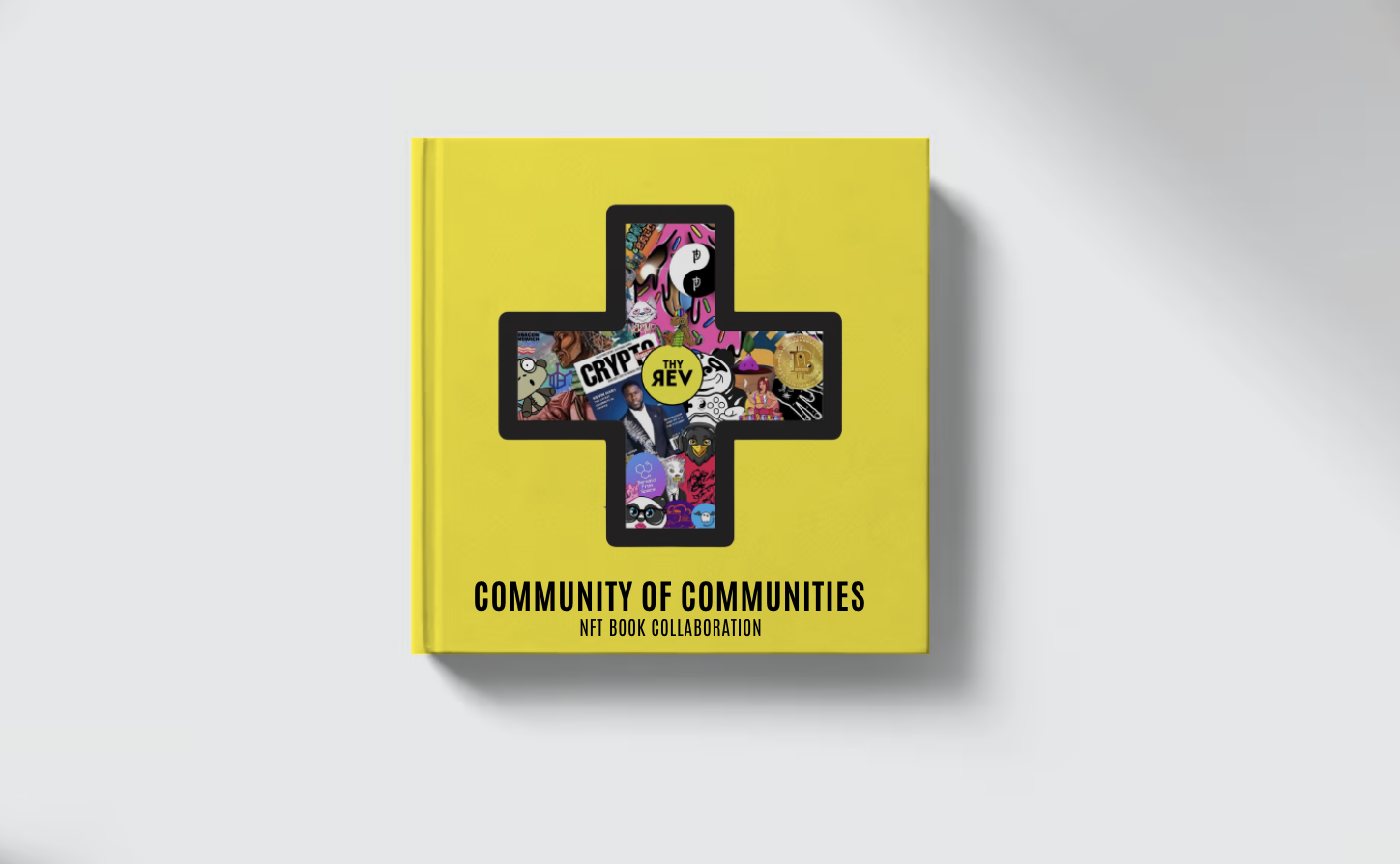 A special shoutout goes to the @thyrevolution, whose contributions are invaluable. Your efforts and dedication towards fostering a thriving social community haven't gone unnoticed!

"We love hangry animals because they are a utility driven community focused project and being the community of communities we are a movement for the people by the people! We may be hangry! But we eat with the people we starve with" Mickey @thyrevolution, Leader of The Community of Communities movement. Add a plus, you're one of us!
We would also like to highlight our partnership with the team at Meta Builders. Led by Mike Smart, whose support has been instrumental in our journey so far. The SDP Owls provide a great example of how to build and nurture an engaged community, they've shown tremendous support and commitment, agreeing to partner long term with Hangry Animals. We are excited for what the future holds for this collaboration and the opportunities this brings to our ecosystem. Meta Builders are a complete solution provider in web3. From Metaverses, NFTs, Smart Contract development as well as payment solutions and community management. Mike and the team were here long before the hype cycle of 2020-2021 and the connections and experience in this space is what we're excited to build alongside us.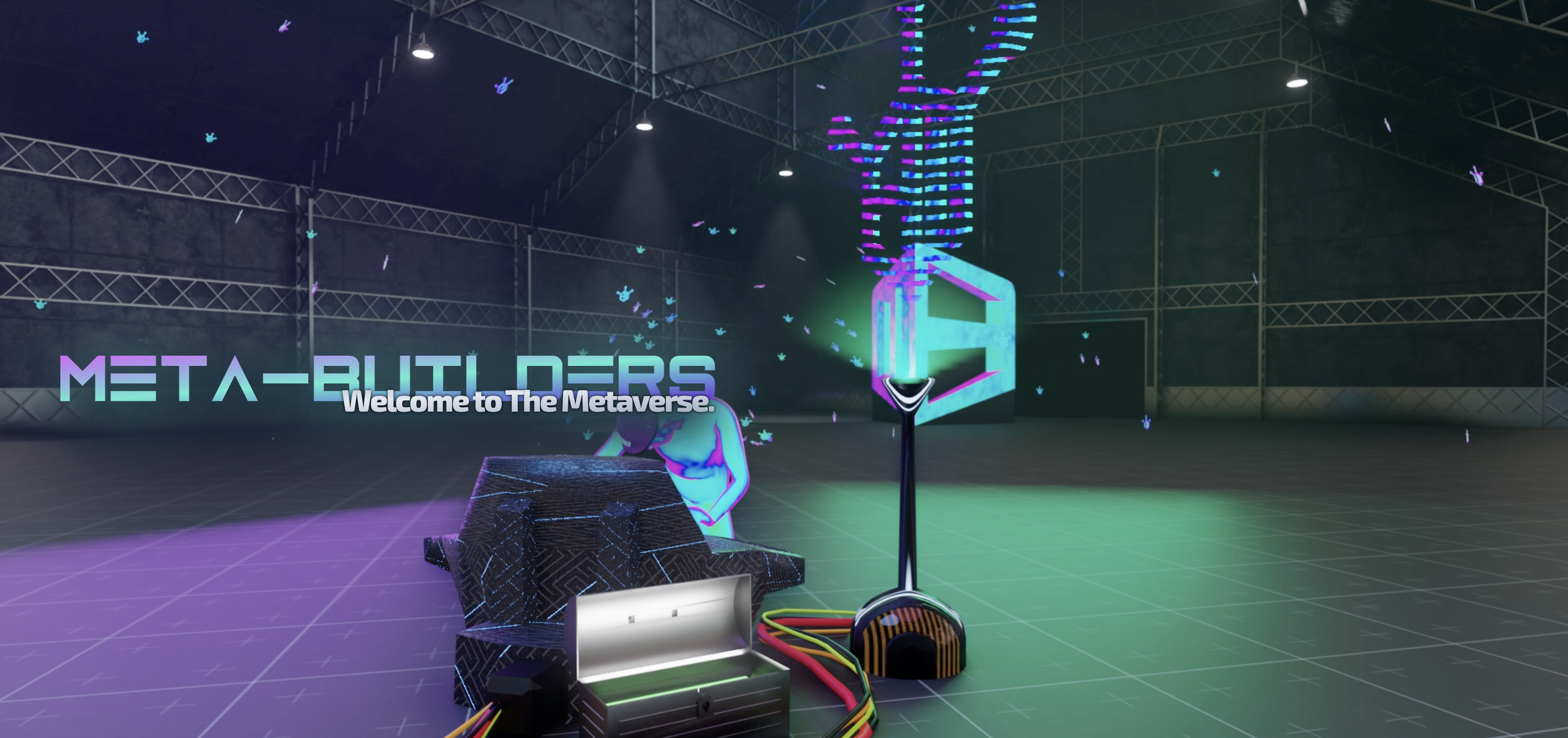 Our goal in Meta-Builders is to support high quality projects which align with our values, We are excited about our partnership with Hangry Animals for these reasons and look forward to spreading our collective strengths into the entertainment industry with such a quality, well thought out and morally conscious project. - Mike Smart, Founder of Meta Builders
The man, the myth, the legend @resculdn with his unique graffiti and mural art brought into the web3 world through iCans (interactive graffiti experiences on the blockchain), Skullbombs, his genesis collection of unique coloured... well skull bombs, and the up coming bombheads 3D collection that will play a part in our Hangry Animals story. ResQue has always had the alpha and in the trenches view of the movers and shakers within one of one artists in Web3 and our relationship has grown over the past year to reflect how artists who follow and support other artists, have a special place in our ecosystem. Our genesis collection has and always will aim to promote artists, musicians, writers and all out creatives who join us on this journey. @ResQLdn and his flavour or Throw ups and pieces vibe with us so hard we've included some 1/1 assets and traits in the collection to reflect this. We're using our platform and exposure to represent our collective art community, to this end, if one of us wins, we all win!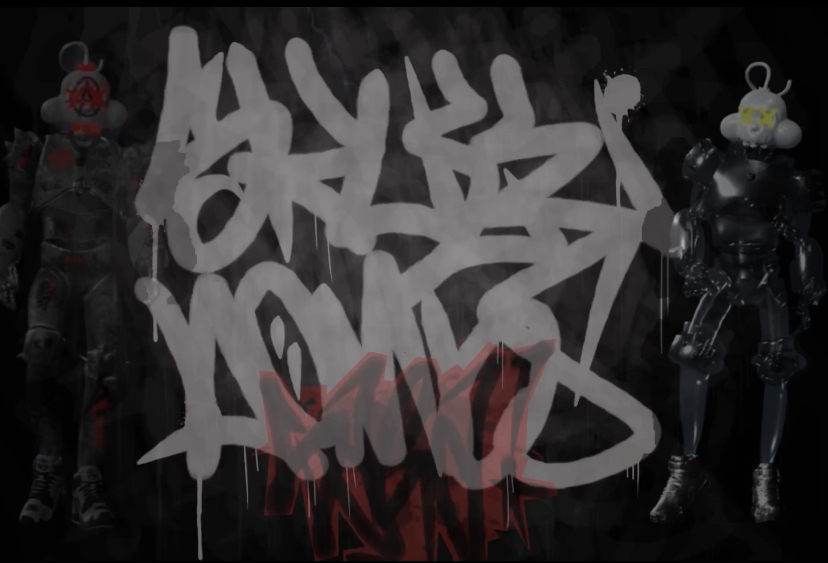 Lastly, we have to shout out to our guy @andrewminton without which Hangry's vision would not exist! From a meme idea of pixellated hippos, to a franchise potential brand with the four pillars of entertainment covered off! Thank you Hangry Andy for being you! Comic [check], Game in Development [check], Animated Series written [check], NFT collection ready to rock [check], Community focussed incentives and 1/1 art rewards [check], merchandise (shop.hangryanimals.com) [check], did we mention our new website too? [check] :)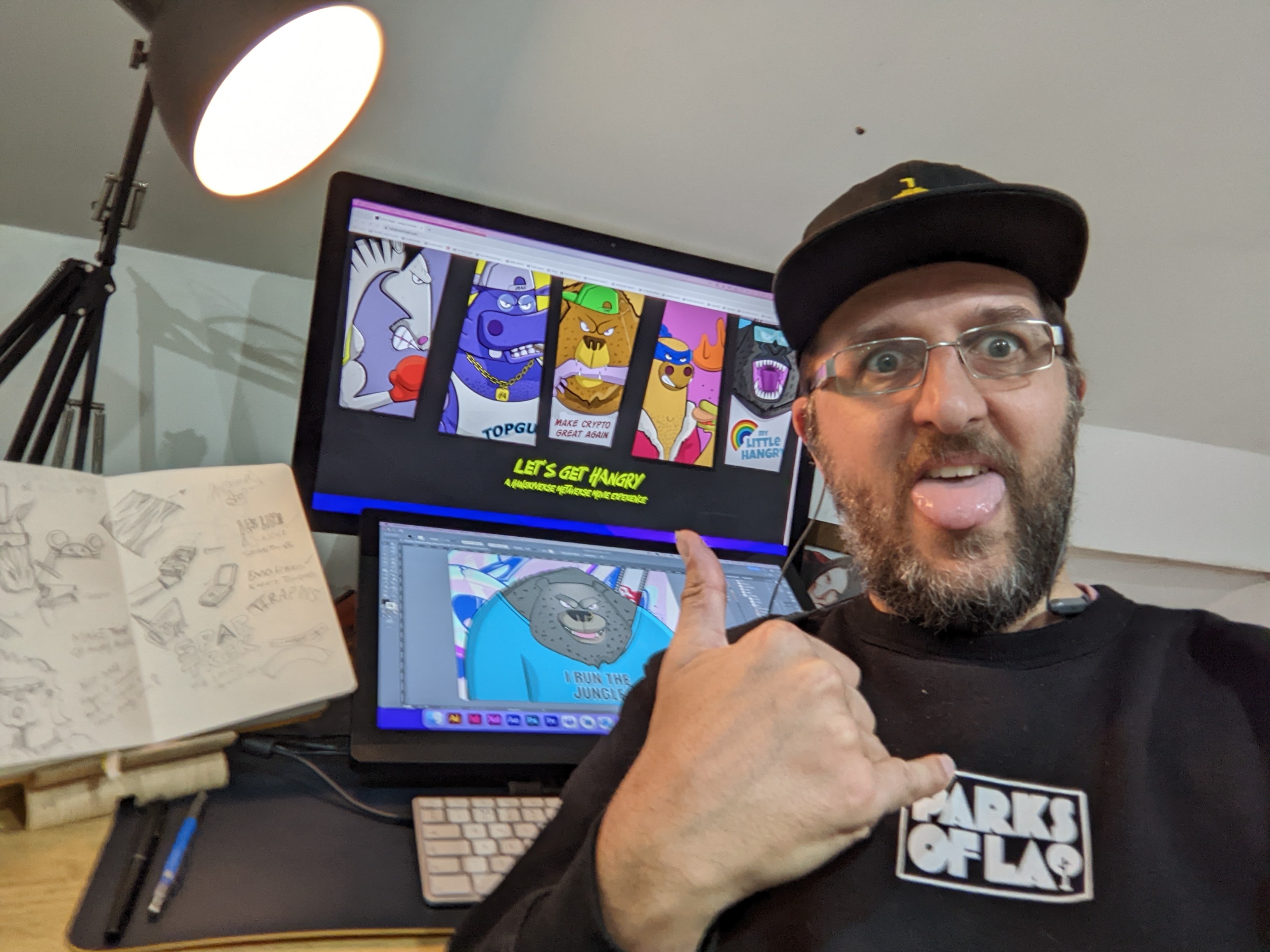 In conclusion, we can't put into words how much we appreciate your support. Above all else, it's the love from our community that propels us forward. Thank you for being a part of our journey.

Follow us on socials, earn some $FOOD and prepare for the drop of the year with the Hangry Animals genesis collection.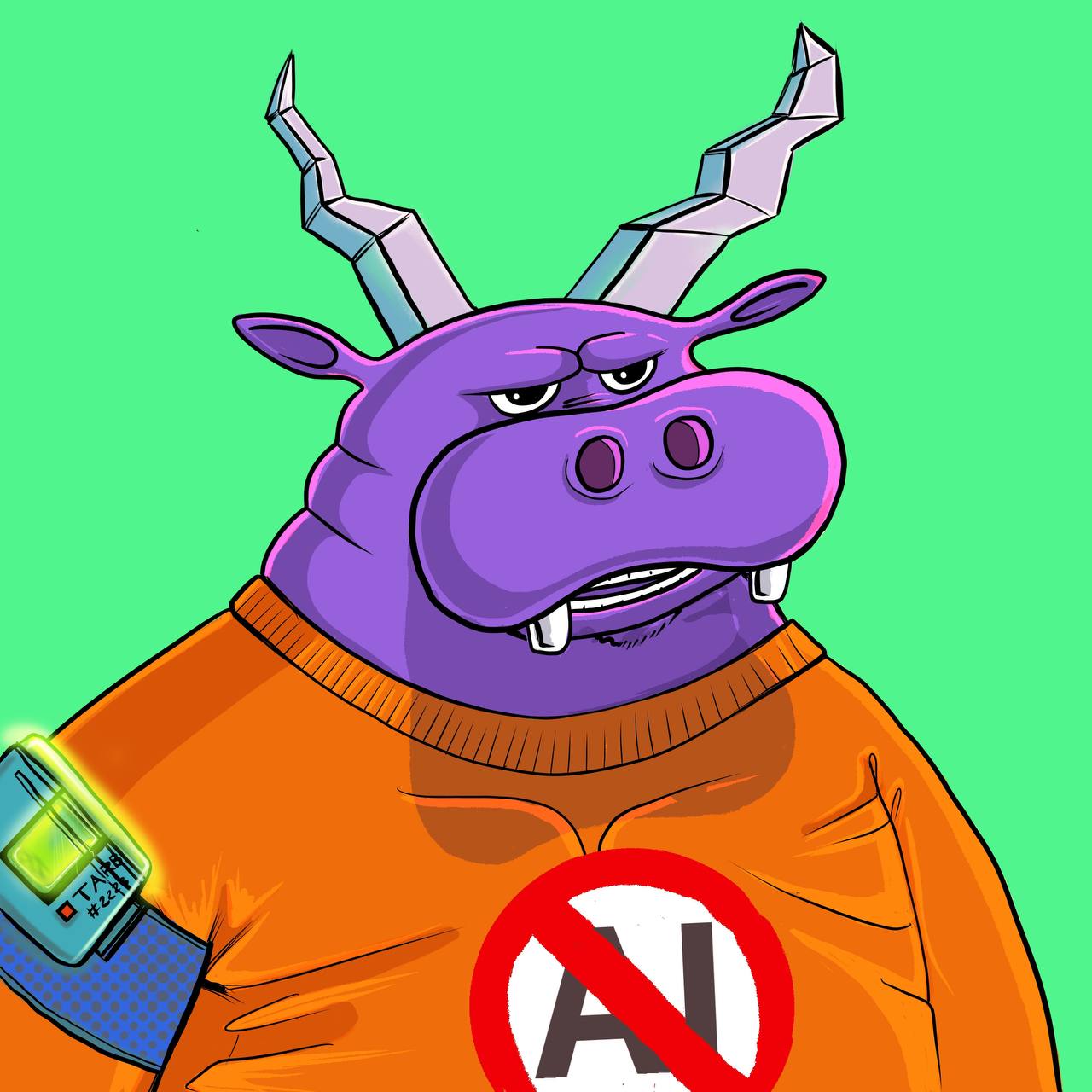 Collect this post to permanently own it.
Subscribe to The HAM | Hangry Animals Magazine and never miss a post.