We're excited to introduce our social token, $FOOD, minted on the Roll platform (https://tryroll.com). The creation of this social token is part of our commitment to explore innovative ways of community engagement and value creation. It's not just about minting a token; it's about creating an ecosystem.

A significant aspect that we're eager to develop is the staking of $FOOD tokens for rewards in our native $TARBAL rewards token. We plan to launch TARBAL tokens when our game reaches the market, providing an added incentive for our community members to get involved and stay engaged. Staking $FOOD will enable holders to earn TARBAL tokens, which they can use within our gaming ecosystem, thereby creating a circular economy.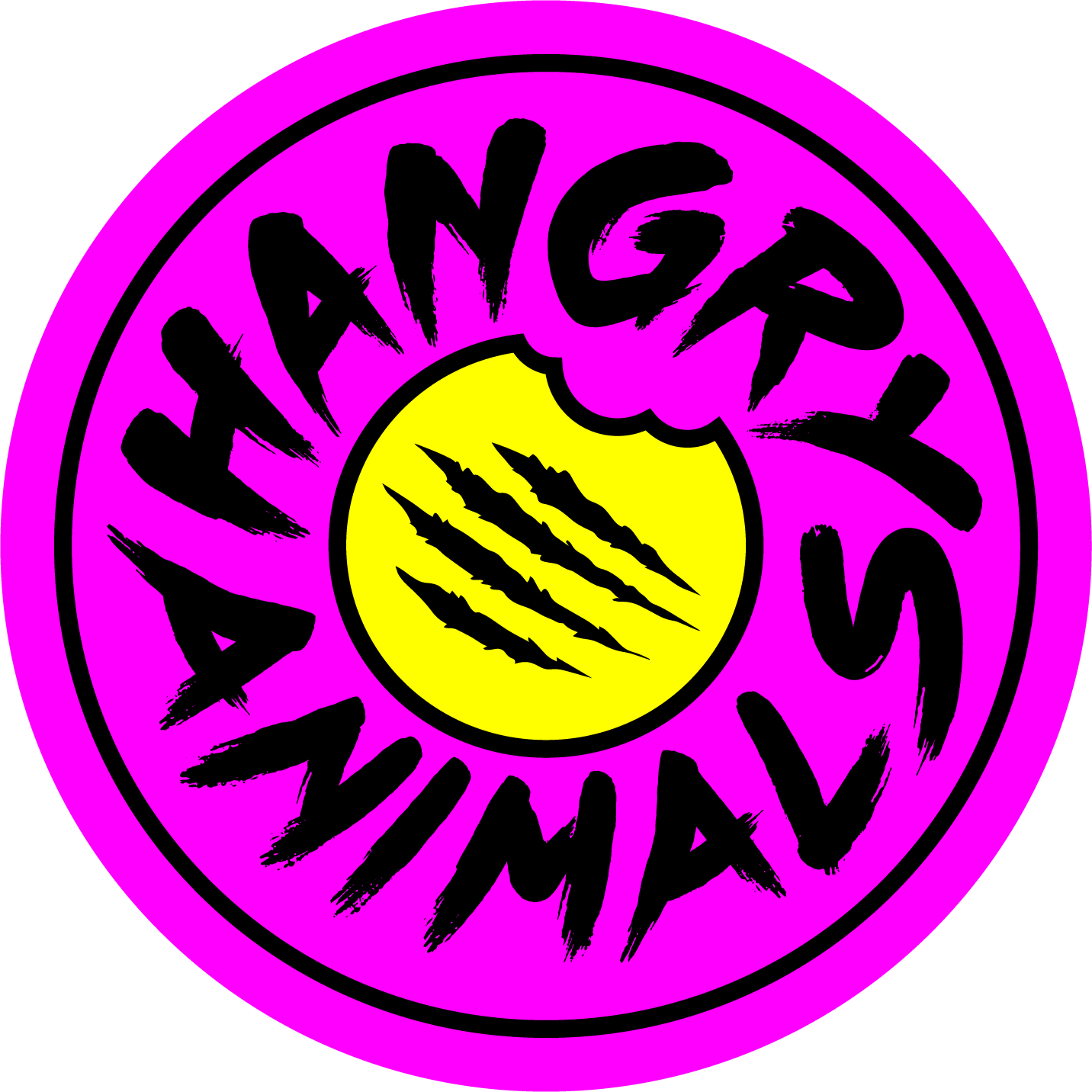 But why choose a social token instead of a straightforward token launch with immediate liquidity? Primarily, we believe in the power of community. A social token like $FOOD offers more than just speculative value; it fosters a sense of shared ownership and participation among community members. It allows us to reward contributors and active participants, which a standard token launch might not facilitate.
This approach aligns with our vision to build strong ties with our community. By facilitating direct interactions between us and our community, we hope to foster a genuine sense of shared purpose and collective success. We believe that this will lead to a robust and resilient community that can contribute significantly to the growth and success of our project.
Story ideas? Let's share the joy and reward community members for their contribution. Game logic proposals, heck yes, let's see you and raise you some $FOOD tokens for that initiative. The revelation of a exchange of value that is tokenised has seriously pivoted our approach to engagement within Hangry Animals as a whole. It allows us to reward genuine believers in what's to come. No longer are those interested in the immediate short term price action for their efforts, it's a long term passionate display of brand ambassadors rooting for the projects and soon to be viable business to hit the market with ambitions of longevity. Taking this approach, with the feedback loop of revenue into $FOOD liquidity over time, maintains the upside for all. More than an experiment I'd say! A model for social development of ideas collectively. #LFG
Our partners in dime Roll (tryroll.com) have introduced a social token staking mechanism. We can't wait to introduce this aspect of rewarding holders in $TARBAL for their continued efforts. We're currently exploring this liquidity injection mechanism for further down the track to incentivise holders further. We already have plans with revest.finance to put the Hangry Animals NFT collection into an NFT staking Vault on their platform, but token rewards will be the icing on the $FOOD cake for us! Hangry yet?
Join our Hangry Army
Gaming enthusiasts and community builders, are invited to join our Hangry Army! Your participation is not just about playing a game; it's an opportunity to be part of an evolving ecosystem. With $FOOD token, you can contribute ideas, earn rewards, and actively engage in our journey. By holding $FOOD tokens and potentially earning $TARBAL rewards, you become an essential part of our growth narrative. This isn't just a token; it's your passport to a vibrant community united by the thrill of gaming and bound by the shared vision of making Hangry Animals more than just a game. Stand with us as we transform the gaming landscape, one token at a time.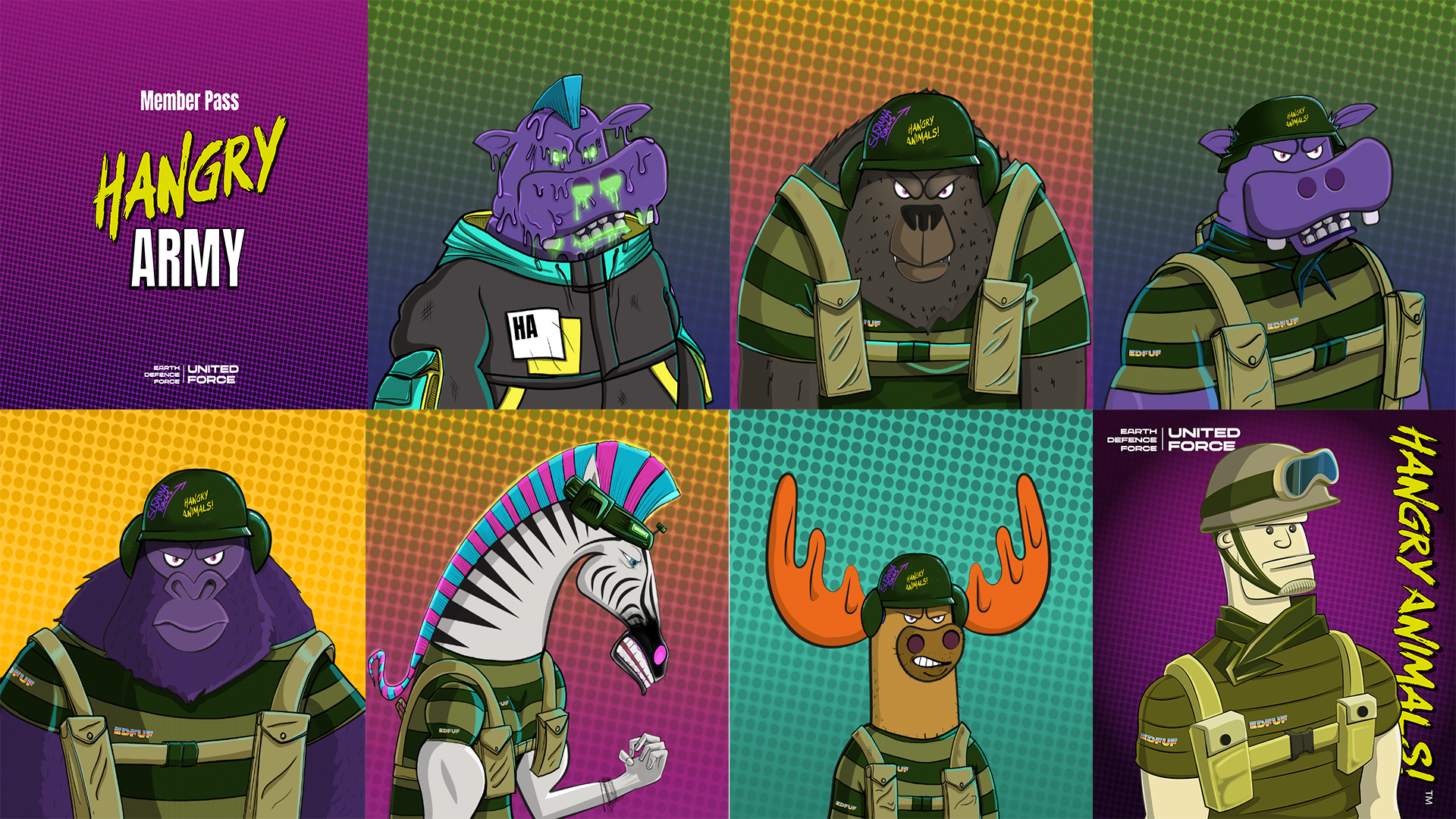 So join us as we embark on this exciting journey with $FOOD! Together, we can redefine what it means to be part of a gaming community. Visit https://hangryanimals.com for more info. Join us on our socials and share the love here: https://linkz.social/hangryanimals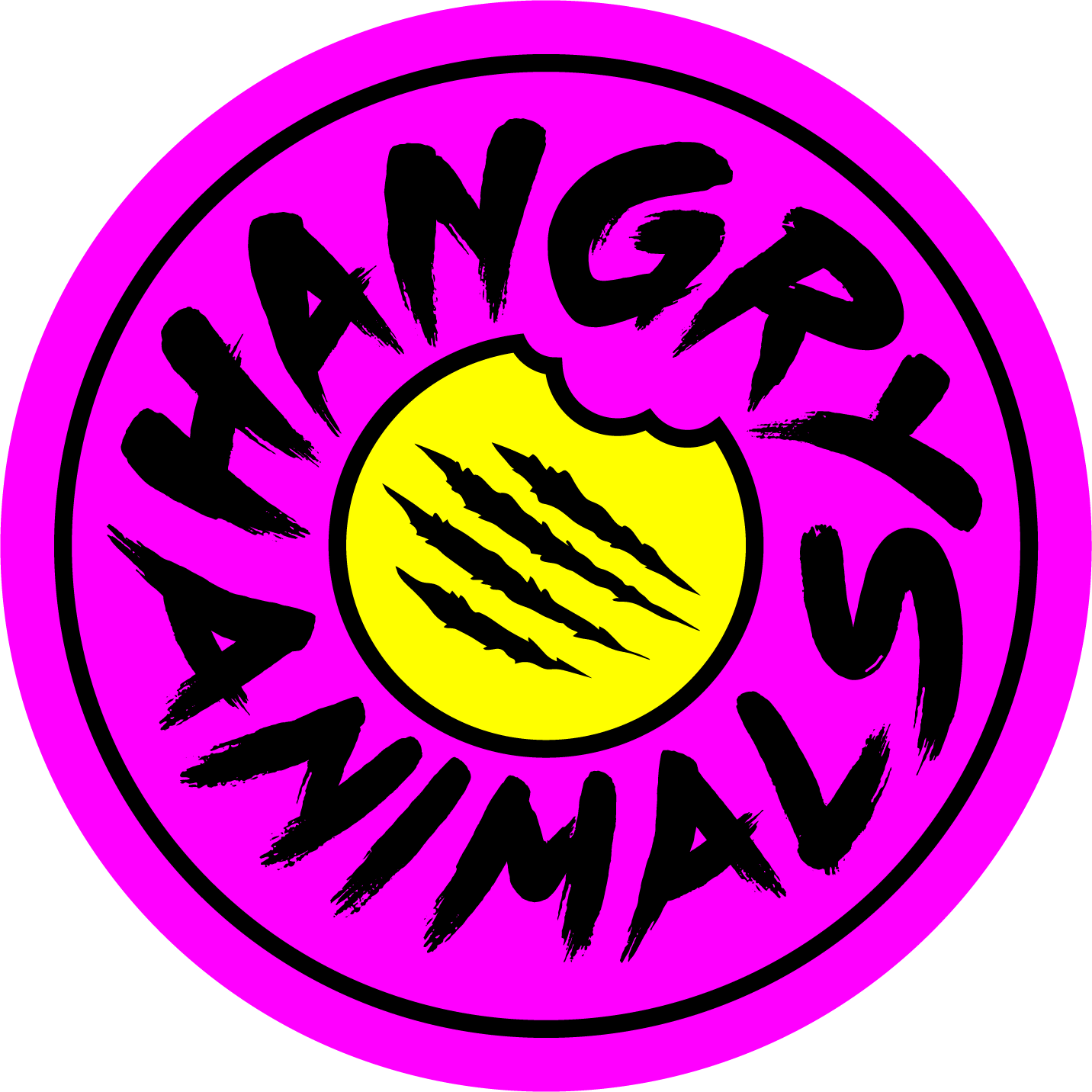 Collect this post to permanently own it.
Subscribe to The HAM | Hangry Animals Magazine and never miss a post.