Team growth
We are thrilled to announce the addition of a new member to our vibrant development team. Please extend a warm welcome to Ryan Mints, who will be joining forces with Xavier Benbow and Chun Kei Tsui. Ryan joins us to bolster efforts to build out zone 1,2,3 of the Level 1 Alpha in time for a playable release we are planning in tandem with the NFT drop.
With Ryan onboard, we've been able to focus more on the different interactive elements in our games. One such element is the 'alien good splats' - a unique feature in our games that players will love when disposing of the villainous cretins. We've also been able to introduce new food item pickups and crystal pickups to earn points, into our gameplay. These additions have added a layer of complexity and intrigue, making the gaming experience even more immersive and exciting. The aim of the game here is to collect food items, crystals and enemy kills to tally your level scores whilst incorporating style into the way you go about disposing of the multitude of Shillarkis enemies you will face.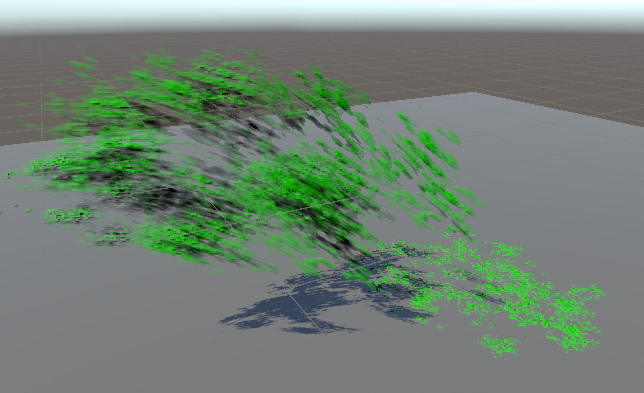 In terms of scoring, we've revised the points system surrounding these items. We've meticulously balanced it to maintain fair competition while rewarding skillful play and strategic decision-making.
Levelling up!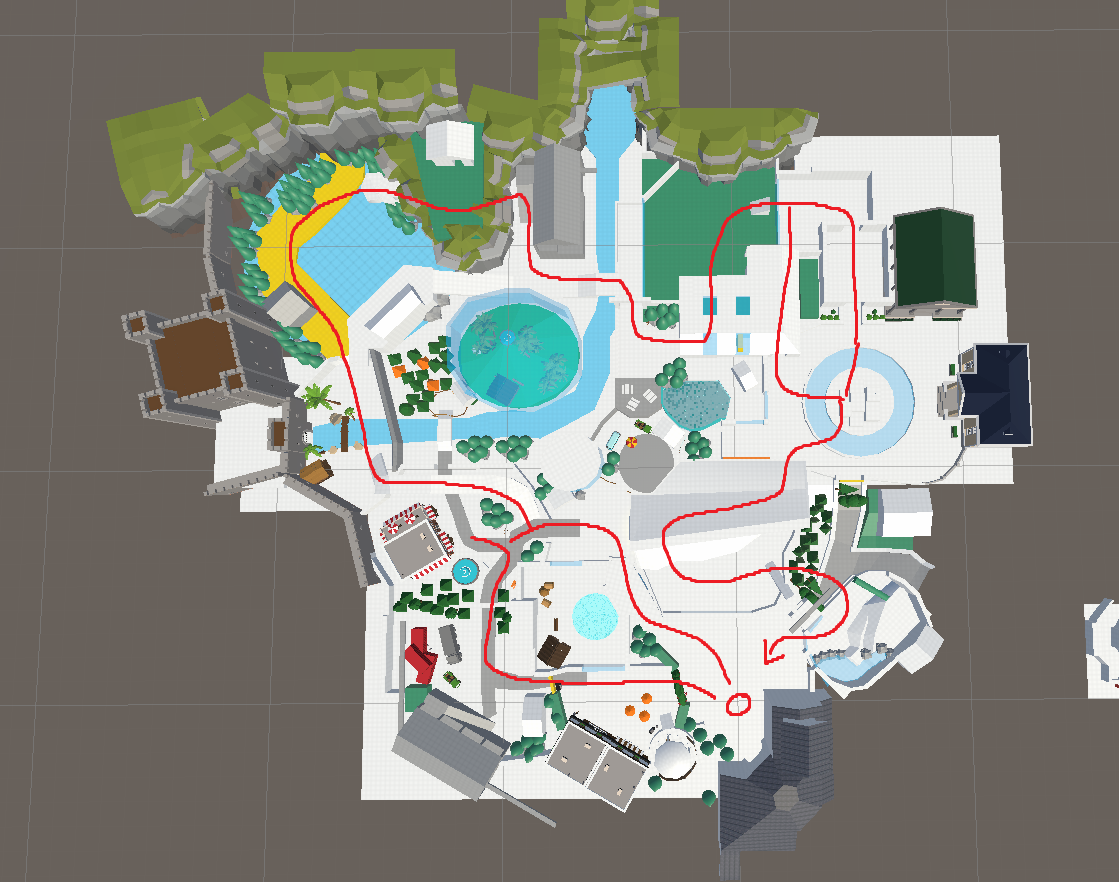 Furthermore, we've implemented a complete level redesign of our beloved Zoo level. Recognising the need for expanded public spaces in the zoo, just like in real life, we've pushed out the boundaries. Now, players can enjoy an expansive layout offering more space to explore and engage with the environment. When planning out a level, it's important to recognise the user journey throughout our levels. Aiming to guide, hint and intrigue a player enough to spike curiosity in a feature or quest for that sweet sweet reward.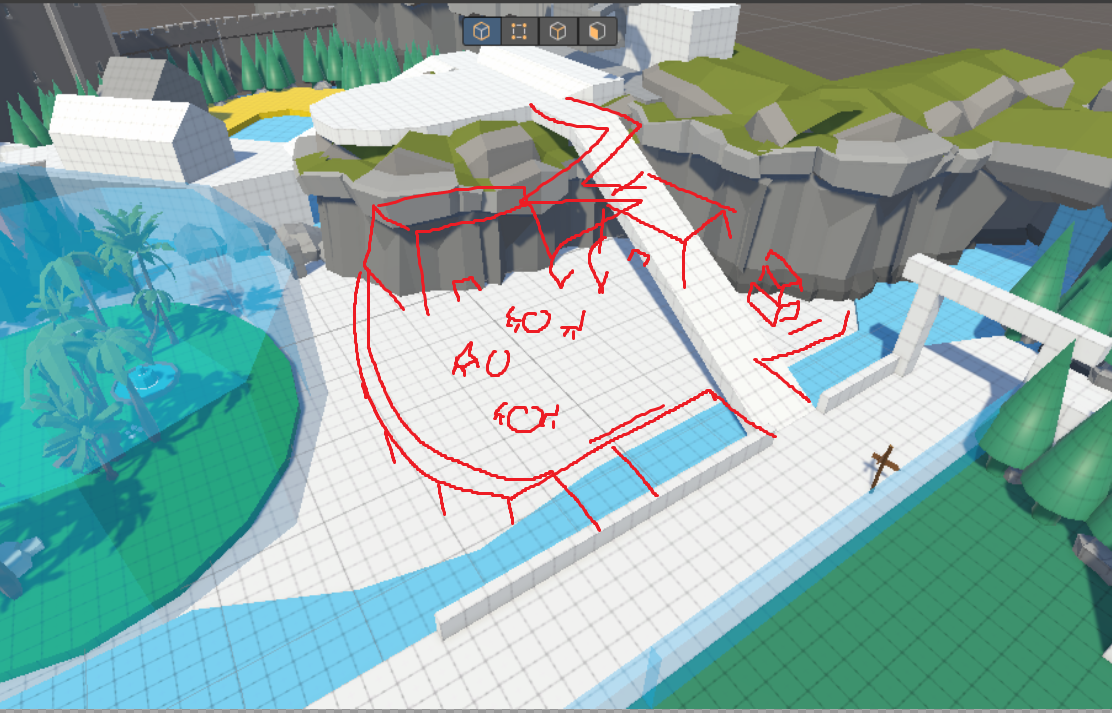 Introducing tunnels, internal rooms, bridges, differing height features, expanses of water and elevator shafts. There may also be some Ice Cream vans and food stands for our Hangry Heroes to indulge and top up the energy levels needed to take on the global threat to their survival.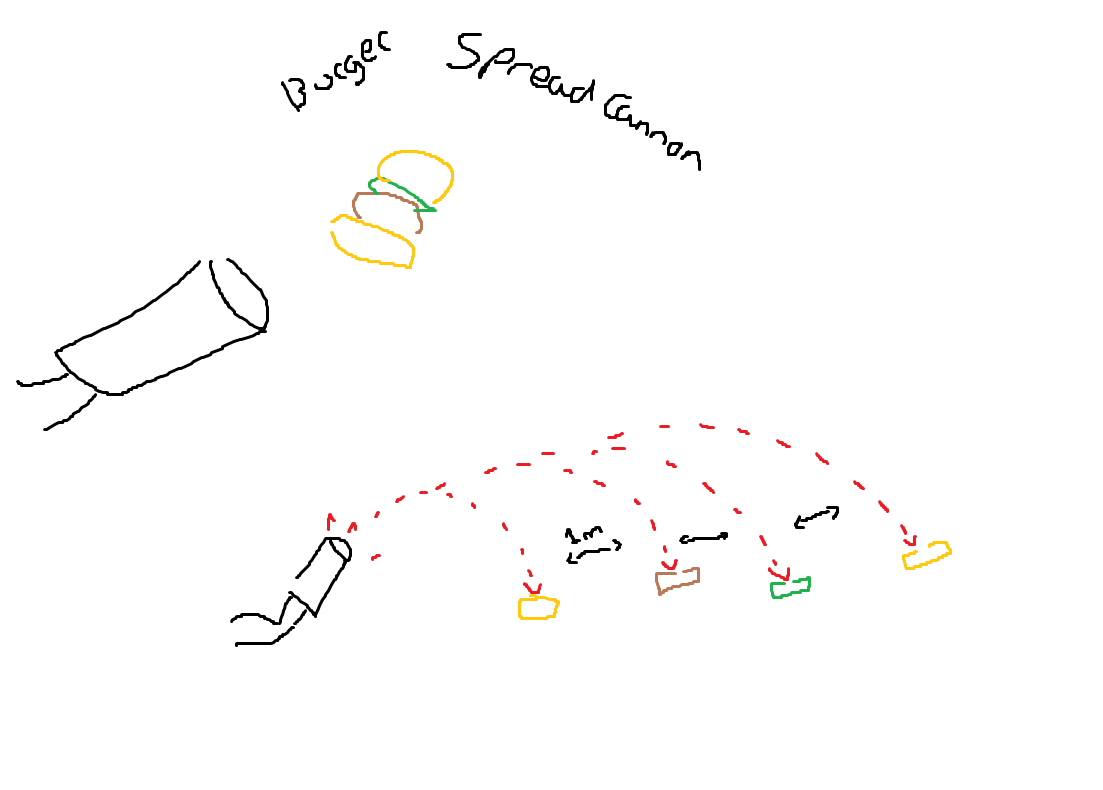 Last but not least, we've made some serious upgrades to the weapons inventory. We've added a food cannon, a giant glowing blade, and an alien laser rifle to the arsenal to compliment the hand to hand combat skills of the Hangry Animals. These new weapons promise to create unpredictable and thrilling scenarios, keeping the fun factor alive for players. The randomness of the reward drops from claiming items of food and crystals as well as TARBAL tokens introduces a luck and strategy element here. Imagine a Hippo eating a shed load of burgers for energy right? Well imagine the food coma slump of eating too many burgers and not balancing it with healthy greens! Causing Otis to move slower than usual. These elements introduce a much needed depth to gameplay which will be both frustrating and educational without being preachy. Those micro lessons will become muscle memories in game play for sure.
Comic run down
We're 80% there folks. Comic #1 is getting closer. Colour, block out, shadows, texturing, lighting, special effects, typography, cleanup. It's a process and we're biding our time to get things 100% for our first product to complement the NFTs. The below video highlights the colour block out and planning that's gone into a 22 page story for print and digital. You can see the first section is still in ink form as we flesh out key sections together to ensure consistency of colour and form. We're loving the glowing green portal pages and the Schloonk attack of the Shillarkis on an EDFUF soldier.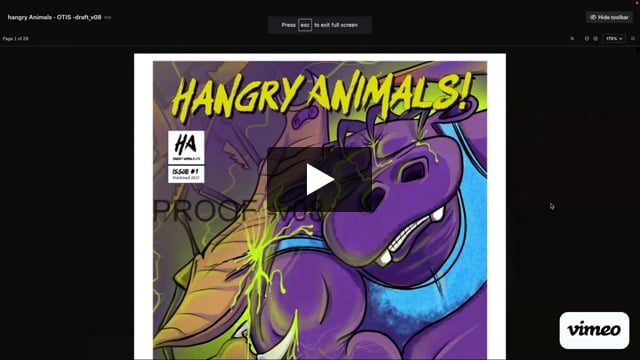 Stay tuned for more updates as we continue to enhance our games. We're excited about the journey ahead and hope you are too. #LetsGetSuperHangry \m/
Help us spread the word
Our socials are vibin and our drive now is on promoting the CHET NFTs in spaces and at upcoming conferences to raise a small pot of development cash to progress the recruitment of more game devs and community members. So let's share the love, promote the benefits of a CHET pass to everyone you know and let's get those 1000 CHETs for the genesis mint passes snapped up. CHET pass benefits include:
The CHET is redeemable for a Hangry Animal NFT (during our pre-sale) on mint day.

It also grants the holder a unique skin for the 3D character that is a special armour piece - not available via main mint only CHET pass holders will get dropped the skin.

3D rigged posable asset post mint for usage inside and outside of our games with IP ownership for you the holder to use freely.

Custom dynamic trait illustrated by our founder artist @andrewminton which will be added to your NFT wallet as a special gift to early holders.
If folks can help us push and reach more people with proof, we have $FOOD tokens all ready to distribute. Drop your proof of social in the Discord #Food-Proof channel and we will reward you with some tasty future value $FOOD tokens through our social efforts.
Merch Vibes?
We have a test of Merch out there on our store. This is the first batch of released items that have been co created between our resident artist @andrewminton and the community members themselves via Discord.
Socials
We're active across many social channels these days and would love to say hi. Join us on whatever platform floats your boat and come say GM, GE or GN anytime.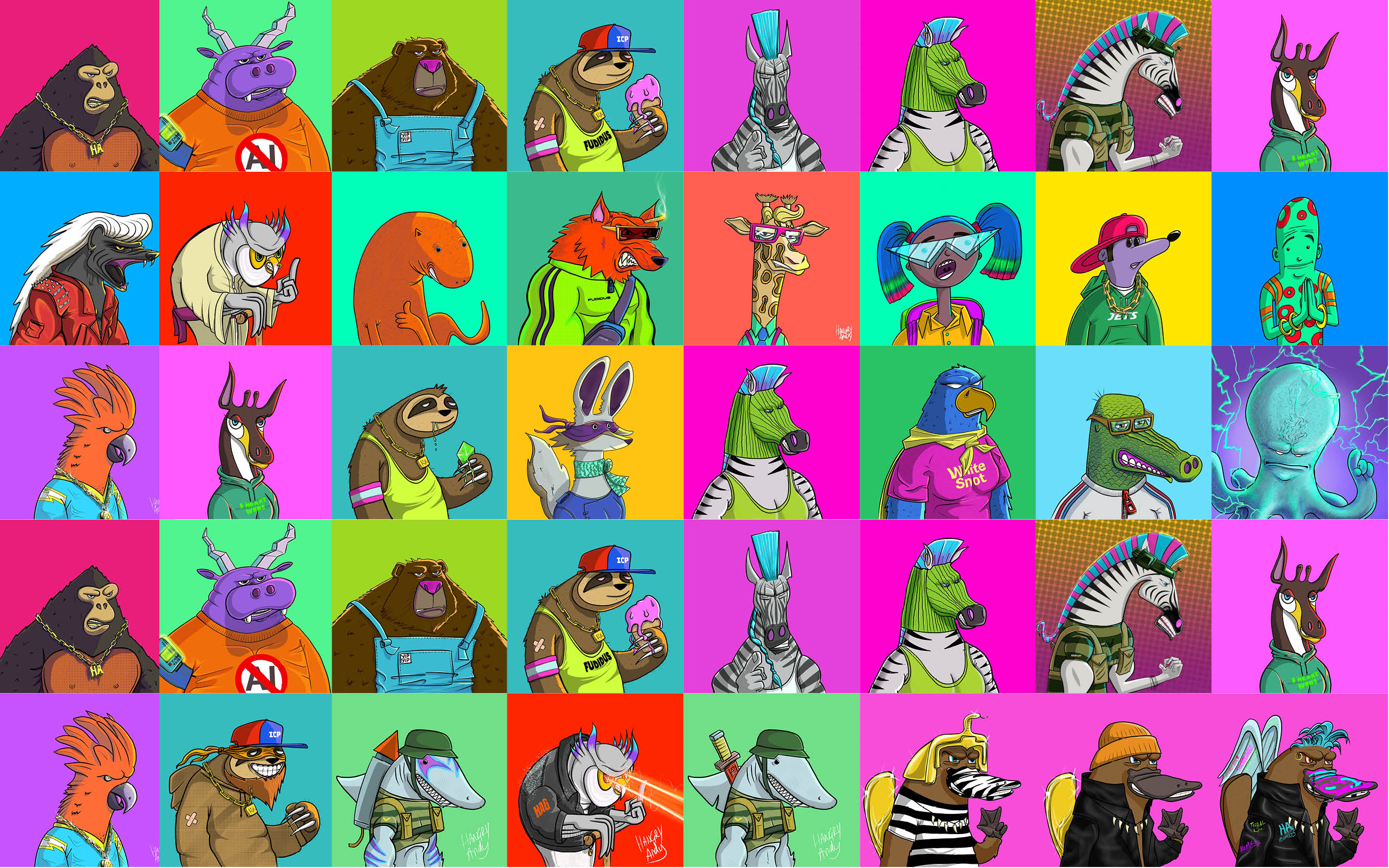 Collect this post to permanently own it.
Subscribe to The HAM | Hangry Animals Magazine and never miss a post.
#games
#gamefi
#comics
#web3
#community
#story
#nfts
#innovation
#unity