The Journey Continues: Aviary, Zone 2 of Level 1
Our adventure continues in the Aviary, Zone 2 of Level 1. We have been hard at work to enhance the player journey, ensuring every twist and turn is an experience worth remembering. The plan here is to present player with obstacles and suggested paths to explore items that may or may not enhance the players progress. The game and levels within will allow open exploration to uncover items and rewards that wil be useful in future story quests.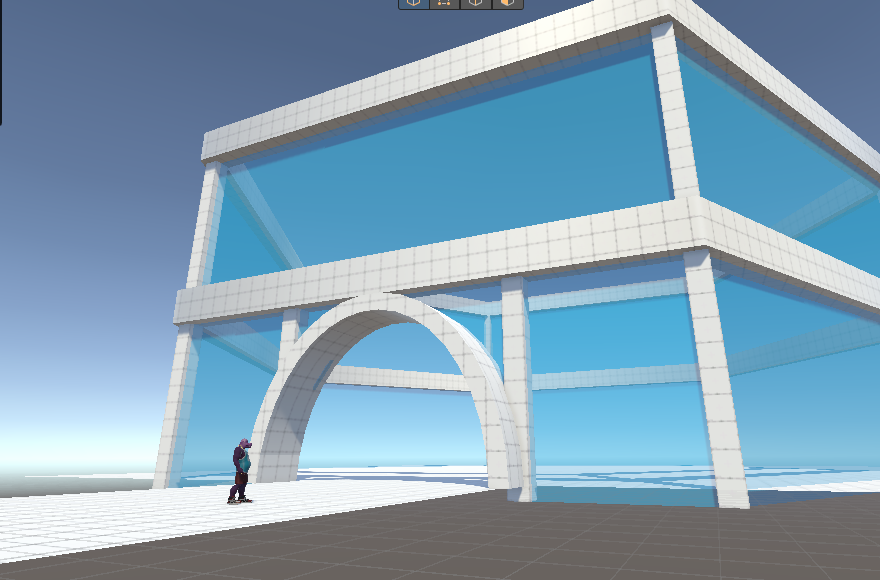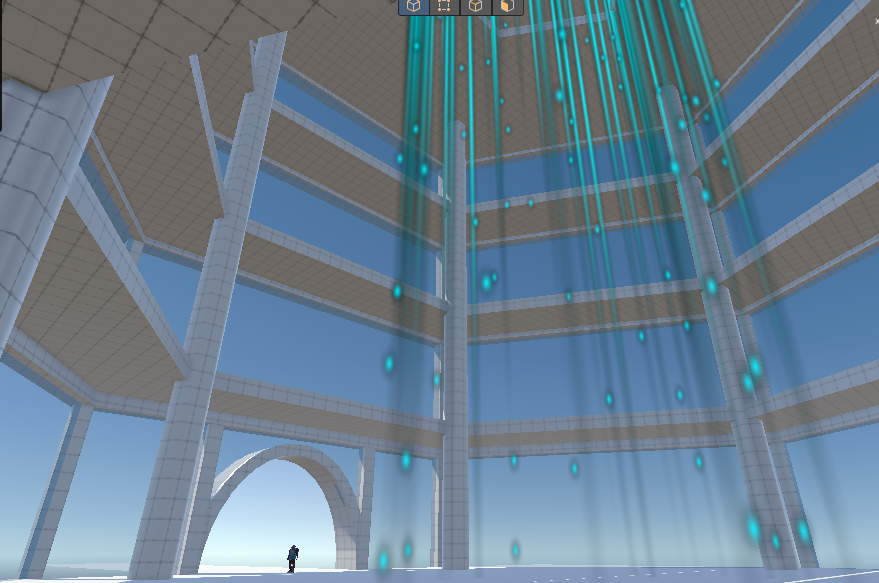 Level Design: Going Vertical
This time, we've challenged ourselves by using vertical aspects of the level. Our design revolves around exploiting the height and depth of the environment to create complex, engaging gameplay scenarios. This is where the EDFUF tech the Hangrys encounter will come in handy for advancing gameplay. Ryan has been working his magic in the awesome blocked out aviary and starting planning the set dressing for this entire area. Our style is quite painterly for backgrounds and other game objects which will be a mixture of asset store adaptions for speed and hand crafted items such as ice cream trucks and lampposts. We've been chatting with the University of South Wales' 3D animation department and formulated a partnership that allows yr 3 students to participate in asset creation as part of their course. We're all about the education and opportunities Hangry Animals present to our creative partners, so animation, modelling, set dressing and 3D asset development is fully underway with our willing partners this next month, and we'll be showcasing this development along the way.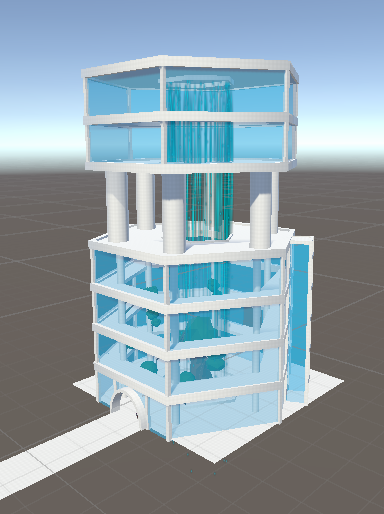 Item Pickups: More Than Just Rewards
In addition to typical rewards, we're introducing new item pickup options that can drastically change the way you play. These items aren't just bonuses; they are strategic game-changers that reward exploration and skilful play. Picking up FOOD items yields different results dependant on the need and the energy each item provides your character. If a Hippo eats 20 cheese burgers, it will render him energetic for maybe 2 minutes as needed but then slow him down in line with what what can do to someones diet, whereas collecting more timely vegetables in higher quantities and frequency will provide some convertible power ups for speed and strength. That's the tip of the iceberg lettuce!! haha, in terms of food/energy strategies in the game. Lot's to do, but the addition of FOOD items to enhance gameplay with throw light on an infinite amount of scenario outcomes and decision trees to work with.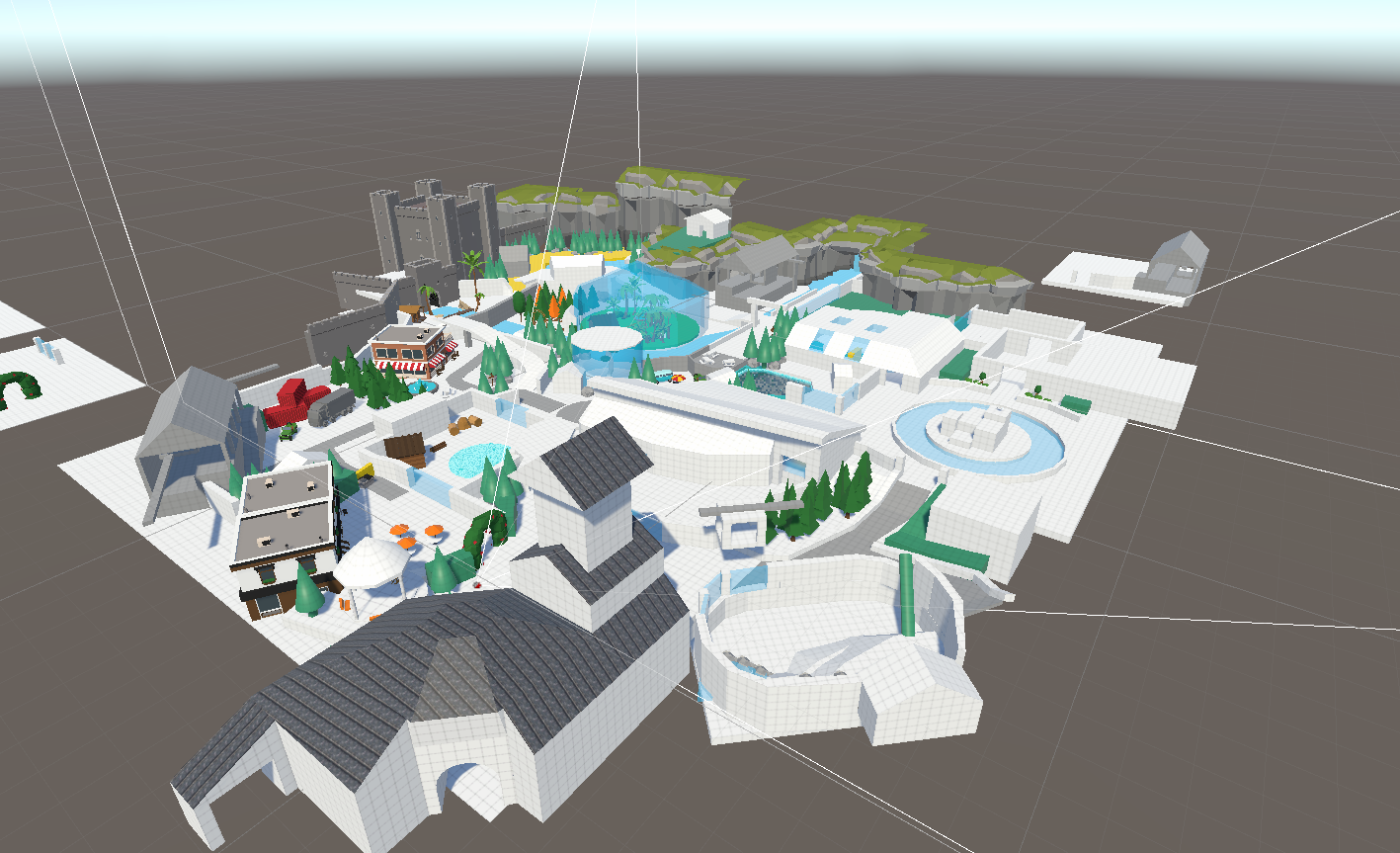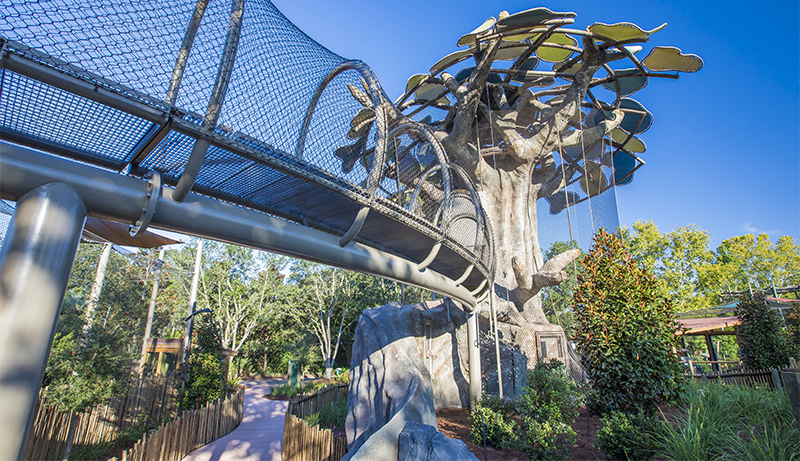 Trial and Error of Animation Rigging in Unity
As part of our commitment to pushing the boundaries of game design and characterful fun, we've delved into animation rigging in Unity. While this plugin offers limitless potential, it comes with its share of challenges. The documentation for our specific uses is limited, which translates into much trial and error as we adapt it to our needs. Rather then exclusively relying on Mixamo and hand animated rigs, we're embracing the flexibility of animation rigging to adjust poses around a players actions to present realistic poses with props and weapons in hand. Here's an example of how animation rigging can help refine the look and feel of weapon swaps/aim and movement with weapon for our characters:
Looking Ahead
Even though we're navigating through uncharted territories with Unity's animation rigging, we remain optimistic and excited about the future and it's ability to give us the freedom to pose and override animation loops in game. This journey is a test of our creativity and resilience, but we're confident that our efforts will lead to a more immersive, engaging gaming experience for our players in the long run. Next steps will be game item pickups and a run through of Zone 1 of the level with enemy ai, point system tests and end of level achievement scene showcase. #LFGrow
Help us spread the word
Our socials are vibin and our drive now is on promoting the CHET NFTs in spaces and at upcoming conferences to raise a small pot of development cash to progress the recruitment of more game devs and community members. So let's share the love, promote the benefits of a CHET pass to everyone you know and let's get those 1000 CHETs for the genesis mint passes snapped up. CHET pass benefits include:
The CHET is redeemable for a Hangry Animal NFT (during our pre-sale) on mint day.

It also grants the holder a unique skin for the 3D character that is a special armour piece - not available via main mint only CHET pass holders will get dropped the skin.

3D rigged posable asset post mint for usage inside and outside of our games with IP ownership for you the holder to use freely.

Custom dynamic trait illustrated by our founder artist @andrewminton which will be added to your NFT wallet as a special gift to early holders.
If folks can help us push and reach more people with proof, we have $FOOD tokens all ready to distribute. Drop your proof of social in the Discord #Food-Proof channel and we will reward you with some tasty future value $FOOD tokens through our social efforts.
Merch Vibes?
We have a test of Merch out there on our store. This is the first batch of released items that have been co created between our resident artist @andrewminton and the community members themselves via Discord.
Socials
We're active across many social channels these days and would love to say hi. Join us on whatever platform floats your boat and come say GM, GE or GN anytime.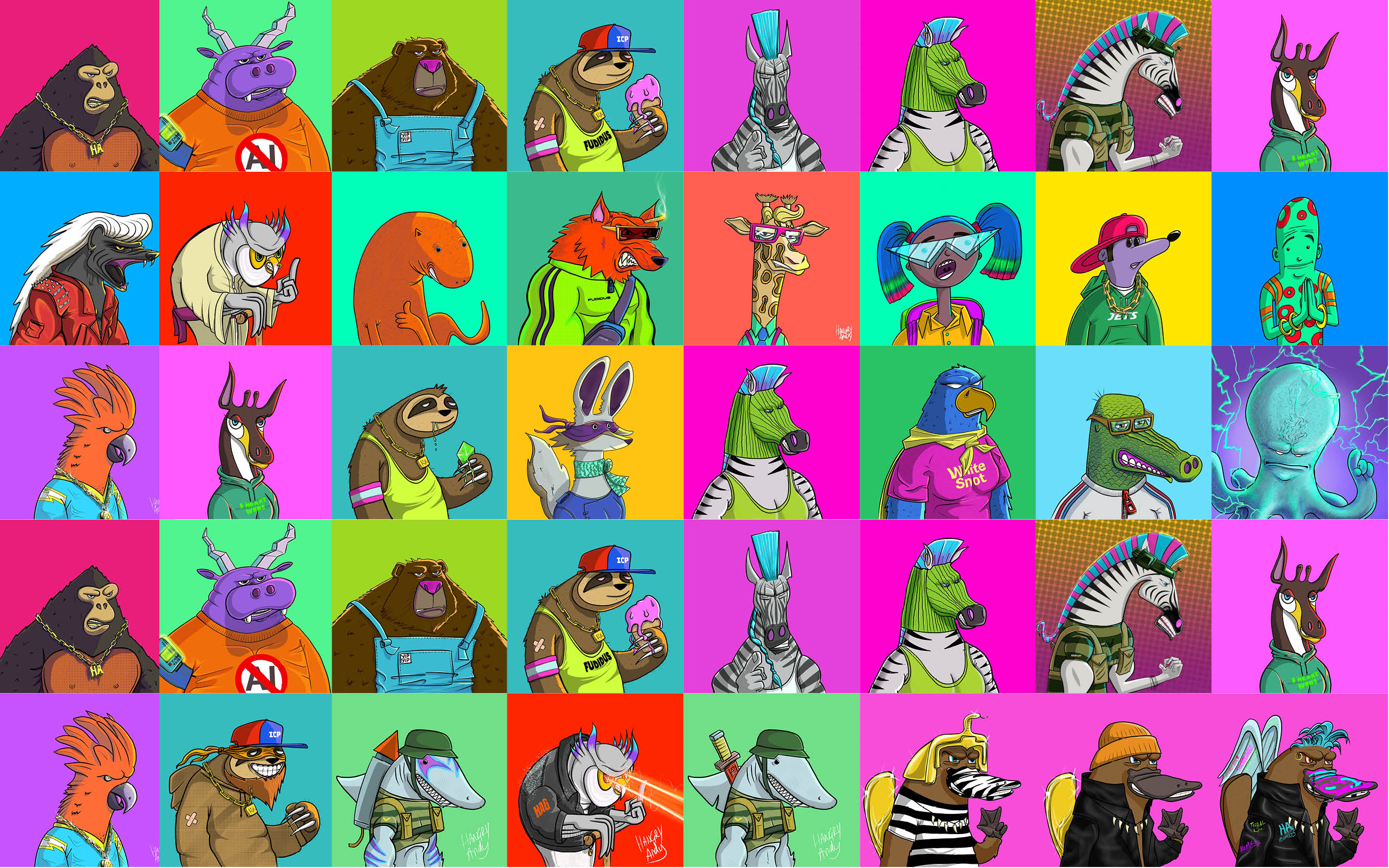 Collect this post to permanently own it.
Subscribe to The HAM | Hangry Animals Magazine and never miss a post.