We are excited to share the latest updates on the further development of our aviary zone. You will now encounter new player challenges and obstacles, discover hidden items, and embark on a unique vertical user journey both inside and outside the aviary.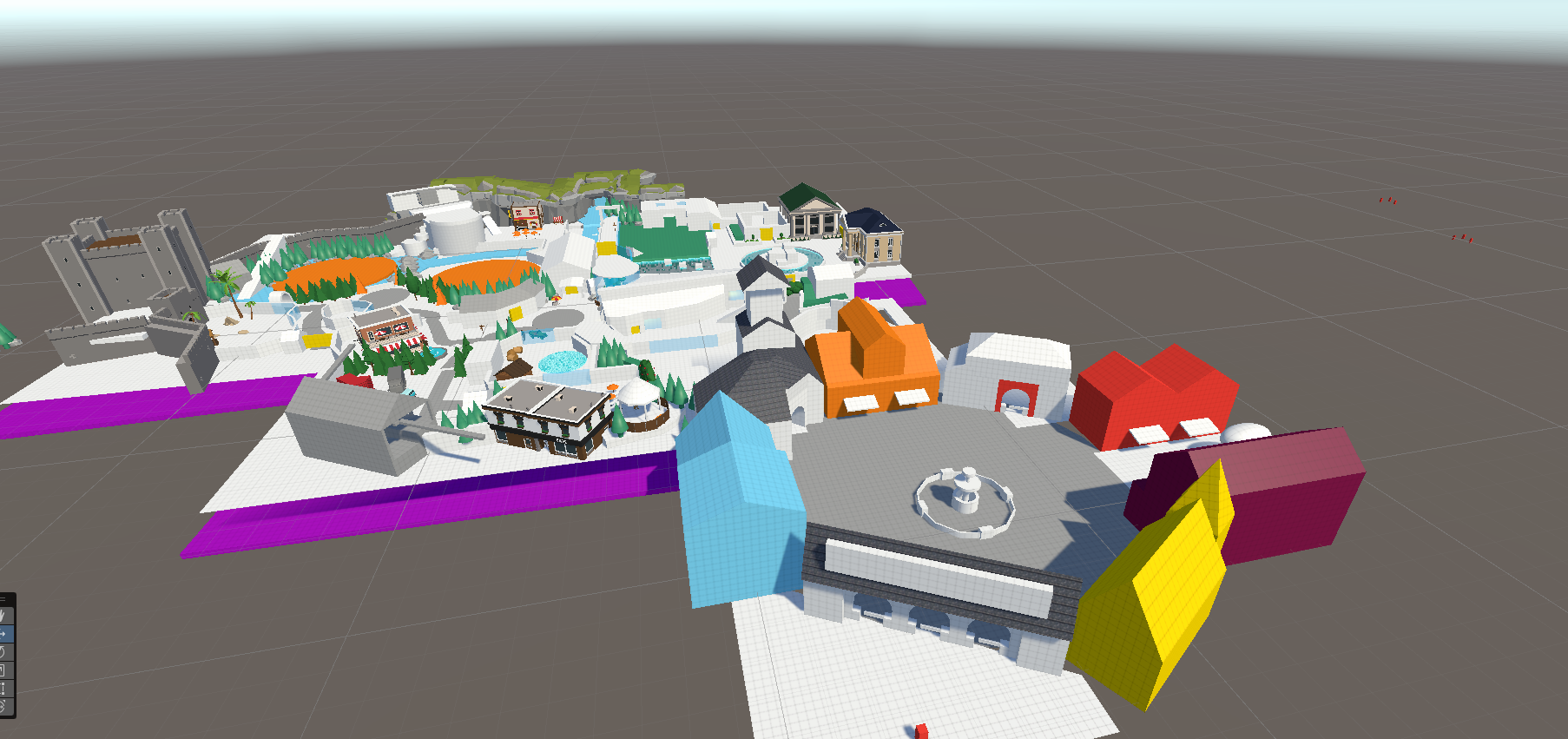 The aviary zone is not just about challenges, it's also an opportunity for learning. We've introduced teachable moments for rare species. Find these species within the levels and earn extra rewards!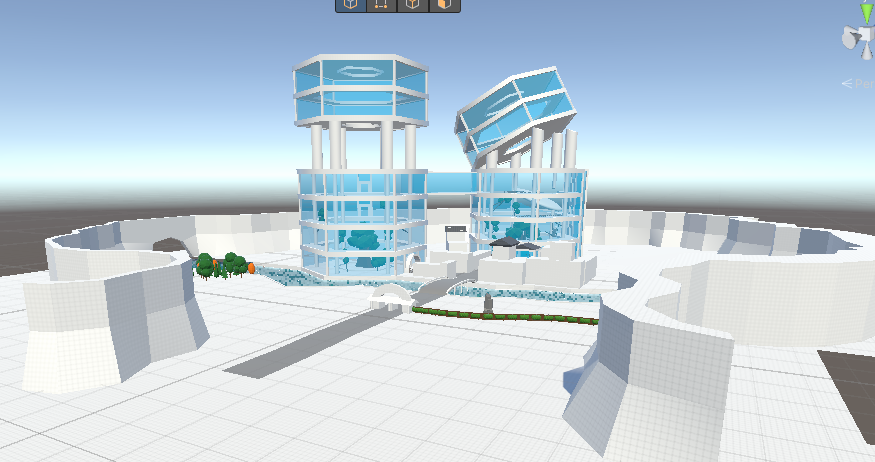 Now let's talk weaponry. Our weapon wheel has been augmented with alien splats. You can now equip and unequip weapons as per your strategy requirements. One weapon you'll absolutely love is the Burger Cannon. Experience the sheer delight of firing components of a burger for maximum impact!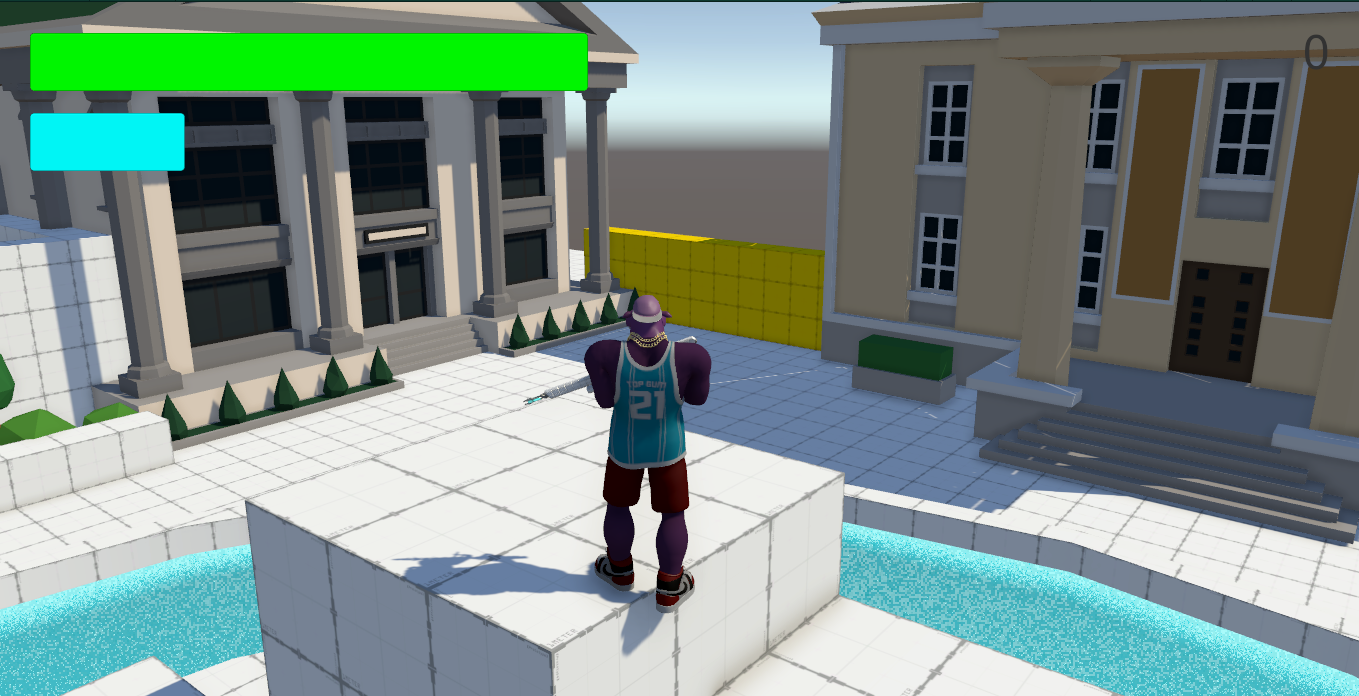 Two characters in particular, Zebrina and Marv, have seen some fascinating developments. Their Rocket Boot has undergone significant enhancements, providing you with more exciting game dynamics.
Funding strategy
Away from the gameplay, we're making advancements in real-world affairs too. Our grant application for Polygon Village wallet abstraction was submitted to Polygon last week. This application is for circa 100,000 MATIC to develop product on the Polygon chain. We've always been a background advocate for Polygon since 2021, but haven't fully committed to the chain of choice for our entire ecosystem as yet. Polygon is a very strong contender at the moment though, so watch this space!

We're also pending results of both our Creative Wales & Media Cymru bids for development funds. The results will be out in the first week of December, so keep your fingers crossed for one if not both bids to give us some development runway for second screen R&D development and animated trailer funds to showcase the animated series concept on the international stage next year.
Accelerator programme with InnMind
We've also made significant progress in the InnMind accelerator programme. Pitching on a weekly basis is challenging yet enjoyable. We're having a lot of fun while pushing the boundaries of what's possible in gaming and education around charities. It appears the sentiment and the appetite is there for change, infrastructure and ideas for good, so we're being surgical around how to present Hangry Animals as a playful, relatable brand for good!
Stay tuned for more updates and keep enjoying Polygon Village!
Help us spread the word
Our socials are vibin and our drive now is on promoting the CHET NFTs in spaces and at upcoming conferences to raise a small pot of development cash to progress the recruitment of more game devs and community members. So let's share the love, promote the benefits of a CHET pass to everyone you know and let's get those 1000 CHETs for the genesis mint passes snapped up. CHET pass benefits include:
The CHET is redeemable for a Hangry Animal NFT (during our pre-sale) on mint day.

It also grants the holder a unique skin for the 3D character that is a special armour piece - not available via main mint only CHET pass holders will get dropped the skin.

3D rigged posable asset post mint for usage inside and outside of our games with IP ownership for you the holder to use freely.

Custom dynamic trait illustrated by our founder artist @andrewminton which will be added to your NFT wallet as a special gift to early holders.
If folks can help us push and reach more people with proof, we have $FOOD tokens all ready to distribute. Drop your proof of social in the Discord #Food-Proof channel and we will reward you with some tasty future value $FOOD tokens through our social efforts.
Merch Vibes?
We have a test of Merch out there on our store. This is the first batch of released items that have been co created between our resident artist @andrewminton and the community members themselves via Discord.
Socials
We're active across many social channels these days and would love to say hi. Join us on whatever platform floats your boat and come say GM, GE or GN anytime.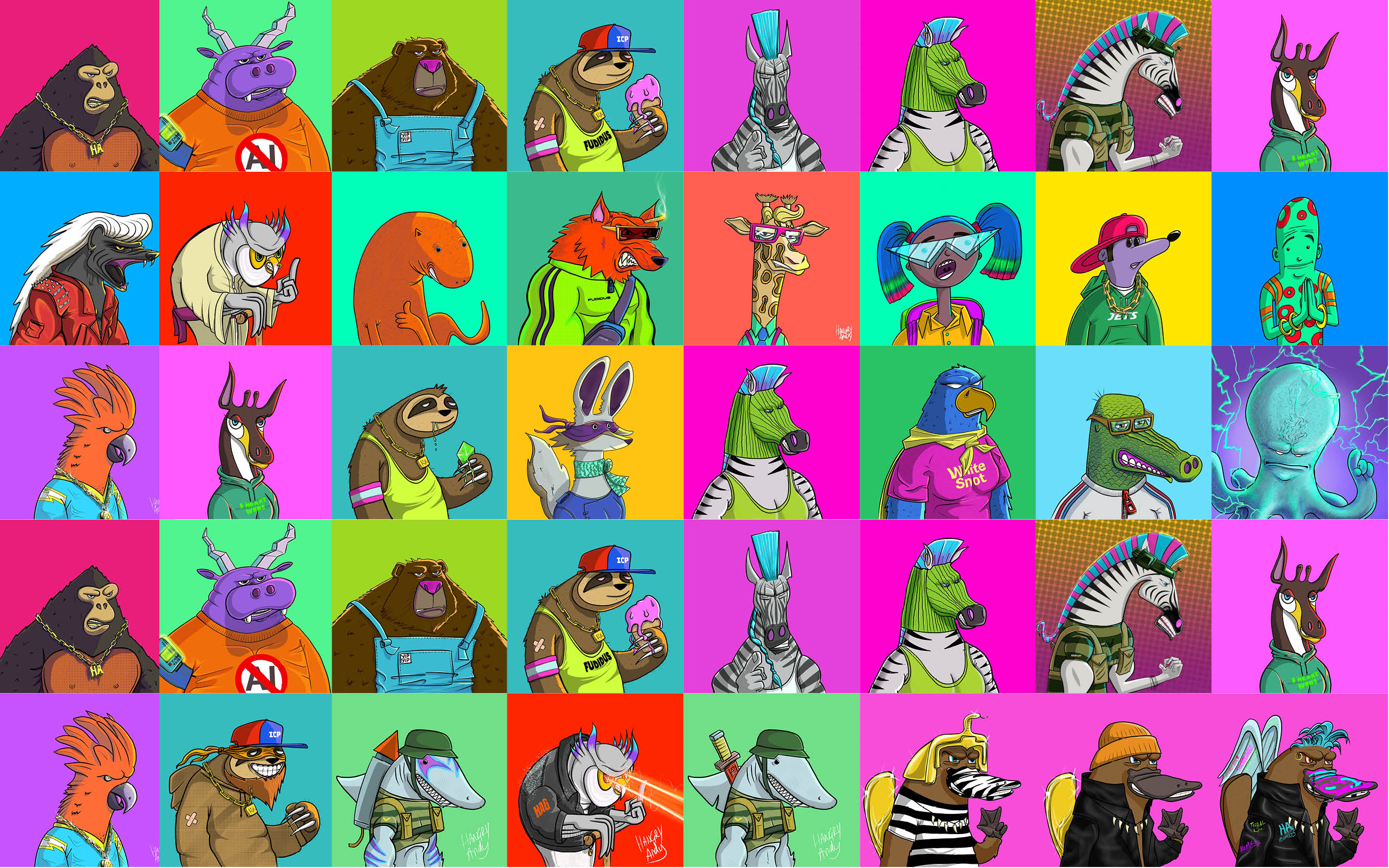 Collect this post to permanently own it.
Subscribe to The HAM | Hangry Animals Magazine and never miss a post.