Since the inception of Web3 Talks, we have spoken with dozens of great web3 founders. They shared their hard-earned knowledge & experience to inspire the next generation of hackers.
"Genesis Talk" is the NFT inspired by the talk we wish we had. With the guest that inspired us all.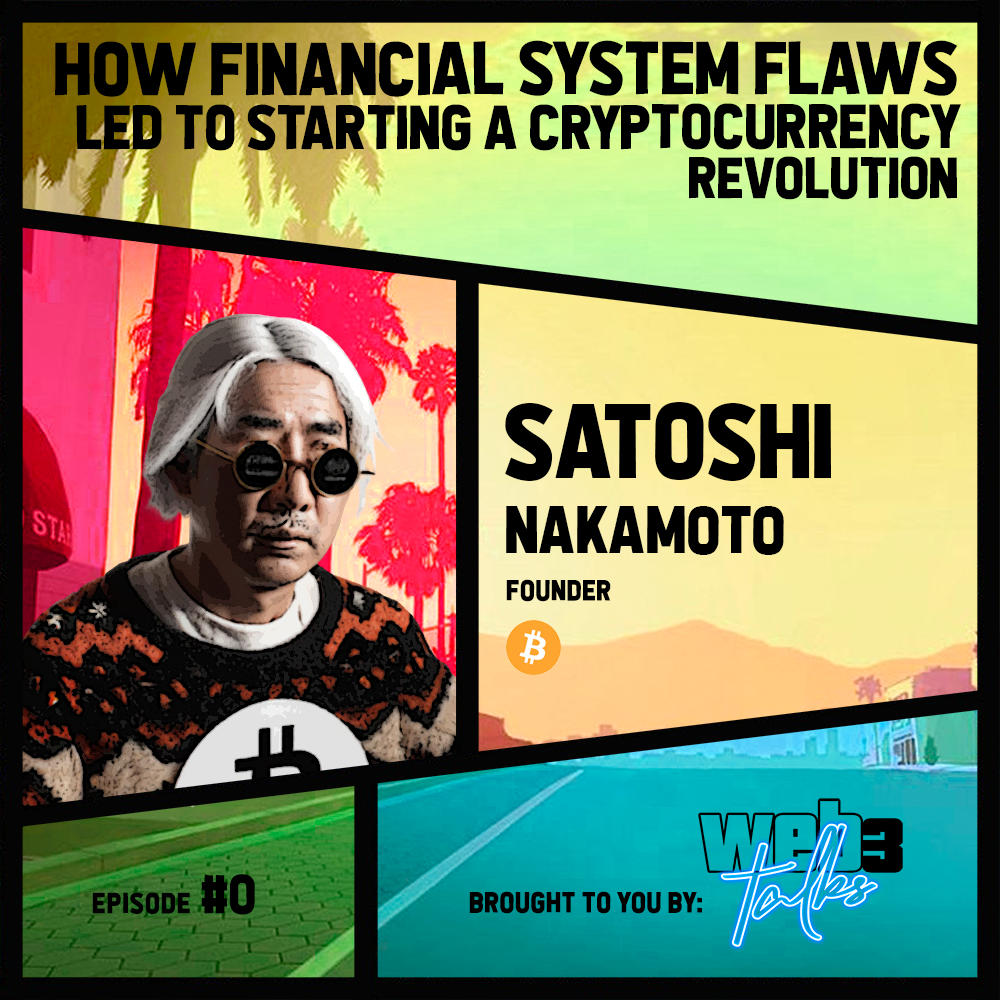 Mint "Genesis Talk" to celebrate the crypto history and be able to join the upcoming Web3 Talks community. Mint is free. Plus, all our last year's Gitcoin donors got an airdrop.
You have time till the end of ETH Denver, but if you want to mint it, I recommend doing it right now, so you don't forget :)
Link: https://zora.co/collections/0xf66f4e9667edb65fd7306c0711cb8fe66450419e
PS: If you still haven't listened to it, we dropped episode #40 with Alex Salnikov, Co-Founder & CSO @ Rarible.
You can listen to it here:
Spotify: https://open.spotify.com/show/6xvZbubp8hXCxLhsbvhldh?si=ed6ac0103a1e4b47&nd=1
Apple Podcasts: https://podcasts.apple.com/us/podcast/web3-talks-stories-tips-from-the-builders/id1595653866
Other platforms: https://web3talks.xyz/