BIG NEWS! ! !📢📢📢
We will be take a snapshot on February 1st with the following BENEFITS: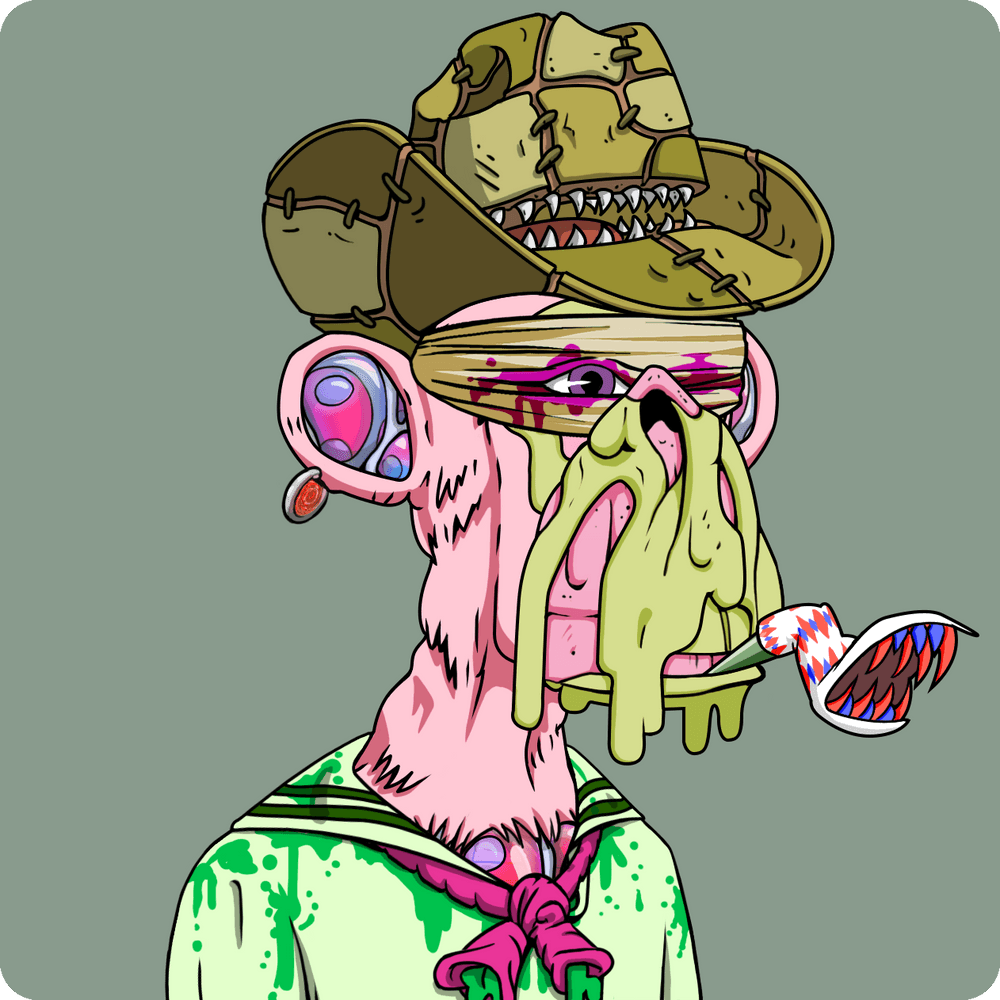 1 Airdrop 1 MAYC to whoever has the most Lora Of Flower Garden.
2 All holders will get a whitelist for our next artwork, it's FreeMint for whitelist! ! !
Collect this post to permanently own it.
Subscribe to Lora Of Flower Garden and never miss a post.