I'm Laura and I'm a mother of one.
The world changed when I became a mother.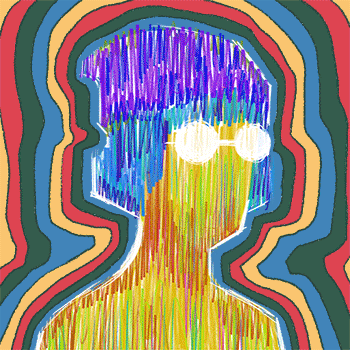 The world has become colorful and full of innocence.
This piece is a work of art created from my photos, showing the world after I became a mother.
For this work of art, I don't expect it to bring me profit.
I want my kids to see it in the future and know it's all because of him.
"Lola of the Flower" has a total of 1,000 pictures, distributed for free, and here is the collection:https://twitter.com/GardenOfLora
Collect this post to permanently own it.
Subscribe to Lora Of Flower Garden and never miss a post.