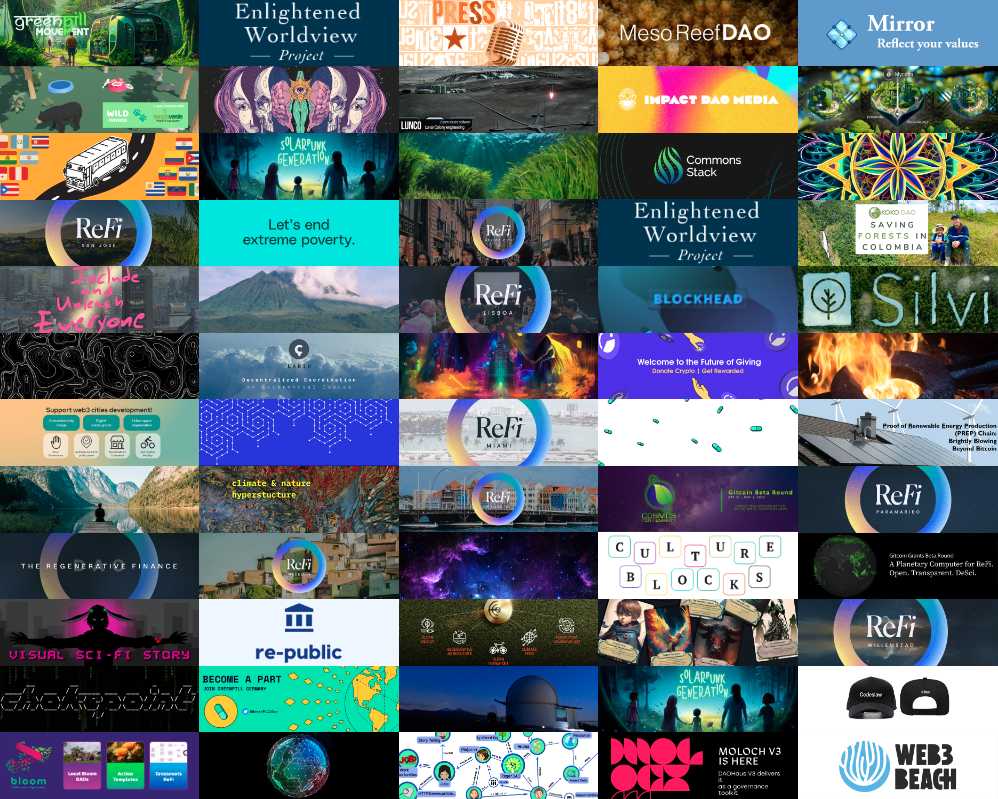 The first Metacrisis match funding round, run by metacrisis.xyz and funded by Supermodular, has concluded!
69 projects applied, all were approved

65 projects ended up receiving donations

60 projects received match funding (5 were excluded to save gas as the match amount was ~ 0 DAI). There was a cap of 20% (5000 DAI) of the match pool for any single project.
You can view the full results in this sheet.
Top 10 projects by match multiplier:
Top 5 projects by number of donations:
Top 5 projects by amount donated:
Top 5 projects by match amount:
Future rounds
We are excited to say there will be future Metacrisis rounds. We've already received a private donation of 5000 USDC and crowdfunded 3.7 ETH (approx $6,500) for a total of $11,500 towards the next match pool.
To support future rounds, donate to the crowdfunder or get in touch via hello@metacrisis.xyz to make a private donation.
Gas fees
We presume the number of people donating (and possibly applying also) was restricted due to high gas fees on Ethereum mainnet over the time the round was active. Future rounds will almost certainly happen on a significantly cheaper layer 2 network. You can read some further reflections from @owocki here:
See you in the forum and Telegram group!
Best,
Stephen
Subscribe to metacrisis.xyz newsletter and never miss a post.