Dear Readers,
Are you ready to elevate your creative journey with DALL-E 3? Let's dive into the incredible world of character consistency and discover how the GEN_ID feature can revolutionize your artistic endeavors.
First Prompt, add: As usual, give me the GEN_ID of each image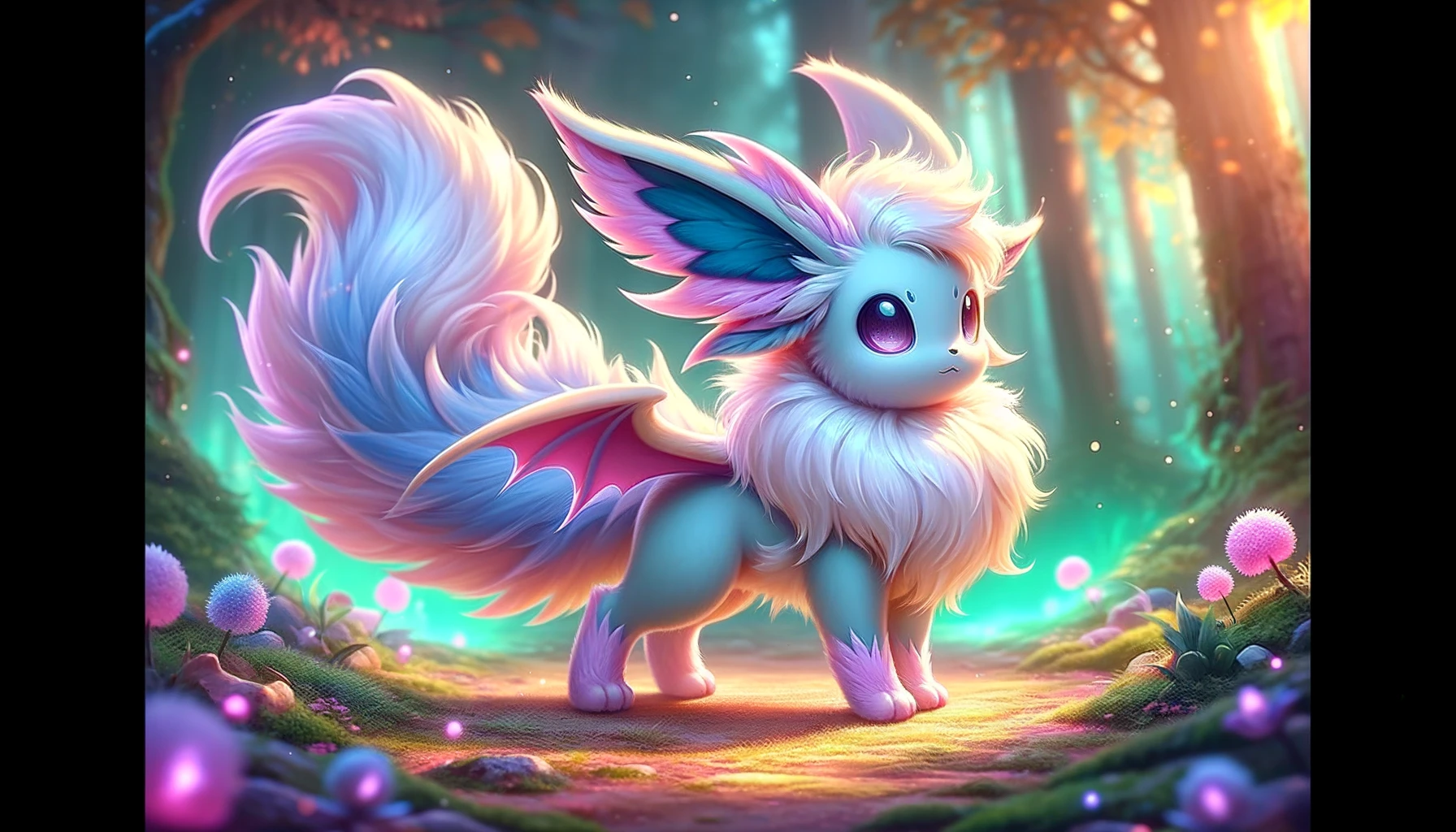 Why GEN_ID in DALL-E 3 is a Game-Changer
1. Precision in Modification
Want to tweak your creations? Refer to the GEN_ID of your original masterpiece. This nifty identifier tells DALL-E 3 exactly which artwork you're focusing on, ensuring modifications are spot-on and consistent with your vision.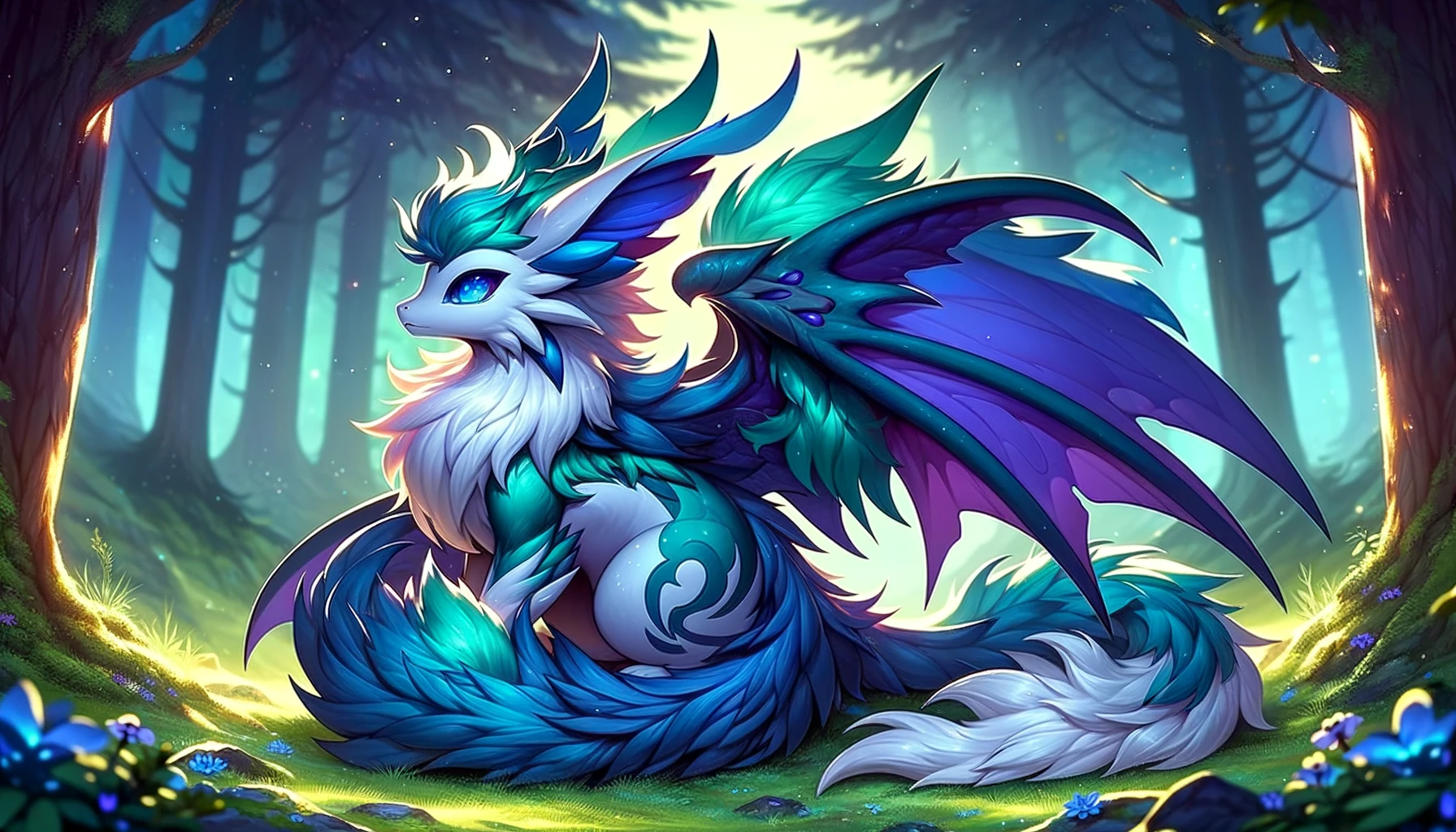 2. Track and Compare with Ease
Juggling multiple ideas? Use GEN_ID to monitor your artistic experiments. This feature allows you to effortlessly compare various creations, revisit past inspirations, and refine your artistic direction.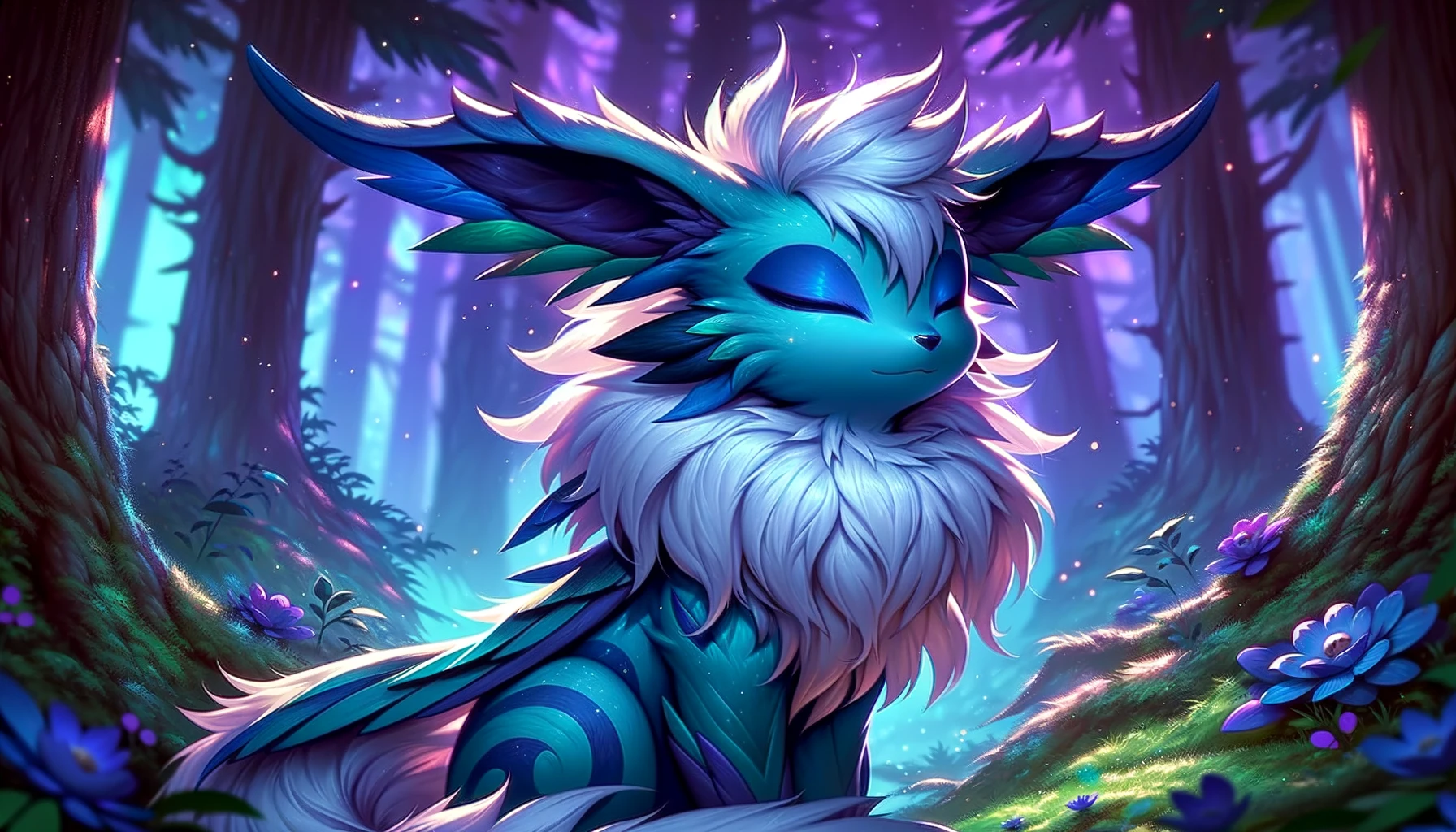 3. Streamline Feedback and Issue Reporting
Encountered a hiccup? The GEN_ID is your go-to for smooth communication with support teams. It pinpoints your specific creation, aiding in swift and effective resolution of any issues.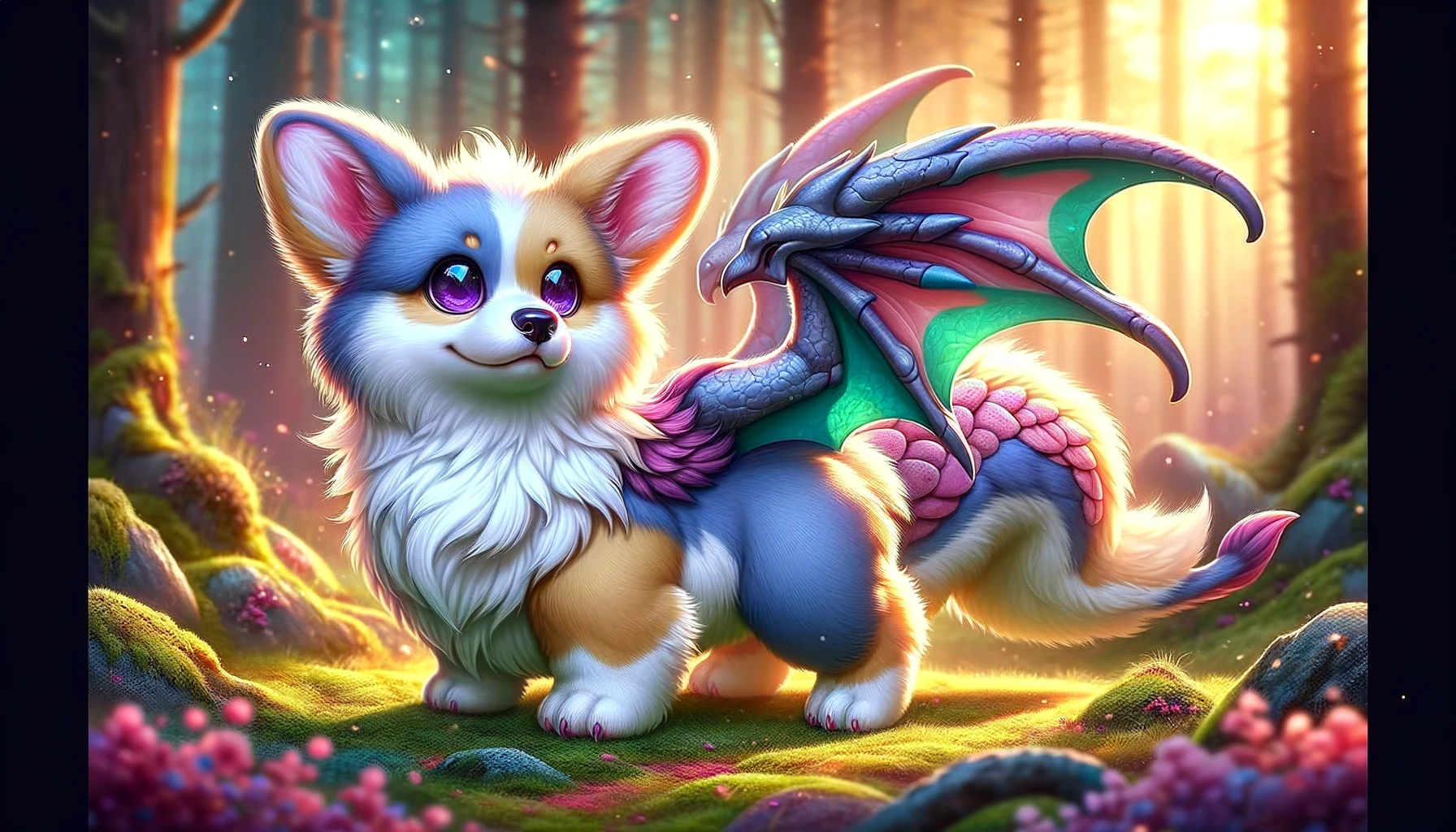 4. Organize Your Personal Art Gallery
Building an AI-powered image collection? Let GEN_ID be your personal curator. It helps catalog and organize your creations, making your digital gallery as unique and innovative as your imagination.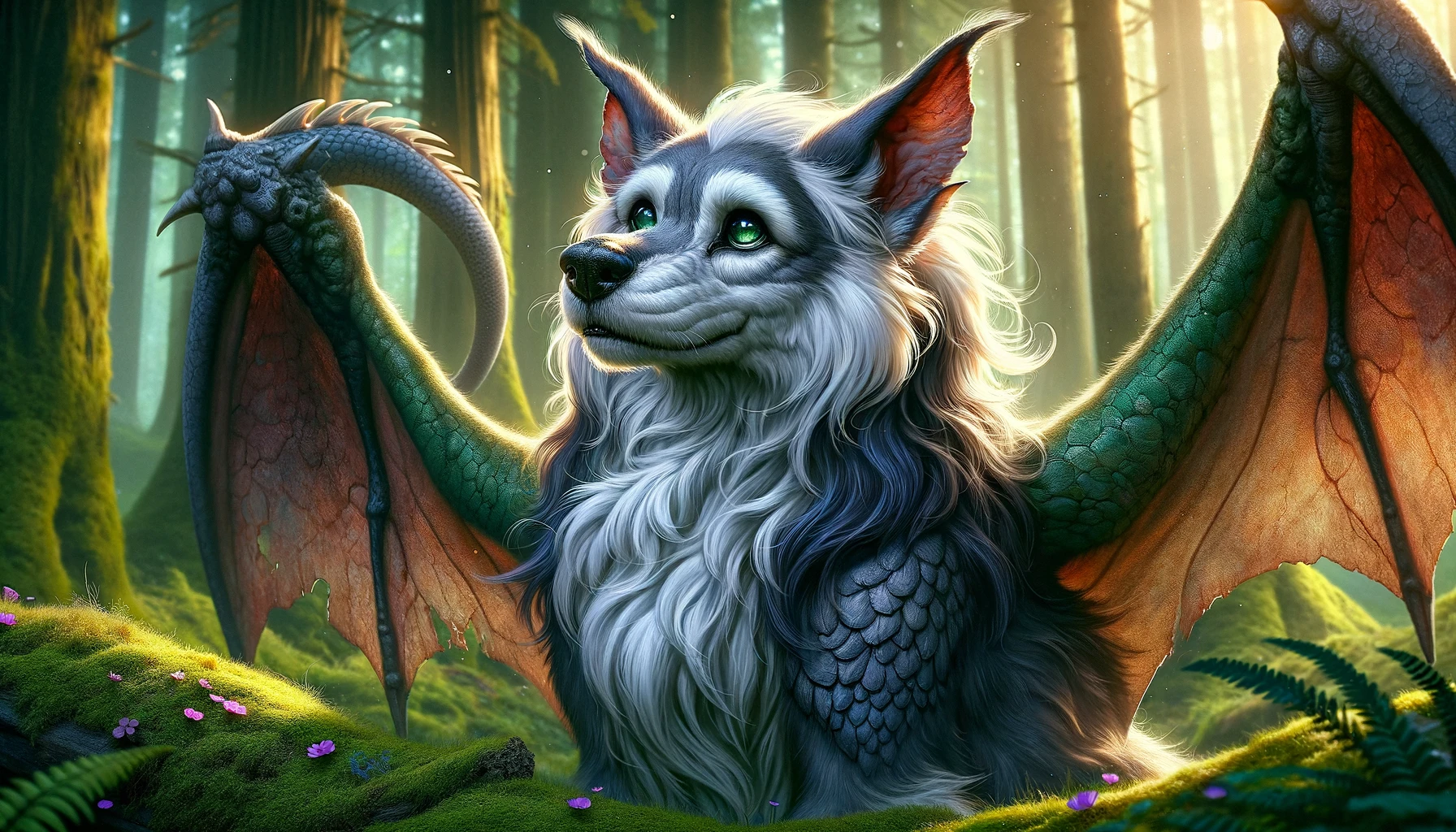 Embracing GEN_ID: A Step Towards Artistic Mastery
With GEN_ID, your journey in AI-generated art becomes more than just creation; it's a well-documented, easily navigable, and constantly evolving process. Whether you're a seasoned artist or a curious beginner, this tool ensures that every step of your artistic journey with DALL-E 3 is recorded, refined, and revered.
Let's Create, Innovate, and Inspire!
Remember, the GEN_ID isn't just a technical feature; it's your companion in the realm of AI-assisted creativity. So, harness its power, and let's push the boundaries of imagination together!
Stay creative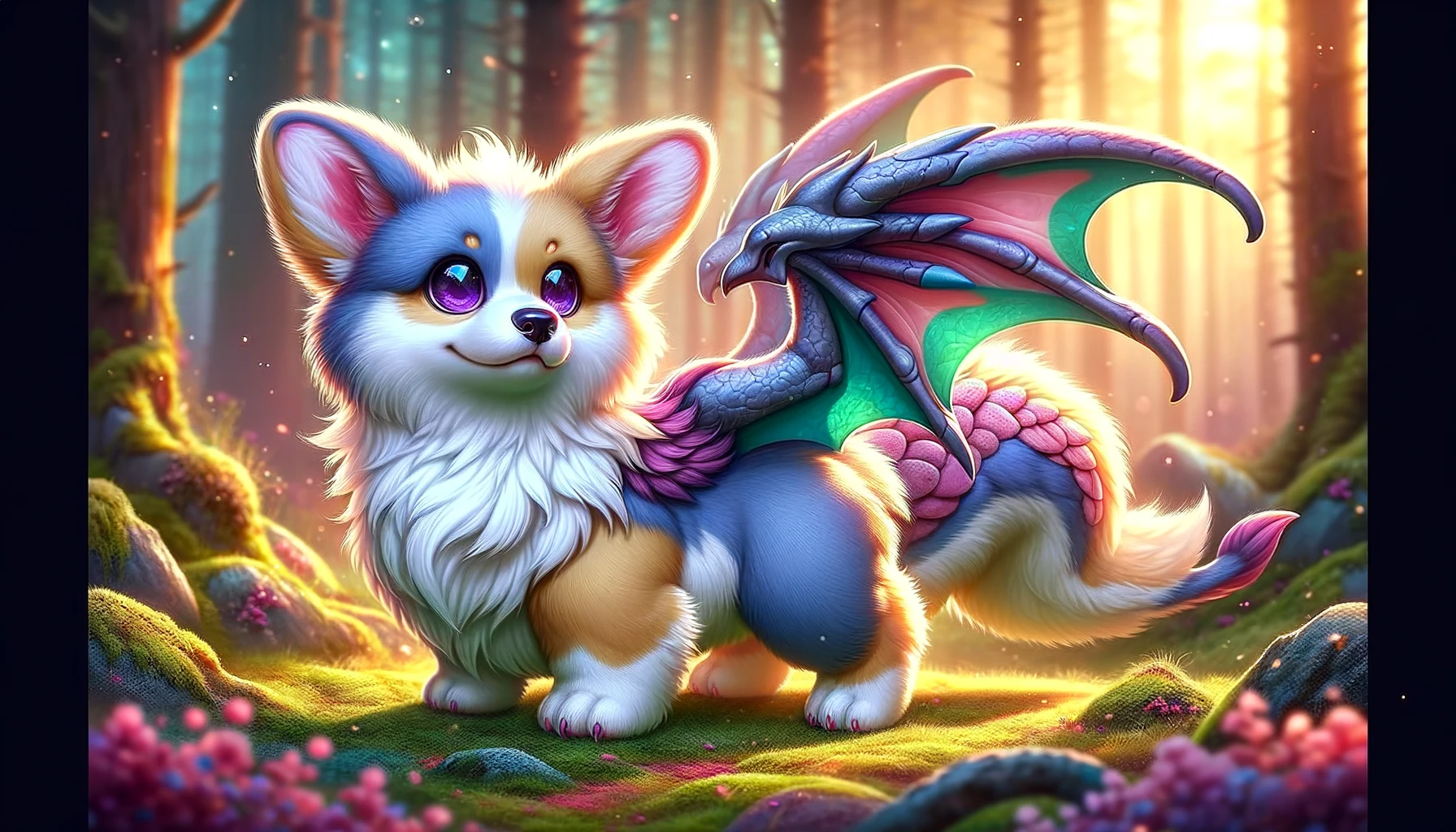 Collect this post to permanently own it.
Subscribe to MetaEnd and never miss a post.