🟣 You've already downloaded nativ wallet, now it's time to start earning yields and transfer tokens with 0 fee! 
Whether you want to send money to friends, pay for goods and services, or earn interests, transact crypto with the ease and convenience of traditional currencies with nativ wallet.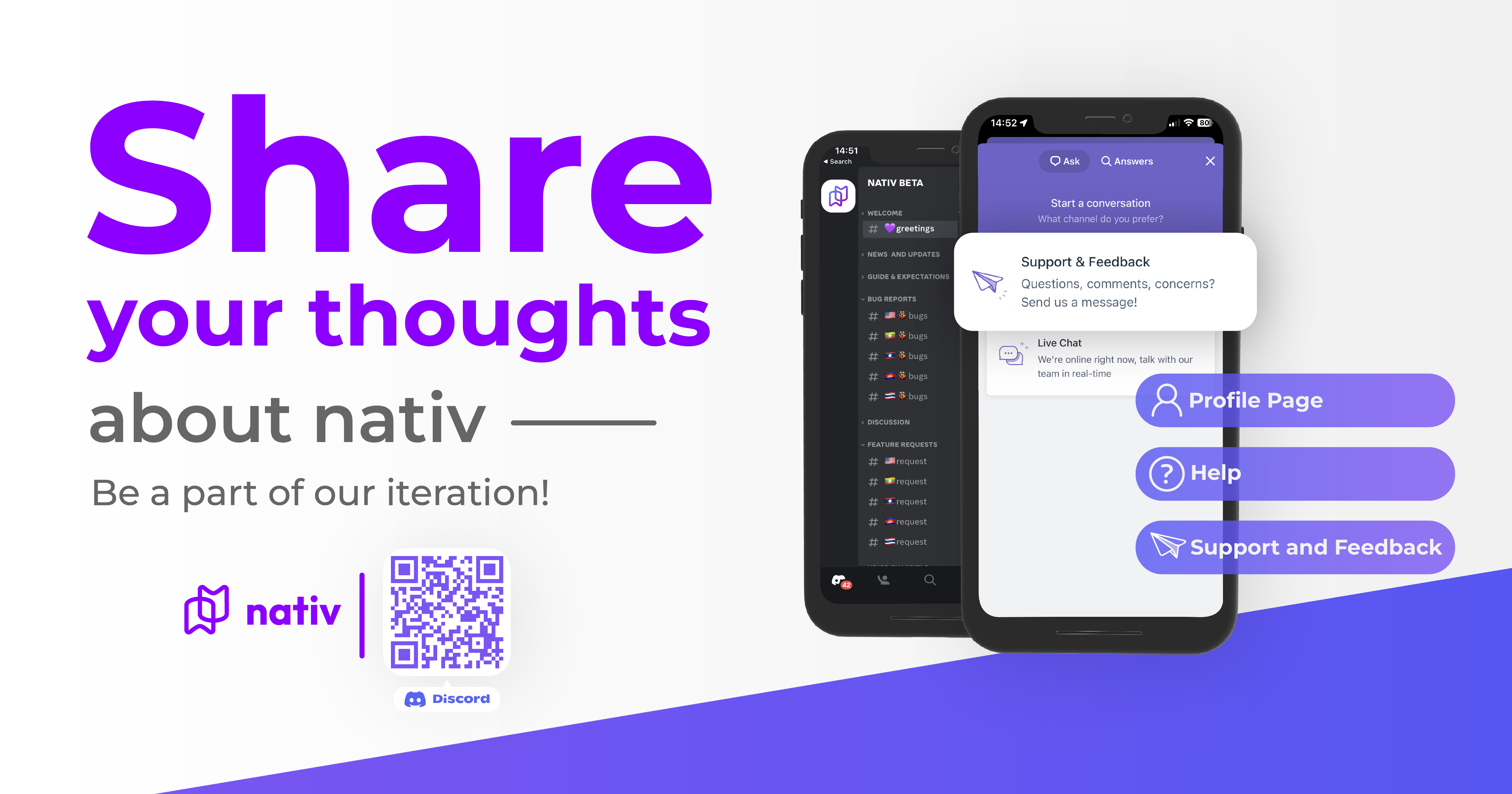 🟣 Don't forget to leave us feedback on how we can make your experience even better through our in-app messaging or Discord channel.
---
Discord: https://discord.gg/rdMB4cVAzE
Website: https://www.nativpay.com/
Twitter: https://twitter.com/nativ_me
Facebook: https://www.facebook.com/nativ.me/
Instagram: https://www.instagram.com/nativ.me/